WE'RE KEEPING AN EYE ON
#NoBillNoBreak: U.S. House Democrats failed to force a vote on gun control after a marathon sit-in.
Democrats held up photos of victims of gun violence and chanted "No bill, no break," demanding an opportunity to vote on gun control measures from their Republican colleagues. House Speaker Paul Ryan and his fellow Republicans adjourned the House just after 3 a.m. on Thursday. Democrats, who said the sit-in succeeded even though they didn't get the votes they wanted, vowed to continue fighting on the issue in July.
During the sit-in — which started around 11:25 a.m. local time on Wednesday and had lasted at least 18 hours at time of writing — the House's cameras went dark. So they started live-streaming their protest on Facebook Live and Periscope instead.
Representative John Lewis, a civil rights activist from Georgia, first led the group of Democrats in sitting on the chamber floor. Here's his full speech.
For the latest news and updates, download the BuzzFeed News app for iOS and Android (available in Canadian, UK, Australian, and U.S. app stores).

DID YOU HEAR ABOUT THIS?
Ever wonder what your Uber driver makes? BuzzFeed News looked at exclusive data in three major U.S. markets.
Uber data suggests that drivers overall in Denver, Detroit, and Houston earned less than $13.25 an hour after expenses in late 2015, according to calculations based on data from more than a million trips, BuzzFeed News' Caroline O'Donovan and Jeremy Singer-Vine write. Previous estimates of Uber driver earnings released by the company range as high as $100,000 a year.
Never-before-seen estimates of driver costs in these three markets, calculated according to a BuzzFeed News methodology, suggest that Uber drivers there spend roughly a quarter of gross pay on expenses such as gas, insurance, and vehicle maintenance.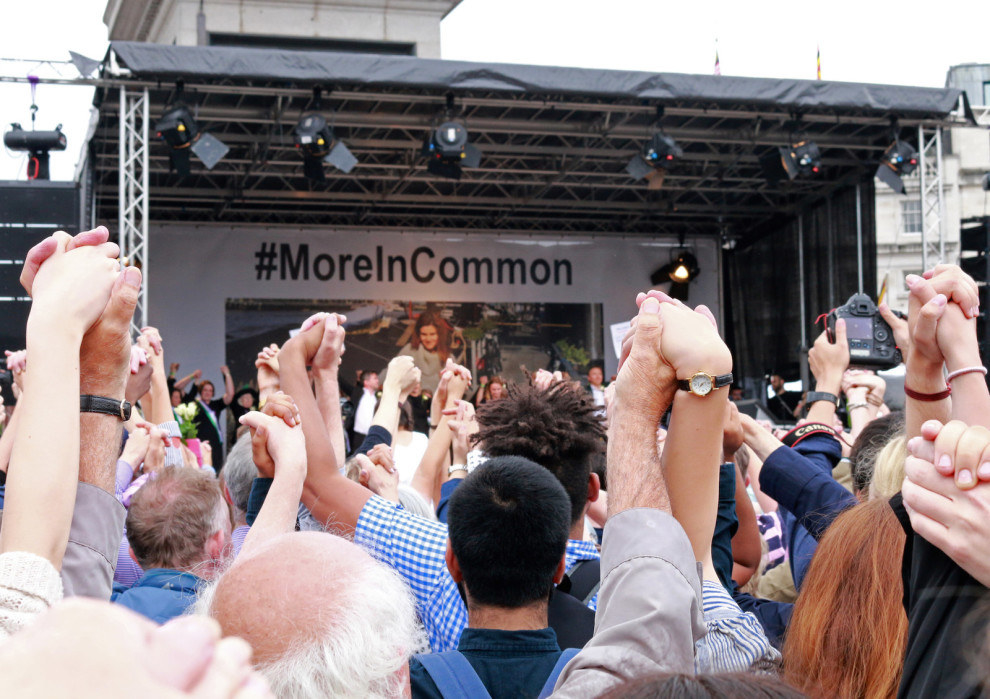 Want a news roundup like this in your inbox every weekday? Enter your email address to sign up now!