HERE ARE THE TOP STORIES
The first lady: Clinton has claimed the Democratic presidential nomination. And Bernie Sanders vowed to "continue the fight."
Clinton, the first woman to be a major U.S. party's presidential nominee, has had a complicated relationship with her gender and politics. On Tuesday, her victory speech made them a centerpiece. "We are all standing underneath a glass ceiling right now," she told a crowd in Brooklyn.
Clinton won the California, New Jersey, New Mexico, and South Dakota primaries on Tuesday while Sanders won North Dakota and Montana.
Sanders refused to concede and said he'll continue his fight until the last primary next Tuesday in Washington, D.C. and his party's national convention in July, BuzzFeed News reports.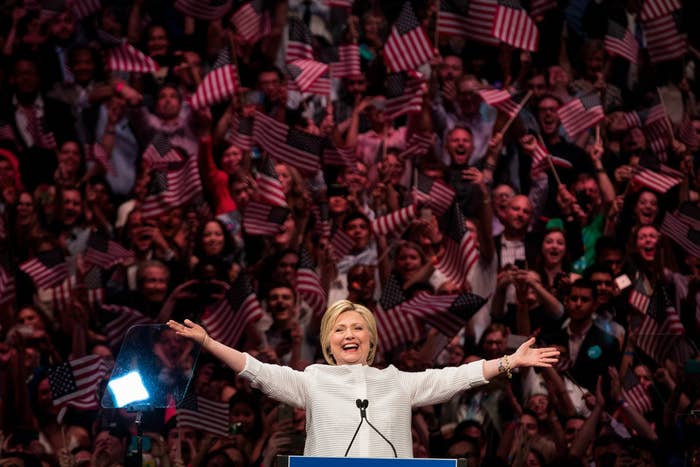 Donald Trump once tried to raise money from Libyan dictator Muammar al-Qaddafi, whose terrorism killed many Americans.
Trump sought investment partnerships with the Qaddafi regime for businesses opportunities including "the Mediterranean waterfront and construction," BuzzFeed News' Daniel Wagner and Aram Roston report. Qaddafi is widely reviled for his role in the Lockerbie bombing of Pan Am Flight 103, in which 189 Americans were killed in 1988. Trump approached the dictator in 2009, when Qaddafi was trying to rehabilitate his image.
Trump agreed to rent his Westchester estate to the Libyan dictator so he could erect a huge traditional tent — and sacrifice a live lamb — while in New York for a 2009 United Nations assembly. In the end, Qaddafi did not sleep at the estate.
For the latest news and updates, download the BuzzFeed News app for iOS and Android (available in Canadian, UK, Australian, and U.S. app stores).
DID YOU HEAR ABOUT THIS?
Nepal doesn't want you to know it's on the edge of failure.
Nepalis have been left feeling like they are watching a particularly gruesome version of Groundhog Day, with the same politicians winning elections and coming back to run — and ruin — the country again and again, BuzzFeed News' Anup Kaphle writes. Last year Nepal, a country of 28 million people nestled in the Himalayas, suffered a devastating earthquake that killed nearly 9,000 people and left a million homeless.
Its prime minister has continued to make grand promises while ignoring the earthquake victims for more than a year. His supporters hail him as a hero and defend him on social media, pouncing at his critics. Many Nepalis are also wary that public discussion of its internal problems makes the country look bad. But they still want tourists to visit, especially as Nepal continues to recover after the earthquake.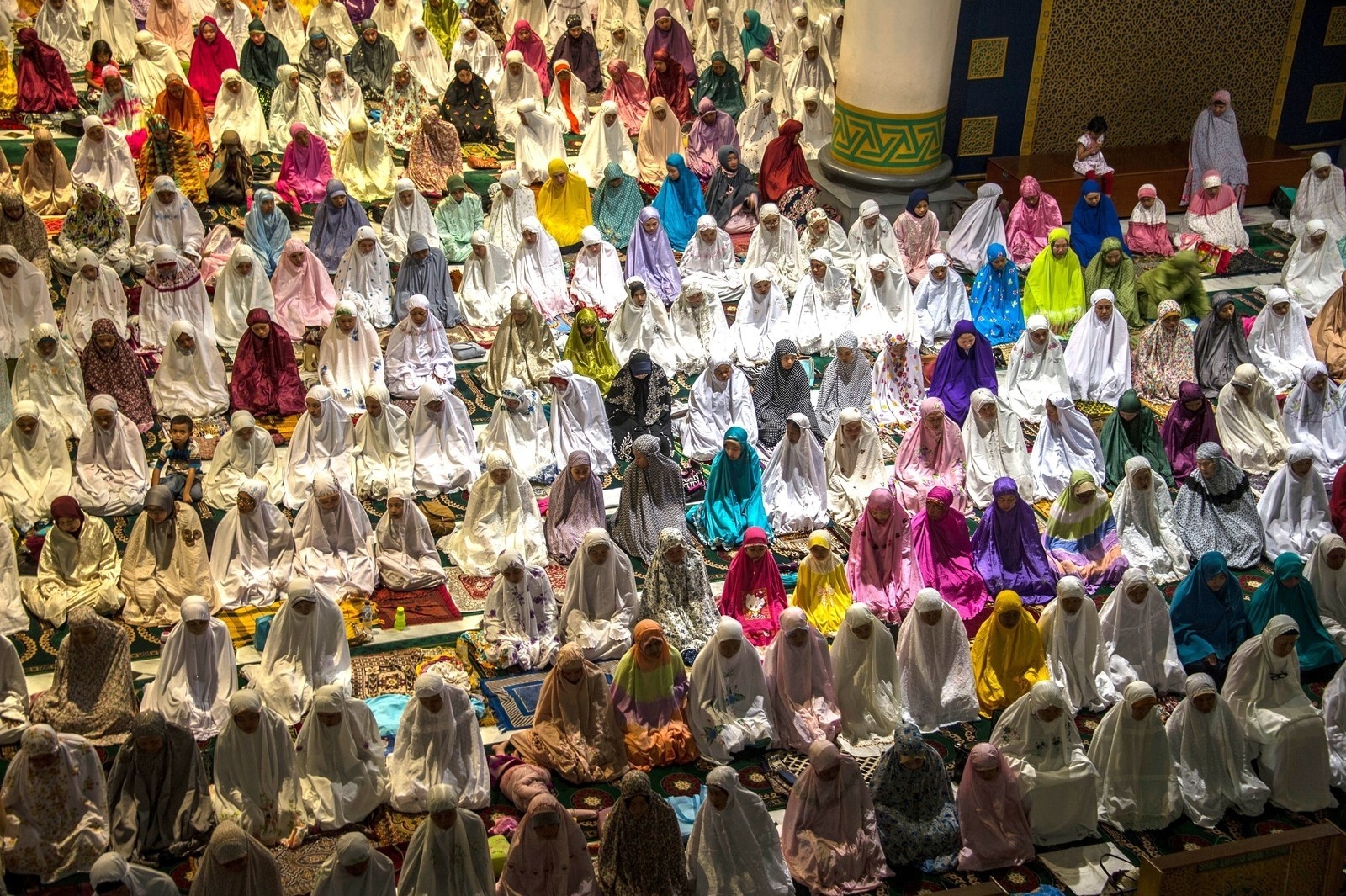 Want a news roundup like this in your inbox every weekday? Enter your email address to sign up now!