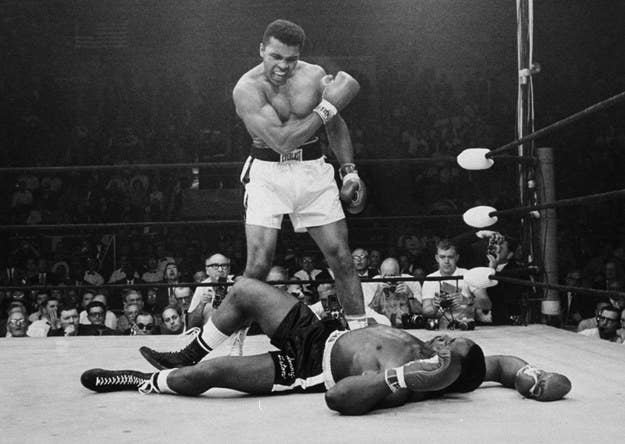 NPR photojournalist David Gilkey and translator Zabihullah Tamanna were killed Sunday while on assignment in Afghanistan.
Gilkey was the first civilian American journalist to be killed in Afghanistan since U.S. military involvement began in 2001, according to records kept by the Committee to Protect Journalists, BuzzFeed News' Claudia Koerner reports. Tamanna and Gilkey were traveling with an Afghan army unit when their convoy came under fire. Two other NPR journalists in their group were unharmed.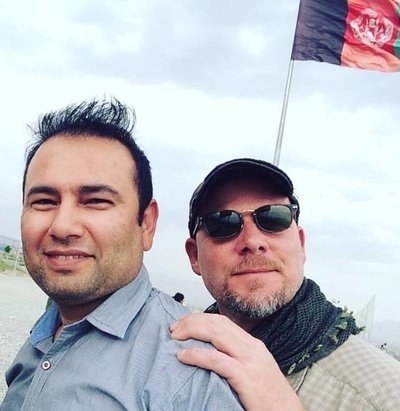 For the latest news and updates, download the BuzzFeed News app for iOS and Android (available in Canadian, UK, Australian, and U.S. app stores).

Here's the powerful letter a sexual assault victim read to her attacker.
A former Stanford University swimmer who sexually assaulted an unconscious woman was sentenced to six months in jail because a longer sentence would have "a severe impact on him," according to a judge. At his sentencing on Thursday, his victim read him a letter describing the "severe impact" the assault had on her. The woman, now 23, told BuzzFeed News she was disappointed with the "gentle" sentence and angry that the attacker still denied sexually assaulting her.
"Your damage was concrete; stripped of titles, degrees, enrollment. My damage was internal, unseen, I carry it with me," she told the attacker. Read the full letter here.
And a little extra.
Last week, actor Amber Heard was granted a restraining order against her estranged husband, Johnny Depp, claiming he had verbally and physically abused her during their 15-month marriage. The allegations have pushed the issue of domestic violence into the spotlight, and the public reaction to them tells a story of its own about the experience of anyone who claims they've been a victim of domestic abuse, BuzzFeed News' Rossalyn Warren writes.
Quick things to know:
DID YOU HEAR ABOUT THIS?
From Beyoncé to YouTube: Somali-British poets reveal their inspiration.
When Beyoncé's Lemonade premiered, not only did the unapologetically black and female hourlong video album launch a thousand thinkpieces dissecting its meaning, it also drew attention to Warsan Shire, a 27-year-old Somali-British poet whose words are laced throughout. But the UK is home to many other young Somali-British poets who are keeping the lyrical oral tradition of their ancestors alive. Here are five you need to know about.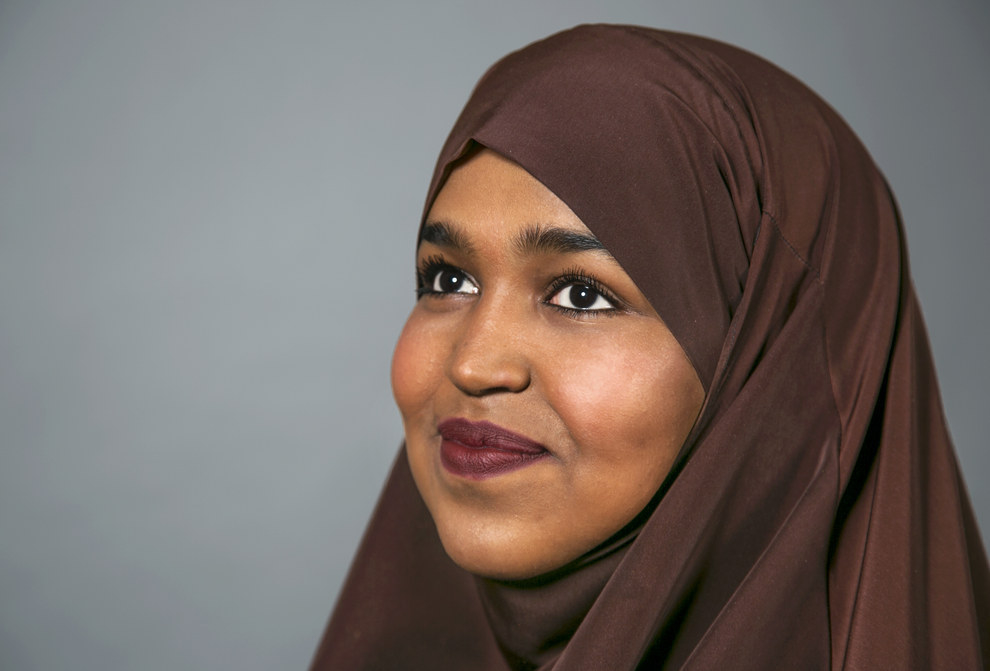 Want a news roundup like this in your inbox every weekday? Enter your email address to sign up now!