HERE ARE THE TOP STORIES
British member of parliament Jo Cox has died after being shot in her constituency. A suspect has been arrested.
Cox, a 41-year-old mother of two young children, had been a Labour MP since May 2015. She campaigned for more to be done to help Syrian refugees, and had previously worked in conflict zones across the world as head of policy for Oxfam.
A 52-year-old man was arrested in connection with the shooting, which took place in Birstall, near Leeds, in West Yorkshire. Here's what we know about him so far.
Police are investigating the claim, made by three separate sources, that the suspect shouted "Britain first" (Britain First is a far-right, nationalist British political party) during the attack, BuzzFeed News writes.
Both the Leave and Remain campaigns in the upcoming referendum on the UK's membership in the European Union (Cox backed Remain) have temporarily suspended activities in the wake of Cox's death.
And a little extra
Cox's husband, Brendan, said he and his family were entering a "new chapter" but one that would be "more difficult, more painful, less joyful, less full of love."
"She would have wanted two things above all else to happen now, one that our precious children are bathed in love and two, that we all unite to fight against the hatred that killed her. Hate doesn't have a creed, race or religion, it is poisonous," he said.
Here's how newspapers around the world are mourning Cox's death. And hundreds of people attended vigils for the MP on Thursday.
For the latest news and updates, download the BuzzFeed News app for iOS and Android (available in Canadian, UK, Australian, and U.S. app stores).
LGBT people are more likely to be the targets of hate crimes in the U.S. than any other group.
They're "twice as likely to be targeted as African-Americans, and the rate of hate crimes against them has surpassed that of crimes against Jews," the New York Times writes. In the wake of Sunday's attack in Orlando, authorities of at least five major U.S. cities have reported threats against gay bars and the LGBT community.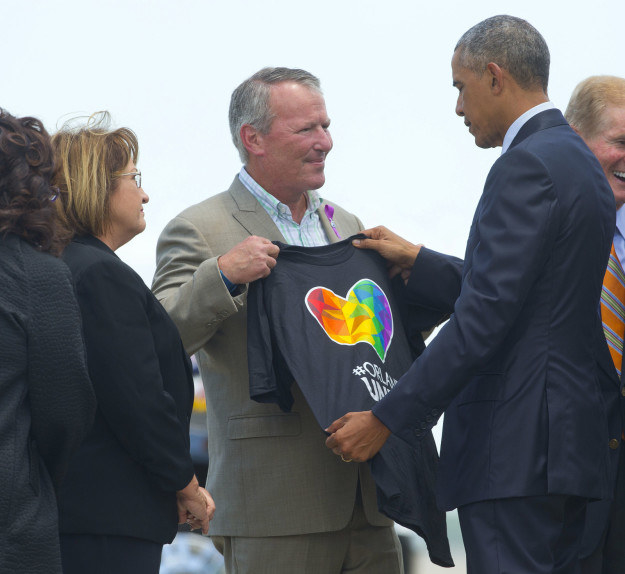 "I found a home in clubs like Pulse in cities like Orlando"
Rigoberto González writes about why, as a gay Latino man, for him Latin night always felt like a solace: "I've learned as a gay Latino: No place is entirely safe, no building is a sanctuary. I have encountered violence and prejudice, or at the very least exclusion, in every social space. Like home, like school, the gay club was another complicated network of human interactions."
DID YOU HEAR ABOUT THIS?
Who owns Star Trek?
As the Star Trek franchise marks its 50th anniversary with a new movie and its first new TV series in over a decade, the chance to unify and mobilize its famously devoted — and demanding — fanbase may be the true final frontier.
Between Star Trek Beyond's world premiere at Comic-Con this July and the brand-new Trek series set to debut in January, the franchise has rarely been in a better position than it is at this moment, BuzzFeed's Adam B. Vary writes. But its journey has also rarely been more fraught: For 50 years, Trek has spent its life in an uneasy balance between its fans, Paramount Pictures (which owns the film rights), CBS (which owns the television rights), and the people tasked with commanding it into new storytelling frontiers.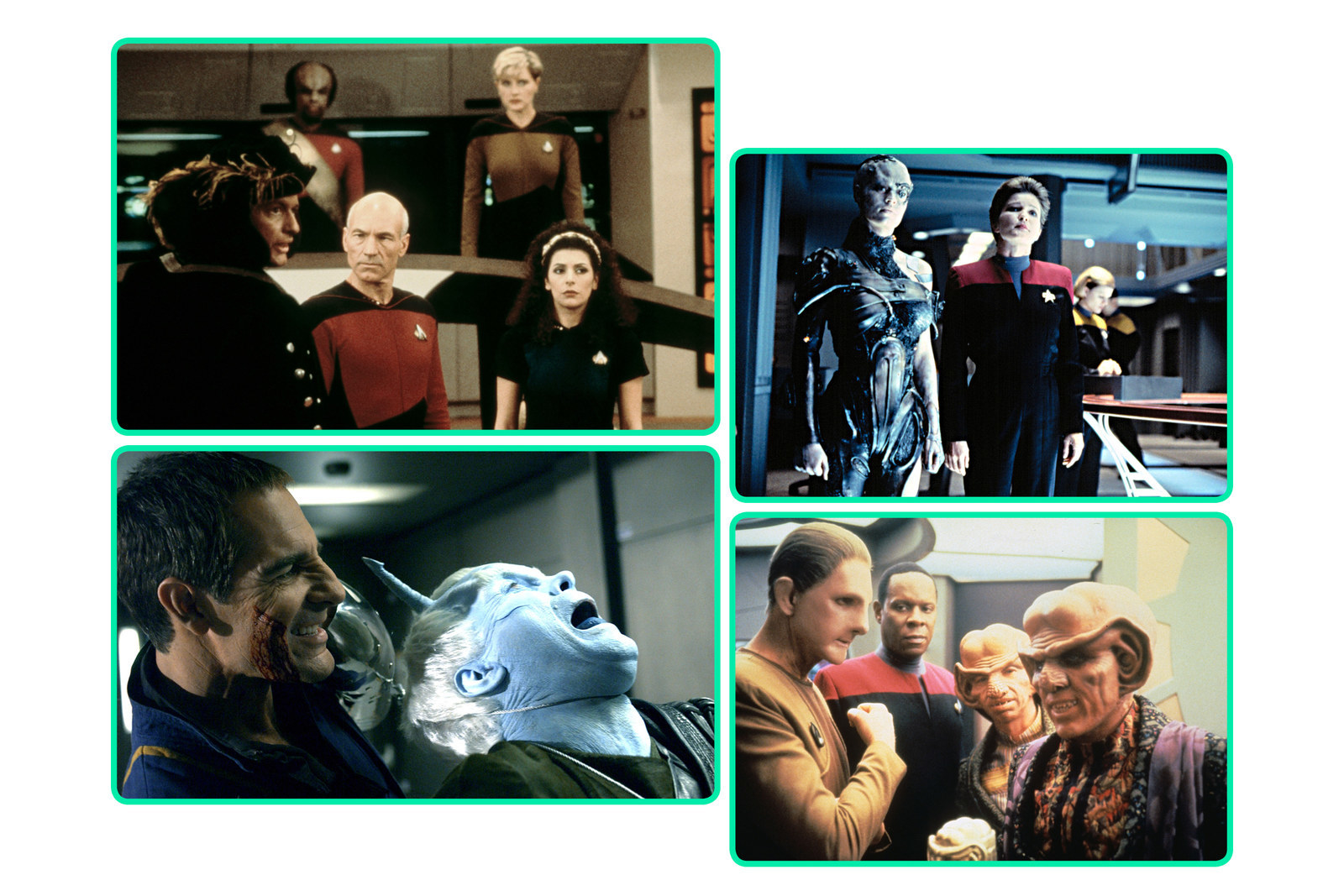 Game app Kim Kardashian: Hollywood is hard to copy because there's nobody quite like Kim Kardashian.
The app was a breakout hit, but new mobile games featuring Katy Perry and Britney Spears appear to have flopped. Why?
"It is possible that there is something unique about the Kardashian and Jenner family and the nature of their celebrity that has led to the success of Kim Kardashian: Hollywood and Kendall and Kylie that will not be replicable in other games featuring other celebrities," game developer Glu said. Glu has games featuring Nicki Minaj and Taylor Swift coming later this year, BuzzFeed News' Sapna Maheshwari writes.
Can't get enough? GQ profiled Kim Kardashian in its latest issue, and it's worth a read.
Quick things to know:
This letter was edited and brought to you by Natasha Japanwala and Claire Moses. You can always reach us here.

Want a news roundup like this in your inbox every weekday? Enter your email address to sign up now!