What's Going On Around The World Today?
Children are at risk of sexual assault in refugee camps in France, according to a new Unicef report. A 2-year-old boy who went missing after being dragged into a lake by an alligator in Orlando was found dead yesterday. And Taylor Swift might be dating Tom Hiddleston.
HERE ARE THE TOP STORIES
Orlando gunman Omar Mateen reportedly pledged allegiance to ISIS on Facebook before he killed 49 people at a gay nightclub on Sunday.
"You kill innocent women and children by doing us airstrikes..now taste the Islamic state vengeance," Mateen wrote, according to a letter sent by the Senate Homeland Security Committee to Facebook CEO Mark Zuckerberg, BuzzFeed News reports.
A grand jury will consider whether Mateen's wife, Noor Salman, knew about the attack and if she should face charges related to it, according to multiple news sources. She may have known that her now-deceased husband was going to carry out an attack and failed to alert authorities, according to Fox News.
U.S. President Barack Obama is visiting survivors of Sunday's attack and the families of some of the 49 victims in Orlando today.
Children living in refugee camps are being exposed to sexual exploitation, trafficking, and abuse on a daily basis, Unicef says.
There are around 500 unaccompanied children based across seven refugee sites in northern France, Unicef estimates. Some children said they had been abandoned in the mountains for walking too slowly, while others had lost family members on sea crossings between Turkey and Greece, BuzzFeed News' Rossalyn Warren reports.
Unicef identified cases of debt slavery and forced criminal activity, and a "constant threat" of sexual violence. Some young women spoke of being promised safe passage to the UK in exchange for sex.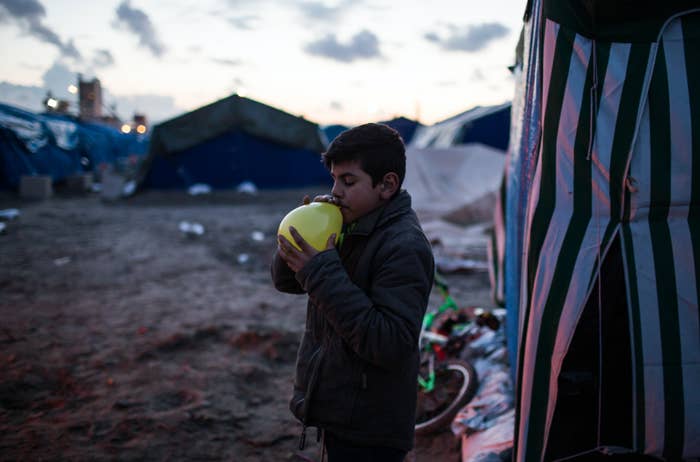 For the latest news and updates, download the BuzzFeed News app for iOS and Android (available in Canadian, UK, Australian, and U.S. app stores).

Violence at Euro 2016: Riot police used tear gas, pepper spray, and batons against soccer fans in the French city of Lille.
Thirty-six people were arrested during clashes that involved English, Welsh, and Russian supporters on Wednesday, French police say. England and Wales play each other today.
UEFA, European soccer's governing body, fined Russia's soccer federation €150,000 (almost $169,000) earlier in the week over fan violence at the tournament. If there's more, Russia could be disqualified.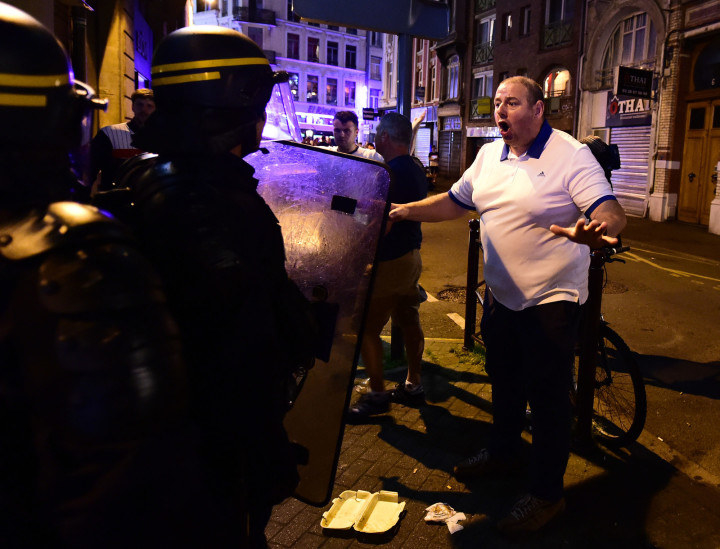 Want a news roundup like this in your inbox every weekday? Enter your email address to sign up now!