What's Going On Around The World Today?
Sunday's deadly attack at a gay nightclub in Orlando is pushing LGBT rights and immigration toward a collision in Europe. ISIS has claimed responsibility after a man killed a French police officer and his wife near Paris. And updates from Apple: You can finally delete your Stocks app.
HERE ARE THE TOP STORIES
The gunman who killed at least 49 people at a gay nightclub in Orlando on Sunday had visited the club before and used gay dating apps, witnesses say.
At least five people with ties to the LGBT community said they recognized Omar Mateen, 29, either from apps or previous nights at Pulse, BuzzFeed News' Claudia Koerner reports.
In the early hours of Sunday morning, Mateen went on a shooting rampage at Pulse — where about 300 people had gathered for the weekly Latin night — killing at least 49 people and injuring 53 others. It's the deadliest mass shooting in modern U.S. history.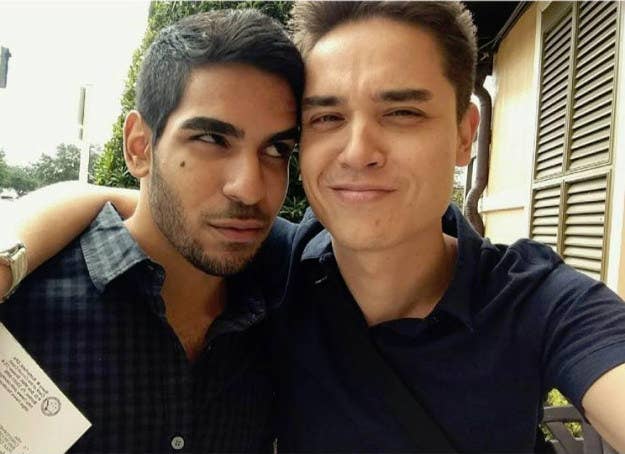 And a little extra
Presumptive Republican presidential nominee Donald Trump said that if elected he'd stop immigration from areas with terrorism links. Mateen was born in the U.S and initial evidence suggests the shooter's only apparent connection to ISIS was a last-minute phone call to 911 professing his allegiance.
The attack in Orlando is pushing LGBT rights and immigration toward a collision in Europe. The U.S. and European governments allocate almost no money to develop cultural sensitivity on LGBT issues among new immigrants, which makes immigrant communities potentially dangerous to LGBT refugees and to LGBT people who live in the countries where they're resettling.
LGBT people in Orlando refuse to go back in the closet. These Florida blood bank employees are mourning the death of their colleague as they collect donations. People are coming out as LGBT in response to the attack. And these countries that condemned the Orlando attack are terrible toward LGBT people.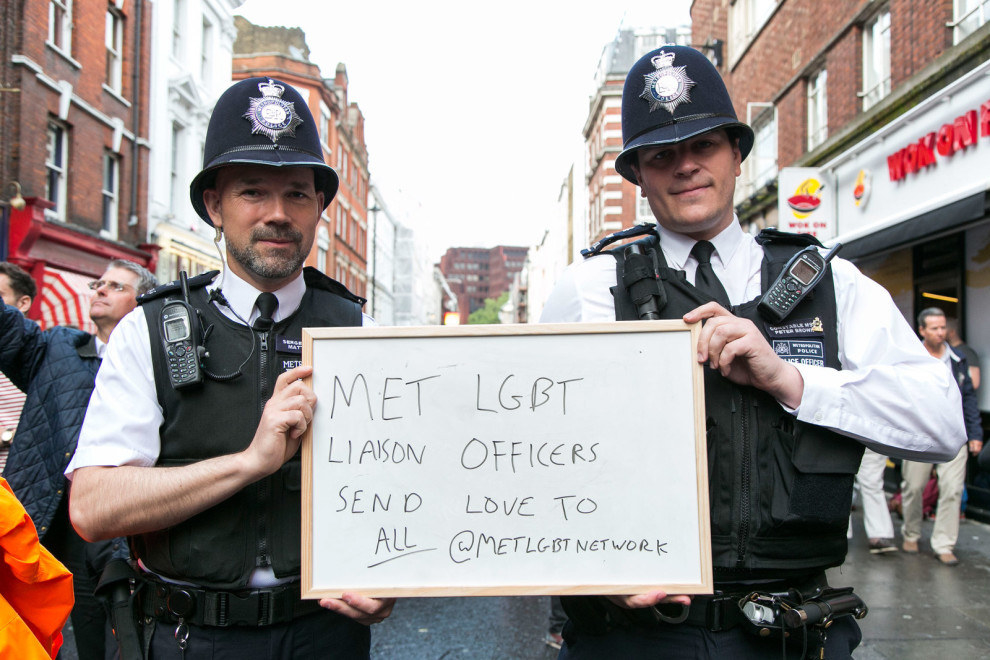 ISIS has claimed responsibility after a man killed a French police officer and his wife near Paris.
French media said the officer was 40-year-old commander Jean-Baptiste Salvaing, while his wife was identified as an employee of the French Interior Ministry, BuzzFeed News' Sheera Frenkel reports. French officials told Le Monde that they were still investigating the motivation for the attack, despite ISIS's claim that the man was acting on behalf of the militant group.
For the latest news and updates, download the BuzzFeed News app for iOS and Android (available in Canadian, UK, Australian, and U.S. app stores).
DID YOU HEAR ABOUT THIS?
Some of the reveals from Apple's big event on Monday: Siri on the Mac, iMessage upgrades, and an Apple Music makeover.
The company outlined a series of common-sense and pretty cool updates to its hugely popular operating systems: MacOS Sierra (which replaces OS X), iOS 10, WatchOS 3, and tvOS. A quick rundown:
iMessage: iOS 10 will arrive with a massive update — from a slide-to-reveal feature called Invisible Ink to a predictive AI feature that will identify places to put emojis into a text.

Siri: Apple's intelligent personal assistant is finally coming to the Mac.

Apple Music: In addition to a new lyrics tab, Apple is going to try to take on Spotify's customized playlists with "Discovery" playlists intended to expose users to new music they might like.

The Stocks app: You'll finally be able to delete it! (Along with other default apps.) The question is: What are you going to do now?
A little extra tech
Microsoft is buying LinkedIn for $26.2 billion, one of the largest ever purchases of an internet company. The purchase price is 50% higher than what the stock market was valuing LinkedIn at, meaning a big payday for LinkedIn shareholders, particularly those who bought shares in recent months, BuzzFeed News' Matthew Zeitlin reports.
QUICK THINGS TO KNOW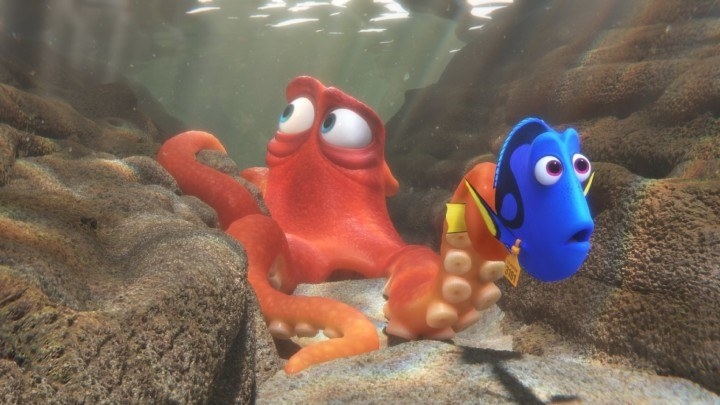 Want a news roundup like this in your inbox every weekday? Enter your email address to sign up now!