What's Going On Around The World Today?
UK Prime Minister David Cameron will be taking your questions ​today in a live debate hosted by BuzzFeed News and Facebook. Russia is recruiting the U.S.'s rebel allies in Syria. And tens of thousands of people will say their final goodbye to Muhammad Ali at his funeral in Louisville, Kentucky.
HERE ARE THE TOP STORIES
"I'm with her": Barack Obama officially endorsed Hillary Clinton for president on Thursday.
"Look, I know how hard this job can be — that's why I know Hillary will be so good at it," Obama said in a video posted by Clinton's campaign. Vice President Joe Biden and Massachusetts Sen. Elizabeth Warren have also endorsed Clinton, BuzzFeed News reports.
Warren, a darling of the Democratic Party since being elected in 2012, endorsed Clinton after calling Donald Trump a "thin-skinned, racist bully." Warren, 66, also hasn't ruled out running as Clinton's vice president if she is asked, Reuters reported.
A little extra.
"Delete your account": The internet exploded when Clinton clapped back at Trump after the presumptive Republican nominee reacted to Obama's endorsement. It quickly became the most retweeted tweet of all time.
For the latest news and updates, download the BuzzFeed News app for iOS and Android (available in Canadian, UK, Australian, and U.S. app stores).

Russia is recruiting the U.S.'s rebel allies in Syria.
The move comes as Russia ratchets up its involvement in Syria with troops and airstrikes. Russia says its military campaign is designed to target ISIS, but in reality it has targeted all rebels, including some who are still backed by the U.S., while also wreaking havoc on civilians, BuzzFeed News' Mike Giglio reports.
"The secret outreach shows that as it works to muscle the U.S. out of Syria, Russia isn't just bombing the U.S.'s current and former rebel allies — it's also working to co-opt them, launching a shadowy campaign that seeks to highlight U.S. weakness in Syria. Ultimately, Russia wants to help Assad win the war by dividing the opposition, driving a wedge between rebel groups and their traditional backers, and getting them to turn their guns on his enemies," Giglio writes.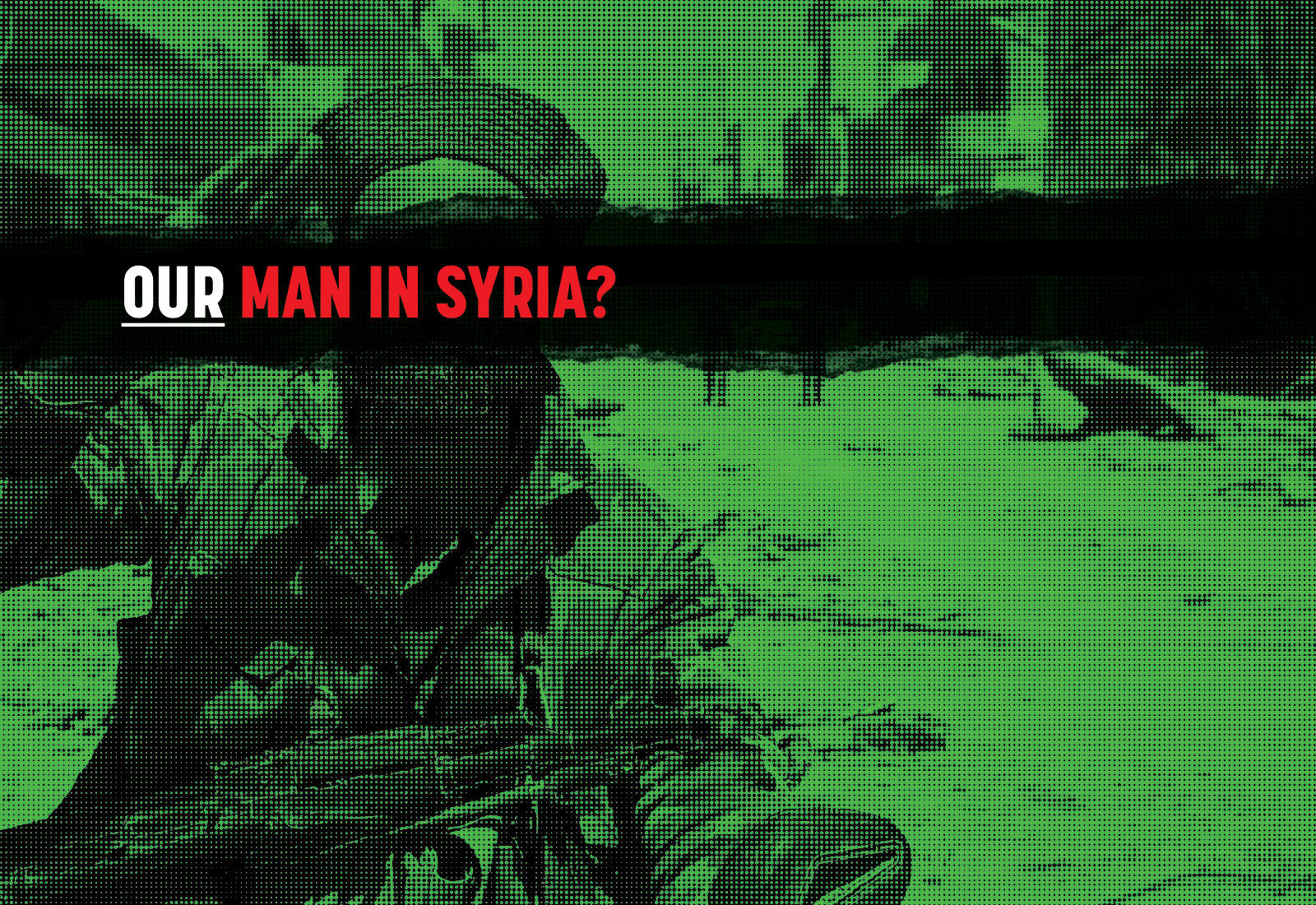 WE'RE KEEPING AN EYE ON

The European Union referendum: The UK votes on June 23 whether or not to leave the EU. BuzzFeed News' Hannah Jewell and Alberto Nardelli chatted to learn more about what's going on.
Hannah: How much money does the membership to the European Union actually cost the UK? There are so many numbers flying around and they all sound pretty made up.
Alberto: Effectively, it costs the UK about £27 million (roughly $39 million) a day. You can find more numbers here.
Hannah: I've got a bunch of European friends. Will they all be deported if the UK votes to leave? Because I quite like them.
Alberto: No. The Leave campaign has been clear: Anyone already in the UK will be able to stay. Implementing a new policy parallel to the current system, though, could be very complicated. We just don't know what an immigration policy outside of the EU would look like.
Hannah: What would Brexit actually mean for immigration and migration to the UK?
Alberto: The only thing we know for sure is that the UK wouldn't be able to have full access to Europe's single market and restrictions on freedom of movement — it'd be one or the other. There's some irony at the heart of this issue: Most people say immigration is the one thing they most dislike about being in the EU, yet they say they like free work and free travel everywhere else. Freedom of movement works both ways.
Hannah and Alberto also discussed the price of European wine and how the polls are looking right now. Go here for the full Q&A.
UK Prime Minister David Cameron and other politicians will be taking part in a live #EURef Town Hall today, hosted by BuzzFeed News and Facebook. You can watch it here, starting at 2 p.m. BST, 9 a.m. ET.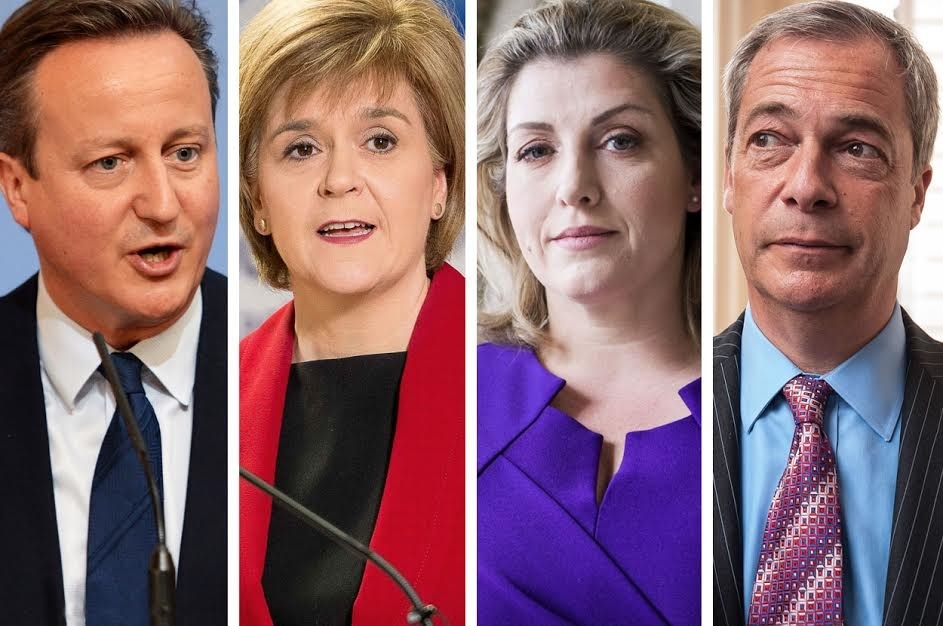 Quick things to know:
This letter was edited and brought to you by Natasha Japanwala, Claire Moses, and Brianne O'Brien. You can always reach us here.
Want a news roundup like this in your inbox every weekday? Enter your email address to sign up now!