HERE ARE THE TOP STORIES
Iraqi forces are fighting to take back the ISIS-held city of Fallujah, west of the capital, Baghdad.
The city has been under ISIS control for more than two years. The bid to recapture it — launched by Iraqi forces about a week ago — is being supported by paramilitary troops, and is receiving aerial assistance from the U.S.-led coalition. On Sunday, four airstrikes hit two ISIS tactical units near Fallujah, destroying three vehicles and a tunnel entrance, BuzzFeed News reports.
The Norwegian Refugee Council on Tuesday warned of a "catastrophe unfolding in Fallujah," adding that humanitarian conditions were "rapidly deteriorating as fierce fighting intensifies," the New York Times writes. Lise Grande, the top United Nations humanitarian official in Iraq, told the Times that informers inside the city said ISIS fighters were moving families to the city center to serve as human shields.
There are an estimated 50,000 civilians trapped inside Fallujah, and there have been reports of people starving to death, or being killed if they refuse to follow ISIS orders.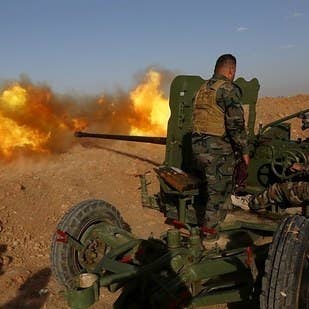 What's next?
If the recapturing of Fallujah is successful, ISIS will be confined to the city of Mosul, which effectively acts as the capital of the territory the group has seized in Iraq. This would mean ISIS would have greater difficulty gaining more territory across the country.
Up to 1,000 people are dead or missing due to Mediterranean shipwrecks this past week, a migration agency says.
Three boats carrying migrants and refugees capsized in the Mediterranean Sea last week, BuzzFeed News' Alicia Melville-Smith reports. Between 700 and 1,000 migrants are feared dead.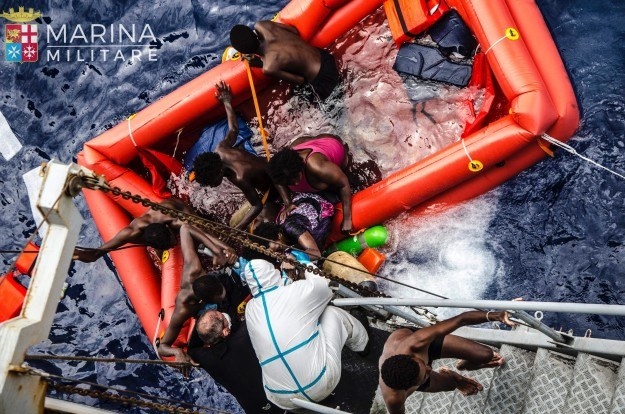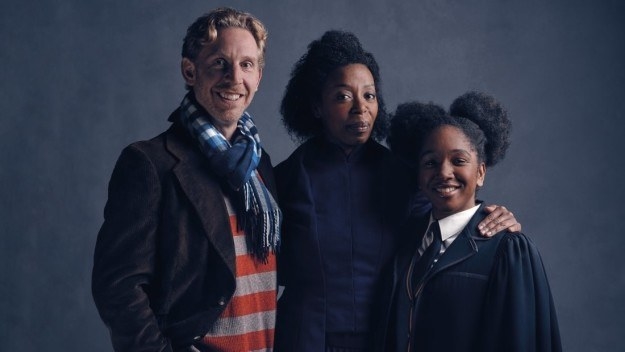 #TryBeatingMeLightly
Last week, the Council of Islamic Ideology in Pakistan, in a proposed women's protection bill, said that men could "lightly beat" their wives "if needed." As a response, photographer Fahhad Rajper took pictures of Pakistani women of all ages with their reactions to the proposed bill. "#TryBeatingMeLightly is an initiative to empower women amongst us who work towards individual and collective betterment," he told BuzzFeed. "It's an opportunity for those to voice their opinions who can't or don't."
Want a news roundup like this in your inbox every weekday? Enter your email address to sign up now!