HERE ARE THE TOP STORIES
A shooting at the University of California, Los Angeles, that killed two men, including a professor, was a murder-suicide, police say.
The shooting inside the university's engineering building on Wednesday prompted a campus-wide lockdown and a massive law enforcement response. About two hours after the attack, Los Angeles police declared the campus safe. While officers searched the area for any other threats, students were told to lock themselves in a "secure space" and deny entry to others.
The victim of the shooting was identified as William Klug, 39, a professor of mechanical and aerospace engineering, the Los Angeles Times and CBS News reported.
A little extra.
UCLA will review its campus security after what one official called troubling reports that some students could not lock classroom doors during yesterday's shooting. Some students used furniture to barricade the doors, while others used belts or extension cords, BuzzFeed News' Claudia Koerner reports.
For the latest news and updates, download the BuzzFeed News app for iOS and Android (available in Canadian, UK, Australian, and U.S. app stores).
Airbnb, facing criticism over discrimination, has removed a host from the site for racist remarks directed at a black guest.
The home-sharing platform took down a North Carolina host's account on Wednesday, BuzzFeed News' Caroline O'Donovan writes. The guest, a black woman, had attempted to book a room, only to be denied by the former host who told her "I hate niggers" and "find another place to rest."
Airbnb is facing mounting pressure to address the problem of racial discrimination on its short-term rental platform.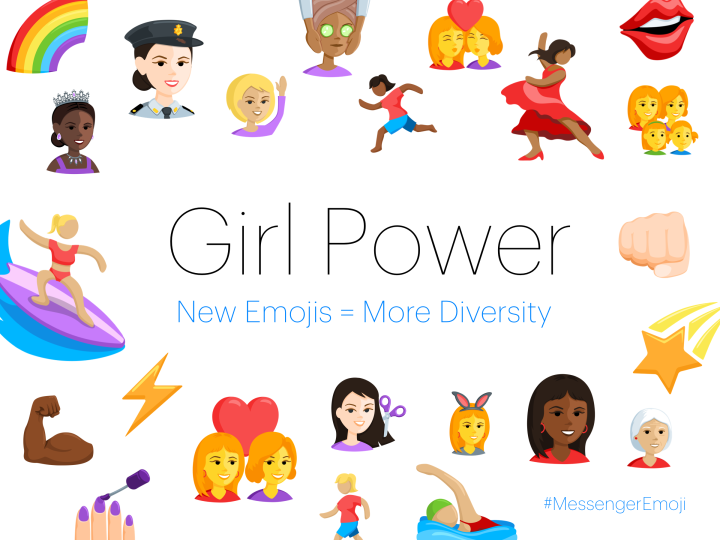 A little extra tech
QUICK THINGS TO KNOW
At least 15 people have died in Mogadishu, Somalia, after militants attacked a hotel that's popular with diplomats. Al-Shabaab claimed responsibility for the attack. (The Guardian)

Donald Trump has confirmed he will visit Scotland later this month to reopen a golf course, but UK leaders have no plans to meet him. (BuzzFeed News)

The Minneapolis police officers who shot and killed Jamar Clark, a 24-year-old black man, last November won't face federal civil rights charges. (BuzzFeed News)
The world's longest and deepest rail tunnel has opened in Switzerland, after almost 20 years of work. (BBC News). Its opening ceremony was a bit ~weird~. (BuzzFeed News)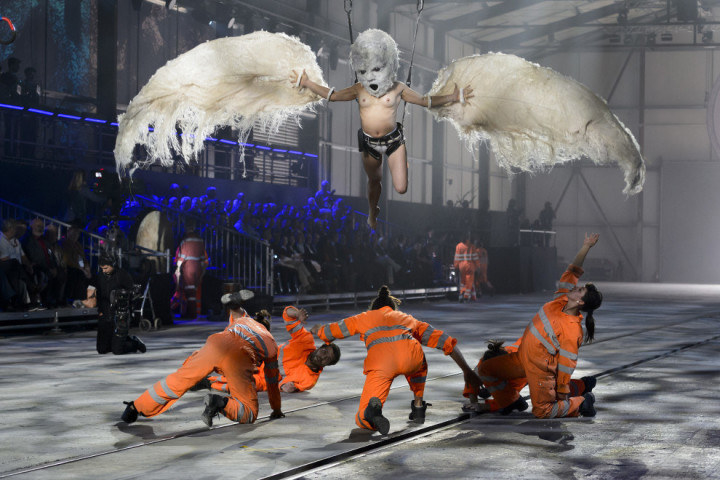 Want a news roundup like this in your inbox every weekday? Enter your email address to sign up now!