What's Going On Around The World Today?
BuzzFeed News identifies the leader of ISIS in Yemen. New court records show Bill Cosby admitted to getting drugs to give women he wanted to have sex with. And a teen with Asperger's teaches bullies who attacked him a lesson instead of pressing charges.
HERE ARE THE TOP STORIES
Bill Cosby admitted in 2005 that he obtained sedatives with the intent of giving them to women he wanted to have sex with.
In records obtained by the Associated Press, Cosby was testifying under oath as part of a lawsuit filed by a woman who claimed he assaulted her in 2004 after giving her pills. Cosby eventually settled the suit. The sedatives — called quaaludes — have been banned since the 1980s, and Cosby referred to them multiple times in the deposition, BuzzFeed News' Jason Wells and Claudia Koerner report. He talked about one woman who met him backstage. "I give her quaaludes. We then have sex," he said.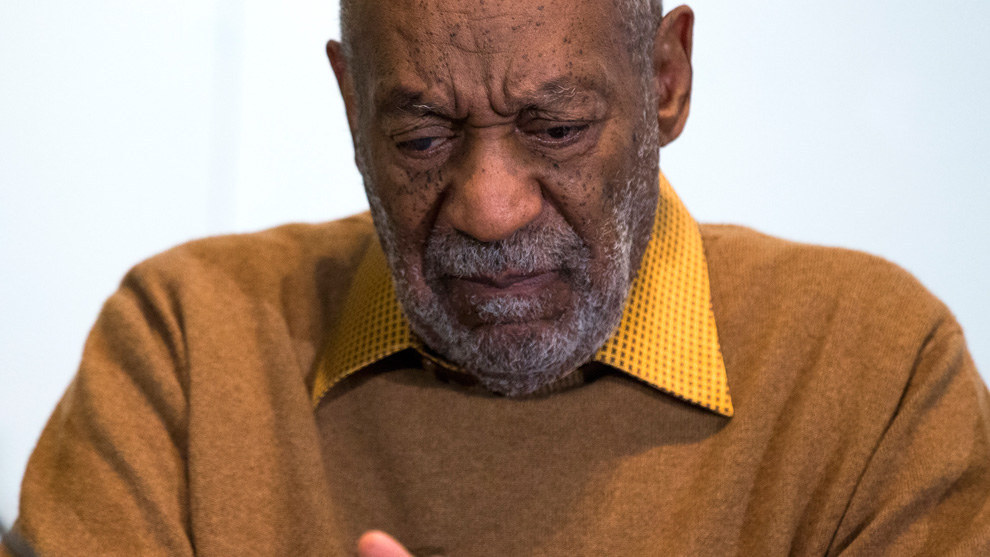 More than a dozen women have accused Cosby of drugging and sexually assaulting them. Yesterday, after the records were released, lawyers for some of the accusers pointed to the testimony as corroboration for their claims.
And a little extra.
Here's why a judge unsealed the Cosby court documents. The records came out after the AP went to court to have them made public. Cosby's lawyers tried to keep them from being released, arguing that they would be an embarrassment for the 77-year-old comedian. But the judge who decided to unseal portions of the deposition decided that "Cosby's choice to position himself as a 'public moralist' diminished his rights to privacy," Koerner writes.
WE'RE KEEPING AN EYE ON
The South Carolina legislature took a key step toward removing the Confederate flag from statehouse grounds.
The state Senate voted 37-3 in favor of a bill to remove the flag from Capitol grounds and transfer it to the Confederate Relic Room and Military Museum in Columbia for "appropriate display."
The debate around the flag and its removal intensified after the killing of nine people at a historic black church in Charleston last month. The suspect in the shooting, Dylann Roof, reportedly mentioned the flag in an online manifesto about white supremacy thought to belong to him.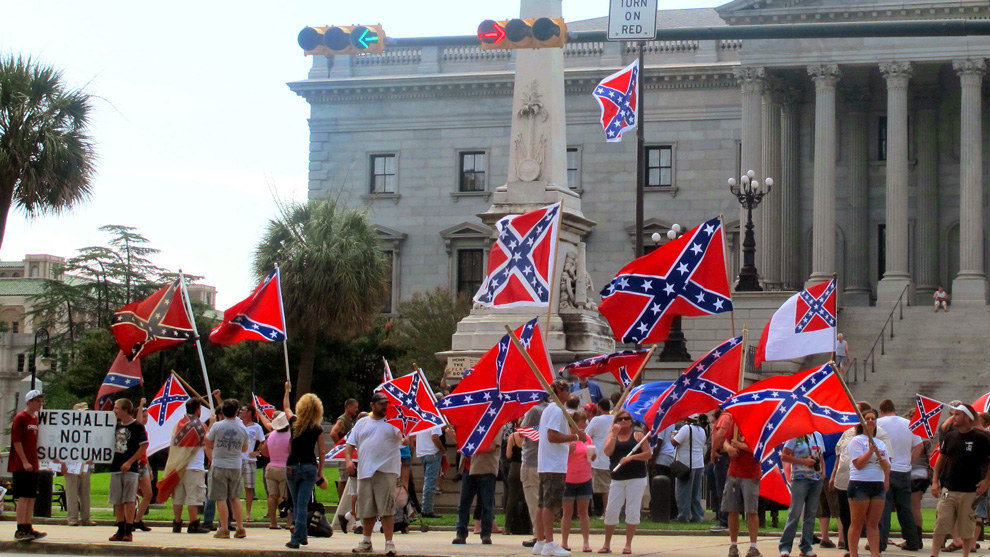 What's next?
A second vote today will be needed to send the bill to the House, where its future is less certain. The vote today, which is more of a formality, will require a two-thirds majority of 30 or more senators to pass. If the bill passes, it will move on to the House, where it needs at least 75 votes before it can go to South Carolina Gov. Nikki Haley for final approval.
At least 33 senators and 83 House members agreed to vote in favor of removing the flag from Capitol grounds, according to a survey by the Associated Press, the Post and Courier newspaper, and the South Carolina Press Association.
Greece's prime minister will present a new plan to European leaders at an emergency meeting.
Alexis Tsipras is expected to bring new proposals at an emergency summit in Brussels. Euclid Tsakalotos, the country's new finance minister, will be central to any negotiations. "Because the deadline for the country's second bailout package has lapsed, any talks would most likely focus on the terms for a third aid package for the country," according to the New York Times.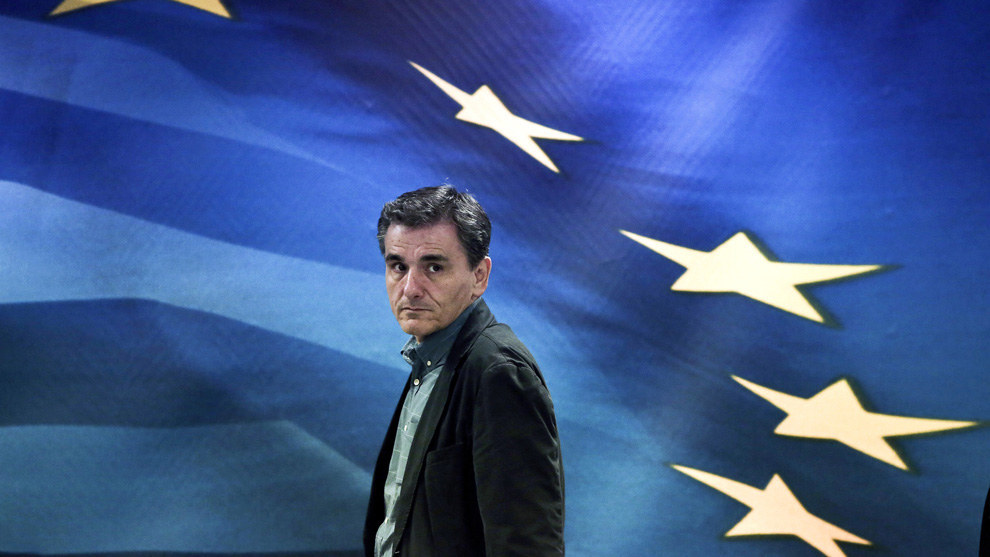 "The two most important leaders in the eurozone, Germany's Angela Merkel and France's Francois Hollande, appear to be struggling to find a common position on Greece," BBC News' Chris Morris writes. A group of countries led by France are pushing for a deal for Greece to stay in the euro, while others, led by Germany, are more skeptical.
What's next?
"The country's financial state is growing increasingly dire," the Times writes. If it doesn't get a deal soon, Greece will probably default on the more than $3 billion due on July 20 to the European Central Bank. "A missed payment to the central bank would signal unmistakably that the government is bankrupt," according to the Times.
For more, we found this Q&A from the Associated Press on what Greece faces next useful.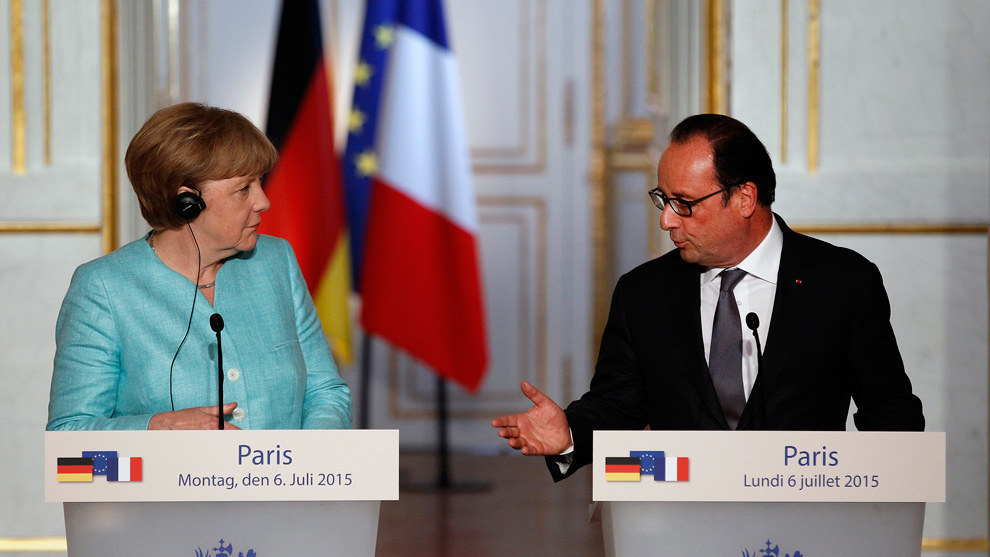 DID YOU HEAR ABOUT THIS?
BuzzFeed News has identified the leader of ISIS in Yemen, which is proving itself bloodier and more violent than al-Qaeda.
"More than three months into a brutal, eight-sided war that has ripped Yemen apart and sparked a humanitarian disaster of dengue fever and disease, al-Qaeda is under attack from all sides, losing leaders to drone strikes and recruits to ISIS," BuzzFeed News' Gregory D. Johnsen writes in this piece about the battle between ISIS in Yemen, which is being spearheaded by a man who goes by Abu Bilal al-Harbi, and al-Qaeda in the Arabian Peninsula (AQAP), which claimed responsibility for the deadly attack on the satirical newspaper Charlie Hebdo.
Separately, President Obama spoke at the Pentagon yesterday on ISIS, warning that the campaign against the militant group "will not be quick" and said the coalition fighting ISIS is intensifying their efforts against its base in Syria. "ISIL's recent losses in both Syria and Iraq prove that ISIL can and will be defeated," Obama said, referring to another name for the group.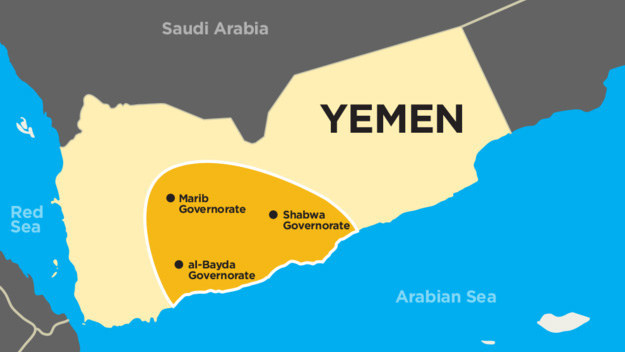 If you're looking for an example of just how grim things are over at Reddit, start with CEO Ellen Pao's apology.
Yesterday, Pao posted an apology for Reddit's "long history of mistakes" over the past few years, but couldn't even use the site as a platform to apologize because her post was downvoted by the community. Pao's apology was in response to the crisis over the weekend after the site's volunteer moderators set many of the site's sections to private to protest the abrupt firing of Victoria Taylor, a Reddit employee and moderator who championed the site's popular "Ask Me Anything" community.
"The inability of Reddit's executive leadership to get a statement of remorse past the vindictive downvoting squad of irate redditors is yet another sign that the organization is not only facing an open rebellion from its community, but perhaps losing it as well," BuzzFeed News' Charlie Warzel writes.
Not big on Reddit? Mashable has a helpful beginner's guide on how the site works.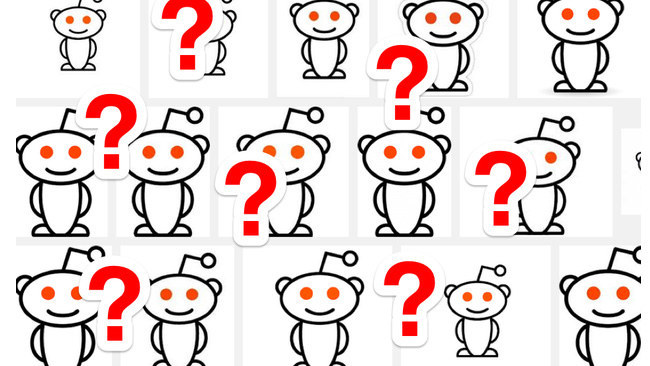 Quick things to know:
Happy Tuesday
Gavin Stone, a teenager from Illinois who was diagnosed with Asperger's syndrome and ADHD when he was a toddler, was beaten up by kids he didn't know. But instead of pressing charges against the bullies, Gavin wants to raise awareness about his condition and help others understand how Asperger's affects people.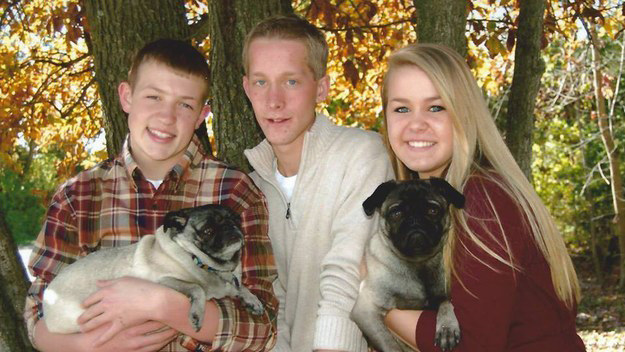 Want a news roundup like this in your inbox every weekday? Enter your email address to sign up now!
For the latest updates, download the BuzzFeed News app for iOS now!