What's Going On Around The World Today?
An American dentist was identified as the hunter who paid $50,000 to kill one of Africa's most famous lions earlier this month. Afghan officials are investigating the reported death of the Taliban's leader. And a postal worker helps a boy in Utah get all the books he could want.
HERE ARE THE TOP STORIES
Afghan officials are investigating reports that Mullah Mohammed Omar, the leader of the Taliban, is dead.

Multiple sources in international and Afghan media are reporting that Omar has died. "The reclusive, one-eyed leader's death has been been reported several times before, including in 2011, when the Taliban dismissed reports of his death, saying false messages had been sent to media outlets after their phones, email, and website were hacked," BuzzFeed News Francis Whittaker writes.
Al Jazeera, citing anonymous government and intelligence sources, reported that Omar died "two or three years ago." The Taliban has not confirmed the accuracy of the reports, and the Afghan government has not publicly confirmed or denied them.
"News of his death comes at a difficult time for [the Taliban], which is deeply divided over whether to pursue peace talks with the Afghan government with the aim of ending the 14-year war," the Wall Street Journal writes.
A little extra.
Omar, one of the most wanted men in the world with a $10 million reward for his capture, has been in hiding since 2001 after Taliban control over Afghanistan fell and there has been no confirmed sighting of him since.
"Of the jihadi leaders who entered into international consciousness after 2001 — including Osama bin Laden, Ayman al-Zawahiri, and Khalid Sheikh Mohammed — Omar's life remains the least well documented," Steve Coll writes in this profile of Omar in the New Yorker from 2012. But as leader of the Taliban, "his health, his whereabouts, and his intentions are subjects of continual rumor and argument in Kabul, the Afghan capital."

WE'RE KEEPING AN EYE ON
The Los Angeles City Council unanimously voted to ban possession of firearm magazines that can hold more than 10 rounds of ammunition.
"Such magazines have been 'the common thread' in almost all the mass shootings that have devastated the country, from Newtown to Virginia Tech to Columbine, said Juliet Leftwich, legal director for the Law Center to Prevent Gun Violence," according to the Los Angeles Times. Supporters say it's a "small but meaningful step" to minimize shots by forcing shooters to stop and reload.
Manufacturing, selling, or bringing large-capacity magazines to the state is already generally banned under existing California law, but the law does not bar people from owning them.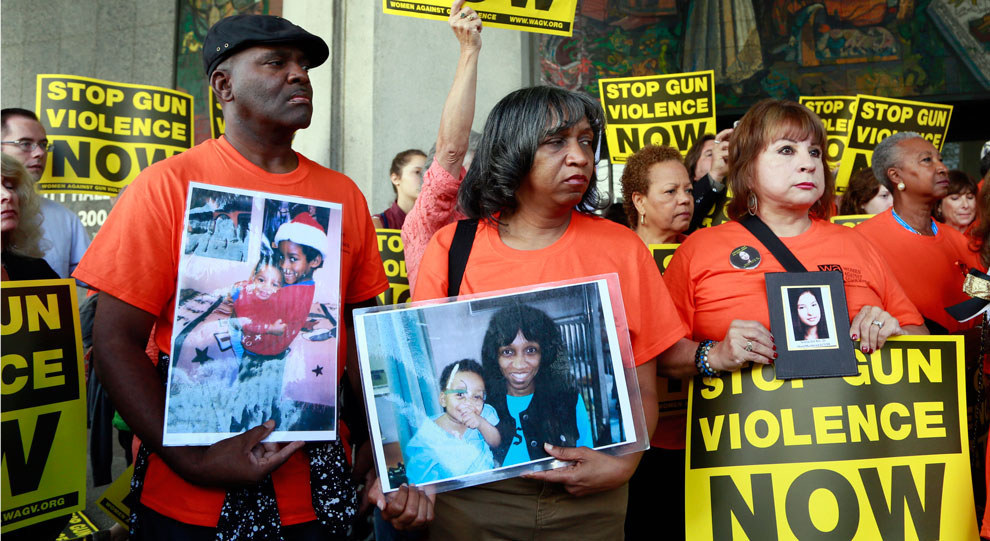 What's next?
The National Rifle Association and other gun rights groups have threatened to sue the city over the new rules. But the L.A. ordinance is "modeled on rules adopted in San Francisco and Sunnyvale that have so far survived legal challenges," the Times writes. New York State also passed a similar law in 2013 after the shooting in Newtown, Connecticut, where 20 children and six staff members of Sandy Hook Elementary School were killed. L.A. Mayor Eric Garcetti has said he would sign the plan into law.

DID YOU HEAR ABOUT THIS?
This woman gets students accused of rape back into school — for a price.
Hanna Stotland is an admissions consultant with an unusual clientele: She helps students who are punished for sexual misconduct land safely at other universities. And business is booming, BuzzFeed News' Katie J.M. Baker reports.
Stotland said she never asks whether her clients are guilty of a crime or not — it's like being a criminal defense attorney, she said — but, even if they are, it's not clear to her that "banning them from getting an education makes the community safer," she tells Baker.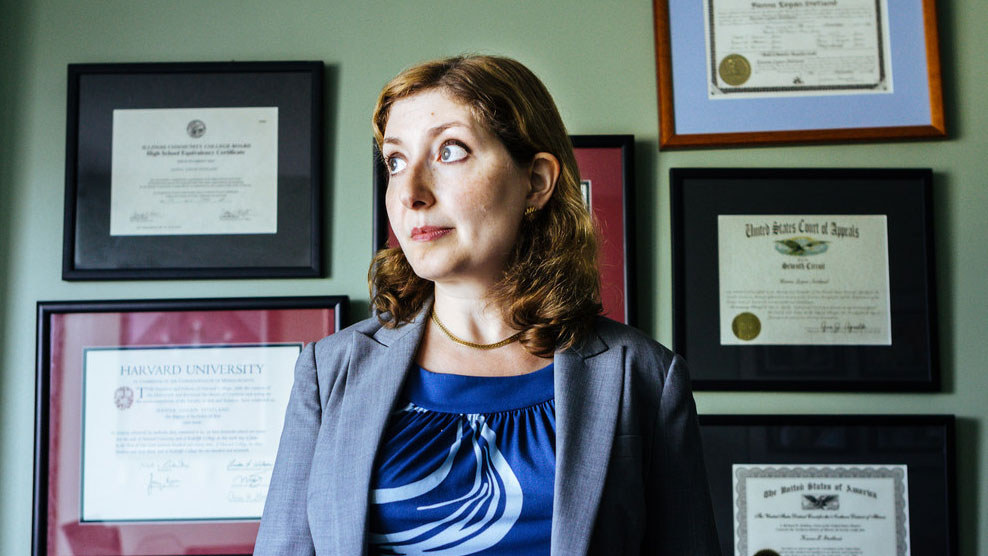 An American dentist killed one of Africa's most famous lions, Cecil.
Walter James Palmer, a dentist and hunter from Minnesota, says he didn't know 13-year-old Cecil was a "known, local favorite" when he shot and killed the lion at Hwange National Park in Zimbabwe. Palmer faces poaching charges, but maintains that local hunters he worked with had appropriate permits, and that no aspect of the hunt was outside of the law. Two other men involved in the killing are due in court in Zimbabwe today and could face up to 15 years in prison if found guilty, according to BBC News.
Cecil had worn a GPS collar as part of a research project by Oxford University. The hunters tried to destroy the collar, but failed. "Don't forget that killing a lion is the most cowardly thing you can do," BuzzFeed's Matt Stopera writes.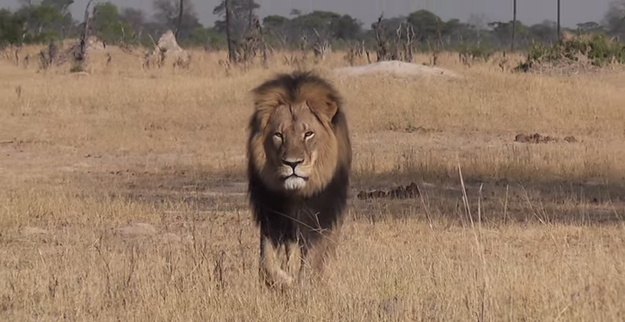 Happy Wednesday
Matthew Flores, a 12-year-old from Sandy, Utah, didn't own books of his own, so he used junk mail to supplement his reading. After Matthew told his local mail carrier that bus fares make it hard for him to visit the library, the postal worker posted a photo of him to his Facebook page asking his friends to send books. So far, he's gotten more than 350 books from people all over the world.
Want a news roundup like this in your inbox every weekday? Enter your email address to sign up now!
For the latest updates, download the BuzzFeed News app for iOS now!