What's Going On Around The World Today?
Women's rights organizations have asked President Obama to loosen an abortion rule in Kenya ahead of his visit. Greece's parliament approved more reforms demanded by its creditors. And a new study shows taking a walk in the park actually does some good for your brain.
HERE ARE THE TOP STORIES
Dylann Roof has been charged with federal hate crimes in the Charleston, South Carolina, church shooting.
Roof, 21, who is accused of killing nine people in a mass shooting at a historic black church in Charleston last month, has been charged with federal hate crimes — part of 33 overall federal charges returned by a grand jury, U.S. Attorney General Loretta Lynch announced yesterday. He was already charged on the state level with several counts of murder and attempted murder.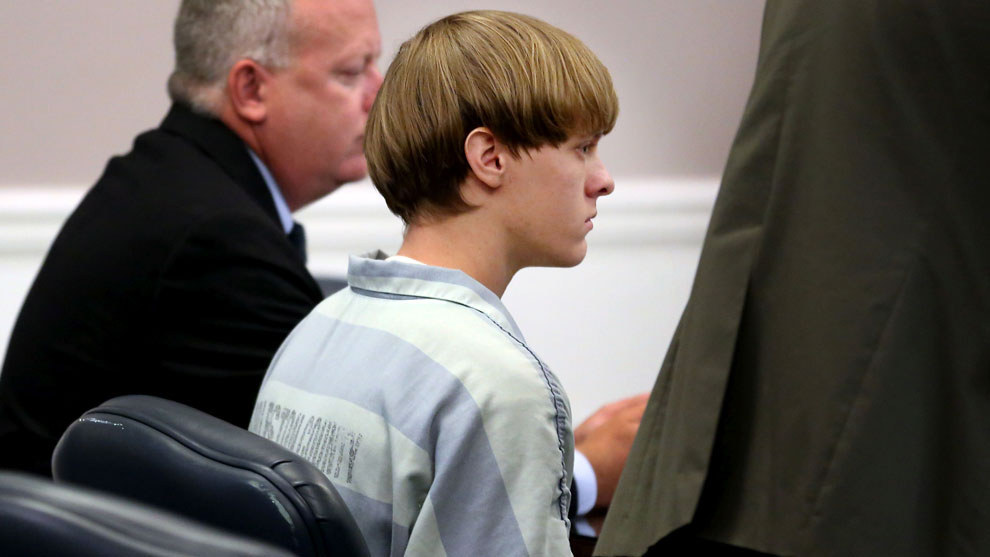 Federal charges were necessary to deal with a defendant who Lynch said "decided to seek out and murder African-Americans because of their race" since South Carolina has no state hate crime law, according to the Associated Press. "This is the archetype of the original domestic terrorism," Lynch said.
Both state and federal charges against Roof could lead to the death penalty, but the Justice Department and state officials have not decided whether to seek it.
Here's what Kenyan women want from President Obama's visit.
President Obama will make his first presidential visit to his father's native country later this week, and women's rights groups there want him to loosen his administration's interpretation of an anti-abortion rule, BuzzFeed News' Jina Moore reports from Nairobi, Kenya. A letter to Obama, signed by 15 national and local women's rights organizations, argues reproductive health is an integral part of women's economic empowerment — a key focus of his visit.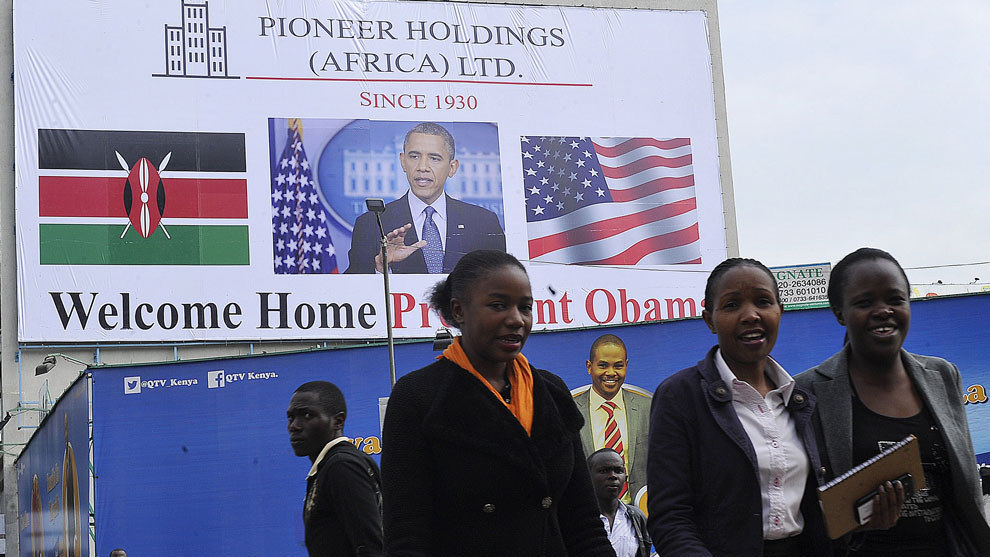 "Kenya's 2010 constitution allows for abortion in limited circumstances, but the procedure has been virtually impossible to access, even when legal, since the Ministry of Health withdrew medical guidelines for the procedure in late 2013," Moore writes.
Here are some quick facts:
Nearly half a million Kenyan women induce abortions annually

About 125,000 women in Kenya are estimated to have died from related complications in 2012

That rate is almost nine times higher than the World Health Organization's estimate of average abortion-related deaths in developing countries
And a little extra.
"Through more than six years in office for Obama, Kenya has been a complicated part of his political persona," the New York Times' Peter Baker writes. "How Kenya fits into his own identity remains one of the enduring questions of his presidency," Baker writes. Obama's trip will be the first time a sitting president has visited Kenya.

WE'RE KEEPING AN EYE ON
Greece's parliament approved more reforms demanded by its creditors, paving the way for negotiations on a third bailout to ease the country's debt crisis.
Greek lawmakers overwhelmingly approved the reforms to the judiciary and banking systems, which were the final prerequisite before the country can start formal talks with its creditors — the European Commission, European Central Bank and the International Monetary Fund — for a third bailout worth around 85 billion euros. "Without the money Greece would face financial ruin and forced exit from the euro currency club," the AP writes.
Last week's parliamentary vote called for higher taxes and cuts in pensions.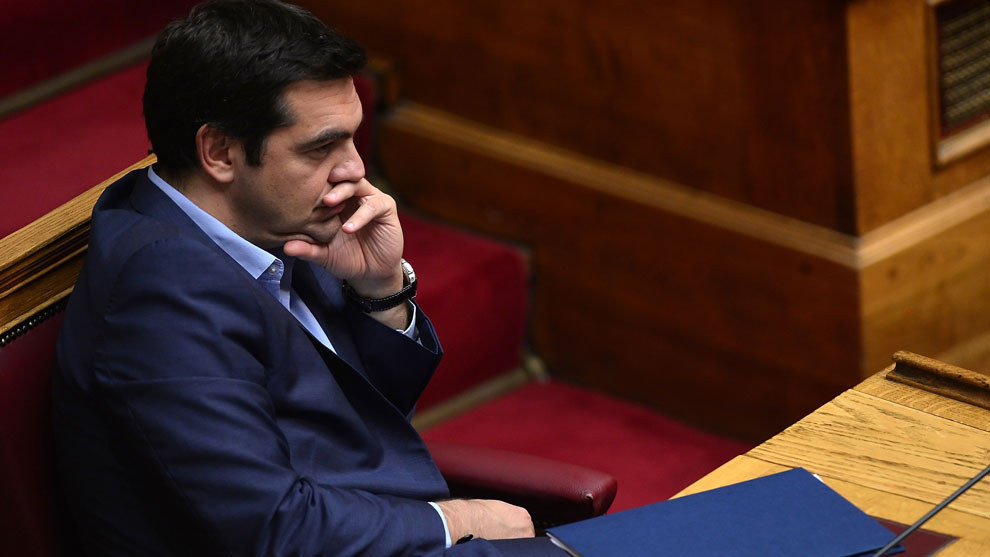 What's next?
Both sides hope the new bailout talks can conclude before Aug. 20. That's when Greece faces another critical debt payment due to the European Central Bank for more than 3 billion euros.
And here's a little extra, Which was bigger: the Greek or American bailout?

DID YOU HEAR ABOUT THIS?
You don't need mandatory prison sentences to put the right drug criminals in jail, says the Justice Department.
In an interview with BuzzFeed News, U.S. Deputy Attorney General Sally Yates makes the case for why the biggest change to federal sentencing laws will improve — rather than unravel — the system that goes after drug criminals. "It's a fundamental change to the way prosecutors think about their work when it comes to drug cases," Evan McMorris-Santoro writes.
Yates is one of the leading advocates in the push by President Obama's administration to eliminate mandatory minimums, which require certain crimes to be punishable by a minimum number of years in prison, altogether in most cases. Last Monday, Obama granted clemency to 46 non-violent drug offenders and later called for lower mandatory minimum sentences in a speech that contained "the most wide-reaching remarks of his presidency on criminal justice and the prison system," BuzzFeed News' Darren Sands writes.
There was movement on both U.S. coasts yesterday in the push to raise the minimum wage.
The New York state wage board recommended an eventual increase of the minimum wage to $15 an hour for fast food workers, and the 10-campus University of California system announced that it will raise its minimum wage to the same amount. The moves come a day after Los Angeles County officials voted to raise the county minimum wage to $15 an hour by 2020. There is also a national push to raise the federal minimum wage, an effort Vice President Joe Biden promoted during a visit to Los Angeles yesterday.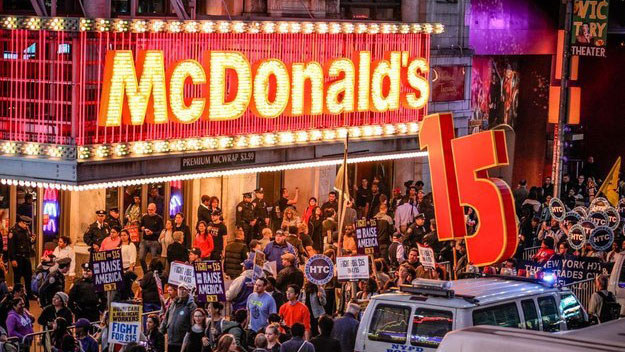 "Is there anybody in the world who is on my side?"
After surviving one of the most high-profile and long-running school sex abuse scandals in history at Horace Mann School in New York, a group of 32 men and women banded together to seek solace and justice — only to find that public outrage, a star attorney, and overwhelming evidence are no match for a legal process stacked against even the most privileged or traumatized.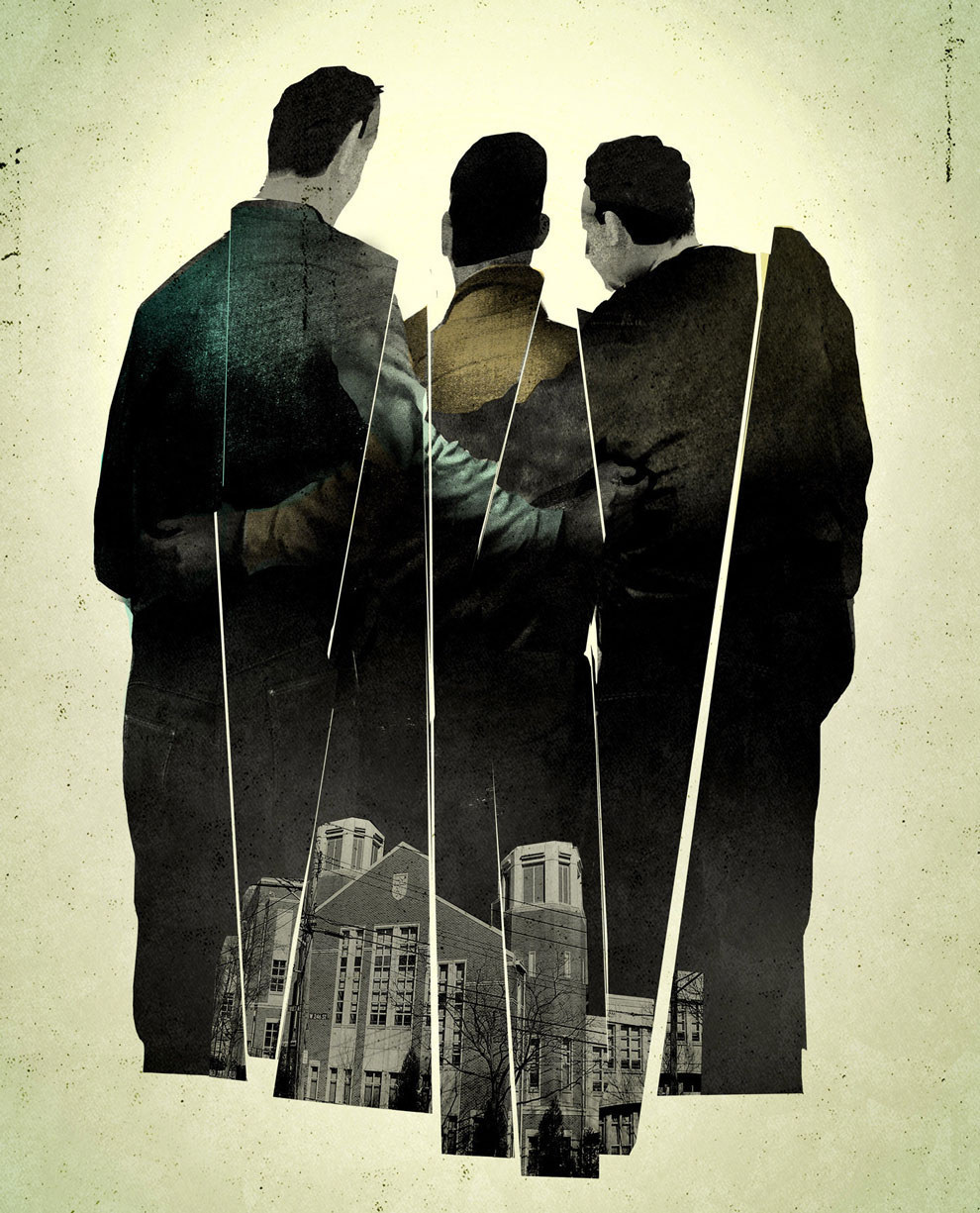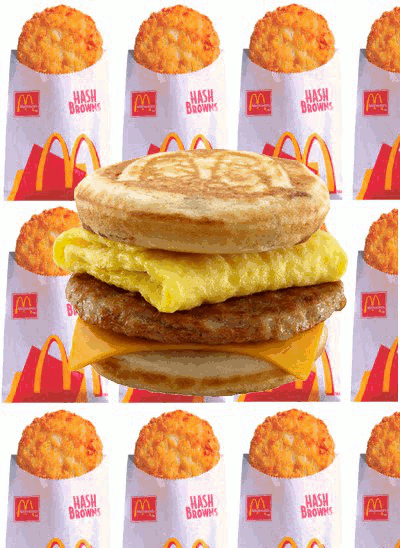 Happy Thursday
When was the last time you took a walk in the park? Ever wondered if it's really doing any good for your brain? There's still a lot of research to be done, and it might seem a bit obvious, but "a walk in the park may soothe the mind and, in the process, change the workings of our brains in ways that improve our mental health," the New York Times writes of a new study's findings. So go on — take a stroll.
Want a news roundup like this in your inbox every weekday? Enter your email address to sign up now!
For the latest updates, download the BuzzFeed News app for iOS now!