What's Going On Around The World Today?
Greece's banks are back in business. The U.S. and Cuba have reopened embassies in each other's countries. And rival surfers united to fend off a shark.
HERE ARE THE TOP STORIES
Greek banks reopened after a three-week closure, but limits on cash withdrawals remain in place and consumers are facing higher prices.
Last week's parliamentary vote to start negotiations for a third bailout worth 86 billion euro allowed the European Central Bank to give Greece more funds to open the banks. The reopening is "aimed at restoring trust inside and outside Greece after an aid-for-reforms deal last week averted bankruptcy," Reuters reports. Many restrictions remain though, including withdrawals capped at 420 euro weekly (about $455) and sales tax increases, which were in the package of reforms demanded by Greece's creditors.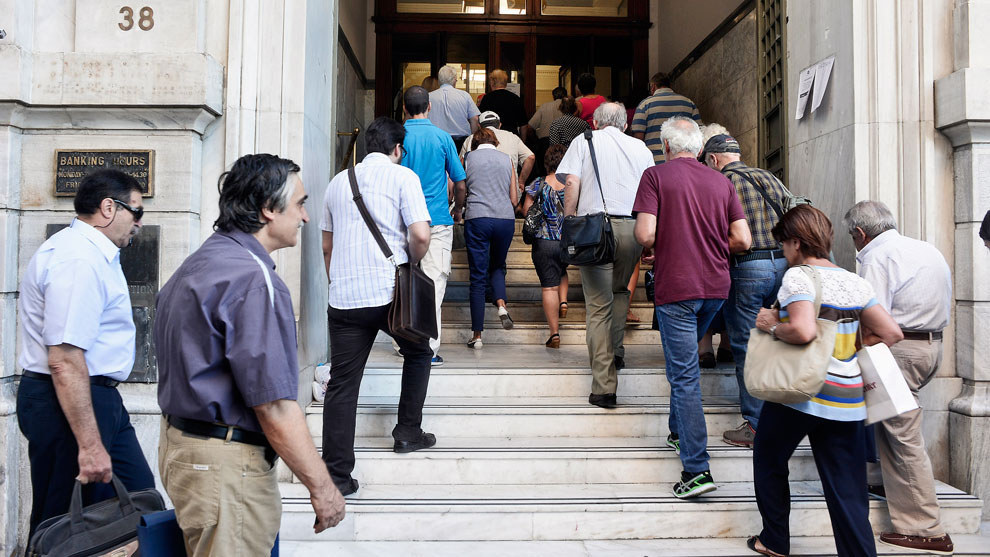 And a little extra.
A debt payment to the ECB was due today. Using the 7-billion-euro loan from the European Union secured last week, Greece has begun to repay the 6.25 billion euro it owes to the ECB and the International Monetary Fund after a missed payment at the end of June.
"As Greece blew past multiple political and financial supposed end-dates over the past five months, July 20 always remained make-or-break," according to Bloomberg News. "European Union law bans the ECB from financing governments, meaning a default would probably require it to pull support from Greek lenders, leaving an exit from the single currency all but assured."
The U.S. and Cuba officially restored diplomatic relations and quietly reopened embassies in each other's countries after half a century.
After 54 years, Cuba and the United States have re-established diplomatic relations as an agreement from earlier this summer went into effect after midnight. The Cuban flag was hung in the U.S. State Department alongside flags of other U.S. allies. Later today, Secretary of State John Kerry will meet his Cuban counterpart, Bruno Rodríguez, and Cuban officials will formally inaugurate their embassy in Washington, D.C.
"Despite the diplomatic thawing, the two nations still have an array of issues — including human rights and property conflicts — to address as they normalize relations," BuzzFeed News' Jim Dalrymple II and Evan McMorris-Santoro write.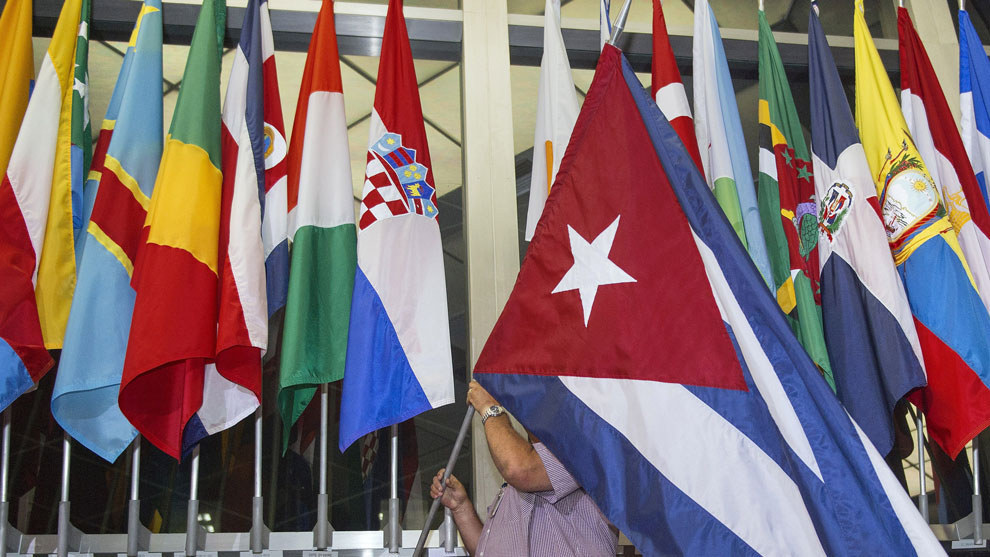 WE'RE KEEPING AN EYE ON
Federal investigators are combing through the Chattanooga gunman's texts and travels for clues to the motive.
The FBI is reviewing a text message that Mohammad Abdulazeez, identified as the gunman, sent to a friend before the attack on the two military facilities last week. The text included a link to an Islamic verse saying "Whosoever shows enmity to a friend of Mine, then I have declared war against him," according to the New York Times. Investigators are also looking into a trip Abdulazeez, who was an American citizen born in Kuwait, made to Jordan in 2014.
His family issued a statement on Saturday saying Abdulazeez suffered from depression for many years and "was not the son we knew and loved." The attack killed four Marines and a Navy sailor.
What's next?
States are on high alert to secure other military facilities. "The governors of Florida, Texas and Indiana on Saturday followed the lead of other governors and moved to protect National Guard personnel at military bases, and in some cases at recruiting offices," the Times writes.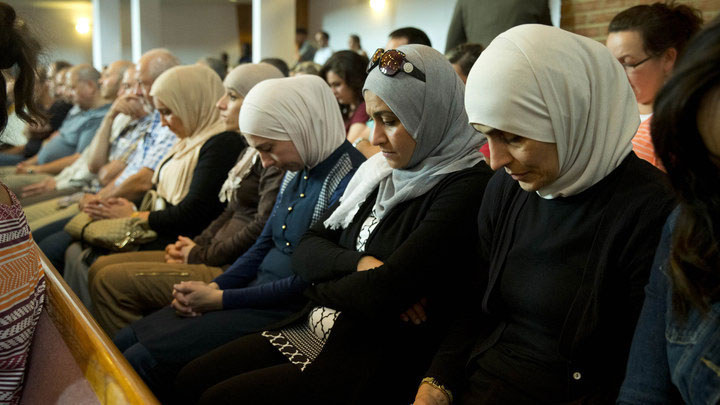 DID YOU HEAR ABOUT THIS?
Bill Cosby detailed his sexual liaisons with women in a 10-year-old deposition.
Cosby admitted to using his fame, money, and mentorship to seduce young women and then hide it all from his wife, according to a deposition uncovered by the New York Times. "The deposition includes comments from Cosby in which he describes his sexual encounters with women, and explains how he would systematically go about trying to seduce them," BuzzFeed News' Salvador Hernandez writes.
Cosby has been accused of drugging and sexually assaulting more than two dozen women, but has not been charged in any of the cases. Earlier this month, an unsealed document from 2005 revealed Cosby procured quaaludes, a sedative which was banned in the U.S. in the 1980s, with the intent of giving them to women he wanted to have sex with.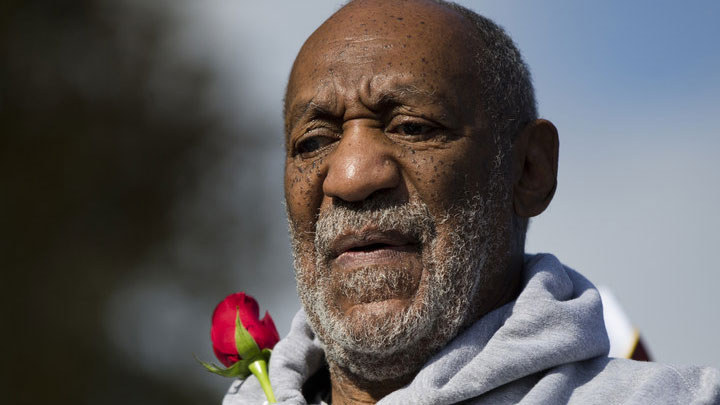 Quick things to know:
Ant-Man's estimated $58 million debut is Marvel Studios' lowest opening weekend since 2008's The Incredible Hulk. (BuzzFeed News)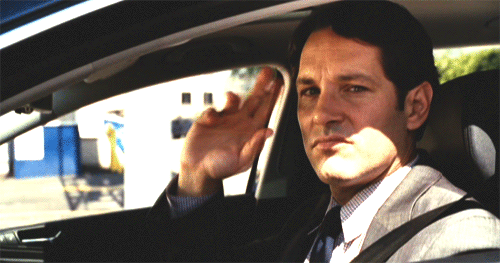 Happy Monday
At a surfing competition in South Africa yesterday, surfer Mick Fanning was caught on camera fending off a shark attack. Fanning and another surfer, Julian Wilson, were competing for the world title until the shark incident when Wilson paddled towards Fanning to help him get away and escape the attack. Fanning thanked and hugged his biggest rival in a touching moment from a horrifying day.
Want a news roundup like this in your inbox every weekday? Enter your email address to sign up now!
For the latest updates, download the BuzzFeed News app for iOS now!