ISIS attacks in Iraq and Bangladesh killed almost 200 people over the weekend.
At least 165 people died and 225 others were injured in a bombing in Iraqi capital Baghdad. A truck packed with explosives was detonated while people were shopping for the holiday marking the end of Ramadan, BBC News writes. ISIS claimed responsibility.
Twenty hostages were killed in an attack on a restaurant in the Bangladeshi capital of Dhaka that began late Friday. Security forces killed six attackers and rescued 13 captives after storming the restaurant where militants had taken dozens of people hostage. ISIS claimed responsibility for the attack but the Bangladeshi government denies that.
Holocaust survivor and Nobel laureate Elie Wiesel died. He was 87.
The human rights activist died Saturday according to the Holocaust Center Yad Vashem. Born in 1928 to Romanian parents, Wiesel was perhaps best known for Night, a book that chronicled his experiences as a teenager at a Nazi German concentration camp.
U.S. President Barack Obama called Wiesel "a dear friend" and a "living memorial." Obama also said, "He raised his voice, not just against anti-Semitism, but against hatred, bigotry, and intolerance in all its forms."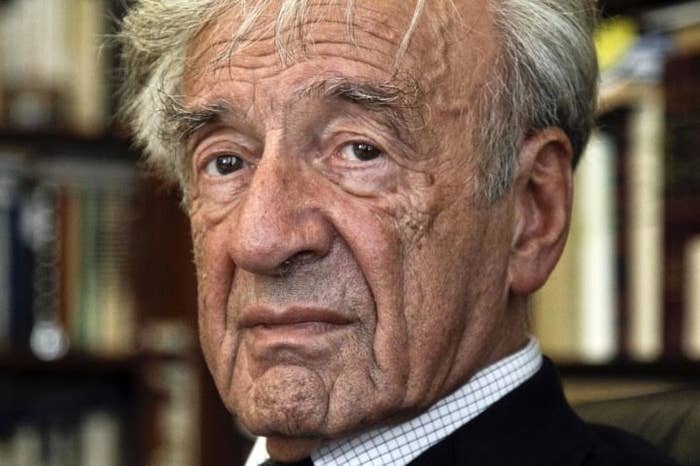 WE'RE KEEPING AN EYE ON
Brexit fallout: Here's the latest.
DID YOU HEAR ABOUT THIS?
Two Muslim teenagers were beaten outside a Brooklyn mosque after attending Ramadan prayers, exclusive surveillance video shows.
The teenage boys were viciously beaten early Sunday morning as their attacker called them terrorists, according to Mohamed Bahe, the director of the mosque, BuzzFeed News' Talal Ansari reports. The incident allegedly happened around 1:18 a.m. at the Muslim Community Center of Brooklyn in Sunset Park, after lengthy evening prayers common during the Muslim holy month of Ramadan. After repeated calls from BuzzFeed News, a police spokesman said the beating occurred and described it as a "non-bias incident."
Quick things to know: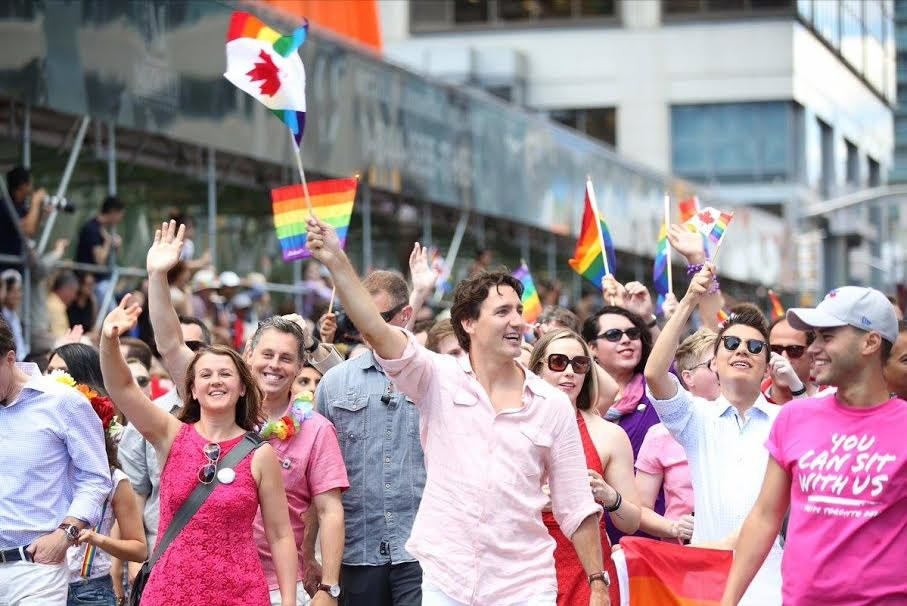 Read, white, and blue.
A BuzzFeed News collection: From unsung heroes of the civil rights movement to panic-inducing earthquakes that never happened, celebrate the 4th of July with stories about lost chapters of American history.
This letter was edited and brought to you by Claire Moses and Brianne O'Brien. You can always reach us here.

Want a news roundup like this in your inbox every weekday? Enter your email address to sign up now!