What's Going On Around The World Today
At least 40 people were killed after a truck bomb hit a police training center in Libya. Chipotle is having a rocky start to the new year. And Netflix will now be available almost everywhere in the world.
HERE ARE THE TOP STORIES
California's governor declared a state of emergency over a gas leak in a Los Angeles suburb that has been spewing methane for more than two months.
The leak, discovered in October, is coming from a ruptured pipe at a storage facility owned by Southern California Gas Co. The pipe at the Aliso Canyon Storage Facility is estimated to be spewing 100,000 pounds of methane into the air per hour, upping California's output of greenhouse gases by 25%. A fix isn't expected until February or March, BuzzFeed News' Claudia Koerner writes.
The gas has threatened school closures, limited air traffic, and has hurt the environment. It has also affected residents' health, causing them to suffer headaches, nosebleeds, and nausea. Ass a result, thousands of people have left their homes, according to L.A.'s city attorney.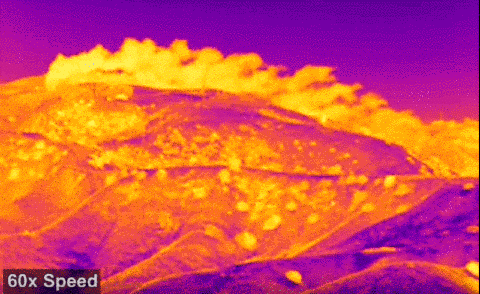 The Texas trooper who arrested Sandra Bland has been indicted for allegedly lying under oath.
State trooper Brian Encinia will be fired after he allegedly lied in a report about how the arrest of 28-year-old Bland unfolded back in July, BuzzFeed News' Jason Wells writes.
If Encinia is convicted of the misdemeanor perjury charge, he could face up to a year in jail and a $4,000 fine, special prosecutor Darrell Jordan told the Houston Chronicle.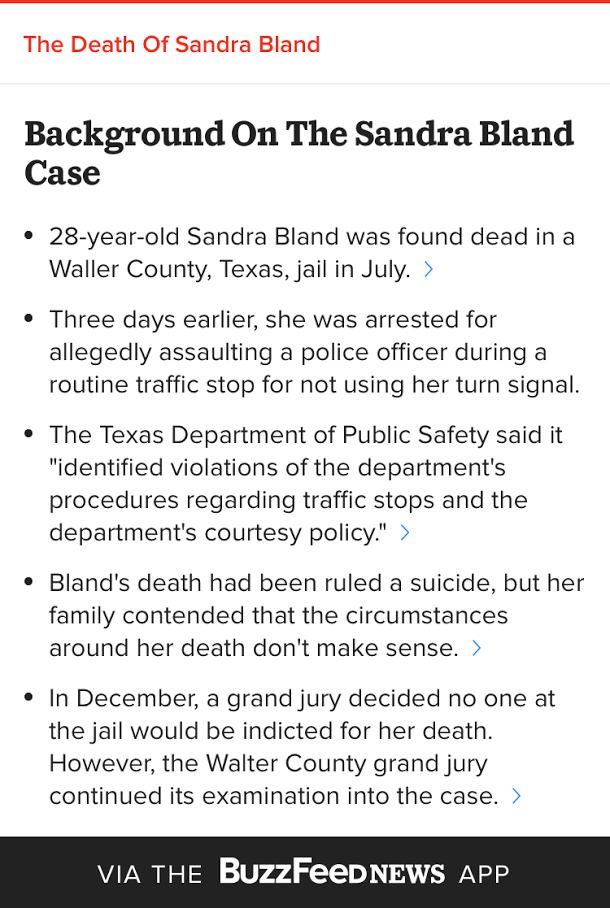 For the latest news and stories, download the BuzzFeed News app for iOS and Android (in U.S. app stores only.)

WE'RE KEEPING AN EYE ON
Restaurant chain Chipotle is under criminal investigation after a number of food-borne illness outbreaks in 2015.
The new year is off to a rocky start for the Mexican grill. It's now under a criminal investigation — which is being conducted by the U.S. Attorney's Office for the Central District of California and the U.S. Food and Drug Administration's Office of Criminal Investigations — that involves a Chipotle restaurant in Simi Valley, California, which experienced a norovirus incident in August 2015, BuzzFeed News' Venessa Wong writes.
At least 234 people became sick after eating at the Simi Valley restaurant. Chipotle will "fully cooperate in the investigation," but it's too soon to tell whether it will receive any fines or penalties, the chain said in a statement.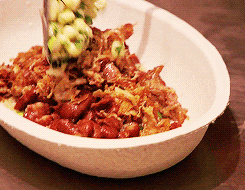 A bit of background.
In total, more than 350 people fell ill after eating at Chipotle in 2015, according to Food Safety News. Since the fall, Chipotle has been linked to E. coli, norovirus, and salmonella outbreaks. The chain's founder and CEO, Steve Ells, apologized in December to dozens of students at Boston College who became ill after eating at one of his restaurants and he vowed to make the chain "the safest place to eat."
Chipotle isn't the only chain going through these problems. In recent years, the number of food-borne outbreaks traced back to fast-food restaurants has increased, according to the Centers for Disease Control and Prevention.
"Still, the recent string of events at Chipotle raises questions about whether there are shortcomings in its food safety practices or supply chain, or whether it has simply been the victim of some serious bad luck," Wong writes.
DID YOU HEAR ABOUT THIS?
Fitbit users beware: Criminals have been breaking into accounts online, BuzzFeed News has found.
Dozens of users have fallen victim to online fraudsters who have been using leaked data to take over Fitbit accounts in what the company is calling a "malicious" attack. And BuzzFeed News has found 24 such cases in the past month alone. The criminals used leaked email addresses and passwords from third-party sites to log into accounts in a string of attacks. Once they were in, they tried to order replacement items under the user's warranty and blocked out the genuine user by changing the username and password.
Users said when they tried to log in, their associated email addresses had been changed to addresses such as "threatable123" and that some usernames had been changed to "vile" words.
Fitbit users have expressed disappointment with Fitbit's response to the episode, with some claiming they waited multiple days before being helped and regaining access to their accounts.
The fraudsters had access to all customer data including GPS history, which shows where a person regularly runs or cycles – and at what time they sleep. — BuzzFeed UK's Sara Spary
Netflix is expanding to 130 new countries.
This brings the total number of countries in which the video streaming service will be available to 190, including giant economies like India, Russia, Indonesia, and the Philippines. The expansion is pretty much everywhere except for China and a few countries where the U.S. has trade restrictions, like Crimea, Syria, and North Korea, writes BuzzFeed News' Matthew Zeitlin.
Before this expansion, Netflix was available in North and South America, Western Europe, Australia, New Zealand, and Japan.
Netflix also said it's adding new languages (Arabic, Korean, and Chinese) and creating "31 new and returning original series, two dozen original feature films and documentaries, a wide range of stand-up comedy specials, and 30 original kids' series," The Verge reports.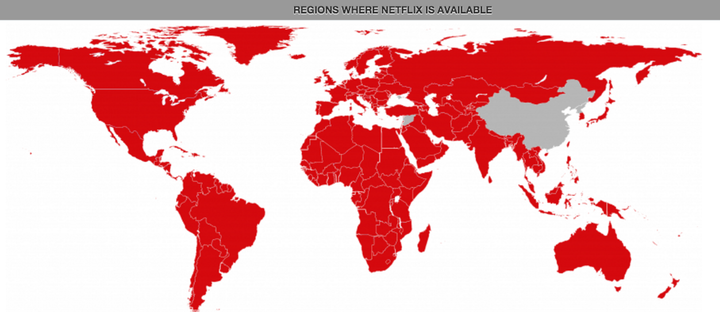 Quick things to know:
Star Wars: The Force Awakens surpassed Avatar as the highest-grossing film of all time, according to Disney. (BuzzFeed News)

And here's why 2015 was the warmest year on record. (BuzzFeed News)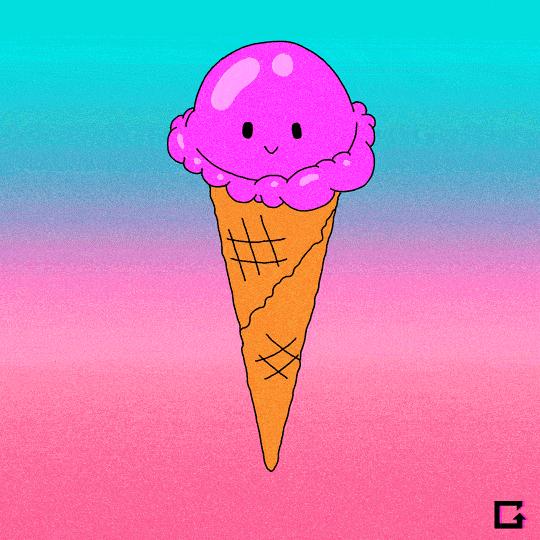 Happy Thursday
An Indian designer and a Pakistani women's rights activist have teamed up to bring marginalized Pakistani communities together via art, writes BuzzFeed News' Rachael Krishna. Nida Mushtaq, a sexual rights campaigner in Pakistan, and Shilo Shiv Suleman, founder of community art project The Fearless Collective, traveled through Pakistan for two weeks, helping communities create murals to represent their unique cultures. The pair worked with a transgender community near Islamabad and visited Lyari, an area in Karachi known for its drug-related violence. "The Western perception [is] that graffiti is anti-community," Suleman told BuzzFeed News. "Here, any public art is a community service."