What's Going On Around The World Today
If it's confirmed that North Korea detonated an H-bomb, it would be a violation of U.N. resolutions. Twitter might expand its character limit on tweets from 140 to 10,000. And BuzzFeed News took a New Year's Eve spin with the co-founder of ride-sharing app Lyft.
HERE ARE THE TOP STORIES
North Korea says it has successfully detonated its first hydrogen bomb. The claim is being met with skepticism.
The country made the announcement after an artificial earthquake that registered at a magnitude of 5.1. North Korea called it a "world-startling event," adding that its test was "conducted in a safe and perfect manner" and "had no adverse impact on the ecological environment," BuzzFeed News' Jim Dalrymple II and Dan Vergano report.
U.S. State Department spokesman John Kirby told BuzzFeed News the U.S. was aware of North Korea's claims but could not confirm them.
The head of the Atomic Energy Agency said if North Korea's H-bomb test is confirmed, it would be a violation of U.N. Security Council resolutions and "deeply regrettable," the Associated Press writes.
A hydrogen bomb can be far more powerful than a nuclear bomb. Nuclear experts are questioning "if the size of the blast was large enough to have been from an H-bomb," BBC News reports.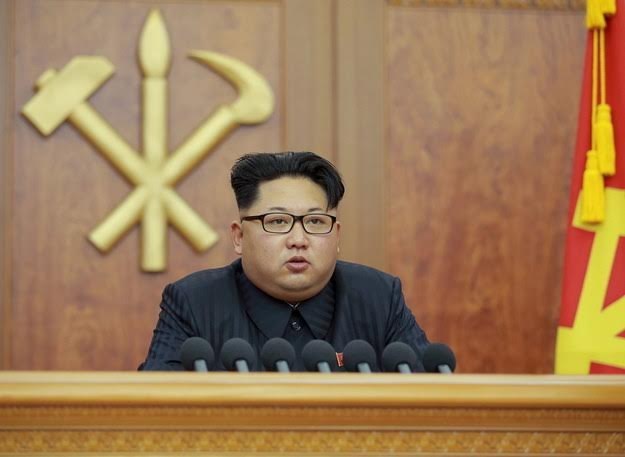 A bit of background
North Korea has previously conducted three nuclear tests, but this is the first time it has claimed to have detonated a hydrogen bomb.
"We will not accept (North Korea) as a nuclear state," U.S. National Security Council spokesperson Ned Price said. "We will continue to protect and defend our allies in the region, including the Republic of Korea, and will respond appropriately to any and all North Korean provocations."
Last month, North Korean leader Kim Jong Un claimed that the country was "ready to detonate a self-reliant A-bomb [atomic] and H-bomb," according to BBC News.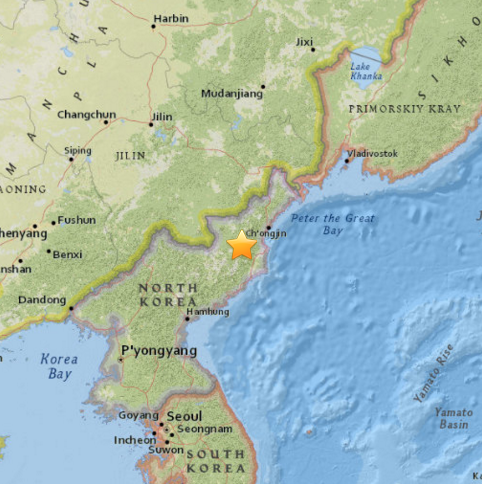 For updates on this story and other news, download the BuzzFeed News app for iOS and Android (in U.S. app stores only).

WE'RE KEEPING AN EYE ON
Why Saudi Arabia and Iran hate each other.
Things went haywire in the Middle East over the weekend: Saudi Arabia executed a prominent Shiite cleric on Saturday, as well as 46 other prisoners, which sparked fury in Iran and led to Iranians ransacking the Saudi embassy in the capital, Tehran. Since then, Saudi Arabia has severed diplomatic ties with Iran, and Kuwait, Sudan, and Bahrain have downgraded their relations as well.
But why all the drama? The strife between the two countries is geopolitical — "both are theocratic oil exporters with huge militaries and both of them want to be the country that's on top in the region," BuzzFeed News' Hayes Brown writes. Then there's religion: Saudi Arabia hosts the holiest city in Islam — Mecca — and thinks of itself as the guardian for Sunni Islam. Meanwhile, overwhelmingly Shiite Iran considers itself patron of Islam's minority sect and wants to boost its regional influence, writes Brown.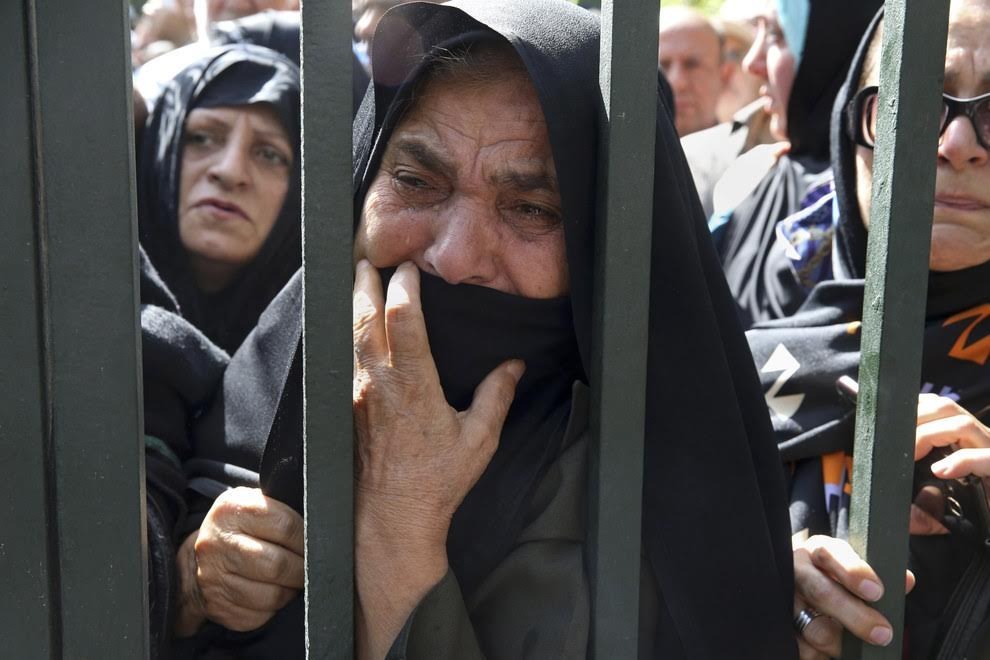 The difference between Sunni and Shiite Islam is both simple and complicated, but basically it goes back to an ancient fight over who was the rightful successor to the Prophet Mohammed. If you want to read more about it, check out this explainer from the Council on Foreign Relations.
What's next?
The tension between Iran and Saudi Arabia could empower ISIS in Iraq, by preventing Sunni–Shiite cooperation across the region, writes the New York Times.

U.S. officials, meanwhile, are more concerned about the U.S. alliance with Saudi Arabia than its thawing ties with Iran, BuzzFeed News' Ali Watkins writes.
Experts think they've found the first international cyberattack to cause a blackout.
On Dec. 23, more than 600,000 homes in Ukraine lost all power for several hours. "Now cybersecurity experts are claiming that the power outage was caused by a cyberattack, likely originating in Russia," BuzzFeed News' Sheera Frenkel reports.
Ukraine's security service blames Russia for the incident, even though definitively establishing the source of cyberattacks is always difficult.
"It's a milestone because we've definitely seen targeted destructive events against energy before — oil firms, for instance — but never the event which causes the blackout," John Hultquist, head of the cybersecurity firm iSight's cyber espionage intelligence practice, told ArsTechnica. "It's the major scenario we've all been concerned about for so long."
DID YOU HEAR ABOUT THIS?
A New Year's Eve ride with Lyft co-founder John Zimmer.
BuzzFeed News' Alex Kantrowitz spent the last night of 2015 in a car with the co-founder of the ride-hailing app:
"It's 8:33 p.m. on Dec. 31, and Lyft co-founder and President John Zimmer is sitting in his hybrid Volkswagen Jetta on a side street in San Francisco's Mission District, waiting for his first rider of the night. For the third year in a row, Zimmer is spending his New Year's Eve the same way thousands of his company's contract employees do: driving around the city, catching fares.
"New Year's Eve is critical for ride-hailing companies like Lyft and Uber: It's one of the highest-demand nights of the year, when scores and scores of people — longtime devotees and brand-new users alike — will pull up Zimmer's app, looking for a better way to get from point A to point B. But it's also when Lyft's central sales pitch — that its service is fundamentally faster, cheaper, and more efficient than the yellow cabs that have performed the same service for decades — is put to the test. If Lyft makes you wait five or ten minutes longer than a cab would, then there's little reason to use it.
"I ask Zimmer what it's like competing with Uber, a company notorious for its ruthless competitive tactics. Zimmer offers a simple response: customer service. The company, he says, looks out for drivers, offering them perks such as the opportunity to earn tips and get paid instantly. Same for customers, he says, telling me Lyft capped its version of surge pricing (called Primetime) on New Year's Eve, for instance, to twice that of normal fares. (Uber did not; New Year's day brought the annual spate of stories about people waking up in horror to $500 ride bills)."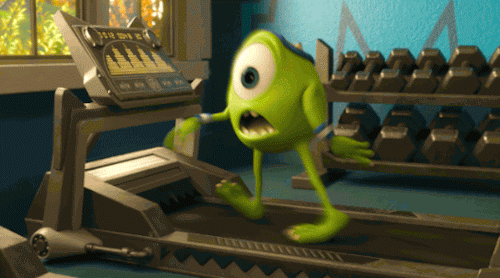 Happy Wednesday
High-end Italian fashion house Dolce & Gabbana — famous for its form-fitting dresses — has launched its first line of hijabs and abayas. The collection was first released on Style.com/Arabia. The line follows several other fashion campaigns that target Muslim women who wear hijabs, BuzzFeed News' Leticia Miranda writes. In September, H&M hired its first model who wears a hijab and in July 2014, DKNY launched a Ramadan collection. Maahum Chaudhry, co-founder of the fashion site Libaas, welcomed the new line, calling it "reaffirming" to have such a major fashion house acknowledge more modest tastes. But, she added, "modesty is about more than just what you wear."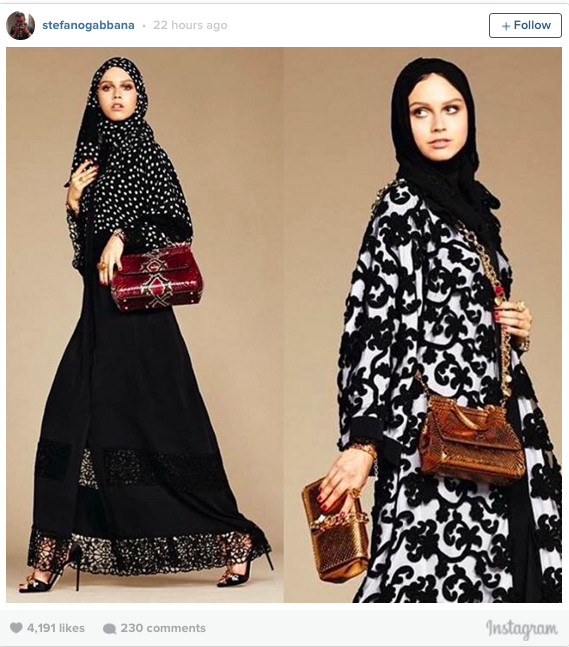 Want a news roundup like this in your inbox every weekday? Enter your email address to sign up now!
For the latest updates, download the BuzzFeed News app for iOS and Android now!