HERE ARE THE TOP STORIES
Four people were taken into custody in Chicago after a man was tortured in a Facebook Live video.
In the video posted online, the man is seen restrained, his mouth covered with duct tape as he sits on the ground. "Fuck Donald Trump, fuck white people," one of the assailants says as he cuts the man's clothing and scalp with a knife. Chicago Police Superintendent Eddie Johnson said police were investigating if the incident was a hate crime, and that the treatment of the young man, who he described as having "mental health challenges," was disturbing.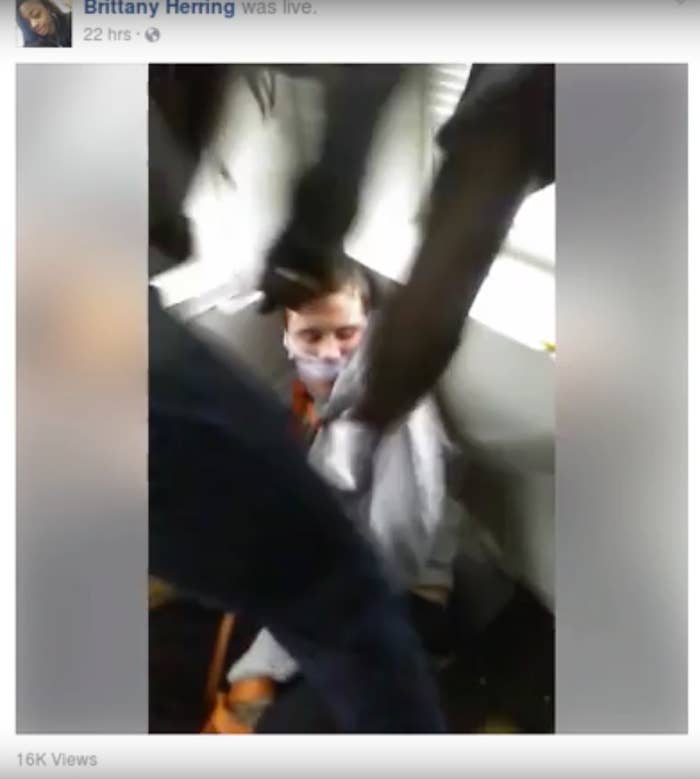 And a little extra.

Trump trusts WikiLeaks founder Julian Assange over US intelligence services. Assange said Tuesday that neither the government of Russia, nor anybody associated with the country, provided the website with hacked emails from Hillary Clinton's campaign or the Democratic National Committee.
Hundreds of protesters gathered outside a military court in Israel Wednesday to protest the manslaughter verdict a soldier received for killing a Palestinian man.
Sgt. Elor Azaria was caught on camera fatally shooting a wounded Palestinian attacker in the West Bank in March. Azaria, 20, was charged with manslaughter following the incident and the case has polarized Israel since.
Prime Minister Benjamin Netanyahu wrote on Facebook that he "support[s] giving Elor Azaria a pardon."
WE'RE KEEPING AN EYE ON
Gambia's dictator is hiring mercenaries with ties to other West African regimes after his election defeat.
President Yahya Jammeh is ignoring regional pressure to step down, and recruiting foreign fighters as he faces one of the biggest tests in his 22 years in power, according to an ex-soldier being recruited and a West African intelligence official.
The longtime president made a dramatic U-turn a week after losing the Dec. 1 election. After initially conceding defeat, he pledged to stay in power until a recount in a bizarre televised address.
His appeal of the election is due to be heard on Jan. 10 by the Supreme Court, which hasn't heard a case in years.