What's Going On Around The World Today?
Will Donald Trump start taxing your avocados to pay for the wall? We break it down. Scientists are figuring out a way to grow human organs inside pigs and some people are freaking out. And a new app has launched to make online dating more inclusive for people with disabilities.
HERE ARE THE TOP STORIES
After saying taxes on imports from Mexico could pay for a border wall, the White House press secretary is backing away from the idea.
Thursday's saga started when White House press secretary Sean Spicer told reporters a plan was taking shape to introduce new taxes on imports from Mexico. As people began freaking out over the prospects of new border taxes with a giant trading partner, Spicer then walked back his comments somewhat.
Meanwhile, Trump's stance on all this has been ambiguous at best, but at the congressional Republican retreat in Pennsylvania on Thursday he gave an apparent nod to the plan.
Meanwhile…

Mexico's president has called off a meeting with Trump after the US president's order to build a border wall between the two countries. "I lament and reject the decision of the United States to continue building a wall that for years does not unite us, but divides us," Enrique Peña Nieto said.
Global anti-abortion rule: A White House official on Thursday clarified a new policy that renews abortion-related restrictions on global health funding, suggesting that it may be even more restrictive than previously understood.
False claims: Trump falsely claimed during his first major interview as president that two people were shot and killed in Chicago during former President Barack Obama's farewell speech. Chicago police, however, told BuzzFeed News there were no fatal shootings in the city on Jan. 10, the day Obama gave the speech.
How the Trump administration's day one moves were copied from Mitt Romney's playbook. These LGBT refugees may be trapped by Donald Trump's immigration plan. And Trump's official @POTUS Twitter account was registered to a personal gmail address.
WE'RE KEEPING AN EYE ON
Brexit: Prime Minister Theresa May's plan will leave the UK subject to secret global trade courts.
Experts say that to agree trade deals outside the European Union, the UK will have to sign up to "unaccountable" legal systems that can force states to overturn laws corporations don't like.
Trade experts have warned signing such deals without the EU judicial system will almost inevitably mean signing up to systems known as "ISDS" (Investor State Dispute Settlement) – secretive, binding arbitration systems which can force countries to overturn their laws when it hurts corporate interests.
For more on ISDS, check out BuzzFeed News' four-part investigation into the secretive global supercourt.
There's something very weird happening inside Russia's cybersecurity world.
A series of surprising arrests of some of Russia's top cybersecurity figures has left international cybersecurity officials and analysts wondering if Russia is cleaning house of suspected spies, or going through an internal shake-up of the FSB, the country's national security service. BuzzFeed News' Sheera Frenkel has more.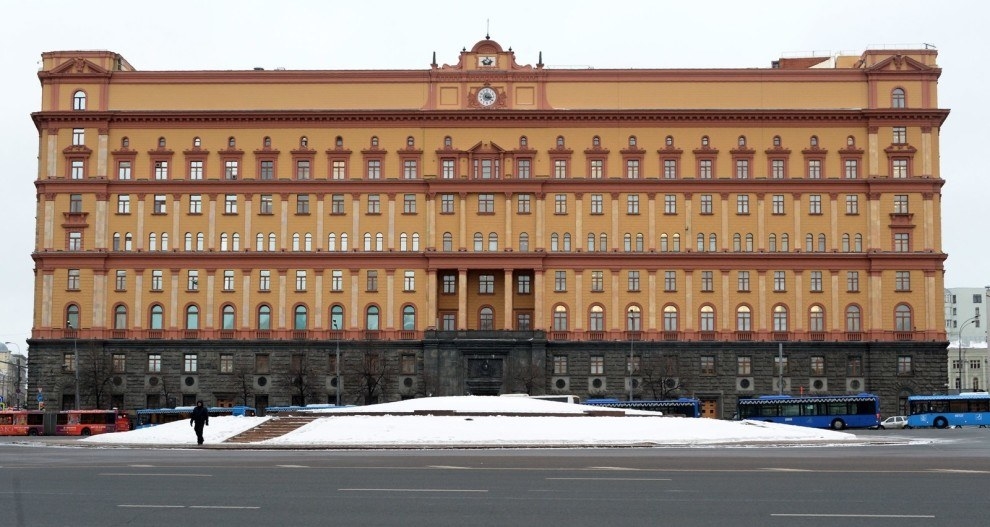 DID YOU HEAR ABOUT THIS?

Scientists are figuring out ways to grow human organs inside pigs.
An international stem cell research team has announced the creation of the first human–pig embryos. The study is one of several early attempts to grow human tissue inside animals to produce organs needed for transplants, such as hearts and kidneys.
Not everyone is excited though: Such innovations have already ignited anxieties around potentially "humanizing" animals — in some ways tapping into an age-old fear of mixtures of species. BuzzFeed News' Azeen Ghorayshi lays out the debate.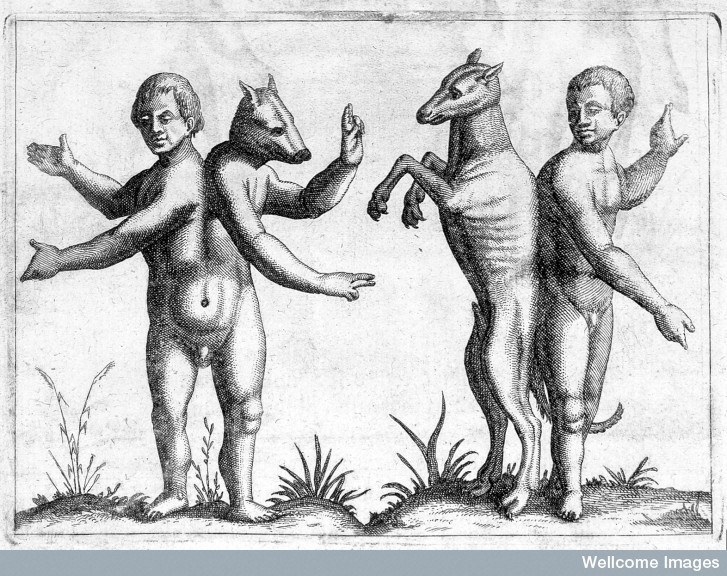 QUICK THINGS TO KNOW



WEEKEND READS

Why I've Given Up On Being Healthy: My mitochondrial disease has no treatment or cure. But after years of focusing on what I can't do because of my disability, I finally see what I can do — and how I can do it.

The Road Women Marched On This Weekend Was Paved By Black Resistance: This march's success was made possible by the labor of generations of protesting black bodies.
The Girl Who Pushed Tyra Banks (And The Internet) Over The Edge: Since Tyra Banks yelled "We were rooting for you!" on America's Next Top Model, it's become one of the most iconic moments in reality TV history, and one of the most inescapable GIFs on the internet. Now, more than a decade since Banks flipped on contestant Tiffany Richardson, the former model hopeful reveals what viewers didn't see, how she feels about Banks, and how far she's come.