What's Going On Around The World Today?
President Donald Trump is scheduled to visit the Department of Homeland Security today to outline his plan for building a border wall with Mexico. Facebook CEO Mark Zuckerberg says he's ~not~ running for president, after weeks of speculation that he might. And the 2017 Oscar nominations for Best Picture include La La Land, Moonlight, Arrival, and Hidden Figures.
HERE ARE THE TOP STORIES
The Trump presidency — welcome to Day Six.
President Donald Trump is expected to order the construction of the Mexican border wall on Wednesday. He is scheduled to visit the Department of Homeland Security in the afternoon, where it's believed he will detail his plan.
The New York Times reported the plan will include an order to direct federal funds toward building the wall. Trump has repeatedly claimed that Mexico would pay for it, which multiple public officials in Mexico have said will not happen.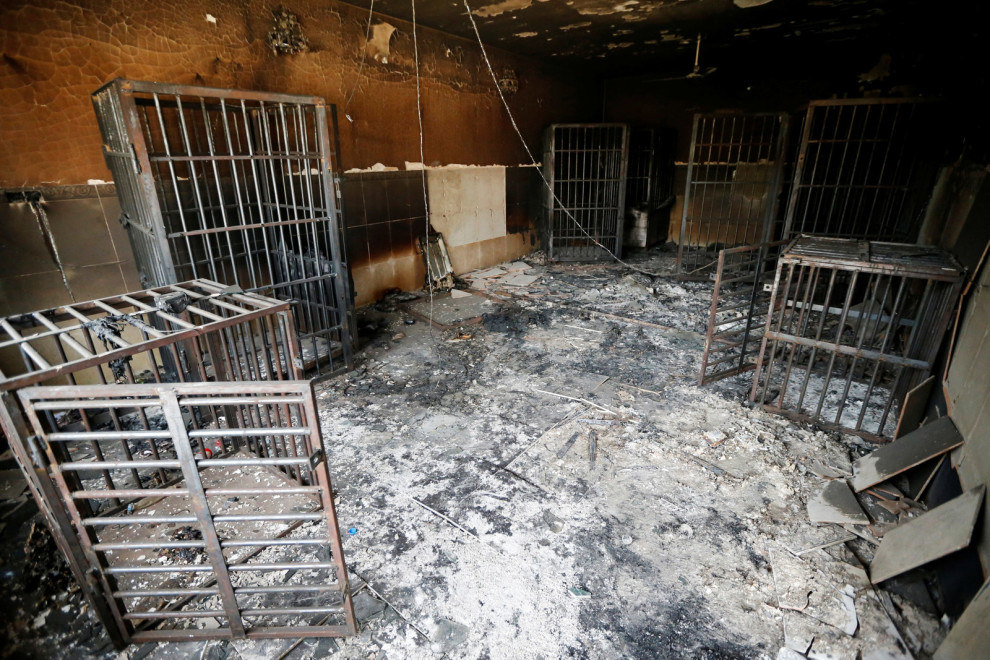 La La Land and diversity: The 89th Academy Awards nominations are in.
La La Land received 14 Oscar nominations — including Best Picture — tying the record with Titanic and 1950 film All About Eve.
Viola Davis, Naomie Harris, and Octavia Spencer have made Oscars history. It's the first time three black women have been nominated in an acting category.
And the six Oscar nominations for Mel Gibson's Hacksaw Ridge solidified his comeback and Hollywood's forgiveness of him — and are a sign of the times.