What's Going On Around The World Today?
We bring you a recap of US President Donald Trump's first weekend in office. Women's March on Washington organizers are working tirelessly to make sure first-time marchers stick around. And the New England Patriots are heading to the Super Bowl — again.
HERE ARE THE TOP STORIES
Trump's first weekend as US president.
ICYMI: Donald Trump became the 45th president of the United States of America on Friday. (Here's his full speech as well as a bunch of memorable photos from the inauguration. And more than 200 people were arrested at inauguration protests on Friday.)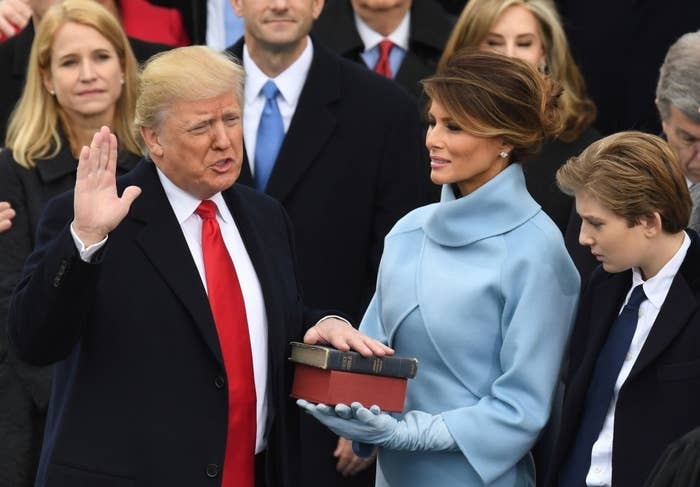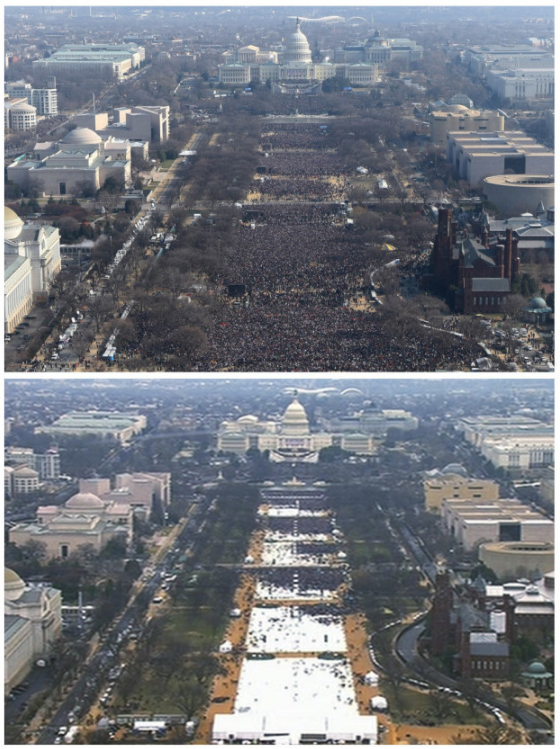 Trump signed an executive order on his first day in office to "minimize the economic burden" of the Affordable Care Act — but there's some confusion over what it will actually do. Here's what you need to know about his Obamacare move.
Another one of his first acts as president was to announce his intent to roll back the Obama administration's efforts to address climate change. But while the Trump administration made the announcement on day one, it may be years before his wishes can come to fruition, legal experts say.
And the first major lawsuit over Trump's alleged business conflicts is being filed by some of the nation's top legal and ethics scholars on Monday, a liberal watchdog group said.
Massive crowds for women's marches around the world.
Organizers of the Women's March on Washington, DC — the largest protest of a presidential inauguration in history, with more than 500,000 people — are now doing everything they can think of to make sure first-time marchers don't melt away after the weekend.
"We believe that sexism, racism, homophobia, and bigotry have no place in this country. Black lives matter. Diversity makes our country stronger. We believe that equal means equal," Sen. Elizabeth Warren said at a rally in Boston.
Women around the world were supported by male allies who marched in solidarity alongside them. Check out some of the best photos, some of the best signs from protests around the US, and pictures from marches around the world.