What's Going On Around The World Today
It's official: 2015 was Earth's warmest year on record. Stock markets around the world continued their sharp falls on Wednesday. And should you invest in a (very expensive) Birkin bag? BuzzFeed News' Sapna Maheshwari has the answers.
HERE ARE THE TOP STORIES
Have astronomers found a new planet?
It sounds like a new sci-fi movie: A giant mystery planet is likely hiding far out in our solar system. Far beyond Pluto, an icy world 10 times heavier than Earth might circle the sun once every 20,000 years.
While astronomers at the California Institute of Technology haven't observed the planet through a telescope yet, they say they've found evidence suggesting it's out there. They're calling it "Planet 9," which they say is "about 20 times farther out than Neptune (which orbits 280 billion miles from the sun)," BuzzFeed News' Dan Vergano writes.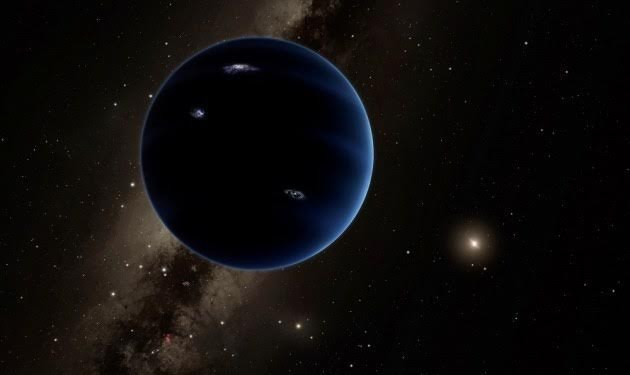 What's next?
Before you get too excited: It's possible Planet 9 doesn't actually exist, or that it'll never be observed. Astronomers have been looking for a ninth planet for more than a century, "but hints of such a distant world being real have intensified in the last decade, spurred by the discovery of mini-worlds in the comet belt beyond Pluto," Vergano writes.
Now that we're on the topic of ~space~, Tim Peake — the British astronaut who's at the International Space Station — cleared up one of Earth's most burning questions for people in space: How do you pee and poop? (It's actually quite simple.) And this may also be a good time to test your knowledge of our solar system.
Meanwhile, on Earth: 2015 was the warmest year on record.
Last year's heat was unprecedented, according to analyses of surface temperatures across the globe by NASA and the National Oceanic and Atmospheric Administration, BuzzFeed News' Peter Aldhous writes.
WE'RE KEEPING AN EYE ON

These countries are bad at protecting their nuclear materials from cyberattacks.
More than a quarter of countries with weapons-grade nuclear materials are not prepared to protect themselves from a cyberattack, according to a new study by the Nuclear Threat Initiative, BuzzFeed News' Sheera Frenkel writes.
"A cyberattack against a nuclear facility could facilitate the theft of nuclear materials or an act of sabotage leading to a catastrophic radiation release. Yet most states are not effectively prepared to deal with this emerging threat," the report says.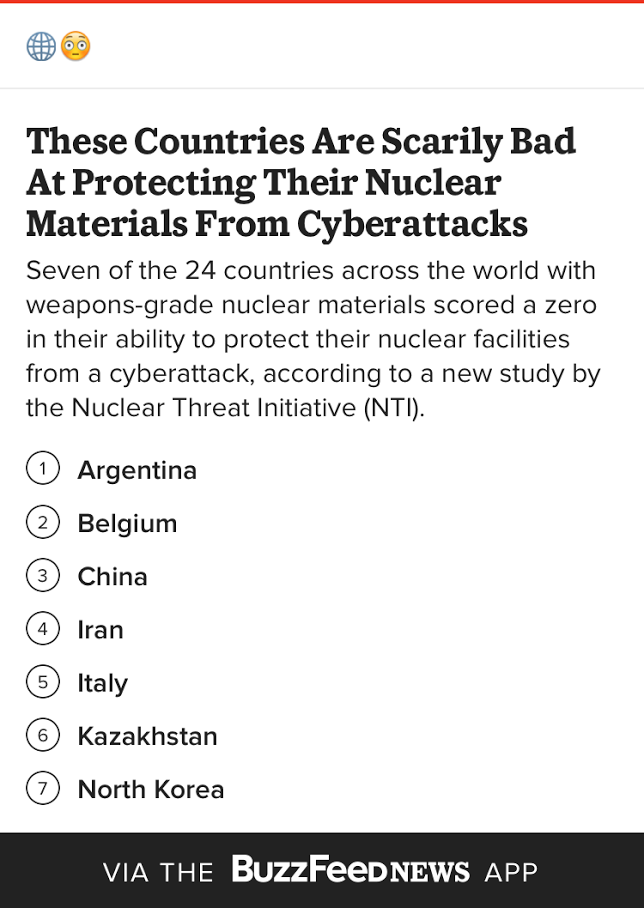 The Great Freakout of 2016: when global stock markets fall.
U.S. markets had a turbulent day Wednesday. The Dow Jones Industrial Average, a key indicator, fell more than 500 points, or 3.5%, before recovering somewhat by the end of the day, BuzzFeed News' Matthew Zeitlin writes.
Worries about Chinese growth have also scared investors, and the Chinese stock market has been dragged down about 15% this year, Zeitlin writes. On Thursday, markets in Asia plunged, as "traders surrendered to fears that had sent shares tumbling in Japan, Europe, and the United States the previous day," the New York Times reports.
Is it time to start worrying?
Stock prices could recover in the coming weeks, but if they don't, then we should be concerned, according to Olivier Blanchard, the former chief economist of the International Monetary Fund. "Low stock prices lasting for long lead to lower consumption, lower demand, and, potentially, to a recession," Blanchard writes.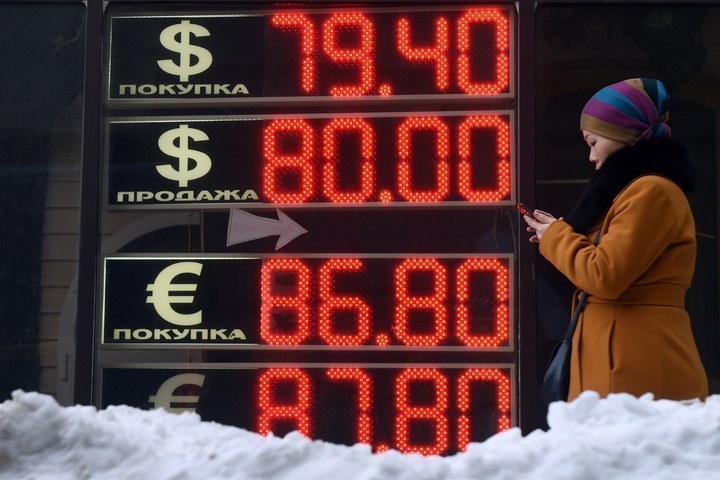 For the latest news and stories, download the BuzzFeed News app for iOS and Android.

DID YOU HEAR ABOUT THIS?
A new study has been making the rounds online, claiming that an Hermès Birkin bag is a better investment than stocks and gold. But it doesn't really make sense.

We spoke with BuzzFeed News business reporter Sapna Maheshwari about whether or not we should be saving up for the fancy purse.

First things first, what's a Birkin bag exactly and why is everyone talking about it?
A Birkin, named for the actress Jane Birkin, is a type of handmade purse that Hermès has made since the early 1980s. The company only makes a limited number each year and buying one requires getting onto a wait list, or a wait list for the wait list. They're said to cost at least $10,000, sometimes take more than 18 hours to make, and are repairable for life, making them popular heirlooms.
Wait, it's how much money?!
I know, right? They're said to start at $10,000 and since they're so hard to obtain, can resell for much higher than that, depending on how rare the materials and colors are — a pink crocodile-skin Birkin sold at an auction for $223,000 last year.
For that price, it better be a good investment — is it really?
The bag is a good investment the way a rare antique or a famous painting is a good investment. It could be worth it if you plan to keep it in pristine condition, insure it, and part with it only when the market's good and not when you need your money back. But it's not really comparable to putting $10,000 into more traditional investments like stocks, commodities, and bonds. These markets are astronomically bigger than the market for Birkins and they're regulated. You also don't have to hinge your future to a brand's value. Birkins have been cool for the past 30 years, but will they be cool for another 30? You might not want to gamble on that.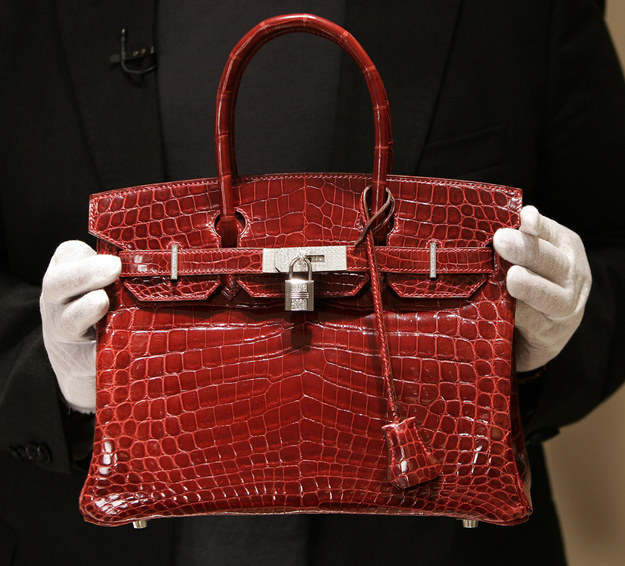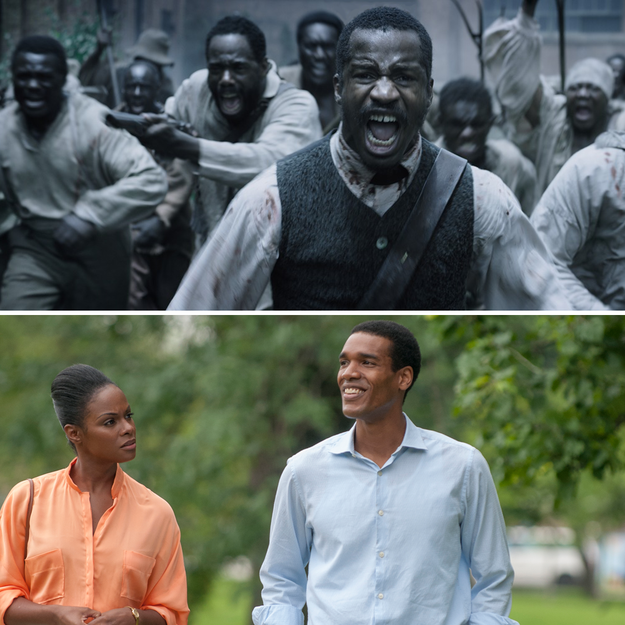 Happy Thursday
For this precious 2-year-old Chihuahua named Oliver, prayers go viral (and then come true). Photographer John Hwang told BuzzFeed News that he heard about Oliver after a friend described rescuing him from a busy highway. Hwang spent some time with the puppy and took some pictures of him. "Then all of a sudden he got up on his hind legs and put his paws together," Hwang said. "I've never seen any dog do that — it really touched me." Hwang's pictures went viral and Oliver has since been adopted. Since the pictures went viral, Oliver has been adopted. <3