HERE ARE THE TOP STORIES
Trump will be sworn in as the 45th US president today.
Join BuzzFeed News for this historic moment by tuning in to our live show, BuzzFeed News Live at Trump's Inauguration: This Is Happening. We'll have reporters throughout Washington, DC, to give you a feel for what it's like over there. We'll give you the biggest moments as well as a snapshot of how people are reacting to the incoming administration. From the moment the gates open to the inaugural address to the women's march, here's a rundown of today's events.
Our broadcast will begin at 9:30 a.m. ET and we'll switch to a feed of the inauguration at 12 p.m. Join us later by heading over to our Facebook page or our website.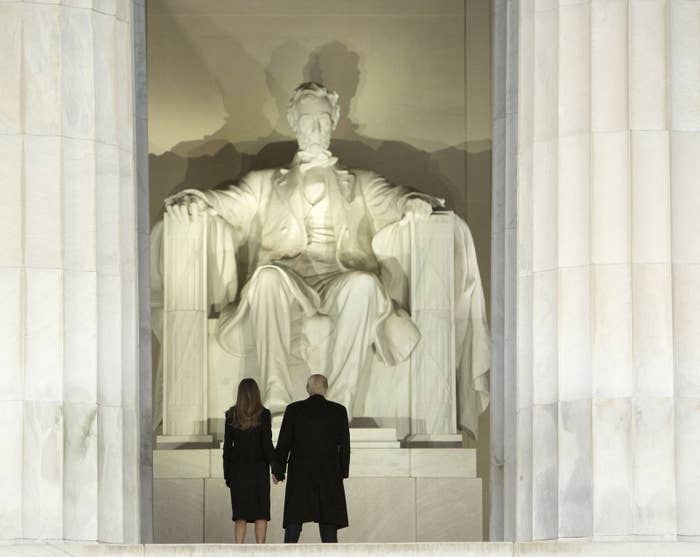 And a little extra

Roughly 10,000 people attended a concert celebrating the incoming president in Washington, DC, Thursday night. Toby Keith and 3 Doors Down were the headliners. Trump, when thanking people for coming, said he didn't know whether a concert outside the Lincoln Memorial had ever been done. It sure has: In 2009, about 400,000 people attended a concert there ahead of President Barack Obama's inauguration.
The incoming Trump administration.
On the eve of Trump's inauguration, his team was "still scrambling to fill key administration posts," the New York Times writes, adding that Trump is "facing serious questions about whether his chaotic transition has left critical parts of the government dangerously short-handed."
Rick Perry is now a ~big fan~ of the Department of Energy: The former Texas governor called for abolishing the department in a 2011 presidential debate. But on Thursday, at his confirmation hearing to head the agency, he said, "I reject recommending its elimination." While the department has an office dedicated to fossil fuels, like many outsiders, Perry once thought the energy secretary's job was to advocate for US oil and gas interests, the New York Times reported (to some controversy).
WE'RE KEEPING AN EYE ON
Gambia sort of has two presidents right now and there may be a small war to change that.
Back in December, the future of this tiny West African country — ruled for the last 22 years by a man who once said he secretly cured AIDS — seemed clear. President Yahya Jammeh was running for a fifth term in power and everyone assumed it'd be smooth sailing for him because of his dictatorial control. But he didn't win. Adama Barrow — a real estate developer who's never held any public office — pulled off a surprise victory in the final results. While Jammeh initially accepted the election result, he has since changed his mind and called for a new vote.
In the meantime, Gambia has two presidents: One of them is recognized by the international community and one not so much — a situation that clearly can't last for long.

DID YOU HEAR ABOUT THIS?
Mexican drug lord "El Chapo" has been extradited to the US.
Mexican authorities said Joaquín "El Chapo" Guzmán was sent to the US to face numerous charges. He landed Thursday night in New York. Guzmán's extradition had been expected for months, but it was uncertain exactly when he would be sent to the US to face drug-related charges, including murder, assassination, and kidnapping.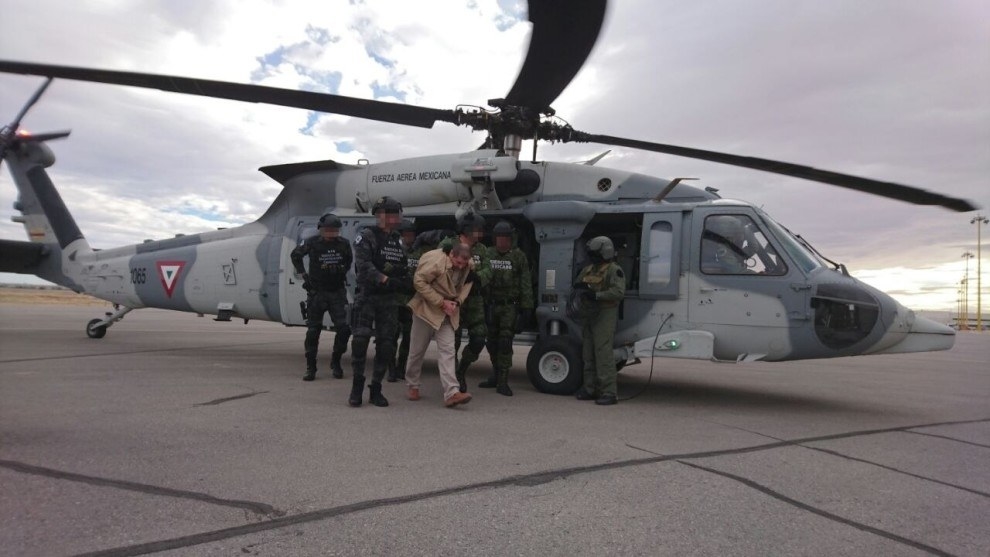 A bit of background

Guzmán — who grew up poor in Sinaloa, Mexico, and worked his way up Mexican criminal organizations — became known for his violent business practices. He gained legendary status after escaping from two Mexican prisons and was one of the world's most wanted fugitives.
His last escape from a maximum security prison was in 2015, when he used an elaborate underground tunnel built under his cell to get out, much to the embarrassment of the Mexican government. In 2001, he fled Puente Grande prison, where he had been incarcerated since 1993.
QUICK THINGS TO KNOW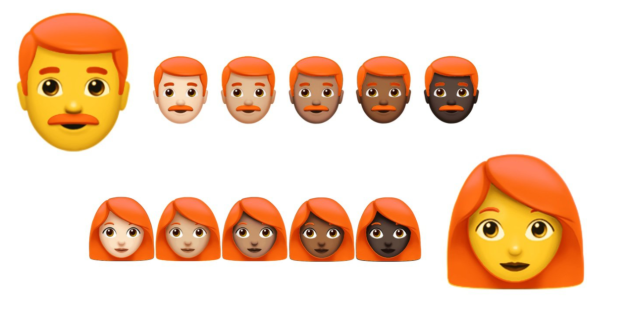 WEEKEND READS

Blue Lies Matter: BuzzFeed News reviewed 62 incidents of video footage contradicting an officer's statement in a police report or testimony. From traffic stops to fatal force, these cases reveal how cops are incentivized to lie — and why they get away with it.
Before The Gold Rush: In the early '80s, when he was a rising real estate mogul with dreams of being accepted into Manhattan high society, Donald Trump hired superstar decorator Angelo Donghia to turn his massive new midtown triplex into a tastefully appointed showcase of class and taste. You will absolutely believe what happened next.
The Marchers: Three women from across the US tell BuzzFeed News why they're joining the hundreds of thousands of protesters in Washington, DC, on Jan. 21.