What's Going On Around The World Today
Terrorists carried out a deadly attack at a university in Pakistan on Wednesday. The U.S. Supreme Court will review President Barack Obama's plan to defer deportation for up to 5 million immigrants. And stargazers rejoice: If you wake up early enough for the next month, you'll be able to see five (!) planets.
HERE ARE THE TOP STORIES
At least 20 people were killed in a terrorist attack at a Pakistani university on Wednesday.
At least 60 others were injured in the attack, which happened during a local celebration at Bacha Khan University, about 20 miles from the city of Peshawar, BuzzFeed News writes. Four attackers have been killed, according to officials.
And a little extra.
Yesterday, an explosion at a militia checkpoint outside of Peshawar killed at least 10 people and wounded at least 20 others.
"The Pakistani Taliban and affiliated militant groups have mounted a long series of devastating attacks in Pakistan's cities over the years," the New York Times writes. In December 2014, 141 people, mostly children, were killed in a Taliban attack on a school in the Peshawar area.
For more background on the Pakistani Taliban, check out this Q&A from the New York Times.
The U.S. Supreme Court will review President Barack Obama's plan to defer deportation for up to 5 million immigrants.
The Supreme Court agreed on Tuesday to add "yet another hot-button item to this term's agenda — deciding to hear the administration's defense of President Obama's immigration executive actions, which were challenged by Texas and more than two dozen other states," BuzzFeed News' Chris Geidner writes.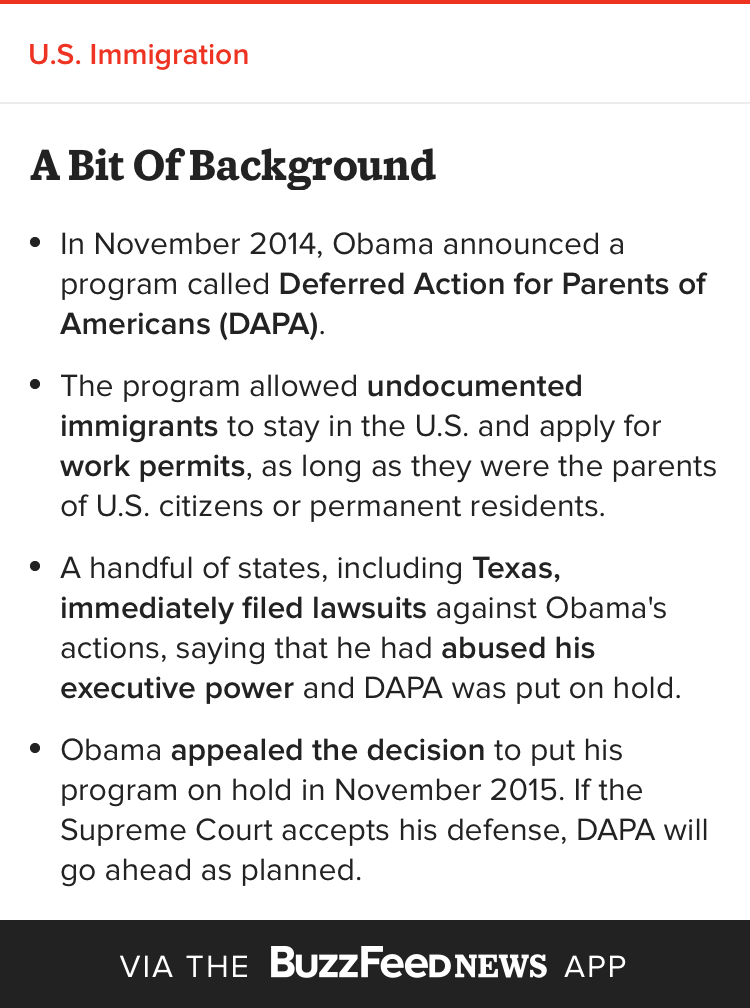 For the latest news and stories, download the BuzzFeed News app for iOS and Android (in U.S. app stores only).

WE'RE KEEPING AN EYE ON
Russia is bombing Syria's children — these are their stories.
Russia claims its airstrikes target ISIS in Syria, but the reality on the ground is that more than 2,300 people, including more than 750 civilians and 100 children, have been killed. BuzzFeed News' Borzou Daragahi talked to victims of Russia's campaign.
Teenage cousins Abdel Rahman Rahmoun and Thaer al-Zein are among the tens of thousands who have been maimed, wounded, or displaced since Russia intervened in the conflict last October.
Abdel Rahman was standing outside his family home in the village of Marayan when he was hit by a Russian rocket on a November afternoon. When he came to a few moments later, he felt fine and tried to get up, he said. That's when he realized both his legs had been blown off. "I looked up and my brother was screaming, but I lost consciousness," he recalled.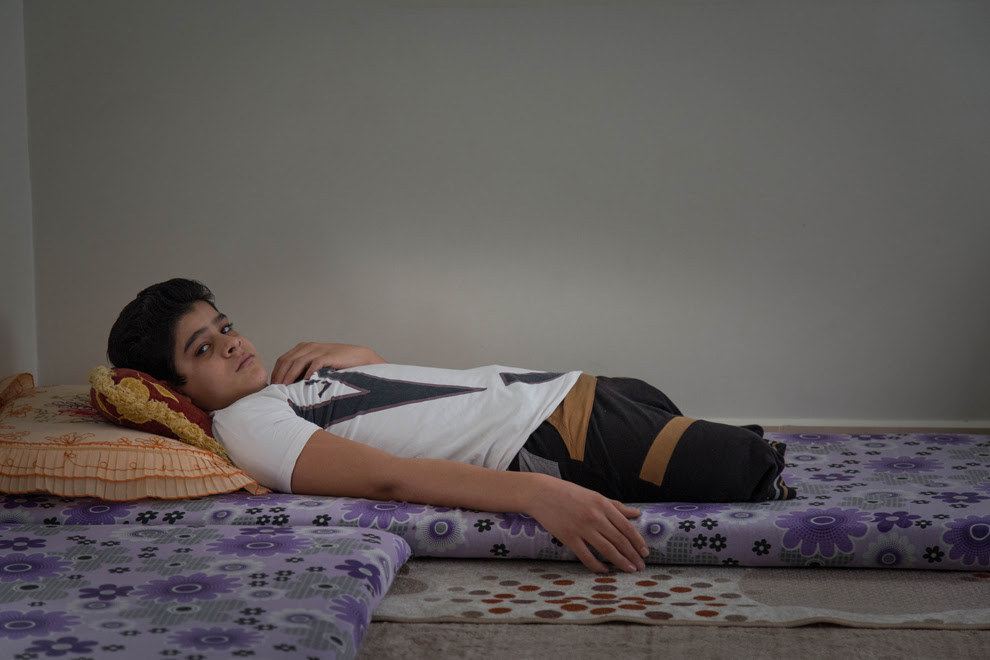 And a little extra.
Russia stepped up its bombing campaign on rebel-controlled areas in Syria after Turkey shot down a Russian warplane near the border between the two countries in November. Its stated goal is to help Bashar al-Assad's Syrian regime confront ISIS, but it has since directed as much as 90% of its bombing at rebel-held areas, U.S. State Department officials testified in November. That has allowed both the regime and ISIS to make gains from the Western-, Turkish-, and Arab-backed rebel forces, Daragahi reports.
Russia has denied causing any civilian casualties and has largely ignored the humanitarian consequences of its intervention, including an increase in the number of refugees seeking safety in Turkey and on to Europe, Daragahi writes.
More than a million Syrian refugee children are out of school. As part of a campaign urging world leaders to get these children back to school, British photographer Tabitha Ross interviewed a group of refugee children who have fled Syria and now live in Lebanon.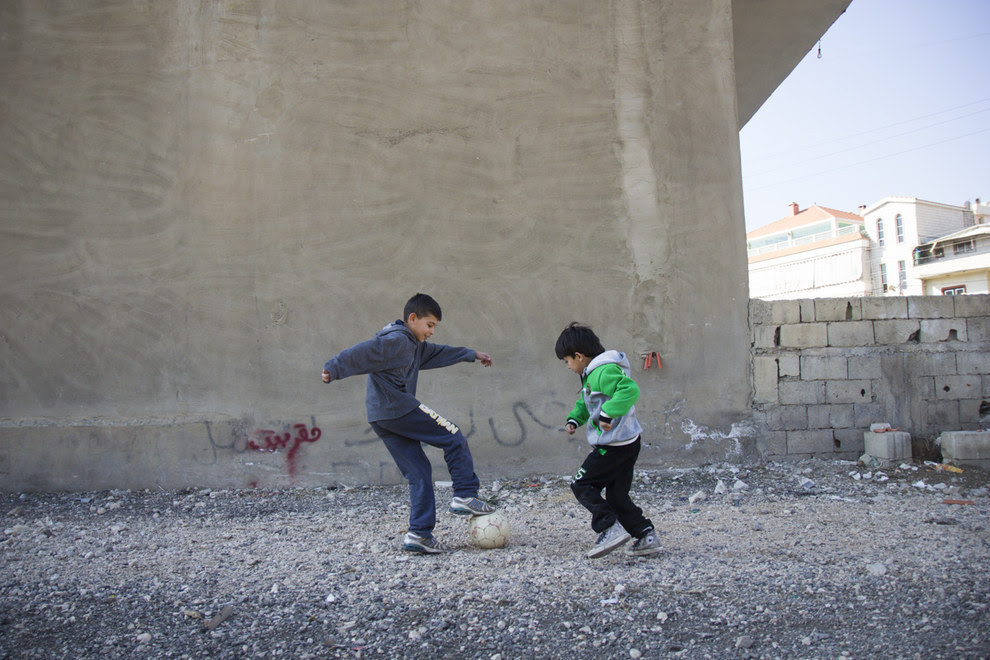 DID YOU HEAR ABOUT THIS?

The story behind the deadliest prison bus crash in Texas history.

In January 2015, a prison bus carrying 15 men — three guards and 12 chained-together inmates — ran off the road, killing 10 of the men and leaving five standing. BuzzFeed News' Albert Samaha revisited the day of the crash and its aftermath. We spoke to him about how he researched and re-created what happened.
How did you get interested in this story?
Albert Samaha: I came across a local newspaper article about it during a random Google search about prison buses and kept thinking about what it must have been like to be on that bus, chained and caged and helpless.
How did you piece the story together?
AS: After writing to the five survivors and relatives of the victims, I set up interviews with Remigio Pineda and Hector Rivera, the two inmates who are currently locked up in Texas. They're the only survivors who were conscious throughout the crash. Jason Self, the guard who survived, was knocked unconscious when the bus crashed but provided details about the hours before. I also visited the crash site myself to get a feel for the surroundings and gather as much detail I could about the scene.
Why was it important to you to tell and share this story?
AS: In addition to recognizing the lives of those on the bus, it shed light on the inmate transport system from the perspective of the inmates. I hoped to take the reader into their world, with as much detail as possible, in hopes of spreading a deeper understanding of what life was like for the men on that bus.
Do you think any changes will be made to the way prisoners are transported?
AS: No, I don't. The National Transportation Safety Board concluded that this accident was not caused by some mistake by the driver or some flawed policy. The inmates have said that the chains and handcuffs made the injuries worse and made the rescue more difficult. But I don't know if this one incident is enough to spark any change.
What did you take away from the story?
AS: How lonely it can be to suffer through a tragedy like this. Once the four surviving inmates were out of the hospital and back in prison, they told me they felt isolated and had nightmares. But they could not share their struggles with other inmates, because they feared showing vulnerability in a place where vulnerability can make you a target.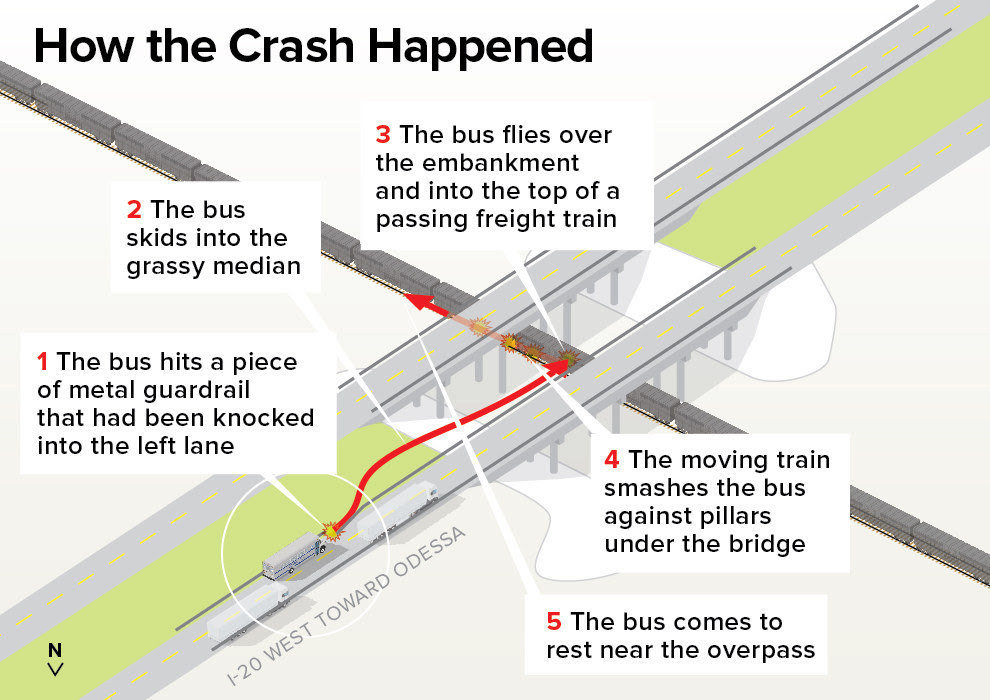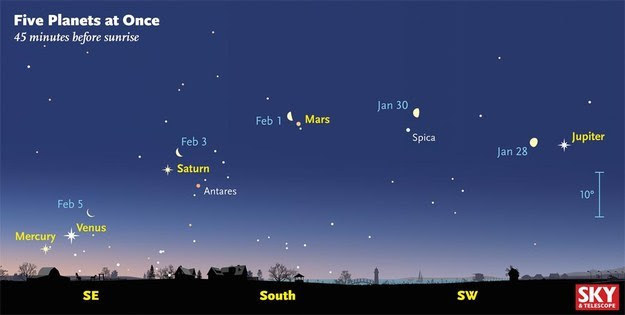 Happy Wednesday
Do you need some exciting, new suggestions for your bookshelf? BuzzFeed's Jarry Lee put together a list, ranked in no particular order, of 27 books coming out this year. Among the new works are Alexander Chee's novel The Queen of the Night — a vivid, glittering portrait of Paris in the 19th century and its opera scene — and In Other Words, the non-fiction debut of Pulitzer Prize-winning author Jhumpa Lahiri. Helen Oyemi, Roxane Gay, and Don DeLillo — as well as some exciting debuting authors — also have books coming out. What are you waiting for? Get reading!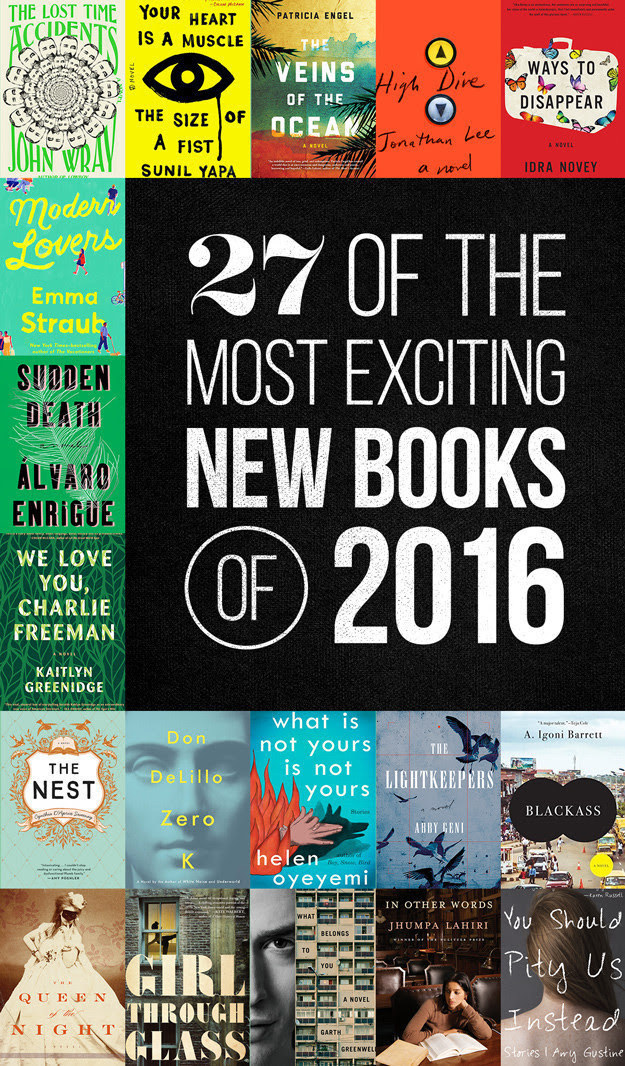 Want a news roundup like this in your inbox every weekday? Enter your email address to sign up now!
For the latest updates, download the BuzzFeed News app for iOS and Android now!