HERE ARE THE TOP STORIES
UK Prime Minister Theresa May said parliament will get a vote on the final Brexit deal.
She also confirmed the UK will leave the single market and warned European Union leaders that punishing Britain would be a "calamitous act of self-harm," during a major speech on the topic on Tuesday.
May said it was time to leave the single market, in part because Britons are not willing to accept the levels of immigration that would come with full membership. However, she said she'd immediately seek the "greatest possible access to it" in order to limit damage to the British economy, with the aim of having a new trade deal in place by the time the UK leaves in 2019.
The prime minister also used her speech to signal that the UK's security cooperation with EU nations will be part of negotiations between the two parties, and said the UK wouldn't remain a "full" member of the customs union. BuzzFeed News' James Ball breaks down what that means.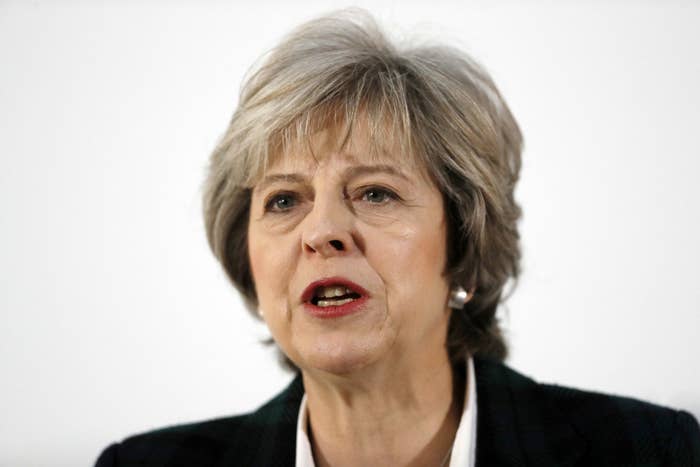 And a little extra

A second Scottish independence referendum has become "more likely" after May confirmed the UK will be leaving the European single market, Scotland's First Minister Nicola Sturgeon said.
Sturgeon said the UK government believes it "can do anything to Scotland and get away with it," adding: "They must start to understand how wrong they are."
President Barack Obama shortened Chelsea Manning's 35-year sentence for leaking documents to WikiLeaks.
Manning, arrested as Pfc. Bradley Manning in 2010, was accused of leaking more than 700,000 military documents to WikiLeaks in what became the biggest breach of classified information of US national security history. Manning was sentenced to 35 years in prison. Now she'll get out on May 17, according to the White House.
Among the records and cables Manning released through WikiLeaks, one video showed US forces executing an airstrike in Iraq that killed two Reuters journalists and at least 16 more civilians. Incident reports, and the names of local residents who cooperated with the US military and thousands of State Department employees from around the world, were also released.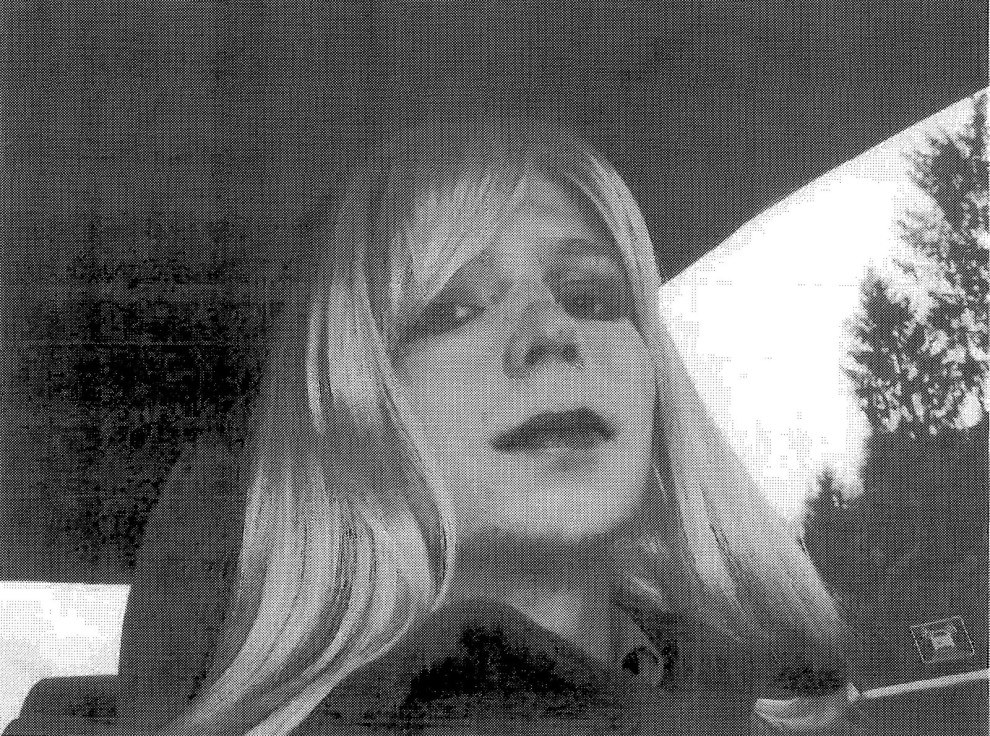 WE'RE KEEPING AN EYE ON

Most hate crimes go unreported. Help BuzzFeed News and other news outlets document hate crimes and harassment in the US.
Since the most bitterly contested presidential election in living memory — filled with harsh rhetoric about race, ethnicity, gender, and religion — we've seen disturbing reports that hate crimes are on the rise.
But national data on hate crimes and bias incidents is woefully inadequate, and most hate crimes go unreported. The FBI recorded just 5,850 hate crime incidents in 2015, but the leading crime victim survey suggests that the true figure may exceed a quarter of a million.
BuzzFeed News is partnering with other news organizations, civil rights groups, and universities in a project called Documenting Hate, led by the nonprofit newsroom ProPublica, in an effort to better track hate crimes across the US. You can help, by submitting information about incidents you have experienced or witnessed.
Have you — or someone you know — been the victim of a hate crime or hate speech? Tell us about it so we can investigate.
DID YOU HEAR ABOUT THIS?
Blue Lies Matter: Video finally proved that police officers lie — and why they get away with it.
BuzzFeed News reviewed 62 incidents of video footage contradicting an officer's statement in a police report or testimony. From traffic stops to fatal force, these cases reveal how cops are incentivized to lie — and why they get away with it.
What the police said happened: Derrick Price was resisting arrest. What the video shows: Derrick Price was on the ground with his hands up in surrender. The Free Thought Project / YouTube (Marion, FL)
TrumpWorld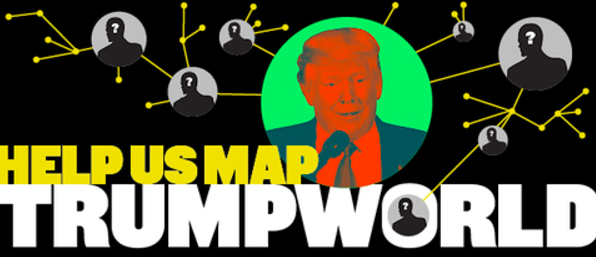 BuzzFeed News spent two months mapping Trump's giant network of businesses, investments, and corporate connections. Now we need your help to add things we missed to understand how Trump's world works.
QUICK THINGS TO KNOW