HERE ARE THE TOP STORIES
The suspect wanted for killing 39 people at an Istanbul nightclub on New Year's Day has been captured, according to Turkish media.
Abdulkadir Masharipov, also known as Abu Muhammed Horasani, was detained in Istanbul's district of Esenyurt. He has confessed to the shooting and will undergo a health evaluation before being brought to officials, Hurriyet reported.
A statement released by the ISIS-linked Aamaq news agency following the shooting said the gunman opened fire with an automatic rifle in "revenge for God's religion and in response to the orders" of ISIS leader Abu Bakr al-Baghdadi.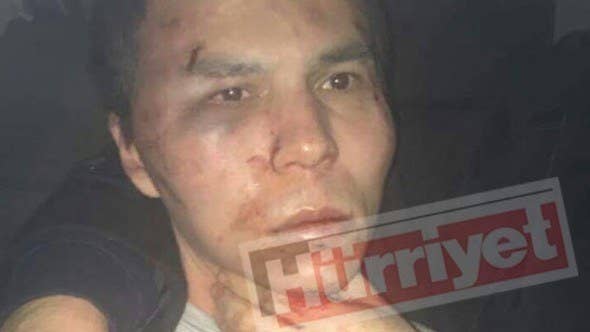 The wife of the Orlando nightclub shooter has been arrested and charged with obstructing the investigation into the deadliest mass shooting in US history.
Noor Salman was arrested by FBI agents in San Francisco and charged with aiding and abetting by providing material support, federal officials told the New York Times, which first reported the arrest. In an emailed statement to BuzzFeed News, Salman's lawyer, Linda Moreno, denied she had any knowledge of the impending slaughter, and maintained she was a victim of domestic abuse by her husband, Omar Mateen.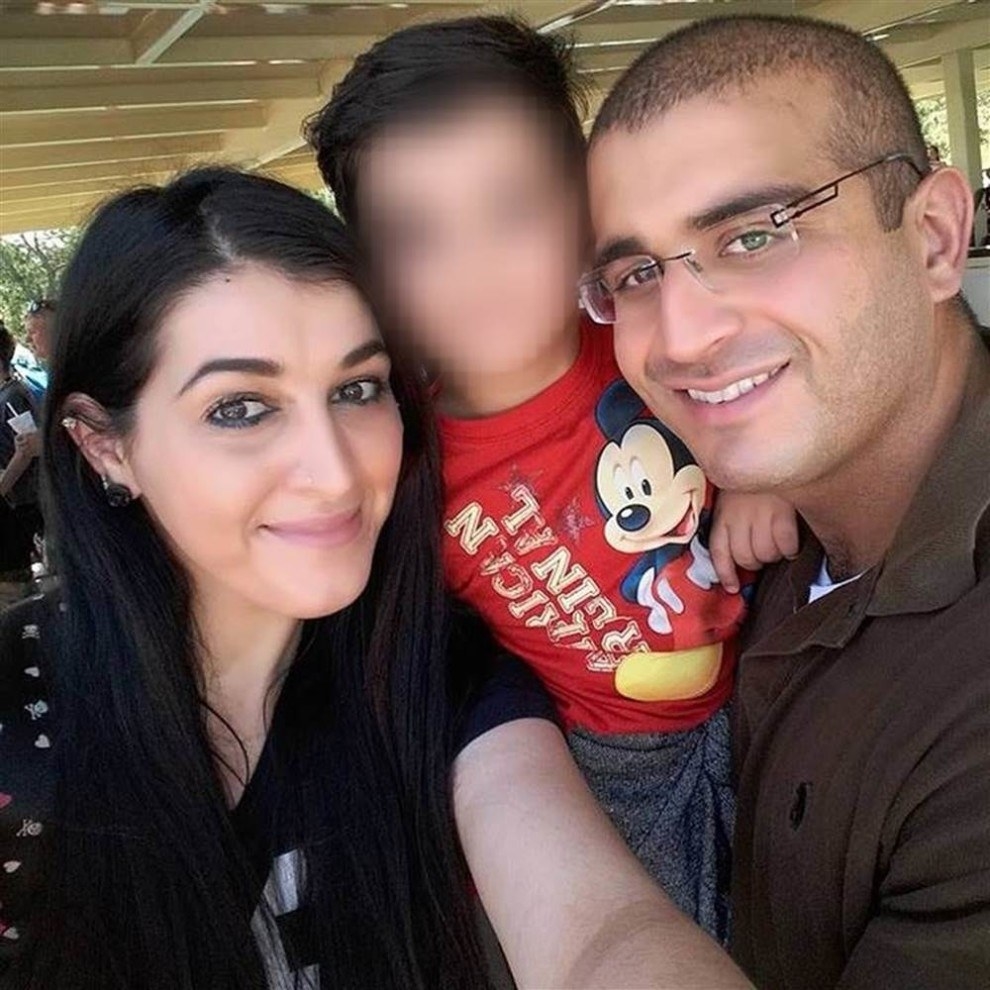 WE'RE KEEPING AN EYE ON

There's a new website that lets you search what Donald Trump has publicly said or tweeted.
Factba.se was launched by Virginia husband and wife team Bill Frischling and Jennifer Canty earlier this month as part of an effort to empower people who may be skeptical of the media to be able to search through Trump's remarks for themselves.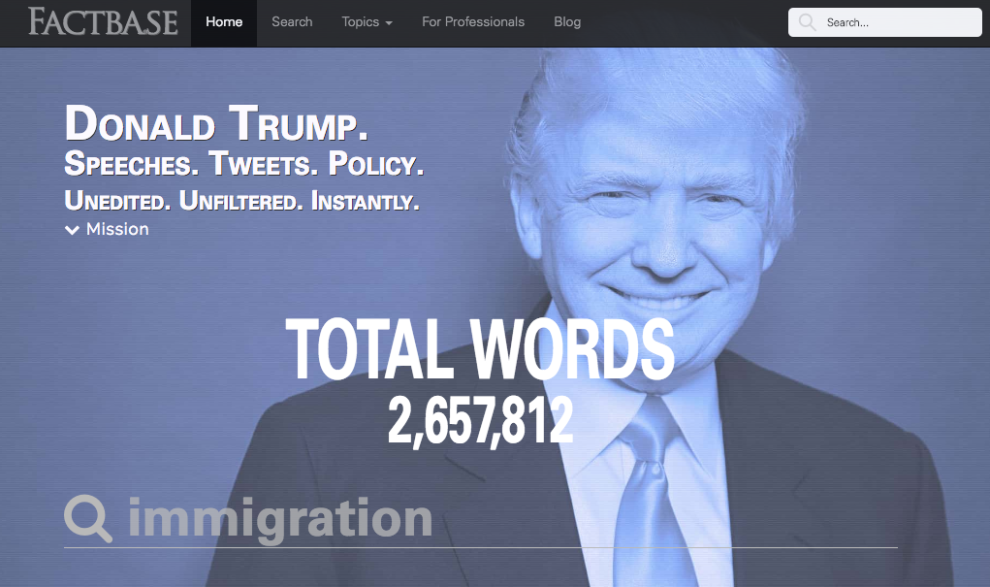 A little extra Trump

The Russian government agrees with Trump's comments that NATO is "obsolete," a Kremlin spokesman has said. (The military alliance of 28 countries, created after World War II, has been credited with maintaining international stability — particularly during the Cold War. Russia isn't a member.)
Here's a list of Democratic lawmakers who are boycotting Trump's inauguration after the president-elect criticized civil rights leader John Lewis. And a Bruce Springsteen cover band said on Facebook that they've decided to withdraw from performing at New Jersey Gov. Chris Christie's inauguration gala.
Have you seen TrumpWorld yet? BuzzFeed News logged more than 1,500 people and organizations connected to the incoming administration. Now we want your help to understand them and to add more. Please send tips and information to trump@buzzfeed.com. (If you'd like to send your tip securely and anonymously, see these instructions.)
DID YOU HEAR ABOUT THIS?
A survey of more than 16,000 people across 22 countries has revealed a majority believe their country is in decline.
The research by Ipsos Mori shows:
48% of people think today's young people will have a worse life than their parents — only 27% expect them to be better off.

69% think elites have rigged the economy against them, and 49% would support a "strong leader" willing to "break the rules" to reclaim their country. This was especially high in France, at 80%. Fewer than half of Americans held this opinion, though.

A majority of people in 19 of the 22 countries — including the US and the UK — agreed with the statement that experts don't understand the lives of "people like me."
QUICK THINGS TO KNOW