Help us map TrumpWorld.
No American president has taken office with a giant network of businesses, investments, and corporate connections like that amassed by Donald Trump. So we spent two months mapping his personal and business connections.
The result: TrumpWorld. It compiles public records, news reports, and other sources on the Trump family, his Cabinet picks, and top advisers — more than 1,500 people and organizations altogether.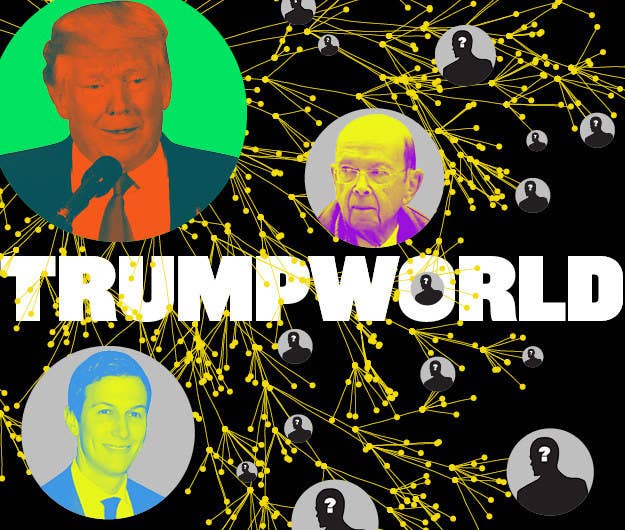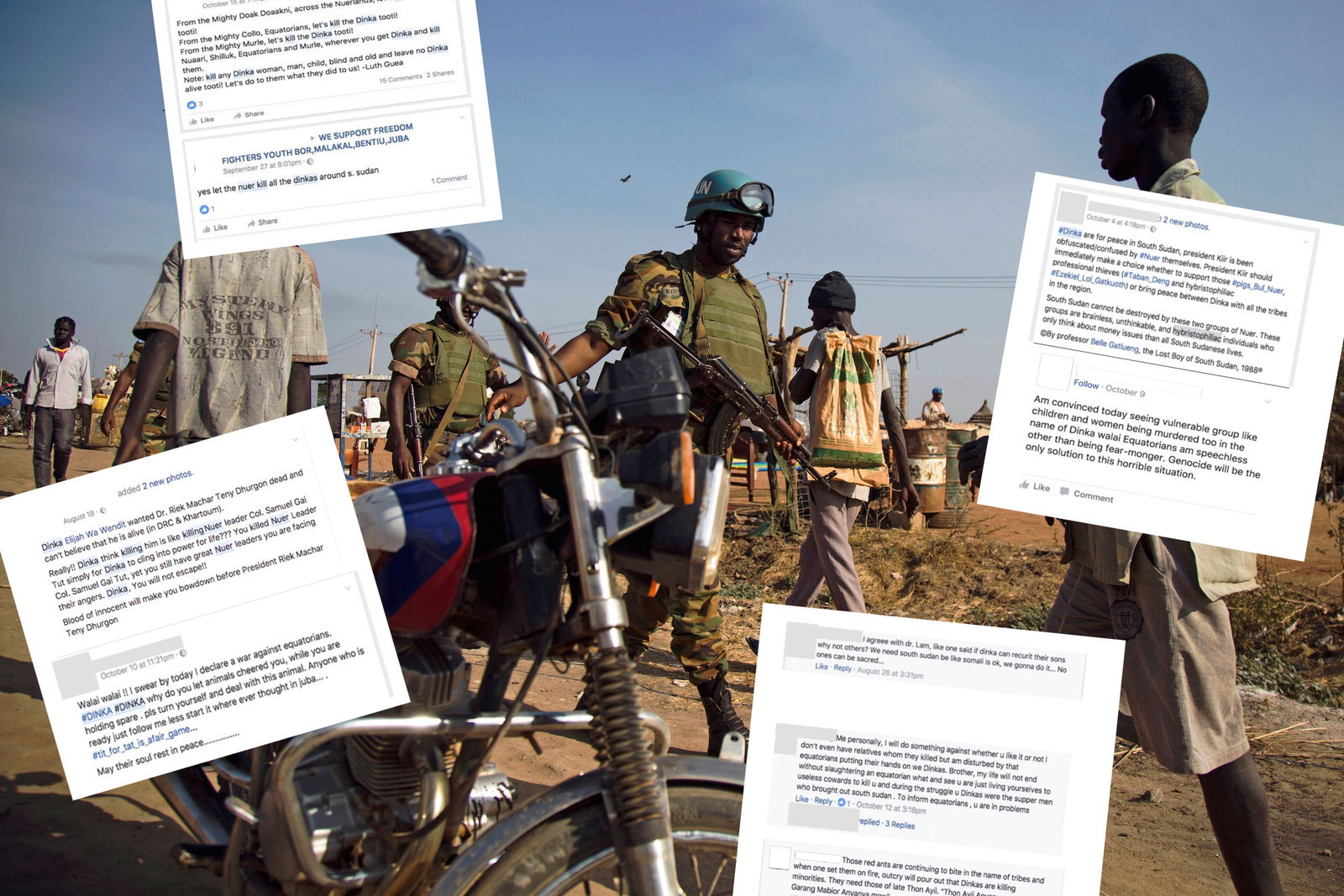 And a little extra.

Chancellor Angela Merkel is facing an onslaught of negative and misleading stories from right-wing media and fringe websites. Many of these sites mix legitimate partisan political content with false and conspiratorial information, especially about refugees and Islam​.​
A Syrian refugee in Germany who took a viral selfie with Merkel is suing Facebook after being accused of terrorism in posts on the network. Facing pressure from lawmakers and a pending court hearing over the spread of fake news in Germany, Facebook on Sunday announced an initiative to fight fake news in the country.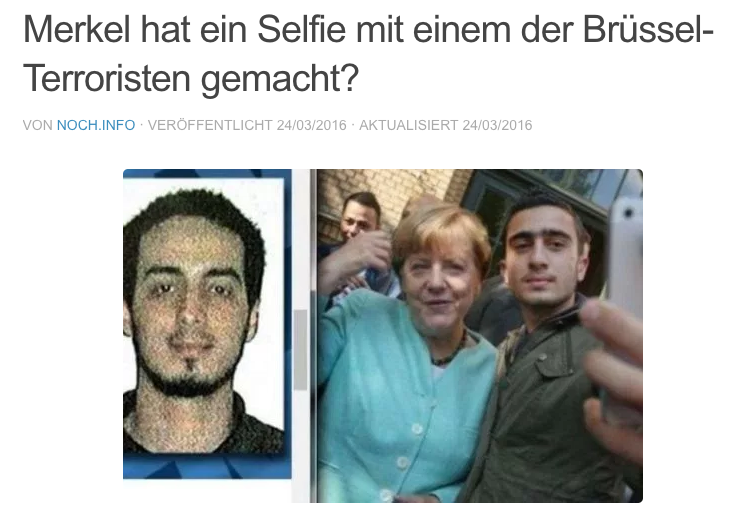 DID YOU HEAR ABOUT THIS?

Dylann Roof is an American problem.
The Charleston church shooter needs his sense of control, just as America needs to believe the death penalty provides a form of absolution.
How do Americans feel about the death penalty in 2017? In 2016, the Pew Research Center found that opposition to the death penalty is now the highest it's been since the early 1970s. In cases where there is a murder conviction, black people are more opposed to the death penalty than any other group: 63%, as opposed to 35% of white people.
In the same survey, only 29% of black people favor it (the lowest of all the surveyed groups), contrasted with 57% of white people. There is no doubt that this particular punishment has not been wielded fairly over the last few centuries.
QUICK THINGS TO KNOW