HERE ARE THE TOP STORIES
In his farewell address to the nation, President Obama called on Americans to come together to uphold the ideals of democracy.
"That's what our democracy demands. It needs you," the president said. "Not just when there's an election, not just when your own narrow interest is at stake, but over the full span of a lifetime."
Obama urged Americans to have empathy for their fellow citizens who are different from them
and called on people to move outside the "bubble" of their own neighborhood or Facebook feed and to embrace facts over opinions.
Those unhappy with the direction of politics should get involved, he said, whether it's engaging in conversations with their neighbors, organizing, or even running for office themselves.
Where was Sasha Obama? Turns out that even if you're POTUS's kid, there are some responsibilities you can't escape, like high school. According to a White House official, Sasha had to stay behind in DC because it was a school night and she had an exam in the morning.
These reports allege that Donald Trump has deep ties to Russia.
A dossier, compiled by a person who has claimed to be a former British intelligence official, alleges Russia has compromising information on Trump. The allegations are unverified, and the report contains errors.
BuzzFeed News has published the full document so that Americans can make up their own minds about allegations about the president-elect that have circulated at the highest levels of the US government.
In a strongly worded statement on Wednesday, Kremlin spokesperson Dmitry Peskov said the document was "an obvious attempt to harm our bilateral relations."
White supremacist Dylann Roof has been sentenced to death for murdering nine black Charleston church members in 2015.
Roof was convicted of 33 charges, including nine murders and 12 hate crime violations, in connection with the shooting inside Charleston's Emanuel AME church. The jury's decision to sentence Roof to death came after a penalty phase trial that saw four days of testimony from loved ones of the victims.
During the penalty phase, government prosecutors argued that Roof deserved the death penalty because he showed no remorse for his crimes.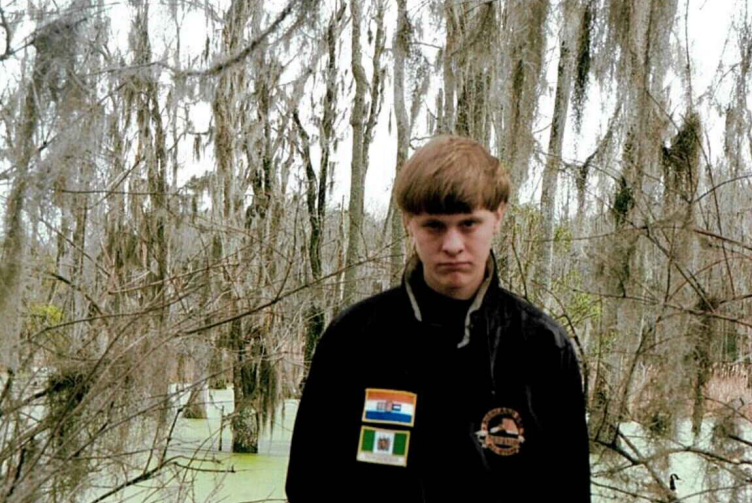 DID YOU HEAR ABOUT THIS?

Yesterday was day one of Senator Jeff Sessions' confirmation hearing to be US attorney general. ~A lot~ happened.
Let's get to it:
Protesters were removed before the hearing even began and people continued to be kicked out throughout.

Sessions said he'd recuse himself from any investigation into Hillary Clinton's emails after he was critical of her during the campaign.

The attorney general nominee said he wouldn't support a ban on Muslim immigrants to the US based solely on religion, despite Trump saying that such a ban should be in place.
Sessions denied past allegations of racism and prejudice leveled against him, and said that while he disagrees with Roe v. Wade (the 1973 Supreme Court decision that allows women the right to an abortion), he would respect it as the "law of the land."

And he deflected questions about his anti-LGBT record.
The hearing will continue today. For live updates, follow BuzzFeed News on Twitter.
QUICK THINGS TO KNOW