HERE ARE THE TOP STORIES
President Donald Trump has named H.R. McMaster as his new national security adviser.
He replaces Michael Flynn, who resigned last week. McMaster is the director of the Army's Capabilities Integration Center and formerly served as the commander of the Maneuver Center of Excellence at Fort Benning. The three-star general had planned to retire this August – until Friday when President Trump invited him to Mar-a-Lago to discuss serving as national security adviser.
Acting National Security Adviser Keith Kellogg will serve as the National Security Council chief of staff, Trump announced.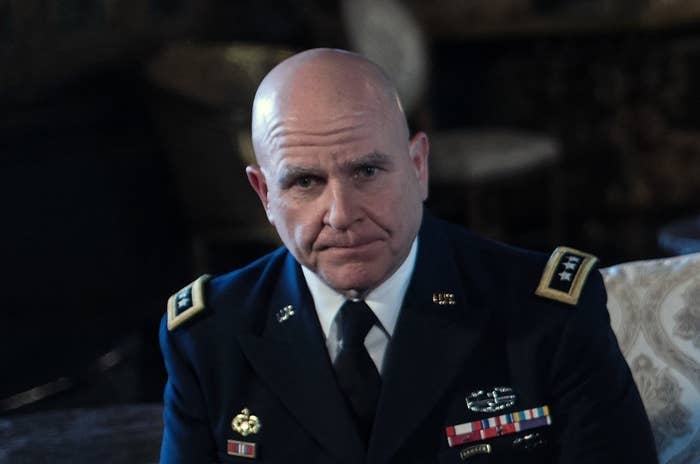 WE'RE KEEPING AN EYE ON

People in South Sudan are facing a famine.
Famine in South Sudan has left 100,000 people facing starvation and nearly 8 million people in need of immediate assistance, United Nations agencies say. South Sudan, which seceded from Sudan in 2011 to become world's newest nation, has been entangled in conflict for the past 50 years.
South Sudan has been declared on the brink of famine twice in the past three years. But aid agencies say this time is different, because they cannot reach the affected areas.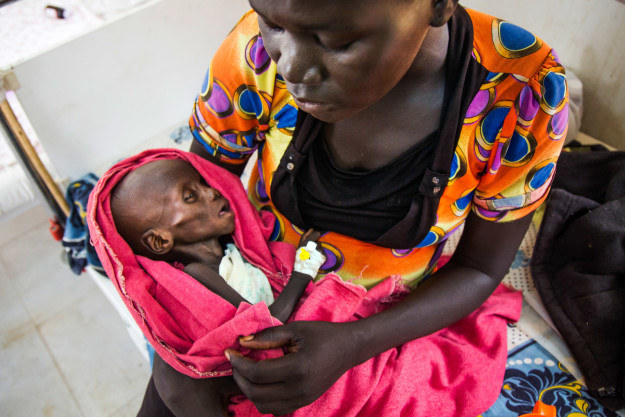 A publisher canceled alt-right writer Milo Yiannopoulos's book after he was accused of defending pedophilia.
A January 2016 interview in which the Breitbart editor said sexual relationships between teenagers and adults could be consensual and beneficial went viral over the weekend. Yiannopoulous's invitation to the Conservative Political Action Conference was revoked, and hours later, publisher Simon & Schuster canceled his planned book, Dangerous.
"I do not advocate for illegal behavior. I explicitly say on the tapes that I think the current age of consent is 'about right,'" Yiannopoulous wrote on Facebook. "I do not believe sex with 13-year-olds is okay. When I mentioned the number 13, I was talking about the age I lost my own virginity."
And here's why the world's biggest brands are blacklisting Breitbart.
DID YOU HEAR ABOUT THIS?
Britney Spears deserves better than that Lifetime movie.
It was only a matter of time before Britney Spears, a tabloid cover girl who skyrocketed to pop fame in the late '90s, became the subject of a Lifetime movie. But the film's release raises important questions about the ways we think about — and evaluate — female pop stars by focusing on their personal life rather than their work.