HERE ARE THE TOP STORIES
ICYMI: President Donald Trump has made a couple of international calls.
To Australia: Trump called Australia's refugee deal with the US "dumb." The Twitter comment followed a phone call in which Trump apparently berated Australian Prime Minister Malcolm Turnbull. The two leaders were talking about a deal made during the Obama administration in which the US would take in 1,250 refugees from Australia.
"This is the worst deal ever," Trump reportedly said, before accusing the Australian PM of attempting to export "the next Boston bombers." When Turnbull tried to change the topic, Trump reportedly hung up.
To Mexico: President Trump threatened to send US troops into Mexico to take care of "bad hombres" in a phone call with Mexican President Enrique Peña Nieto. The White House said in a statement that the leaders had a productive discussion. But on Wednesday, journalist Dolia Estevez reported that Trump "humiliated" Peña Nieto during the phone call.

Two Republican senators said that they'd vote against Betsy DeVos — Trump's controversial pick for education secretary — jeopardizing her nomination.
In back-to-back speeches on the Senate floor, Sens. Susan Collins and Lisa Murkowski announced that they could not support DeVos's nomination, leaving Senate Republicans one vote short of confirming her.
What's next?
DeVos's cabinet nomination could be the first in history for which a vice president has been forced to step in and break a tie. Former education officials say it's extremely unusual for education nominees to go through this kind of confirmation process; most pass with bipartisan support.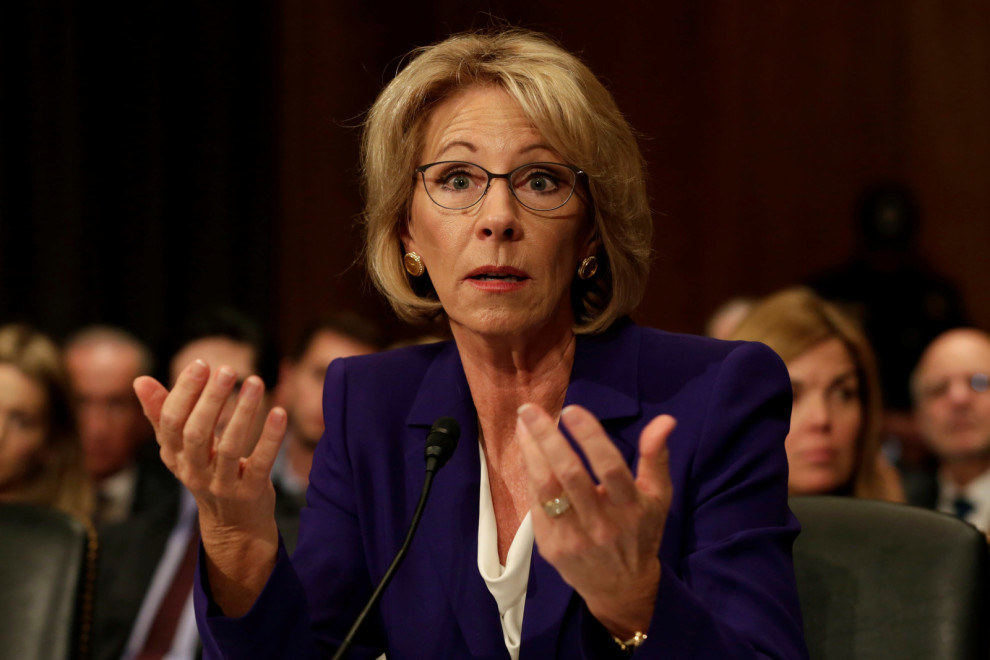 Protesters shut down alt-right figure Milo Yiannopoulos's scheduled speech at University of California, Berkeley on Wednesday night.
The protests began peacefully outside the campus building where Yiannopoulos — an outspoken Trump supporter and writer for the far-right website Breitbart — was scheduled to give a speech. But then demonstrators started fires, broke windows, and repeatedly defied police orders to disperse. UC Berkeley later announced that Yiannopoulos's speech had been canceled. In a statement, the university condemned "the violence and unlawful behavior that was on display."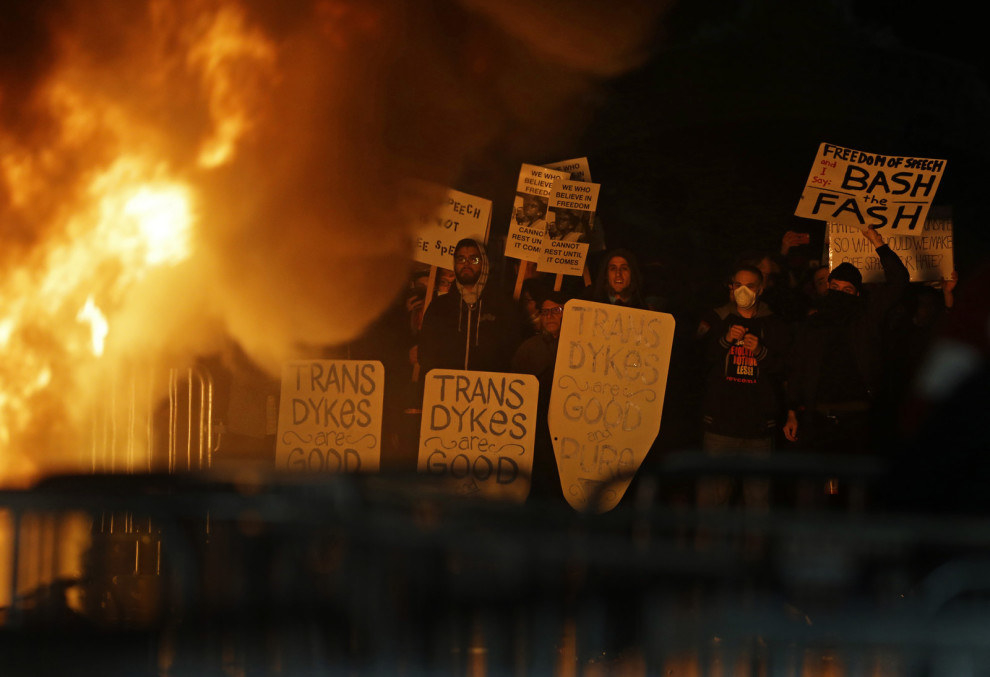 Happy Thursday
Feeling crappy lately? We asked the BuzzFeed Community what they were watching to distract themselves from the crazy world outside. From heartwarming and lighthearted to badass and empowering, here are 39 TV shows to watch to add some joy to your life right now. Hello, escapism.