What's Going On Around The World Today
At least 28 people were killed in an explosion in Turkey on Wednesday. Five years after the uprising in Libya, the country is a total mess. And meet the women behind Nigeria's most subversive novellas.
HERE ARE THE TOP STORIES
Pope Francis spoke about immigration during his visit to Mexico.
The pope delivered a mass directed at migrants in Ciudad Juárez — a town so close to the U.S.-Mexico border that you can see El Paso, Texas — who are punished both by violent conditions at home and hostile attitudes abroad, BuzzFeed News' Karla Zabludovsky reports from Mexico. Francis's stage was set up close to the border so people from both sides could see him.
Thousands of Central American migrants, many of them unaccompanied minors, have crossed through a hyper-violent Mexico and into the U.S. since 2014.
The pope also met with about 800 inmates at a prison in Ciudad Juárez. "The pope's meeting with inmates follows a week in which he addressed those who live on the fringes of society — the impoverished and indigenous, in particular — while berating members of the church who have become corrupt and self-serving," Zabludovsky writes.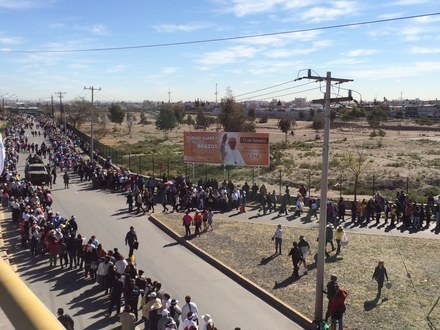 And a little extra.
Pope Francis's visit to Mexico comes at a time when the Catholic Church is rapidly losing members, Zabludovsky writes. The number of Catholics in Mexico has steadily decreased over the years. In the state where Ciudad Juárez is located, 76% of the 3.4 million residents are Catholic, Zabludovsky writes.
Libya is a fragmented mess and there's no easy way to intervene.
Five years after the uprising against former leader Muammar al-Qaddafi, the oil-rich, North African country is in chaos. There are three competing governments, numerous assorted militias, and ISIS has taken over large parts of the country.
A civil war has been raging in the country for 21 months. Western governments are weighing up military intervention to fight ISIS, but there are no viable partners on the ground, BuzzFeed News' Borzou Daragahi reports from Libya.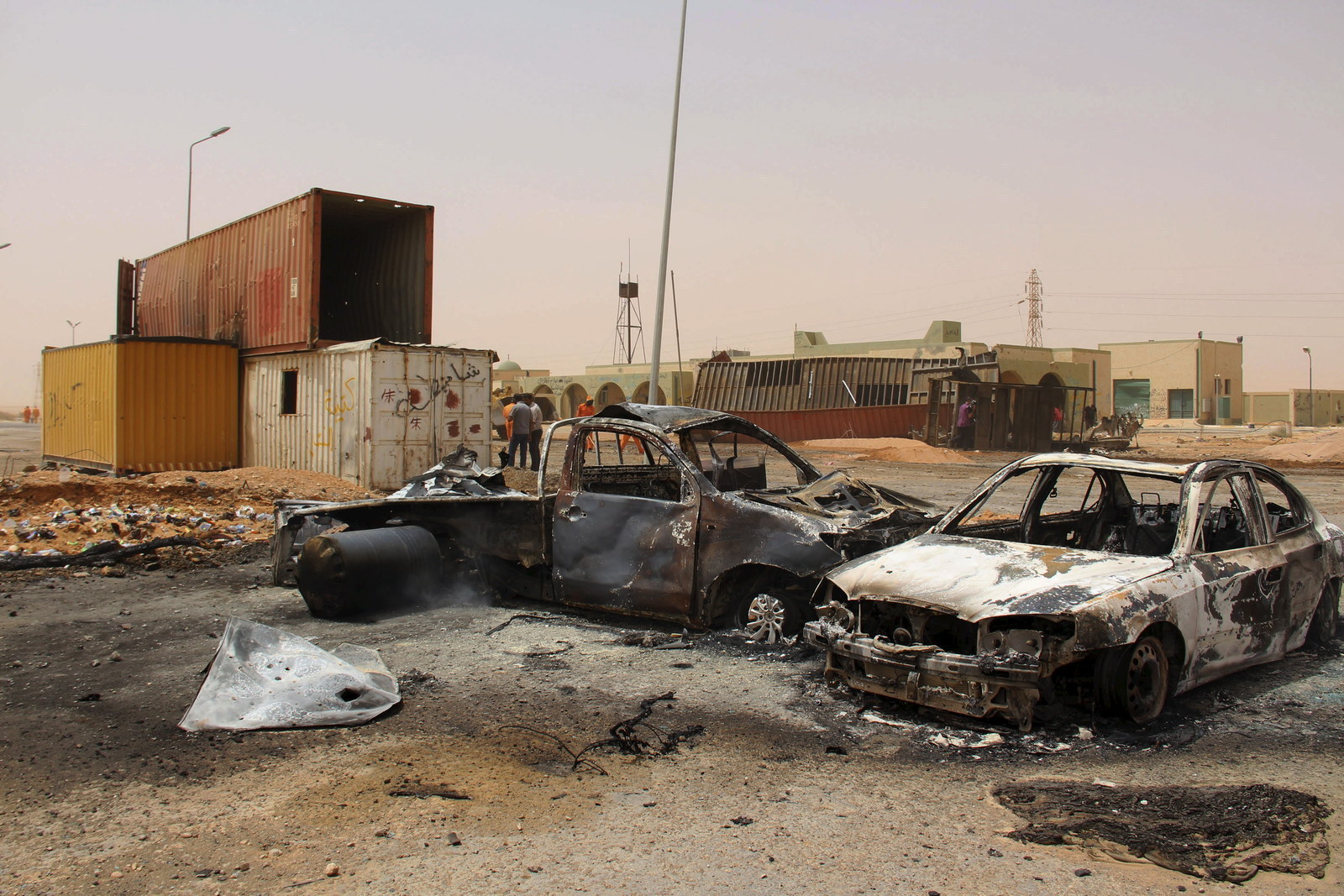 And a bit of background.
Today Libya is the ultimate failed state. "Electricity sputters in and out every few hours, running water frequently shuts off, and schools and hospitals bleed staff abroad, as medics join the tens of thousands sheltering in Tunisia, Egypt, Turkey, and the Arabian Peninsula," Daragahi writes. In this mess, the Libyan branch of ISIS — which declared itself in 2015 — has established the country as a destination for recruits who are unable to make their way to Syria or Iraq.
At least 28 people were killed and 61 others injured in an explosion in Turkey's capital, Ankara.
The explosion occurred during the city's rush hour on Wednesday and is the latest in a series of deadly attacks in Turkey over the past year, including one by a suicide bomber in January that killed 10 tourists, BuzzFeed News reports.
And a little extra.
Nine people have been arrested since Wednesday evening's blast, Turkey's Prime Minister Ahmet Davutoglu said. Davutoglu said the blast was carried out by a Syrian national with links to Syrian Kurdish militia and that authorities believe he collaborated with Turkey's Kurdish rebels to carry out the attack.
For the latest news and stories, download the BuzzFeed News app for iOS and Android (in U.S. app stores only).
WE'RE KEEPING AN EYE ON
Apple's privacy fight with the FBI is a battle for our trust.
Apple is refusing a court order that says it must help the FBI unlock an iPhone used by one of the San Bernardino shooters. It's the latest development in an 18-month campaign to highlight Apple's stance on data collection and encryption. Now, more than ever, privacy is Apple's most important product, BuzzFeed News' Charlie Warzel writes.
"If upheld, this decision could force U.S. technology companies to actually build hacking tools for government against their will, while weakening cybersecurity for millions of Americans in the process," Sen. Ron Wyden told BuzzFeed News.
For Apple and its CEO, Tim Cook, the company's response to the FBI's request is clearly an opportunity to engender goodwill with consumers, but it's more than that — it's absolutely crucial to the future of Apple's business.
What's next?
The court order is part of an effort to pressure tech companies — and Apple in particular — to design their consumer products to allow special government access into them, Marc Rotenberg, president of the Electronic Privacy Information Center, told BuzzFeed News.
California Sen. Dianne Feinstein said she'll draft legislation requiring Apple to comply if it continues to fight against the court order. Under the judge's ruling, Apple has five days to contest the order, BuzzFeed News' Hamza Shaban writes.
Google's CEO Sundar Pichai has sided with Apple in a carefully worded tweetstorm.
DID YOU HEAR ABOUT THIS?
Report: America is getting more hateful.
The number of hate and extremist groups in the U.S. grew by 14% in 2015, according to the Southern Poverty Law Center. The biggest rise was in the number of Ku Klux Klan and black separatist groups, BuzzFeed News' David Mack reports.
"Only very rarely, if it all, have we seen a year like this year," said Mark Potok, who has worked with the civil rights nonprofit for 30 years.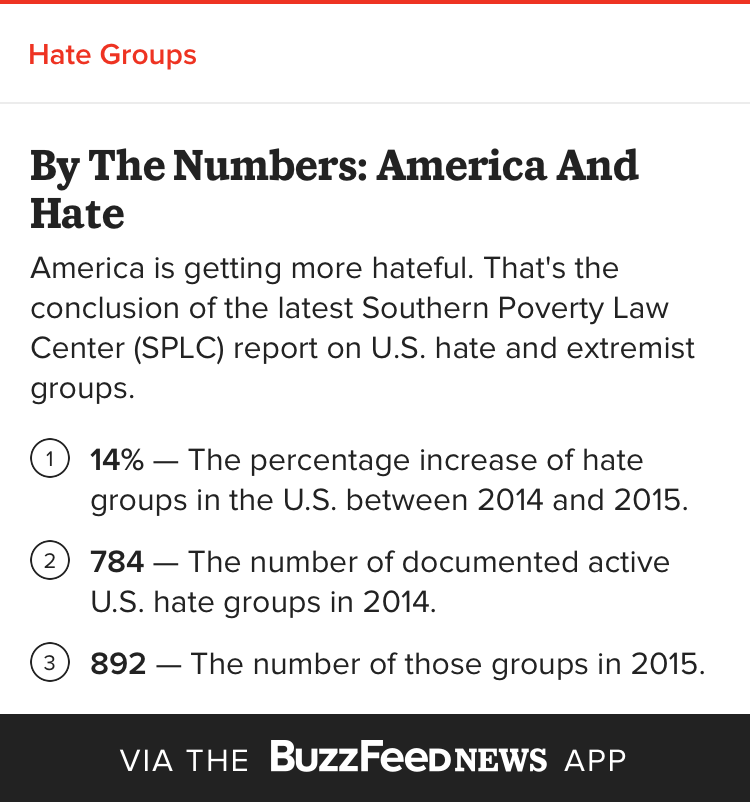 World tennis had three times as many alerts of match-fixing in 2015 than all other sports combined.
Tennis accounted for almost three-quarters of the 100 alerts about suspicious events issued last year by ESSA, a sports betting watchdog, according to its latest quarterly integrity report, BuzzFeed News' Heidi Blake and John Templon write.
The latest report from the sports betting watchdog reveals that the Tennis Integrity Unit was warned about 24 suspicious matches in the final three months of 2015 alone — bringing the total for the year to 73.
The report comes after a "worldwide focus on alleged match-fixing in tennis" sparked by an investigation by BuzzFeed News — based on leaked documents from inside the sport as well as an original analysis of the betting activity on 26,000 matches — that found evidence of match-fixing that tennis authorities have kept secret for years.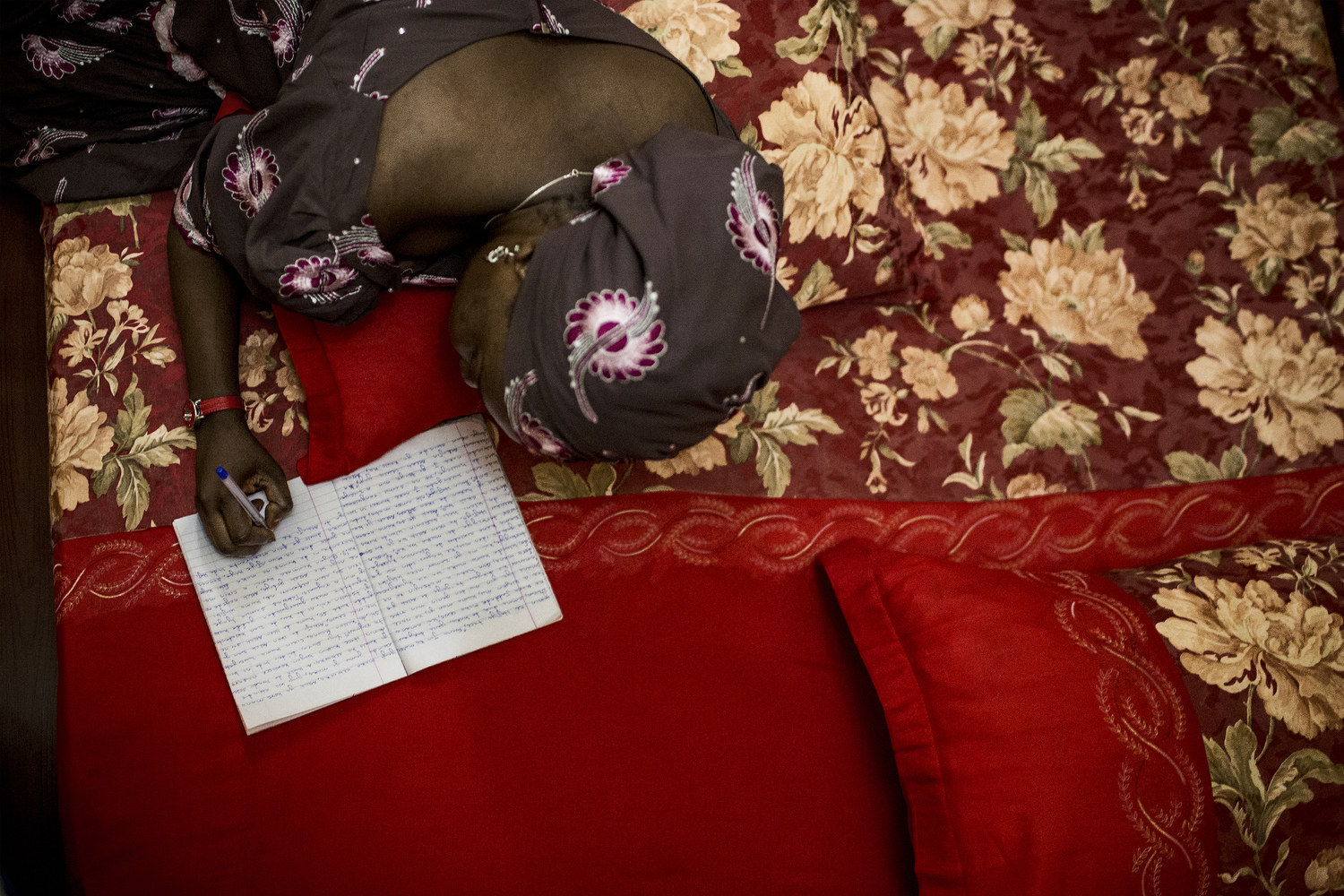 Happy Thursday
Australia has two special 15-week-old visitors: Two white tiger cubs have touched down in the country, where they'll be part of a tiger-breeding program designed to battle the decline of tigers in the wild, BuzzFeed News' Alan White writes. Only about 3,200 tigers can be found in the wild today — compared to a century ago, when 100,000 tigers could be found on the Asian continent, according to National Geographic. Save the tigers!