HERE ARE THE TOP STORIES
President Donald Trump held a combative, ~bizarre~ marathon press conference.
In a hastily planned appearance, the US president forced a point he has been repeating in early morning tweetstorms for days: All of the controversial news about his administration is nothing more than "fake news" — a term he has come to use for any news article he doesn't like — and the mainstream media is out to get him. (Here's the full transcript and video of the surreal press conference.)
Between attacks on the media, Trump revealed that he has asked the US Department of Justice to investigate recent leaks from his administration. The president also saida new executive order will be issued next week to replace his Jan. 27 refugee and travel ban order.
And Trump named law school dean R. Alexander Acosta as his new labor secretary nominee after fast-food CEO Andy Puzder withdrew his own name from consideration. If confirmed by the Senate, Acosta would be the first Hispanic member of Trump's cabinet.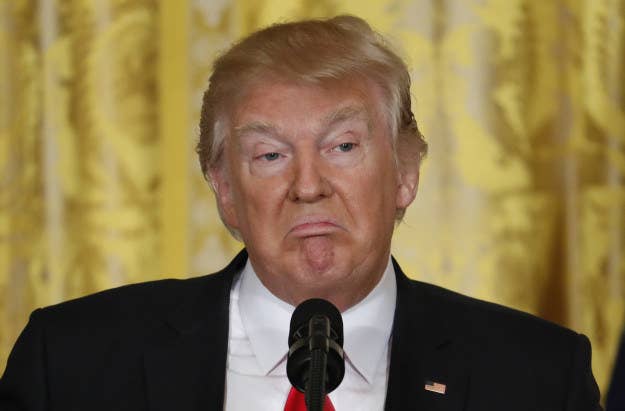 Trump vs. the media

Trump and Russia.
An FBI investigation is underway, members of Congress are calling for reviews, and the public, reporters, and the intelligence community are looking for clarity amid seeming contradictions about ties between Trump's aides and Russia.
And Vice Admiral Robert Harward, widely reported to be Trump's pick to replace Michael Flynn as national security adviser, has turned down the job, CBS News and the Financial Times reported Thursday evening.
DID YOU HEAR ABOUT THIS?
Erik Prince, Betsy DeVos's brother, is setting up a private army for China, sources tell BuzzFeed News.
Erik Prince — founder of the private military company Blackwater, financial backer of President Trump, brother to new Education Secretary Betsy DeVos, and frequent Breitbart radio guest of White House power broker Stephen Bannon — has been offering his military expertise to support Chinese government objectives and setting up Blackwater-style training camps in two Chinese provinces, according to sources and his own company statements.
The move could put him at odds with Trump, who has often taken a hard line against China, and could also risk violating US law, which prohibits the export of military services or equipment to China.
The controversial Blackwater founder says he is setting up bases in two Chinese provinces, but his company says "this does not involve armed personnel." BuzzFeed News' Aram Roston has the story.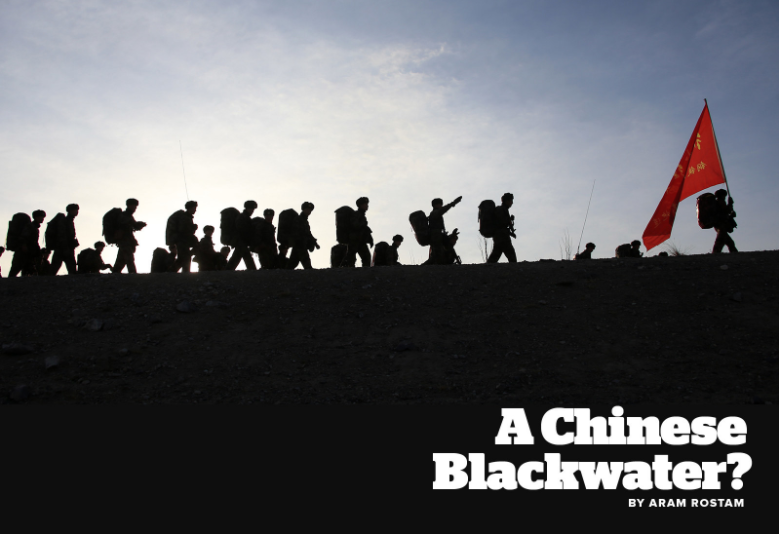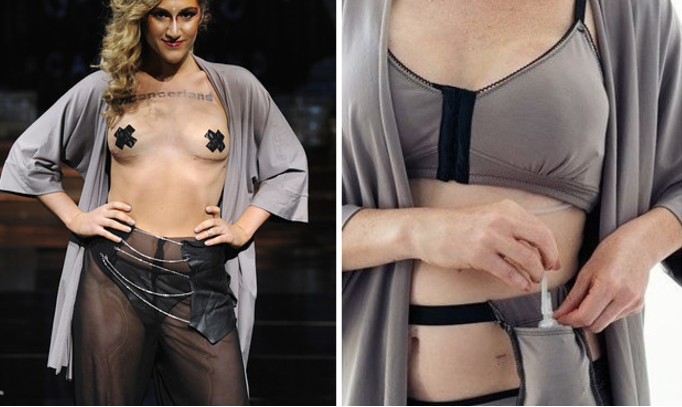 WEEKEND READS
Why Won't John Wick Let Women Talk? The female characters in the action franchise aren't given much in the way of speaking roles. (Warning: spoilers.)
Being "Polite" Often Gets Women Killed: True crime is having a moment — and podcasts like My Favorite Murder resonate with audiences because they reframe the narrative of female victimhood and provide tools for survival.
This Is What Life Is Like When People Think You're The Child Of A Mail-Order Bride: When your mother is Asian and your father isn't, it's automatically assumed that you're the daughter of a gold-digger.