What's Going On Around The World Today
Taylor Swift won Album of the Year at last night's Grammy Awards. We take a look at how Justice Antonin Scalia's death will affect some major U.S. Supreme Court decisions. And meet some camera-shy lions from Namibia, Africa.
HERE ARE THE TOP STORIES
This is how Boko Haram is trying to turn its captives into suicide bombers.
A look inside the world's deadliest terror organization finds crumbling morale, with its own fighters struggling to feed themselves while trying to raise an army of recruits to be unleashed as bombers, BuzzFeed News' Monica Mark reports from Nigeria.
Captives who escaped Boko Haram told BuzzFeed News how the group tried to turn them into suicide bombers. This is a pattern the militant Islamist sect has repeated with hundreds of people it has captured, most of them impoverished teenagers, forcing them to become fighters, decoys, or suicide bombers in crowded markets and bus parks. Now that tactic appears to be taking another turn, this time aimed at showing that even those who've escaped the group can never be beyond its reach — and refugee camps are the latest targets.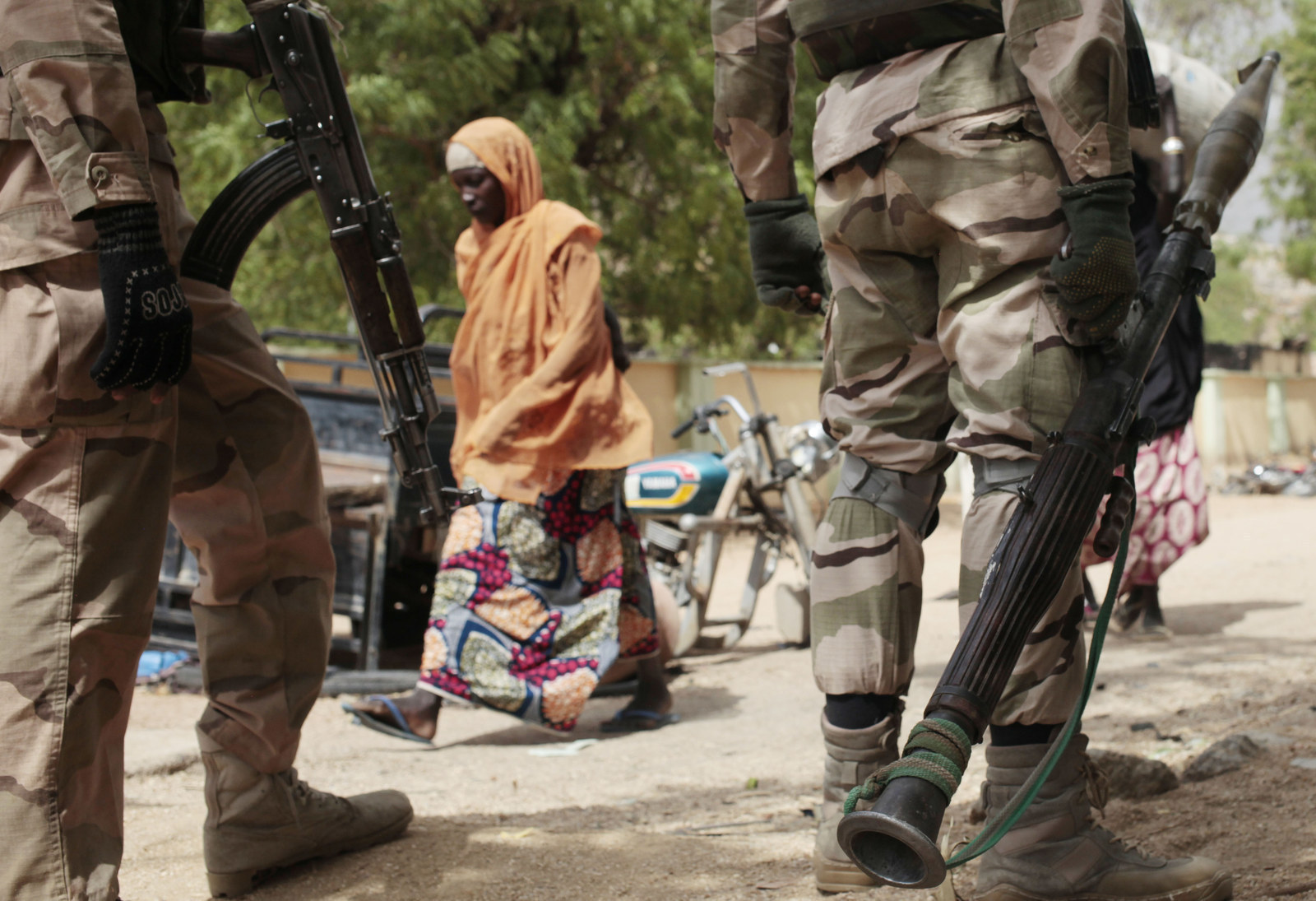 On the inside.
Yohana, 17, was seized last December. When she asked her captor for a cell phone to call her mother, he refused her request, instead crouching down so close that the AK-47 strapped on his shoulder banged against her. "He told me: 'Forget your mother. Boko Haram is your mother now,'" she told BuzzFeed News. He offered her a mango instead. When he returned a few hours later with the piece of fruit, he told her: "Anything you want, just talk to Boko Haram and we will bring it to you." And so "began the routine of building up trust, the key to then turning Boko Haram's victims into malleable automatons," Mark writes.
Taylor Swift, Kendrick Lamar, and Ed Sheeran won big at last night's Grammy Awards.
Swift beat out Lamar, The Weeknd, Alabama Shakes, and Chris Stapleton for Album of the Year at the 58th Grammys Monday night. She won for her album 1989 and is now the first woman to win the award twice, BuzzFeed's Sheridan Watson writes. Sheeran won Song of the Year for "Thinking Out Loud" and Lamar won Best Rap Album, Best Rap Song, and Best Rap Performance. (We have a full list of winners for you.)
Some of the performances.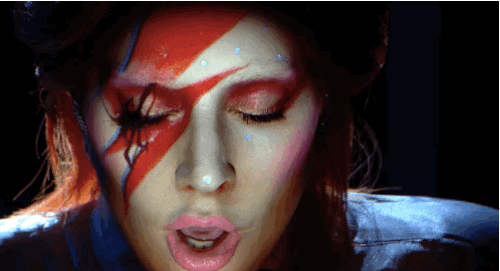 For the latest news and stories, download the BuzzFeed News app for iOS and Android.

WE'RE KEEPING AN EYE ON
The U.S. Supreme Court will function with just eight justices for now.
The unexpected death of Supreme Court Justice Antonin Scalia, one of the court's most important conservative voices for the past 30 years, could move the court significantly to the left for the first time in Barack Obama's presidency, BuzzFeed News' Chris Geidner writes.
Obama has appointed two justices during his presidency — Sonia Sotomayor and Elena Kagan — but they filled seats that were previously held by justices who had been consistently voting with the liberal members of the court, Geidner writes. The vacancy left behind by Scalia offers Obama the chance to replace a conservative vote with a liberal one and shift the balance on the Supreme Court.
The impact
There are 24 cases that the justices have agreed to hear but haven't yet decided. In most of those cases, Scalia's absence won't change the outcome because most cases aren't closely divided, Geidner writes.
There are at least four major cases where Scalia's vote may have been important in the outcome of the decision: These include a public union case about collecting fees from non-members, two voting rights cases, and a case about affirmative action. It's possible that the cases that end up in a 4–4 tie because of Scalia's absence will be reargued after a ninth justice has been appointed, according to SCOTUSBlog.
Who and when that will be? "As with the presidential race and the Supreme Court vacancy itself, making predictions about this year is not the most fruitful of activities," Geidner writes.
DID YOU HEAR ABOUT THIS?
Do you know where your emojis are coming from?
You probably use emojis all the time, but do you know who's picking them? Well, there's a special board that picks the world's emojis and on it, together with multinational firms like IBM, Google, and Microsoft, sits the country of Oman. The group is known as the Unicode Consortium and establishes the code used for all online languages — ranging from Arabic and English to the relatively new language of emojis, BuzzFeed News' Sheera Frenkel writes.
Oman has little interest in emojis, but it's highly invested in the way the Arabic script, and particularly the unique fonts used in the Qur'an, are represented online, Frenkel writes.
A simple piece of code that gets created for one language can often have broad implications for other languages, said Mark Davis, president and co-founder of the Unicode Consortium. Davis told BuzzFeed News he could never have predicted the emergence of emojis as their own unique form of communication.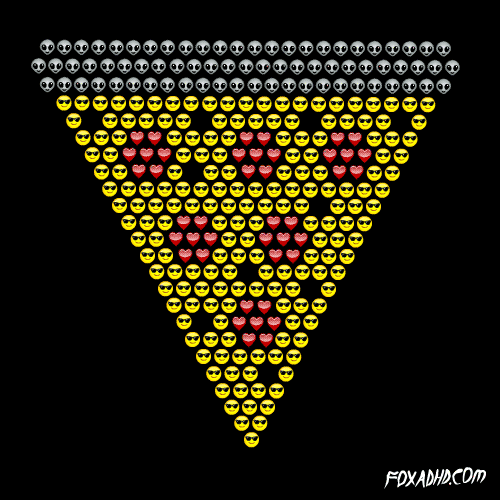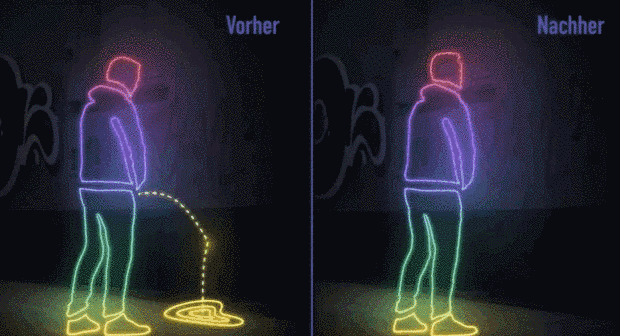 Happy Tuesday
Many animals who've never been photographed in high definition before have been captured on film, thanks to World Wildlife Fund photographer Will Burrard-Lucas. The images were taken with several "camera traps" — a camera set up so that it automatically triggers when an animal walks in front of it — in Namibia, BuzzFeed's Kelly Oakes writes. "The greatest challenge of all was photographing the lions. In the three months that my traps were operating, the lions passed by twice, resulting in some very rare shots of these secretive big cats," Burrard-Lucas wrote in a blog post. Who knew lions are camera shy?