What's Going On Around The World Today
It actually happened: Donald Trump has won the Republican primary in New Hampshire. Bernie Sanders defeated Hillary Clinton on the Democratic side. English doctors are striking today for the second time this year. And a look at some amazing scenes from Rio de Janeiro's carnival celebrations.
HERE ARE THE TOP STORIES
Bernie Sanders and Donald Trump are the winners of the Democratic and Republican New Hampshire primaries.
Sanders defeated Hillary Clinton — who very narrowly beat him in the Iowa caucuses last week — by getting 60% of the vote. Trump, getting 35% of the vote, defeated a line of mainstream candidates, including Marco Rubio, Jeb Bush, and John Kasich, BuzzFeed News reports.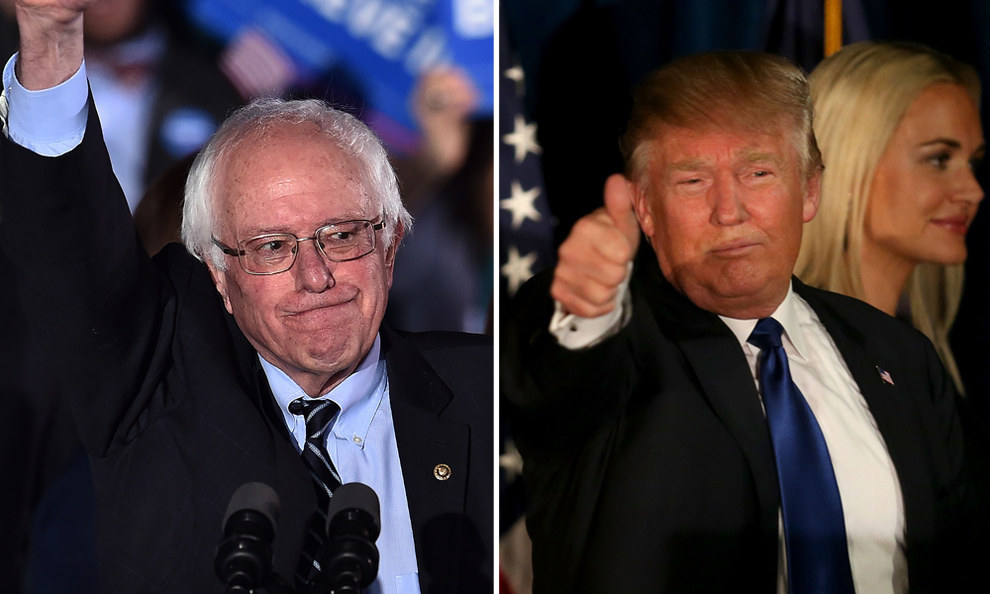 The Republicans
Apparently you can curse on stage, fail at being a conservative, and never really put together a ground game. "Trump's decisive win in New Hampshire on Tuesday night showed that the social and political forces driving his campaign were strong enough to defy conventional wisdom about how elections are won and lost," BuzzFeed News' Rosie Gray writes.
Kasich came in second, but even his own supporters admitted they will struggle to carry his campaign's success on to other states after focusing all their efforts on New Hampshire. Ted Cruz came in third while Bush took fourth place. Rubio — who placed third last week in Iowa, but fumbled during his debate performance over the weekend — came in fifth. And New Jersey Gov. Chris Christie came in a disappointing sixth place. He hasn't officially dropped out of the race, but said he was going home to "take a deep breath."
The Democrats
New Hampshire ~felt the Bern~. There was something for everyone at Sanders' victory party on Tuesday night, where his supporters were ready to declare that their revolution starts now, BuzzFeed News' Evan McMorris-Santoro writes.
Progressive groups are excited. The virtual tie in Iowa meant two weeks of arguments about who's the real progressive, who's truly effective, McMorris-Santoro writes. Sanders' huge win in New Hampshire, and the giant voter turnout that helped fuel it, means he and Clinton will continue to battle for the title of America's progressive leader.

Some random stuff from the campaign trail: This Florida man drove 45,000 miles to sell Trump-branded badges, including some featuring Clinton locked up in prison and sombrero-wearing Mexicans poking their heads over the top of a newly built U.S. border wall. People in robot costumes and holding signs saying "Robot Rubio" were spotted in New Hampshire yesterday.
WE'RE KEEPING AN EYE ON
Doctors in England are on strike today.
LONDON — Junior doctors, those in the first 10 years of their practice, have started a 24-hour strike over changes to their contract that affect pay and other working conditions. As a result, almost 3,000 operations have been canceled. It's their second one this year. Before January, doctors hadn't gone on strike in England since 1975.
Three strikes were originally planned in December, but were postponed until January and February after the government and the British Medical Association, the trade union that aims to protect the working rights of doctors, agreed to return to talks with an independent negotiating body.
Those talks dissolved in late January after the first day of industrial action (read: strike) earlier that month, providing emergency care only, failed to prompt a resolution. — Laura Silver

We asked BuzzFeed UK's Laura Silver to explain what's happening.

Who are the parties involved here and what's at stake?
On one side you have the U.K.'s Secretary of State for Health Jeremy Hunt. He's proposing that the National Health Service Employers draw up a new contract that would alter working hours and pay for junior doctors, those in the first 10 years of practice since completing medical school.
The new contract would make it less expensive for hospitals to schedule doctors to work during evenings and weekends. Hunt says that this would result in a consistent level of medical cover, seven days a week, at no additional cost to the government. The changes were proposed after a study found 11,000 more patients died annually if admitted to the hospital between Friday and Monday than on any other day.
But the British Medical Association has highlighted the fact that doctors already work seven days a week. They believe that the new deal being proposed by the government would simply spread the workforce more thinly, and would be unsafe for patients and unfair to doctors.
Doctors have insisted that their opposition to the new contract is less about being entitled to overtime pay and more about knowing they won't be forced to work excess hours that would leave them so tired that their patients are put at risk.
The National Health Service, what is that exactly?
The National Health Service is the U.K.'s publicly funded healthcare system, which has been free for every person in the U.K. since 1948. From the monthly contraceptive pill or seeing a doctor about a cough to extensive cancer care or emergency surgery, the cost to the patient at the end of treatment is £0.
The service is paid for out of tax, but as the government tries to reduce its financial deficit through cuts to public services, there have been rumblings from the medical community that potentially damaging changes like the new junior doctors contract could be part of a grander scheme to privatize the NHS and make one very big cut to spending.
So, a strike — does that mean hospitals will close and people can't see a doctor today?
Industrial action, of which strikes are a kind, can take many forms. So far this has taken the form of emergency care only by junior doctors, which meant that emergency rooms ran as usual, but planned care such as operations were canceled for 24 hours. This is the same level of care that is currently available on public holidays.
For the latest news and stories, download the BuzzFeed News app for iOS and Android.
DID YOU HEAR ABOUT THIS?
In the painkiller epidemic, is the cure worse than the disease?
About 2.1 million Americans are addicted to opioid painkillers (opioids are a type of drug, heroin is one example, as are OxyContin and methadone). And every day, 44 Americans die from painkiller overdoses. But there's a central irony to the painkiller "pandemic:" It's easy to prescribe painkillers but hard to prescribe medication to treat an addiction, BuzzFeed News' Dan Vergano writes.
There are drugs that can help addicts get off painkillers, like the drug buprenorphine. But those drugs are opioids themselves, and could cause dependency and highs on their own. As a result, relatively few doctors are allowed to prescribe them.
Last month, a U.S. Food and Drug Administration scientific advisory committee approved a new approach: A six-month implant of buprenorphine for addicts who are "stable" in their recovery from prescription painkiller addiction. In theory, the implant, which is buried in a patient's upper arm, will deliver a six-month supply of the medication while limiting illicit sales, Vergano writes.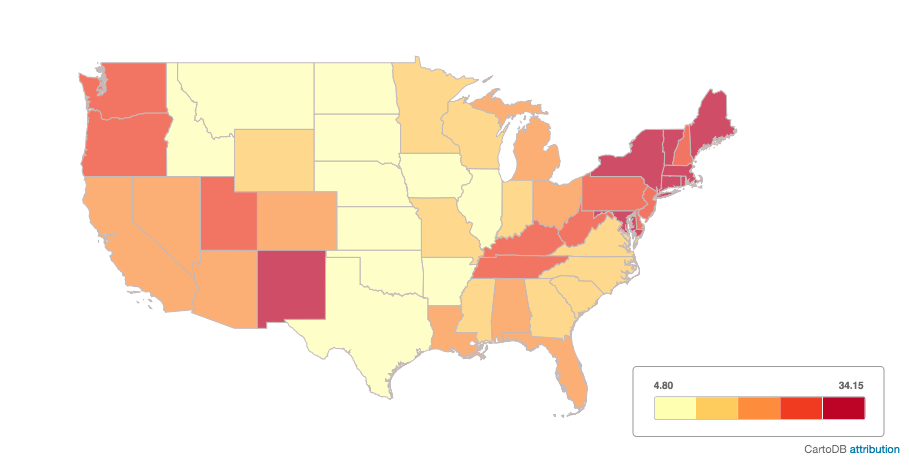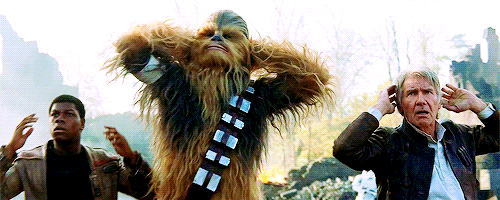 Happy Wednesday
It's Ash Wednesday, the start of Lent, a 40-day period during which many Christians give up an indulgence. It follows carnival, which was celebrated in Europe and the Americas over the past few days. These festivals, "often a blend of local pagan and Catholic traditions, usher out the winter and welcome in spring," The Atlantic writes. In case you missed out on celebrations this year, we have some images from Rio de Janeiro's Carnival. Simply breathtaking.