What's Going On Around The World Today
Dozens of employees and patients say the biggest psychiatric chain in the US locks people up for insurance money. Pope Francis said spreading fake news is "probably the greatest damage" the media can do. And a look at Donald Trump's latest cabinet appointments.
HERE ARE THE TOP STORIES
Lock them in. Bill their insurer. Kick them out.
A year-long BuzzFeed News investigation raises grave questions about how America's largest psychiatric chain — Universal Health Services, or UHS — made its profits.
Current and former employees from at least 10 UHS hospitals said they were under pressure to fill beds by almost any method — which sometimes meant exaggerating people's symptoms or twisting their words to make them seem suicidal — and to hold them until their insurance payments ran out.
More than 1 in 10 UHS hospitals are under federal investigation. Three are being investigated criminally, and last year the criminal investigation expanded to include UHS as a corporate entity. UHS strongly disputes the allegations of civil or criminal fraud, and it has not been charged with any wrongdoing. UHS also disputed BuzzFeed News' investigation and said it "absolutely rejects" any claim that it held patients solely for financial gain.
Patients say they walked into UHS hospitals hoping to ask about counseling and ended up behind locked doors for days.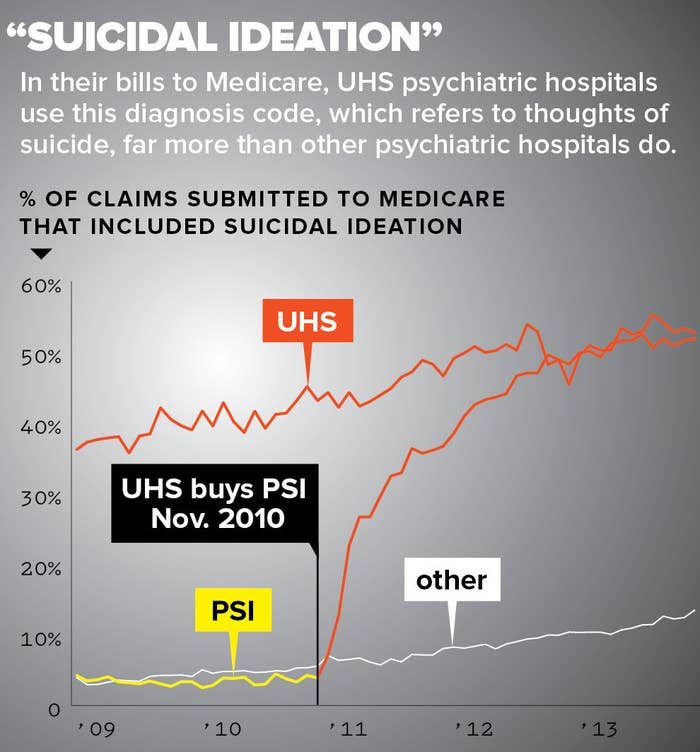 WE'RE KEEPING AN EYE ON
Trump's America.
Here are the latest appointments to President-elect Donald Trump's cabinet: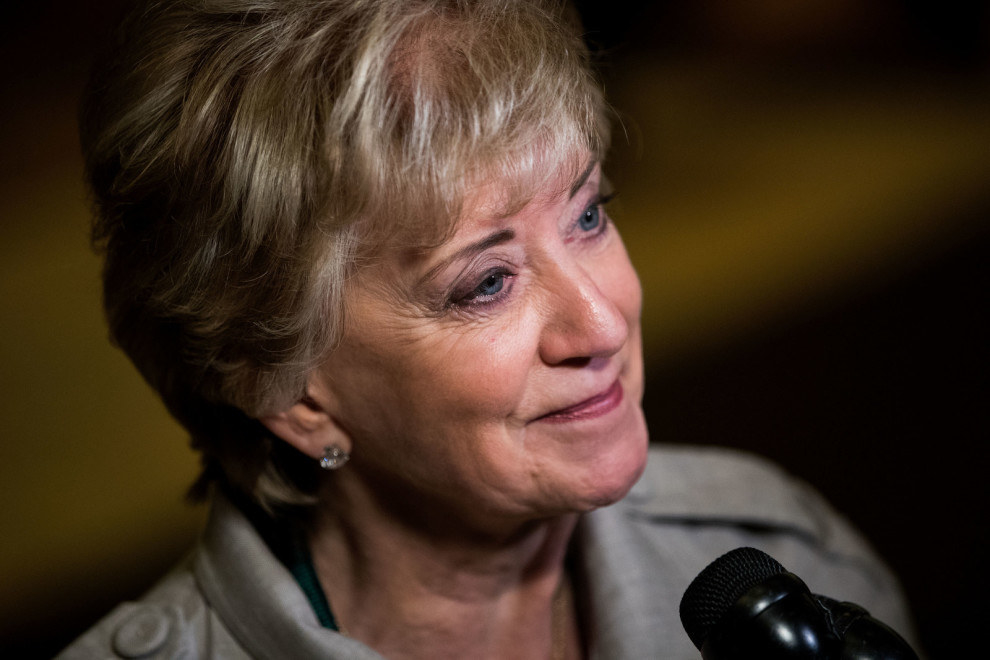 Women say Stanford University offered them money to close federal investigations into its handling of sexual assault cases.
Two women told BuzzFeed News Stanford made them offers in recent months on the condition that they would withdraw complaints they filed with the US Department of Education's Office for Civil Rights, which prompted the federal investigations.
The victims of a California warehouse fire on Friday night were trapped with "no way out."
There were no fire alarms or sprinklers inside the Oakland warehouse where an inferno claimed the lives of 36 people in what authorities described Wednesday as America's deadliest blaze in more than a decade.
QUICK THINGS TO KNOW