What's Going On Around The World Today
Russia may have committed war crimes in Syria, according to Amnesty International. The Greek parliament has approved a new bill allowing same-sex civil unions. And just in time for Christmas, we bring you two Sexy Santas.
HERE ARE THE TOP STORIES
The year the murder of women reached a tipping point.
In 2015, gender-related killings around the world have been hard to ignore. But this year has also shown that femicide (a term used to describe killings in which the gender of the victim plays a role) can galvanize an entire country to sit up and call for an end to gender-based violence. This was especially true in Central and South America.
The murder of 14-year-old Chiara Páez in Argentina, for example, inspired thousands of people in cities across Argentina to protest in the streets, demanding an end to violence against women.
This year also saw some historic legal changes. In July, Mexico jailed five men for nearly 700 years each for the gender-driven murders of 11 women, a landmark sentence against femicide and a significant move in a country where six women are killed every day.
In the same month in Colombia, where on average one woman is killed every two days, femicide was made a distinct and legally defined crime, with jail sentences of 20 to 41 years.
And a little extra.
Slowly, governments have started to recognize that the murders of women aren't isolated incidents, but part of a larger pattern of endemic, gender-based violence that needs to be addressed. Dubravka Šimonović, the United Nations special rapporteur on violence against women, has urged UN member states to establish a "Femicide Watch" to tackle gender-related killings, describing violence against women as the most "atrocious manifestation" of the "systematic and widespread discrimination and inequality that women and girls face around the world." — Rossalyn Warren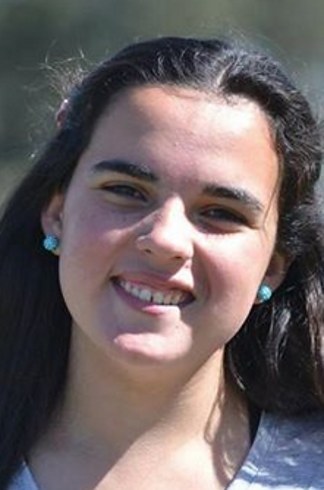 Women are charged more than men for everyday products.
It turns out, women are being charged more just for being women. A recent report from the New York City Department of Consumer Affairs found that, on average, products geared toward girls and women cost 7% more than similar goods for males.
The agency analyzed almost 800 products from more than 90 brands sold in New York City and found that items targeting women cost more than the male versions 42% of the time, BuzzFeed News' Sapna Maheshwari writes.
The report calls it the "gender tax." It starts during childhood, with pink, glittery helmets and scooters that might cost $13 to $25 more than similar items meant for boys. And the trend continues well into adulthood, in everything from razors to dress socks.
And a little extra.
The study's findings "suggest women are paying thousands of dollars more over the course of their lives to purchase similar products as men," the report states. "Though there may be legitimate drivers behind some portion of the price discrepancies unearthed in this study, these higher prices are mostly unavoidable for women."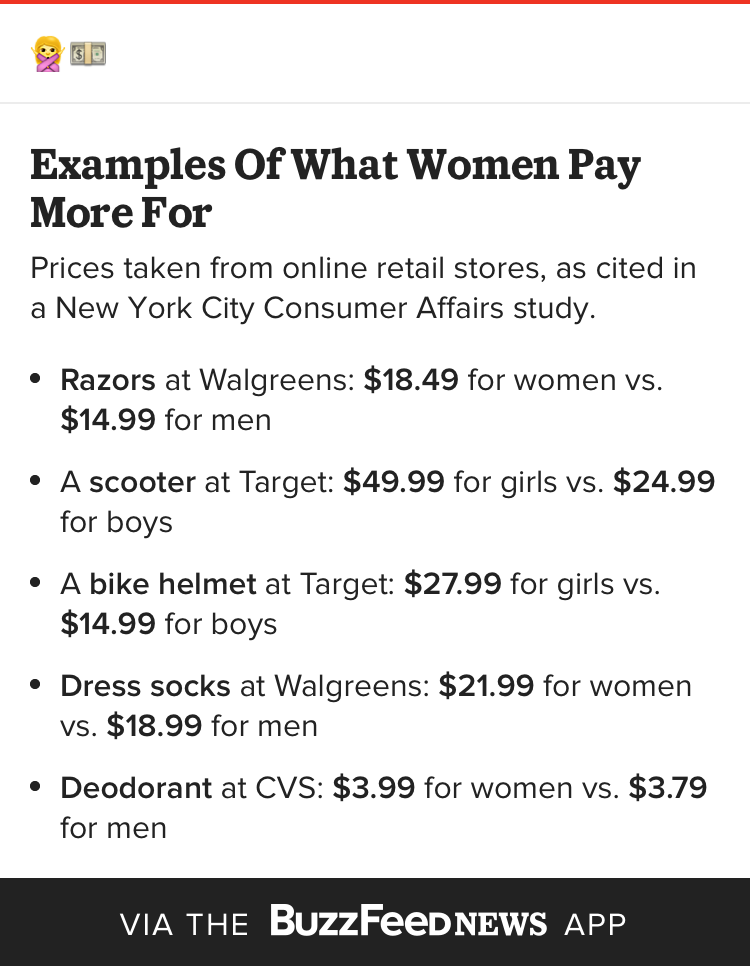 This newsletter is taking a vacation. We'll be on break starting Dec. 25. Our first day back is Jan. 4, 2016. If you want the latest news and stories, download the BuzzFeed News app for iOS and Android (in U.S. app stores only) or follow BuzzFeed News on Twitter.
WE'RE KEEPING AN EYE ON
Russia's airstrikes in Syria may "amount to war crimes," Amnesty International said.
At least 200 civilians have been killed by Russian airstrikes in Syria, according to a new report by the human rights group.
"Some Russian airstrikes appear to have directly attacked civilians or civilian objects by striking residential areas with no evident military target and even medical facilities, resulting in deaths and injuries to civilians," director of Amnesty's Middle East and North Africa program Philip Luther said. "Such attacks may amount to war crimes."
Russia claims its targeting is accurate, CNN reports. "There's panic and desertion among [the rebels]. Because of this, we will not only continue with our strikes, but increase their intensity," Andrei Kartapolov, a Russian general, said.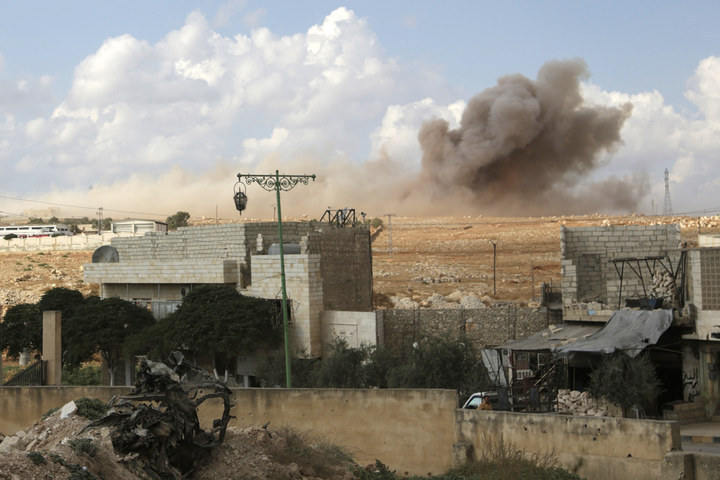 And a little extra.

Amnesty accused Russia of using cluster munitions, which can leave unexploded bomblets on the ground. The cluster bombs are banned by international treaty.
DID YOU HEAR ABOUT THIS?
The Greek parliament has legalized same-sex civil unions.
The new bill — which was overwhelmingly approved — doesn't grant same-sex couples all the rights of marriage and doesn't include parental rights, but addresses matters such as insurance and inheritance, BuzzFeed News' J. Lester Feder writes.
Getting this bill through took years of lobbying and an order of the European Court of Human Rights, "which ruled in 2013 that it was a violation of international law to exclude same-sex couples from taking advantage of a civil union status already open to opposite-sex couples," Feder writes.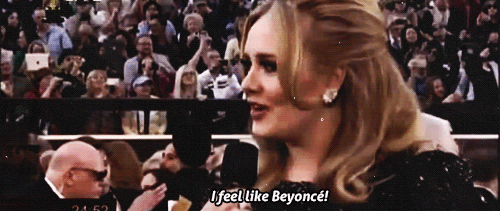 THE BEST OF 2015

Here are some people worth reading about before the end of the year.
From a trailblazing model to the King of Man Buns, meet some of the most fascinating people we spent time with this year: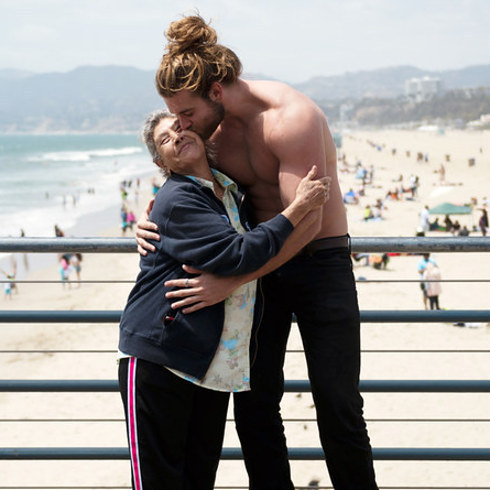 Happy Wednesday
The requirements to play Santa Claus in a mall appear to be changing. Gone are the rosy cheeks, the big belly, and the soft, white beard. Goodbye jolly ol' St. Nick, hello Sexy Santa. A few weeks ago, we were introduced to Fashion Santa, a model named Paul Mason, who works at a mall in Toronto, Canada. He's ~very sexy~. And now, we've found out about a second hunky Claus, working as a model for one of Mexico's largest department stores. Ho ho ho, Merry Christmas!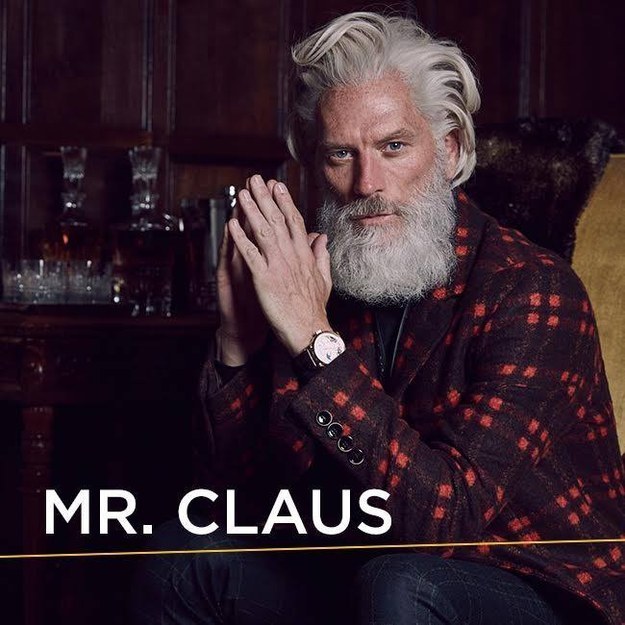 Want a news roundup like this in your inbox every weekday? Enter your email address to sign up now!
For the latest updates, download the BuzzFeed News app for iOS and Android now!