What's Going On Around The World Today
Six U.S. soldiers were killed in a suicide attack in Afghanistan. More than 1 million refugees and migrants crossed into Europe in 2015. And eyewitnesses may be more reliable than we think.
HERE ARE THE TOP STORIES
SpaceX has vertically landed a reusable rocket for the first time, and it's a big deal.
A Falcon 9 rocket took off from Florida on Monday night, traveled into space for a bit, and landed successfully back on Earth at Cape Canaveral.
This marks a historic step in private spaceflight. SpaceX — a California-based private spaceflight company run by magnate Elon Musk — had been trying to successfully land a rocket for the past year.
And a little extra.
Ready for a trip to Mars? "Creating reusable rockets is important for lowering the cost of space travel, which could make space tourism and a trip to Mars more feasible," NBC News writes.
SpaceX's competitor, Jeff Bezos's Blue Origin, recently performed a similar landing successfully, but that rocket hadn't traveled as far as the SpaceX one.


A grand jury in Texas has decided that nobody will be indicted for the jail cell death of Sandra Bland.
No one at the Waller County jail — this includes officers, guards, and jailers — will face charges connected to the 28-year-old's death. In January, the grand jury will convene to decide whether or not to bring misdemeanor charges against the trooper who arrested Bland, the Associated Press writes.
WE'RE KEEPING AN EYE ON
Six U.S. soldiers were killed in a suicide bombing in Afghanistan.
The Taliban has reportedly claimed responsibility for the apparent suicide attack near a base in Bagram, in the country's east. The U.S. doesn't carry out offensive operations in Afghanistan anymore — its formal combat mission has ended — but it still "patrols around the base daily to protect it against the Taliban and other enemy groups," the Washington Post reports.
Yesterday's attack was one of the deadliest this year against American forces in the country, according to the New York Times.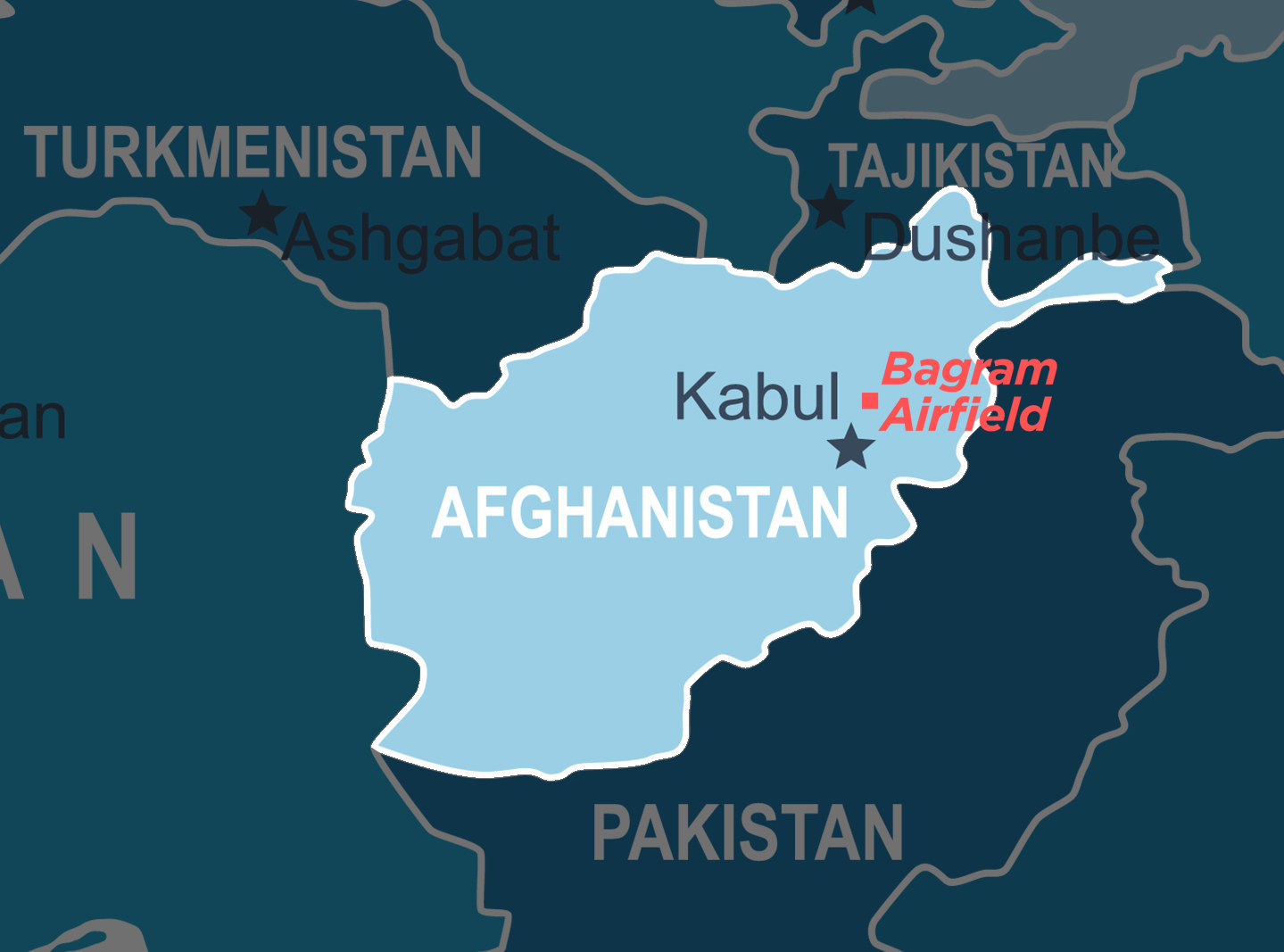 What's next?

The Taliban has been seizing more territory in Afghanistan's Helmand province. In October, U.S. President Barack Obama delayed the withdrawal of troops from the country, saying that 5,500 would stay in Afghanistan until after he leaves office in January 2017.
The BuzzFeed News newsletter is going on vacation starting Friday, Dec. 25. We'll be back Monday Jan. 4, 2016. For updates and breaking news during that time, download the BuzzFeed News app for iOS and Android or follow BuzzFeed News on Twitter.
DID YOU HEAR ABOUT THIS?
Are eyewitnesses more reliable than we think?
When trying to pick out a suspect for the first time, eyewitnesses are often accurate — if they say they're sure — a new study of 348 robbery cases in Houston, Texas, has found.
Over the past few decades, as DNA testing has freed hundreds of Americans who were wrongfully convicted of murder and sex crimes, eyewitnesses have gotten a bad reputation — and rightly so. But, "the problems surrounding eyewitness memory has more to do with police procedures than the witnesses themselves," BuzzFeed News' Virginia Hughes writes.
According to the new study out this week, a large proportion of misidentifications could be avoided if police investigators paid attention to one key factor: how confident witnesses say they are at the time of initial identification.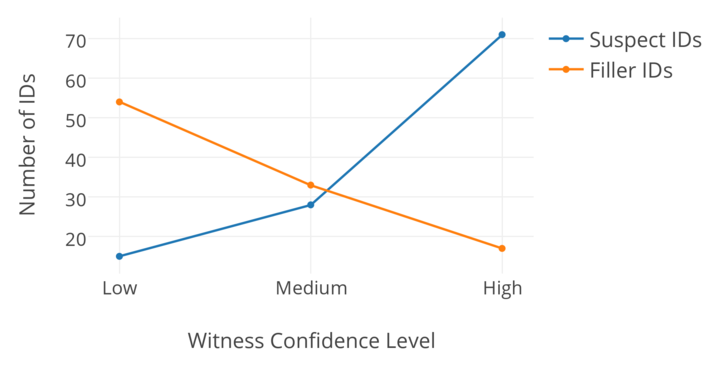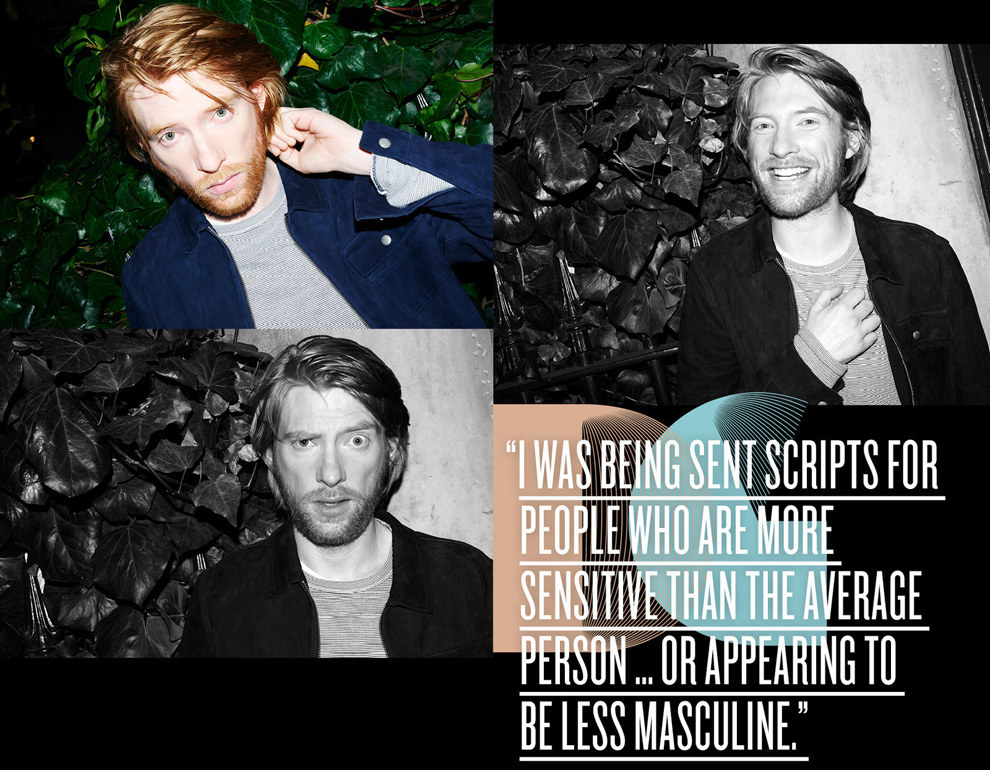 THE BEST OF 2015

Wearables were all over our bodies — and the news — in 2015.
A selection from the year in wrists:
The Apple Watch arrived. The device was the subject of nonstop hype, anticipation, and skepticism. Was it revolutionary, or a total flop? We're still not sure and sales figures are murky at best.

Google Glass was killed (sort of), then revived (sort of). While Google said in January that the device would be going away, it may be getting revived as a workplace tool.

Android Wear came to the iPhone. While Android Wear debuted new watch faces, perhaps the biggest news was that certain devices will (finally) integrate with Apple's iOS operating system.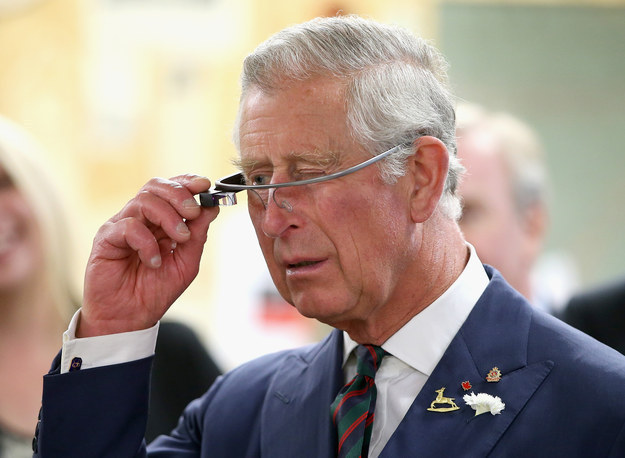 How well do you remember 2015? This may be the hardest quiz you'll take all year.

Happy Tuesday
Santa has a busy night coming. To find out how much work he does these days, and how feasible it is, BuzzFeed UK's Tom Chivers has rounded up some extremely geeky facts that may just ruin Christmas. Making a list would mean typing up 14 million pages — assuming good ole Santa uses Google Docs' default settings — and checking it would take more than 1,100 hours or eight hours a day for about five months. Checking it twice? That's 10 months of the year spent on paperwork. Being Father Christmas may just be the most stressful job on earth.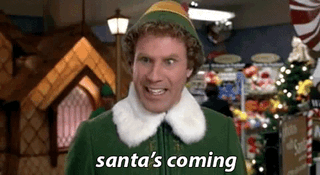 Want a news roundup like this in your inbox every weekday? Enter your email address to sign up now!
For the latest updates, download the BuzzFeed News app for iOS and Android now!