HERE ARE THE TOP STORIES
ISIS says the driver behind the Berlin truck attack that killed 12 people and injured 48 others was its "soldier."
The militant group said the attacker was "targeting citizens of the Crusader coalition," the SITE Intelligence Group reported. However, the identity and motivation of the attacker remain unknown. German authorities released a 23-year-old Pakistani refugee on Tuesday due to a lack of evidence.
A terror expert told BuzzFeed News that Monday's Christmas market attack is part of ISIS's strategy to sow fear in a country where there are fewer developed logistics networks compared with France and Belgium.
And here's what we know about the Polish truck driver who was killed in the attack.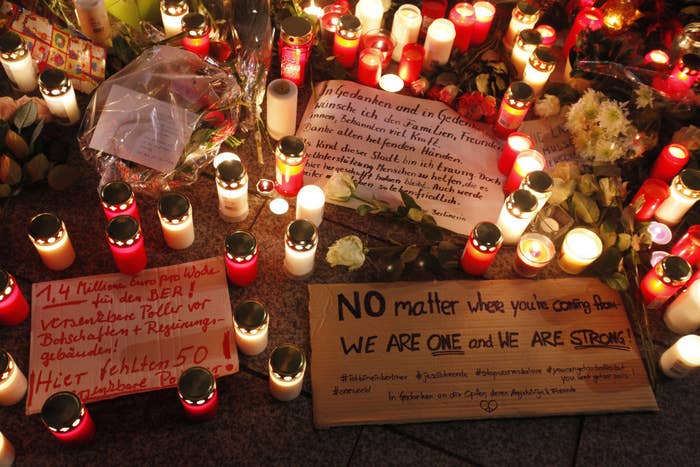 A massive explosion ripped through a popular fireworks market outside Mexico City on Tuesday, killing at least 29 people and injuring 72 others.
The incident occurred at the San Pablito Market in the city of Tultepec, which is said to produce 50% to 80% of Mexico's pyrotechnics. Authorities didn't immediately say what may have triggered the explosion and ensuing fire, which obliterated merchant stalls into smoldering ashes.
The blast, however, wasn't the first firework-related disaster. In 2015, a firework factory exploded, and in 2014 a shop exploded in the same part of town.
These photos show the devastation of the fireworks explosion.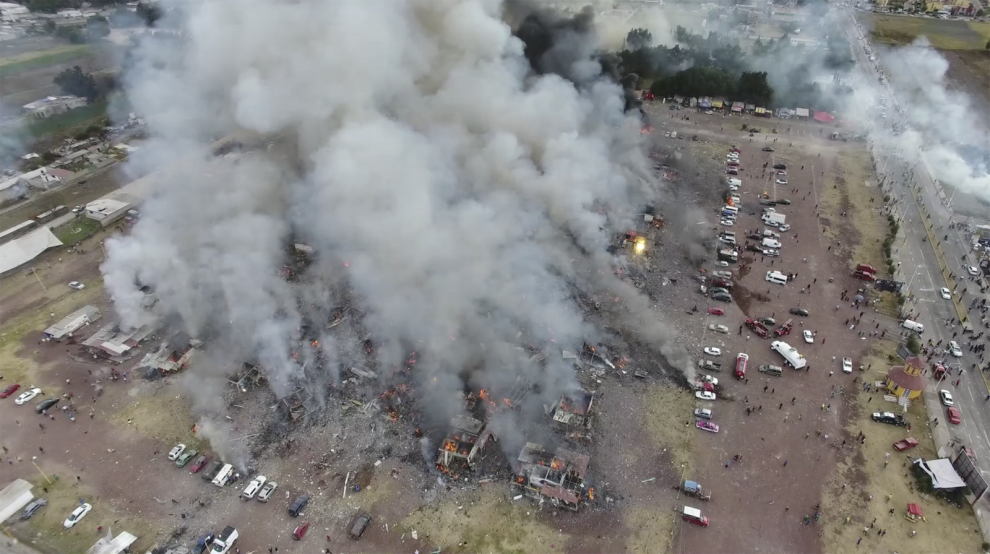 WE'RE KEEPING AN EYE ON
Donald Trump and his Twitter account.
To better understand which individuals and institutions Trump relies on as social media surrogates, BuzzFeed News reviewed 26,377 of Trump's 34,152 tweets to find every account the president-elect retweeted since he launched his presidential campaign. An analysis:
Trump appears willing to retweet almost anyone, including accounts with only two followers, users who've tweeted only once, and users with account names like "WhiteGenocideTM."

Despite his repeated claims of a deeply biased mainstream media, Trump retweets a high number of legacy media outlets.

He has retweeted accounts with clear ties to the alt-right on numerous occasions.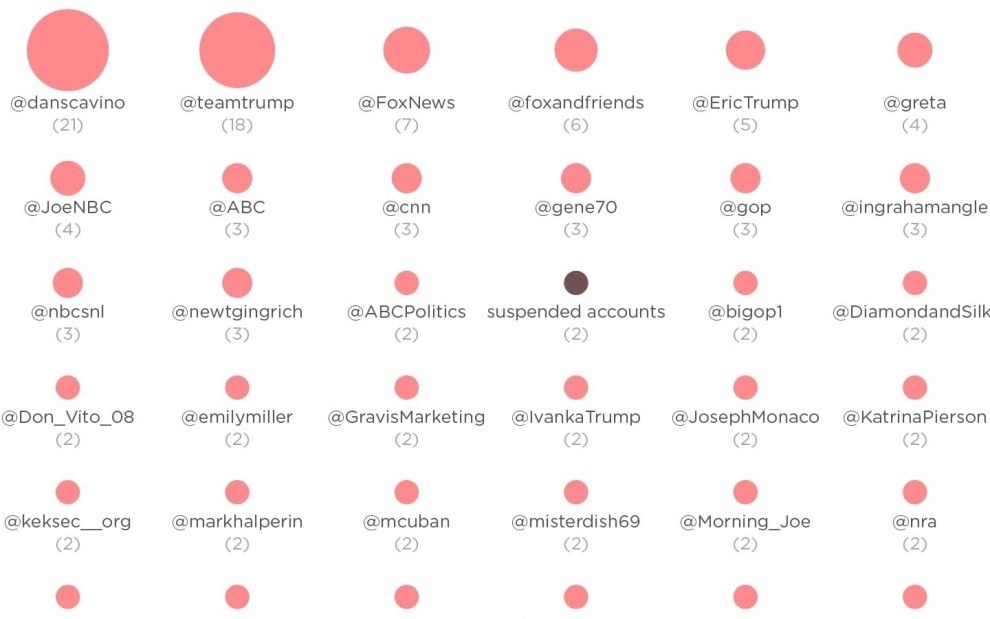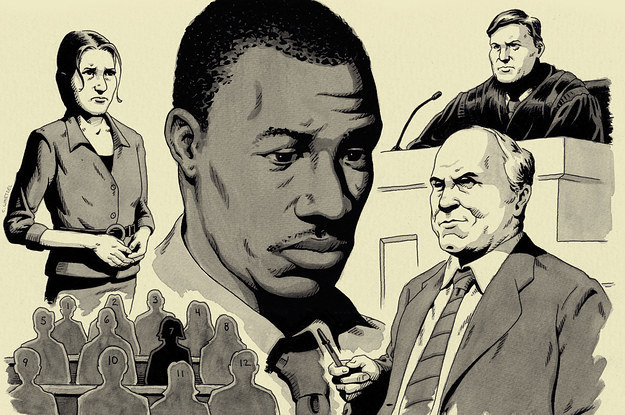 Quick things to know:
US news: Fifty-two of President Barack Obama's judicial nominees didn't get a vote in the Senate. They include more than a dozen nominees who would've broken racial, gender, and religious barriers. Six big retailers, including Aeropostale, PacSun, and Disney, have agreed to end on-call scheduling in stores nationwide after a multi-state investigation by authorities.

Ankara assassination: Turkey is trying to connect the assassination of Ambassador Andrey Karlov to a US-based cleric. And here's how this chilling photo of the Russian ambassador's murder was taken.

Longform: US Attorney General Loretta Lynch talked to BuzzFeed News about defending transgender people, enduring blowback, and her hope that activists will pressure Trump's team to preserve her gains.

Science: Scientists are testing a new drug that could be injected once every two months and hopefully prevent HIV. The US and Canada have banned oil drilling from a vast part of Arctic waters to protect coastal land and animals. And scientists have announced the discovery of 163 new species.

In photos: Photographer Henry Hargreaves has re-created the final meals eaten by US prisoners on death row in 2016 for a new series called A Year of Killing.