HERE ARE THE TOP STORIES
President Obama says the US will act on Russian interference in the 2016 election.
"I think there is no doubt that when any foreign government tries to impact the integrity of our elections, that we need to take action and we will — at a time and place of our own choosing," Obama told NPR. "Some of it may be explicit and publicized, some of it may not be."
The Obama administration said earlier Thursday that the covert hack of Democratic Party officials' emails ahead of the presidential election must have happened with the approval of Russian President Vladimir Putin.
And the government organization that oversees the integrity of voting machines and election administration databases was hacked, according to a report released Thursday.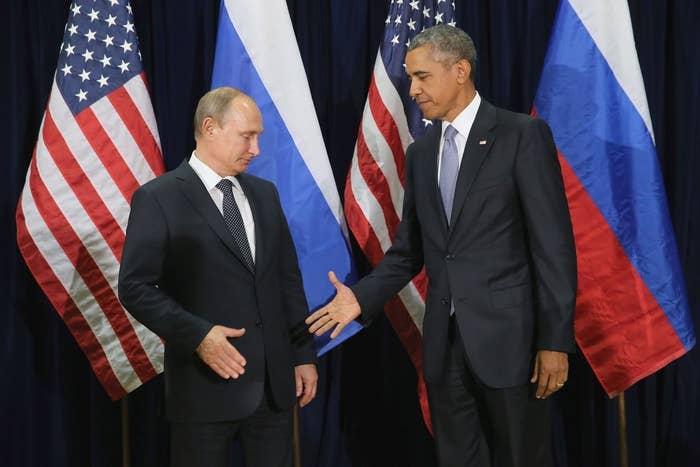 The birthers are back.
Arizona Sheriff Joe Arpaio on Thursday announced the results of a yearslong investigation that he claims proves Obama's birth certificate is a forged document.
Citing forensic results from two investigations — one in Hawaii and one in Italy — Maricopa County Chief Investigator Mike Zullo said the president's longform birth certificate was forged using one that belonged to Johanna Ah'Nee.
Arpaio later told reporters he wouldn't take any questions because he "sometimes gets diarrhea of the mouth."
Trump's election boosted demand for Palantir shares, an investor says. Will Trump have any Latinos in his cabinet? A Democratic group and Clinton aides teamed up to sink Trump nominees. Microsoft cleared up its position on a Muslim American registry. And will the My Brother's Keeper program continue in the Trump administration?
WE'RE KEEPING AN EYE ON
The crisis in Aleppo
The Syrian government has suspended the evacuation of eastern Aleppo amid confusing reports of pro-government militias attacking a convoy as it was leaving the devastated city.
"People have been waiting since yesterday morning," an activist waiting to leave the city confirmed to an Aleppo media group on WhatsApp. "It's so cold and there are no buses at all." Around 6,000 people left the ruined city yesterday, but aid organizations say as many as 50,000 more remain.
Brita Hagi Hasan, the mayor of East Aleppo, has accused the international community of a "desperate silence" and of failing to protect the thousands of civilians still trapped there.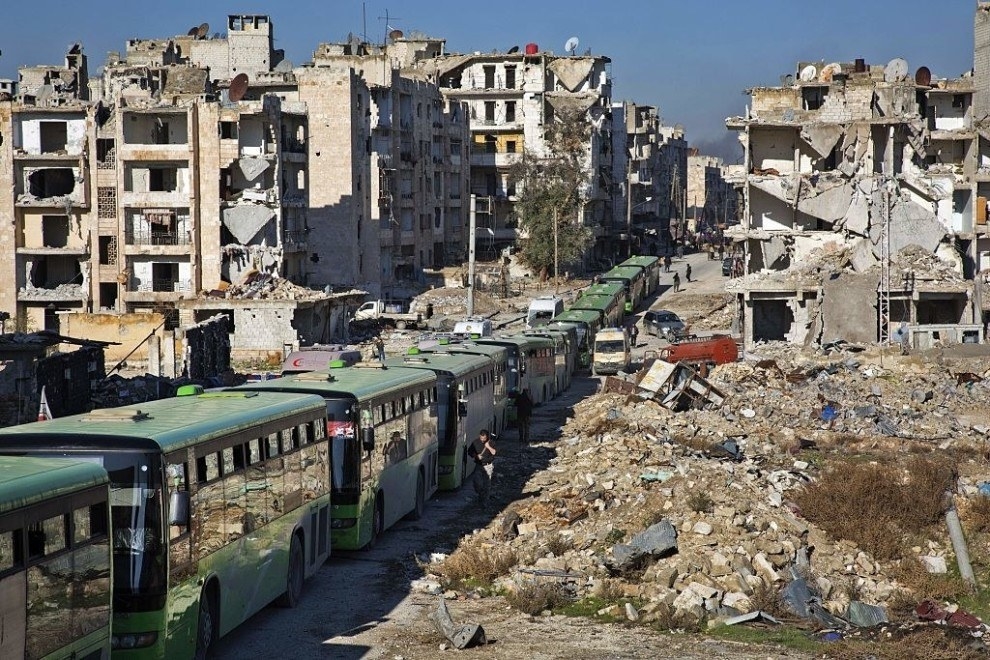 This is what the last 24 hours looked like in Aleppo. Here are some practical ways you can help the people of Aleppo.

DID YOU HEAR ABOUT THIS?
Inside the turmoil at Faraday Future, the startup that wants to beat Tesla.
The electric-car startup says it will unveil its first production vehicle at the Consumer Electronics Show in three weeks.
Former Faraday employees told BuzzFeed News the company is headed toward its big reveal following a year fraught with employee attrition and financial troubles, including mounting unpaid bills, lawsuits from a supplier and a landlord, and a distracting side project undertaken at the behest of its largest investor. BuzzFeed News' Priya Anand reports.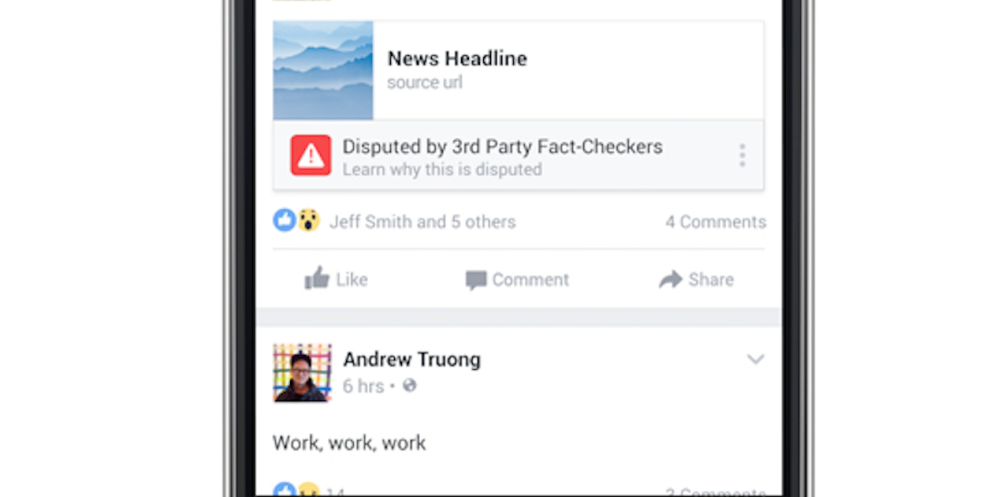 You can now get BuzzFeed News on your Amazon Echo. Turn on our flash briefing in your Alexa app to quickly catch up on the biggest stories in the world and on the internet.
Quick things to know:
WEEKEND READS
Under Trump, sanctuary cities may not be so safe. A BuzzFeed News investigation shows that the LAPD violated its own rule against cooperating with immigration agents, a scenario that may become more frequent if Trump targets undocumented immigrants.
The one man we can all agree on, Chris Pratt. In two short years, he went from the adorable chubby goofball on Parks and Recreation to one of the biggest movie stars in the world, his likability transcending our bitter cultural divide. But with the sci-fi romance Passengers, Chris Pratt is testing just how beloved he really is. Warning: This story contains SPOILERS.
How women modernized the Disney princess. As Moana continues to conquer the box office, meet some of the women who paved the way for princesses who don't need princes or ridiculously small waists.