What's Going On Around The World Today
A deadlocked jury is continuing deliberations today to reach a verdict in the first of six trials connected to the death of Freddie Gray. National security dominated last night's U.S. Republican presidential debate. And what legalized abortion means for the women of Sierra Leone.
HERE ARE THE TOP STORIES
Baltimore is bracing itself for the verdict in the first trial of officers connected to Freddie Gray's death.
BALTIMORE — Only a mile from the site of protests and riots that erupted in April, police officers in riot gear settled into a Baltimore park to prepare for the end of the first trial for the six officers charged in the death of Freddie Gray, a young black man who died in April following severe neck injuries he suffered while handcuffed in the back of a police van.
With the jury set to deliver a verdict any day now in Baltimore police officer William Porter's trial, city and other local officials have started readying themselves for the worst. Police have canceled all leave for the week. The school system sent a letter to parents warning against student demonstrations, disorder, or violence. And some community leaders have been reaching out to residents, urging them to protest peacefully if Porter is found not guilty.
Back at the six-story, white marble courthouse that occupies a full city block of downtown Baltimore, Porter, his attorneys, and prosecutors have revealed little on their way to and from the second-floor courtroom. The information coming out of the courthouse is limited. So, everyone waits. — Joel Anderson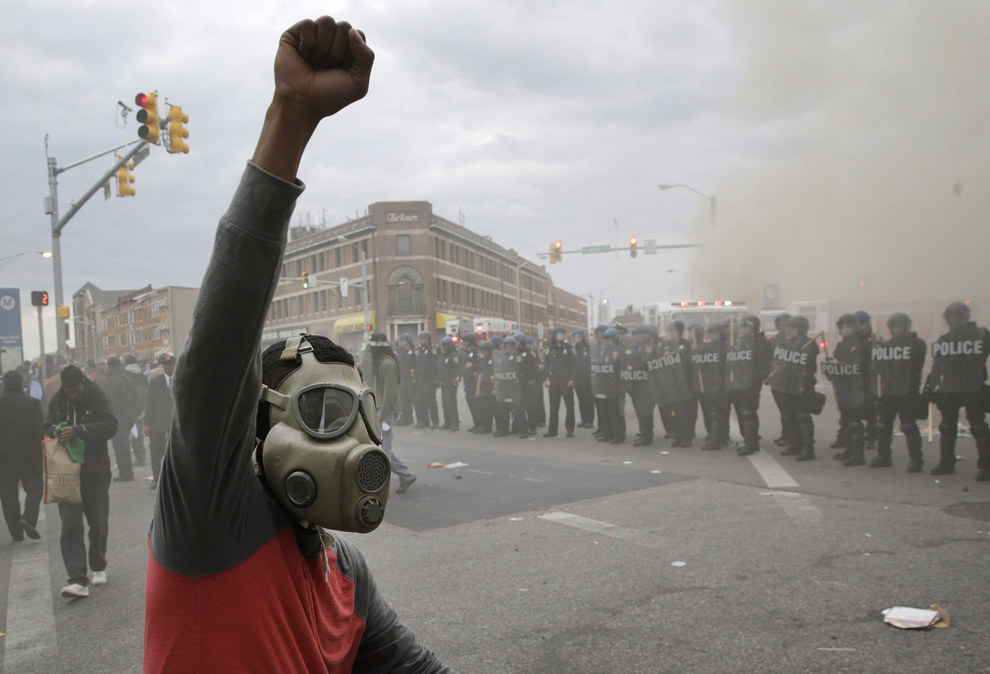 We asked BuzzFeed News' Joel Anderson, who is reporting from Baltimore, a few questions about the trial.

What's happening right now?
Today marks the third day of deliberations and the 11th day in Porter's trial. The 26-year-old Baltimore native faces charges of involuntary manslaughter, second-degree assault, misconduct in office, and reckless endangerment associated with Gray's death.
Prosecutors say that Porter's failure to place Gray in a seatbelt or seek medical attention means that he bears significant responsibility for Gray's death. Porter's attorneys maintain that the officer acted to help Gray, implicitly shifting the responsibility for his death to the other officers charged in the case.
What are some noteworthy moments?
A number of questions about the training of Baltimore's police officers were raised over the last two weeks. For example, Porter told jurors how his training at the academy was interrupted for several months after one of his instructors accidentally shot one of the officers.
Testifying in his own defense, Porter told jurors that he'd come to know Gray pretty well in his two and a half years patrolling the neighborhood on foot. "If he wasn't dirty," Porter said (a reference to the possession of drugs), "he'd come over and talk to me."
When can we expect a decision?
The best guess is today or tomorrow, but even that might be optimistic. Tuesday afternoon, jurors said they were deadlocked. The judge initially set Thursday Dec. 17 for the end of the trial, but it's unknown whether he'll stick to that timeline.
If you want to keep up to date about this trial and read the latest news and stories, download the BuzzFeed News app for iOS and Android (in U.S. app stores only).
WE'RE KEEPING AN EYE ON
National security dominated last night's U.S. Republican presidential debate.
The Republican presidential candidates were back at it, but this time at the Venetian in Las Vegas, for their first debate since the terror attacks in Paris and San Bernardino, California. Most of the questions and interactions between the candidates focused on national security, BuzzFeed News' Adrian Carrasquillo and McKay Coppins report from Las Vegas.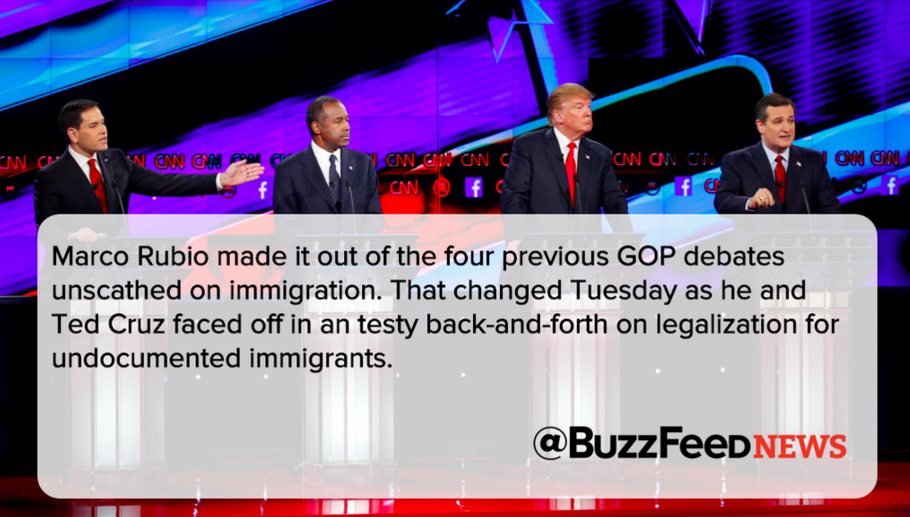 #FU2016
From the real presidential campaign to a fictional one: A new trailer for the fourth season of House of Cards was released during last night's debate. At first, the trailer looks like a regular presidential spot, until Kevin Spacey's Frank Underwood comes on with the words: "America, I'm only getting started." The new season starts March 4.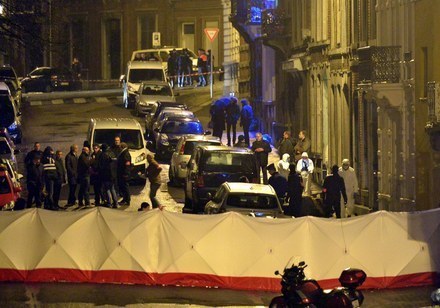 Some key points.

In January, Belgian police killed two suspects and arrested a third, possibly causing them to lose the trail to Abdelhamid Abaaoud, who is believed to have been the main plotter behind last month's Paris attacks.
Little is known about the third man in the apartment, who may be the key to understanding the terror threat facing Europe.
Europe's terrorism problem may be more closely linked to its crime problem than authorities realize, with illegal networks being key to would-be attackers pulling off their plots.
DID YOU HEAR ABOUT THIS?
What legalized abortion means for the women of Sierra Leone.
Sierra Leone President Ernest Koroma is expected to sign a bill legalizing abortion, after declaring the country's maternal health crisis a "national emergency." The country has one of the highest rates of maternal death in the world, BuzzFeed News' Jina Moore reports.
The Safe Abortion Act –– which was passed last week –– allows unrestricted abortion in the first 12 weeks of pregnancy; girls under 18 require approval from a guardian, Moore writes. The new bill is expected to go into effect on Jan. 1.
"We need to ensure that we stop preventable deaths related to unsafe abortions that happen within the region," Ufuoma Omo-Obi, country director of Marie Stopes, an international family planning and reproductive health provider, told BuzzFeed News.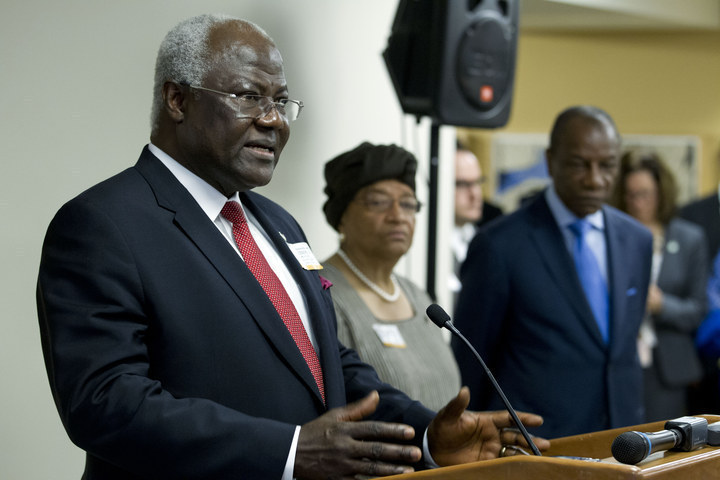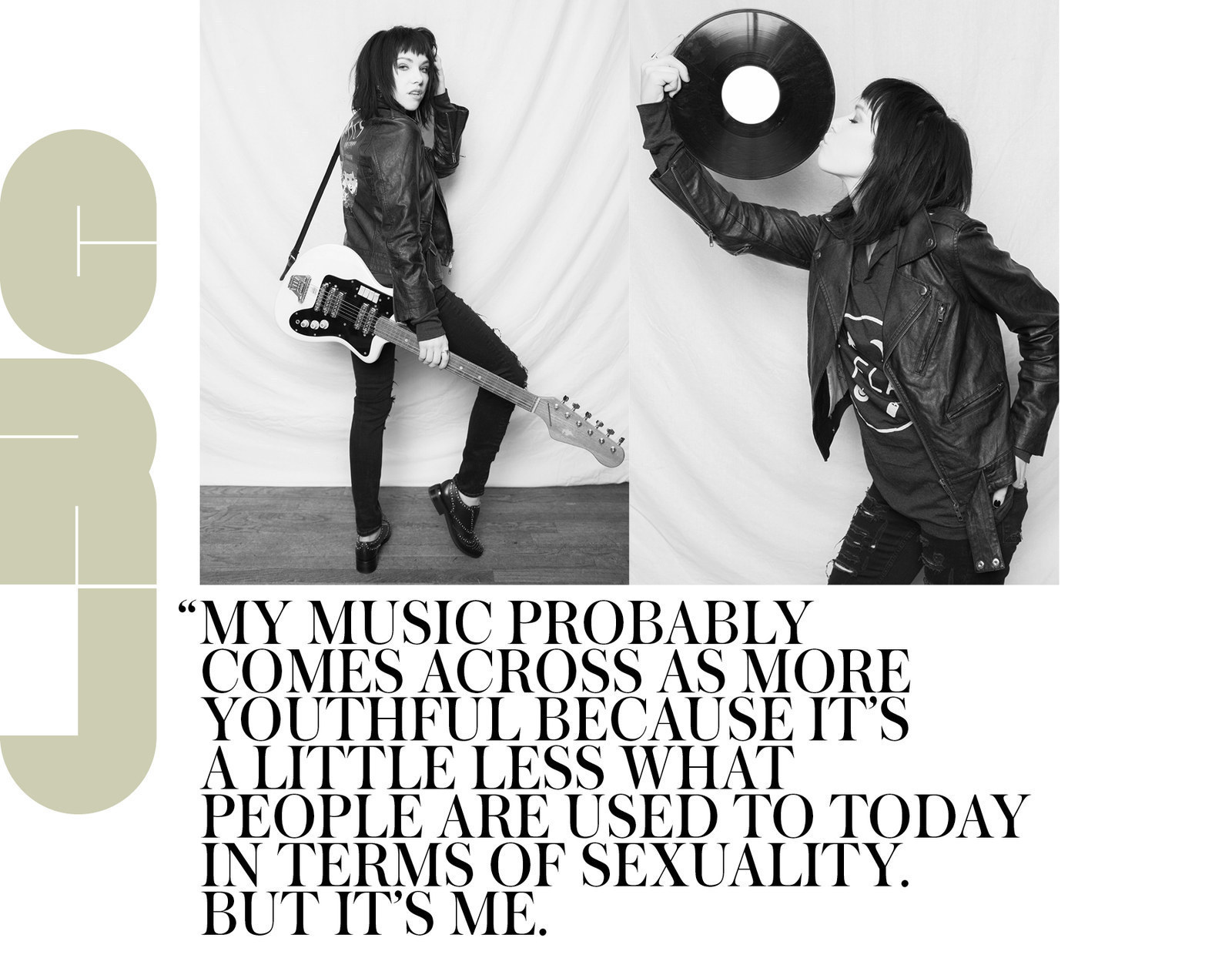 Happy Wednesday
'Tis the season for ~cookies~! You'll probably be doing a lot of measuring, mixing, baking, and decorating this month. So, to keep you sane — or to introduce you to the wonderful world of cookie baking –– BuzzFeed's Alison Roman has compiled a list of things you need to know to make perfect cookies while maintaining your cool. A tip to get you started: Make sure you've cleaned out your refrigerator (and freezer!) so you have enough space for all that cookie dough. Go forth, bake away, and don't forget to share!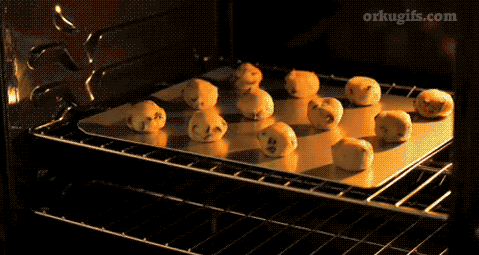 Want a news roundup like this in your inbox every weekday? Enter your email address to sign up now!
For the latest updates, download the BuzzFeed News app for iOS and Android now!