What's Going On Around The World Today
A former Oklahoma City police officer was found guilty of rape. The climate summit in Paris will run a day longer than expected, as leaders continue to negotiate an agreement to curb climate change. And welcome to gloving: America's trippiest new sport.
Former Oklahoma City police officer Daniel Holtzclaw was found guilty of rape and other charges.
The former cop, who has been on trial since Nov. 2, was accused of sexually assaulting 13 black women in the community he patrolled from December 2013 to June 2014, BuzzFeed News' Jessica Testa writes from Oklahoma. Holtzclaw's 36 charges ranged from stalking and indecent exposure to forcible sodomy and rape. Of the 36 charges, he was found guilty of 18.
Of the 13 women who accused Holtzclaw of sexual assault, six had their charges fully convicted. He was found guilty on some of the charges associated with two other women and found not guilty on charges associated with five of the women.
The jury deliberated for more than 45 hours.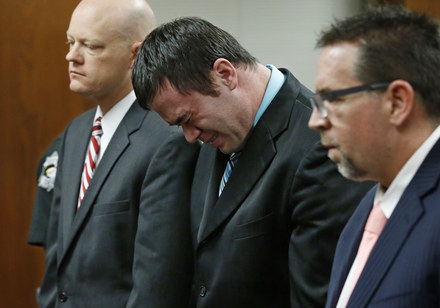 And a little extra.

This case was "yet another flashpoint for black frustration with law enforcement, after a year of protest over what activists say is a national epidemic of police abuse with little accountability," Testa writes. According to prosecutors, Holtzclaw targeted black women with criminal records from an impoverished neighborhood, women he thought were unlikely to be believed.
If you want the latest news and stories, download the BuzzFeed News app for iOS and Android.
WE'RE KEEPING AN EYE ON
Climate talks in Paris are "extremely close to the finish line."
"With an agreement in sight to keep temperature rises in check and avoid dangerous global warming, [French Foreign Minister] Laurent Fabius called for a second all-night session of negotiations to try to bring 20 years of rollercoaster diplomacy to a successful close," The Guardian writes. Governments are "extremely close to the finish line," according to Fabius.
The goal of these talks is to produce the framework of an agreement that will stabilize greenhouse gas emissions near, or below, a level that is considered dangerous by a 1992 United Nations treaty, BuzzFeed News' Dan Vergano explains. In other words: setting a ceiling of how much warming of the Earth we will tolerate in the decades to come.
Analysts say a delay in the talks isn't all that surprising, because "negotiators are trying for a deal that will lead to long-term changes in the global economy," BBC News writes.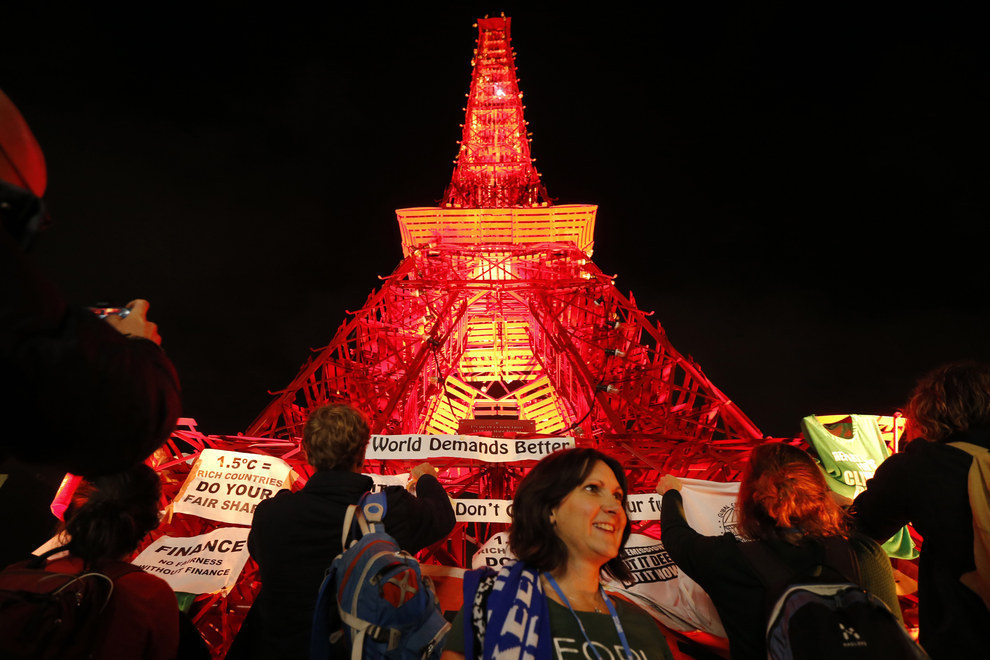 And a little extra.

Almost every night during the talks, an Australian comedian gets on stage and trolls the countries he thinks are doing a bad job. Dan Ilic is the MC and presenter of the Fossil of the Day awards, which are given out at the climate talks for things like obstructing the negotiations and saying one thing but doing another, BuzzFeed News' Jim Dalrymple II writes from Paris.
Eating disorders don't discriminate.
"When my mother developed anorexia she was not a teenage girl. She was a 45-year-old academic, studying for her PhD, with two adult children, and an 11-year-old son. There's a stereotype of someone with an eating disorder and I learnt just how dangerous that is. In our family the illness went undetected for a long time, simply because I presumed that only certain people could fall victim to it," Nell Phillips writes for BuzzFeed.
Roughly 24 million people in the U.S. have an eating disorder. And not all of them are young women and girls. "Unfortunately, I have learnt that some people still act like there is an element of choice," Phillips writes.

More of BuzzFeed's Mental Health Week coverage:

BuzzFeed contributor Lucy Morris shares her experience with weight, image, and identity.

Therapy can be mysterious and intimidating, especially if you don't know what to expect. Here are 15 things therapists actually want you to know.

And here are some easy things you can do when you feel like shit. You don't have to tackle it all at once.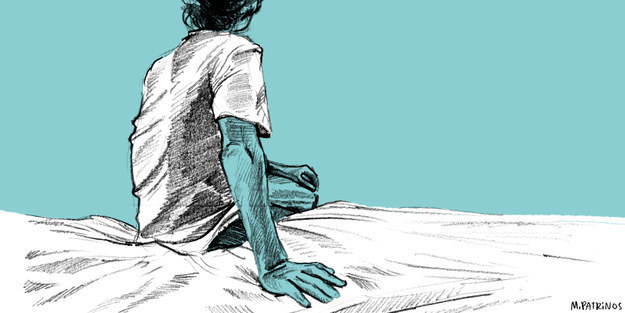 For more information on eating disorders and resources that can help, visit the National Eating Disorders Association, or Beat if you're in the UK.

It's Mental Health Week at BuzzFeed. Follow our coverage on Twitter with the hashtag #MHW2015.
DID YOU HEAR ABOUT THIS?
Glove is a battlefield: Welcome to America's trippiest new sport.
Imagine breakdancing, but with your hands, with Christmas lights stuck on your fingertips. Imagine a Day-Glo Edward Scissorhands boogying down at a Tiësto show. That's gloving: competitive dancing with gloves covered in LED lights.
It began as a dance at raves, but competitive gloving means going head to head. Performers breakdance with their hands and compete to put on the best show. Judges then score the dance-off based on players' execution, musicality, and presentation, BuzzFeed News' Marisa Carroll writes.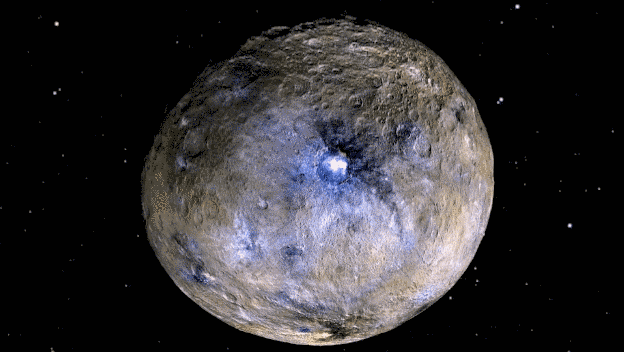 Happy Friday

If you're looking to end your week with something ~delightful~, we found just the video for you. YouTube user Dan Zaleski uploaded a short clip of an orangutan at the Barcelona Zoo being shown a simple "magic trick." After it dutifully observes the trick, the reveal causes the best reaction ever. Literally ROFL.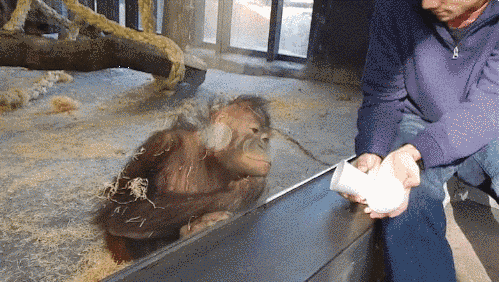 Want a news roundup like this in your inbox every weekday? Enter your email address to sign up now!
For the latest updates, download the BuzzFeed News app for iOS and Android now!