What's Going On Around The World Today?
ISIS tried to destroy another temple at Palmyra. Nicki and Taylor hug it out and other highlights from the MTV Video Music Awards. And, North America's tallest mountain was renamed.
HERE ARE THE TOP STORIES
ISIS tried to destroy one of the most important temples in the ancient Syrian city of Palmyra.
The 2,000-year-old Temple of Bel lays "at the heart of the complex of ruins that had made Palmyra one of Syria's most significant archaeological and tourist attractions," the Washington Post writes. Palmyra, which is designated as a UNESCO World Heritage Site, was seized by ISIS in May.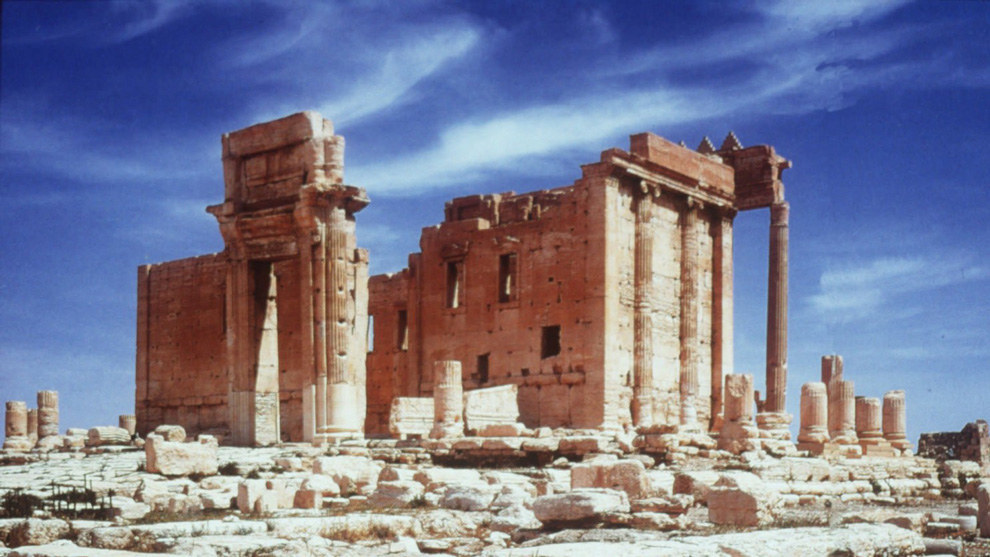 The Britain-based Syrian Observatory for Human Rights says militants detonated explosives around the site, possibly destroying it, but that the extent of the damage was unclear. Syria's antiquities chief confirmed to the BBC that the basic structure of the temple are still intact.

However, it's "impossible to independently confirm the reports because of the lack of telephone connections and Internet service in Palmyra," the Post writes. But similar reports of another, smaller temple nearby being destroyed ended up being true.
And a little extra.
These rare pictures capture the former beauty of ISIS's latest target. "The Syrian town of Palmyra, which means 'the city of palms,' is home to the monumental ruins of an ancient oasis city that predates the first century A.D.," BuzzFeed News' Anup Kaphle writes. Now, Palmyra risks destruction at the hands of ISIS.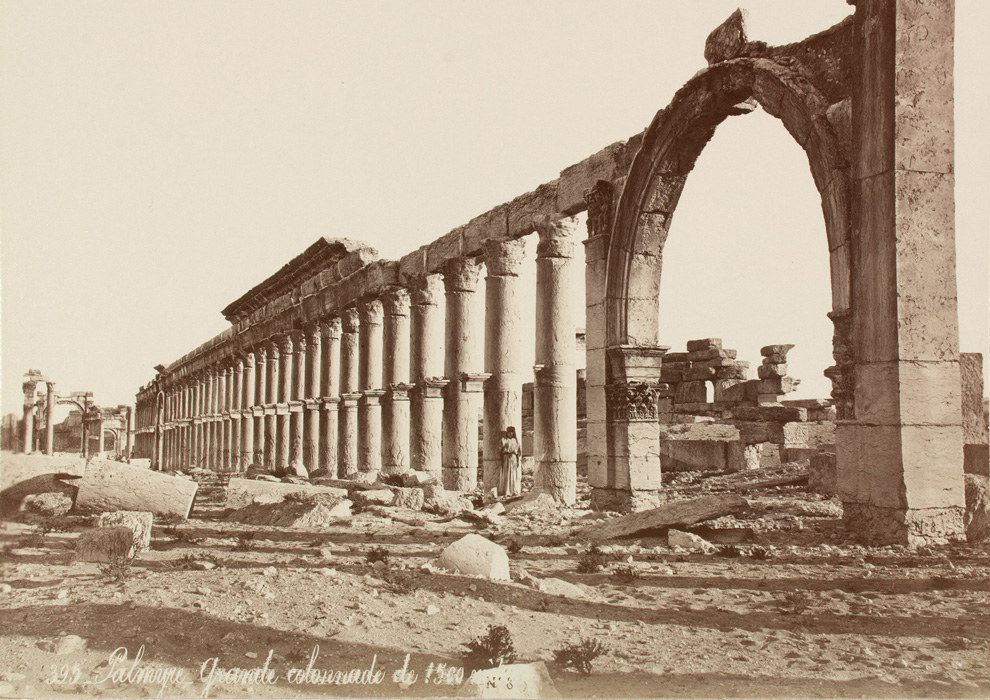 A lot went down at the MTV Video Music Awards.
If you didn't watch, we've got you covered. Here are some of the highlights: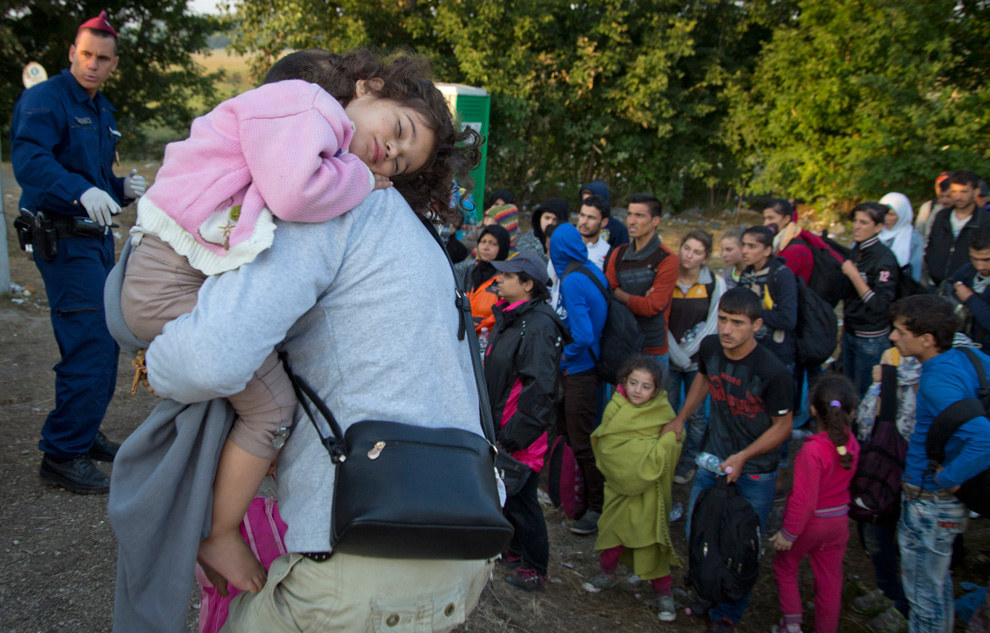 What's next?

Officials will meet on Sept. 14 in Brussels for emergency talks on how to deal with the escalating migration crisis, the BBC reports. A record number of 107,500 people entered the EU's borders last month. "The situation of migration phenomena outside and inside the European Union has recently taken unprecedented proportions," the Luxembourg Minister for Immigration and Asylum, Jean Asselborn, said.
For the latest news and alerts on this story, download the BuzzFeed News app for iOS. (We also have a ~super secret~ Android version, so if you want to be a beta tester, send us a note.)
Mount McKinley, the tallest mountain in North America, will be renamed Denali in honor of Alaska natives, President Barack Obama announced.
The mountain was originally known by Alaska Natives as Denali before it was renamed in 1896 to honor the 25th U.S. President, William McKinley, BuzzFeed News' Ema O'Connor writes. However, "President McKinley never visited, nor did he have any significant historical connection to, the mountain or to Alaska," Interior Secretary Sally Jewell noted in her order to officially recognize the mountain as Denali.
The name of the mountain has been debated by government officials for 40-years, back when Denali was first proposed by Alaska's governor in 1975. Since then, the congressional delegation from Ohio, where McKinley was born, has continuously blocked petitions for the renaming.

"Denali's name has long been seen … as an example of cultural imperialism in which a Native American name with historical roots was replaced by an American one having little to do with the place," the New York Times writes.
What's next?
Obama will be in Alaska for three days calling for climate change action. He's expected to focus on the effects of global warming — melting glaciers, thawing permafrost, and rising sea levels — rather than the oil and gas drilling offshore, which he allowed to go forward earlier this month, according to the New York Times. With this trip, Obama will be the first sitting U.S. president to visit the Alaskan Arctic.

DID YOU HEAR ABOUT THIS?
New Orleans residents marked 10 years since Hurricane Katrina with defiant celebration.
"Thousands of people took to the streets of New Orleans to mark the 10th anniversary of Hurricane Katrina Saturday, singing, dancing, drinking, and hugging one another in a cathartic show of defiance against the storm's destruction," BuzzFeed News' John Stanton writes. Come for the story, stay for the beautiful photos from Stanton himself.
This is part of BuzzFeed News' series on what's happened in the 10 years since Hurricane Katrina took its destructive path. You can read the rest of the stories here.

The prison guard who couldn't escape prison.
Scott Jones loved being a correctional officer at California's High Desert State Prison. Then he witnessed his colleagues commit too many abuses and saw no choice but to break the code of silence, turning himself into a pariah in a neighborhood called CO Row, BuzzFeed News' Albert Samaha reports.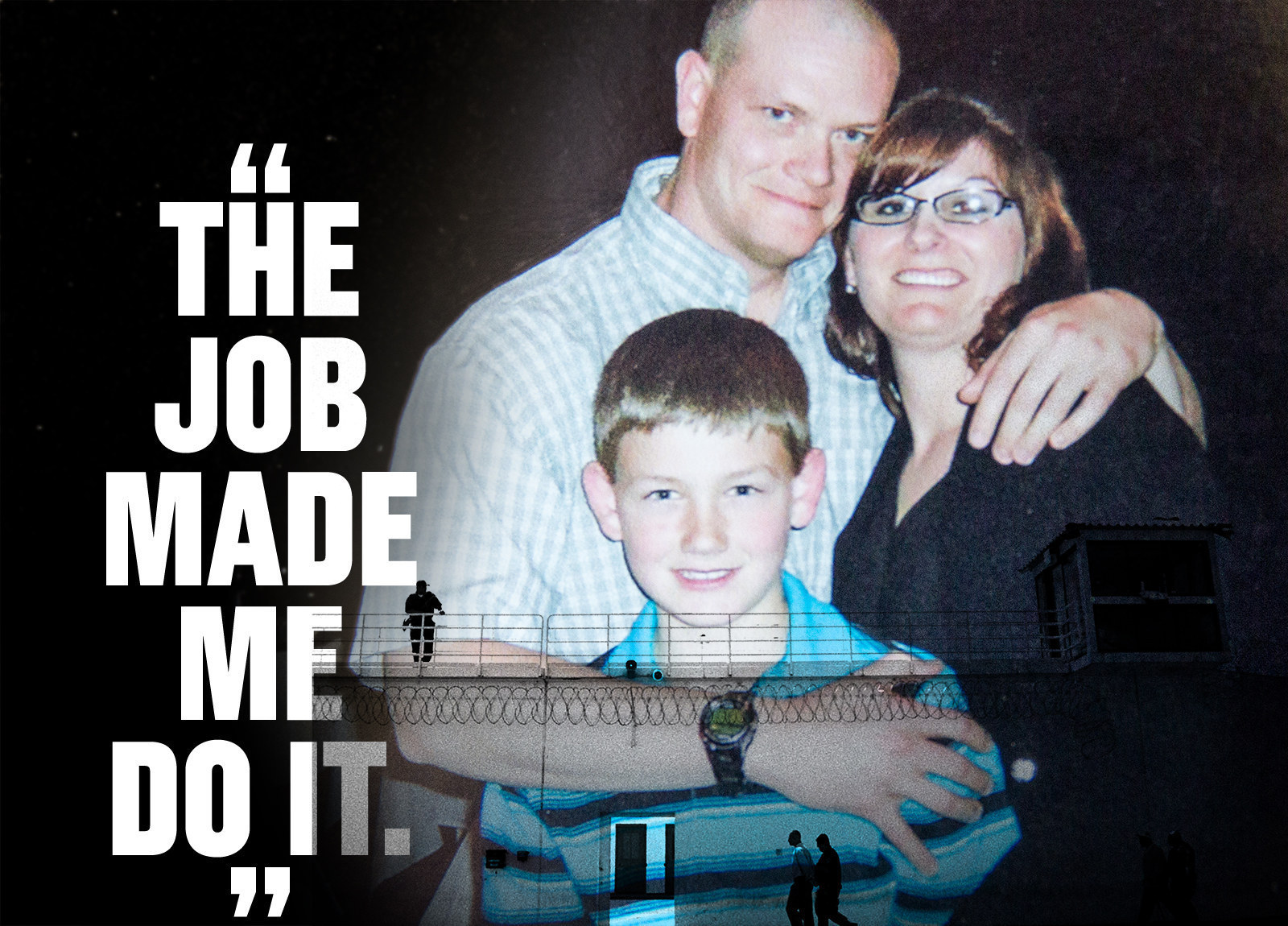 Happy Monday
It's Monday, we get it. So the only blues we suggest you take in are these adorable, onesie-wearing Staffy pals known as The Blueboys. "I started taking photos of them because of the amazing ways they chose to snuggle up together," owner of Darren and Phillip, Jennifer McLean of Brisbane, told BuzzFeed News.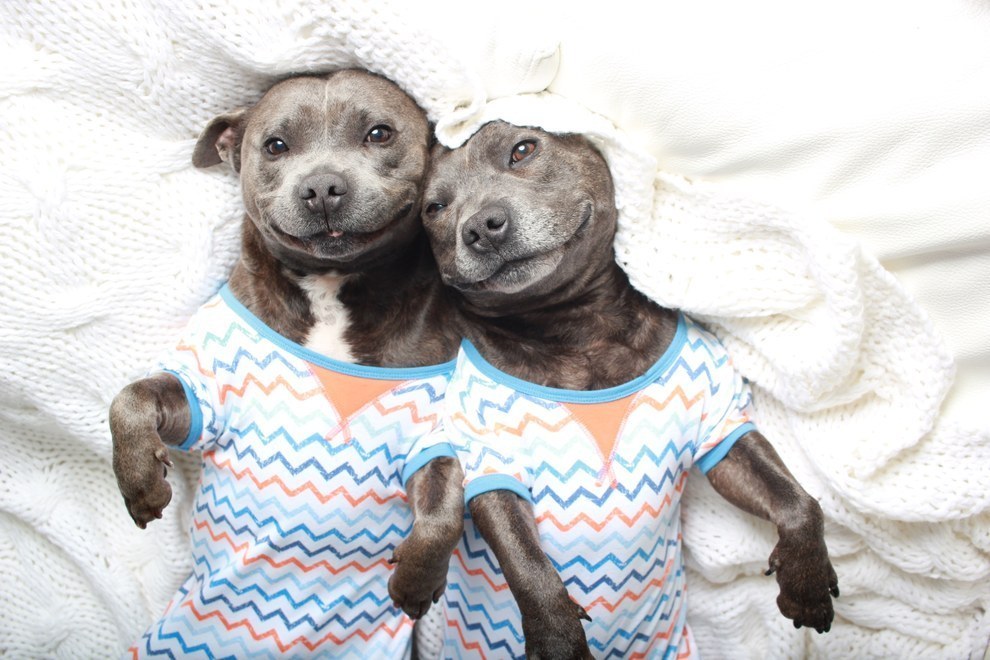 We'll call this the Monday bonus: Check out these 7 delicious (and simple) dinners that will help you jumpstart your week so you can spend more time doing ~important~ things like Netflix and sleep.

Want a news roundup like this in your inbox every weekday? Enter your email address to sign up now!
For the latest updates, download the BuzzFeed News app for iOS now!