What's Going On Around The World Today?
The conflict in Yemen has pushed the country to the brink of famine. Three firefighters have died while battling wildfires in Washington state. And scientists are giving props to last year's ALS ice bucket challenge for research breakthroughs.
HERE ARE THE TOP STORIES
Yemen's conflict has pushed the country to the brink of famine, with more than 13 million people in need of help, according to the U.N.
Yemen, one of the poorest countries in the Middle East, doesn't have enough food to feed its population and aid groups are unable to help areas in need due to the ongoing violence, Ertharin Cousin, head of the United Nations' World Food Programme, says. One in five of the country's population is "food insecure," and in urgent need of external assistance. Another U.N. official, humanitarian chief Stephen O'Brien, who also just returned from Yemen, said the "the scale of human suffering is almost incomprehensible."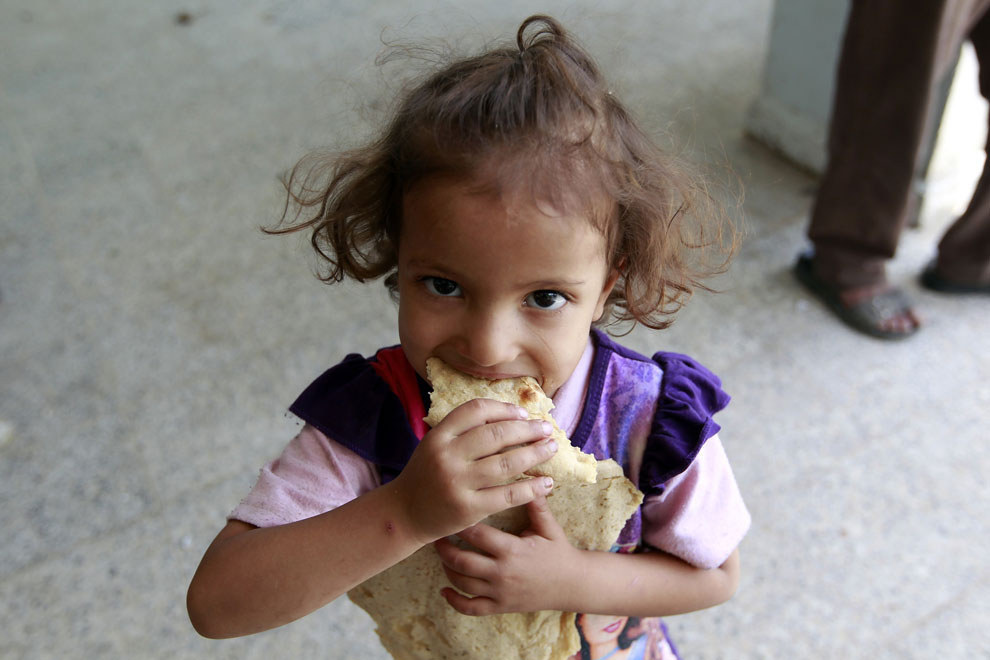 Another report from the U.N. says an average of eight children are being killed or maimed every day since the start of Yemen's ongoing war, BuzzFeed News' Hayes Brown writes. Nearly 400 children have been killed and 600 others wounded.

"Yemen after five months looks like Syria after five years," Peter Maurer, the head of the International Committee for the Red Cross, told the Associated Press during a country visit on Wednesday.
A bit of background.
"Yemen has been a mess for years," BuzzFeed News' Hayes Brown writes in this piece on how the country's domestic chaos turned into a regional nightmare for the Middle East. "The clash, which pits what remains of the Yemeni government and its Saudi Arabian supporters against a rebel group known as the Houthis, has left large parts of Yemen in rubble and the country's infrastructure shattered," Brown writes.
Three firefighters were killed while battling devastating wildfires in Washington state as entire towns evacuate.
Three U.S. Forest Service firefighters were killed and four others injured while fighting the Twisp fire in rural north-central Washington. "Collectively, the 10 largest active fires in Washington have burned more than 300,000 acres," BuzzFeed News' Jim Dalrymple II writes. Several towns, including Twisp, Winthrop, Riverside, and Conconully, have been evacuated.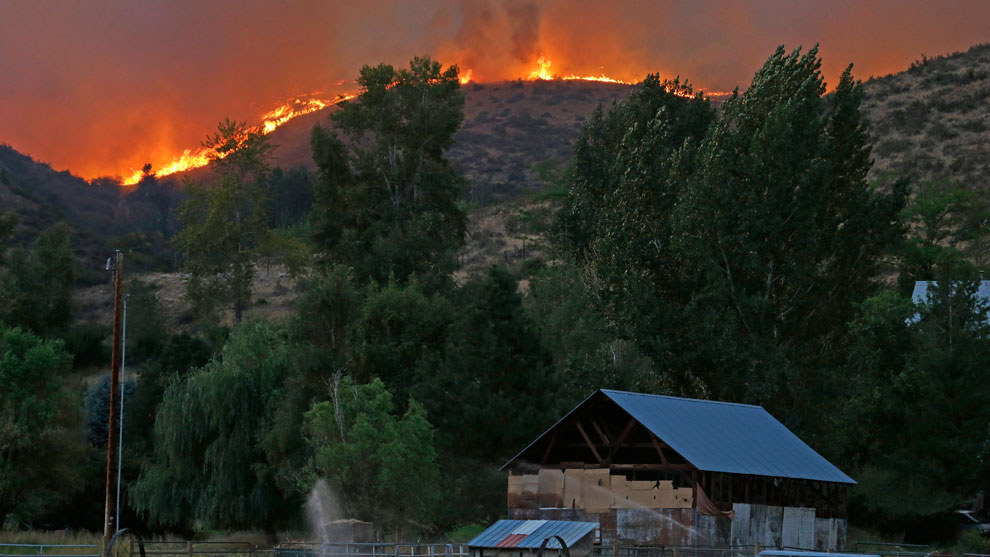 At least 15 fires are burning in the state, the Seattle Times reports. Two hundred active-duty military troops have been called in to help fight the flames, "the first time since 2006 that the National Interagency Fire Center in Boise has mobilized soldiers for fire-suppression," according to The Guardian.
A little extra.
There are dozens of wildfires burning in the American West.
A fire in Oregon that has destroyed 36 homes and threatened 500 others is the country's "top priority for firefighting resources," the Associated Press writes.

Earlier this week, fires in Idaho destroyed 42 homes.

Fourteen homes were evacuated in Montana on Wednesday because of nearby fires that were sparked by lightning.

In California, more than 10,000 firefighters are battling 16 wildfires, according to the AP. In addition, the ground in California is literally sinking thanks to the drought.

WE'RE KEEPING AN EYE ON
White House officials denied "secret deals" with Iran, after a report said Iran's nuclear progress would be monitored by Iranian, not international, experts.
"We are confident in the Agency's technical plans for investigating the possible military dimensions of Iran's former program," the White House said in a statement provided to BuzzFeed News. The AP had earlier reported that the International Atomic Energy Agency had allowed Iranian inspections at the Parchin nuclear site as part of a side agreement to the main deal, Miriam Elder writes.
Secretary of Iran's Supreme National Security Council Ali Shamkhani meets with Director General of the International Atomic Energy Agency.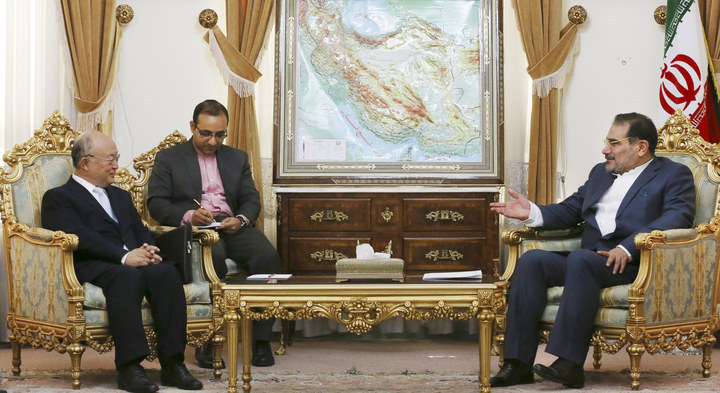 What's next?
The White House continues to lobby Congress for approval of the deal. Last month, Iran and the U.S., along with five world powers, reached a deal that would limit Iran's nuclear ability in exchange for lifting harsh economic sanctions. While the U.N. Security Council and the European Union have given their approval already, the U.S. Congress is expected to vote in September, according to the AP. They can accept, reject, or do nothing. President Obama said he would veto a rejection.
DID YOU HEAR ABOUT THIS?
A police shooting in St. Louis, Missouri, left an 18-year-old dead and prompted a crowd to gather in the street.
18-year-old Mansur Ball-Bey was identified as the victim. The shooting happened at around 11:30 a.m. when two officers fulfilled a search warrant at a home. After the shooting, dozens of people gathered nearby and police responded to the crowd with heavily armed officers and vehicles. Nine people were arrested.
The shooting and ensuing protest comes just one year after Michael Brown, an unarmed black teen, was killed in Ferguson, about eight miles away, BuzzFeed News writes. Brown's shooting prompted weeks of protests and catalyzed the #BlackLivesMatter movement.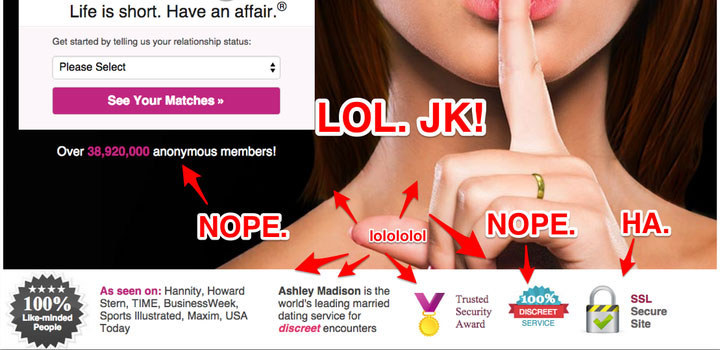 Not all data breaches are created equal. If you don't want to worry about every single one, pay more attention when a hack involves changed passwords or stolen credit card information, Lifehacker recommends. At which point, you should change your password and take a close look at your credit card statements.

Quick things to know:
At least six people have been injured after a car bomb went off at a state security building in Cairo, Egypt's interior ministry says. (New York Times)

ISIS beheaded a renowned Syrian antiquities expert and hung his body from ancient Roman columns. BuzzFeed News reached one ISIS militant by telephone. (BuzzFeed News)

South Korean military fired a few dozen shells at North Korea in response to a fired projectile towards a South Korean loudspeaker. (BuzzFeed News)

British police officers will be deployed to Calais for the first time to help tackle the migrant crisis. (The Guardian)

Monday's bombing in Thailand was most likely not the work of an international group, according to Thai government officials. (BBC News)

Former Subway pitchman Jared Fogle has agreed to plead guilty to sex with minors and child porn. He has not yet formally entered a plea. (BuzzFeed News)

Uber's background checks are being questioned after San Francisco and Los Angeles district attorney's found 25 individuals with criminal records or fake driver's licenses who drive for the car service. (Re/code)

Regal Entertainment Group, the country's biggest movie theater chain, is instituting a bag check policy in the wake of recent shootings during screenings. (The Guardian)

Black Lives Matter activist Shaun King, claiming to be biracial, is accused of being white. (BuzzFeed News)

Remember last year's ice bucket challenge? It helped fund new, vital ALS research. (BBC News)

For the iPhone users out there: You can now sync your WhatsApp account to the web. (TechCrunch) And here's an easy iPhone tip for everyone whose iCloud account is full. (BuzzFeed)

On working and not: People who work longer hours have a higher risk of stroke and heart disease, according to a major study. (The Guardian) And these charts will explain why you're not getting anything done right now. (BuzzFeed)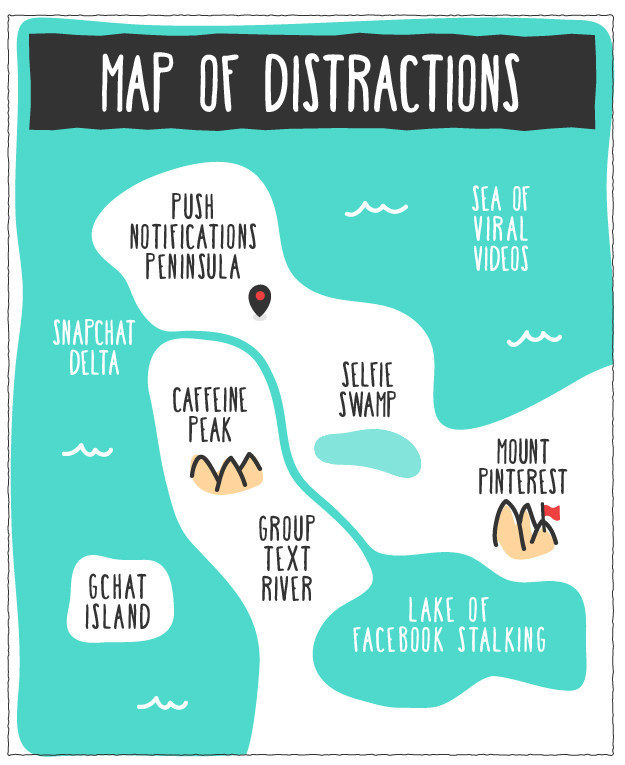 Want a news roundup like this in your inbox every weekday? Enter your email address to sign up now!