What's Going On Around The World Today?
Bangkok's shrine blast was the worst attack in Thailand's history. The U.S. is allowing Shell to drill below the ocean floor for the first time in 20 years. And P is for pumpkin — the newest ingredient in Starbucks' pumpkin spice lattes.
HERE ARE THE TOP STORIES

A bombing in Bangkok killed at least 22 people in Thailand's worst-ever attack.
More than 120 people were injured in the explosion at the popular Erawan Shrine in the busy Ratchaprasong intersection in Thailand's capital. Thailand's Prime Minister Prayuth Chan-ocha called it the worst ever attack on the country.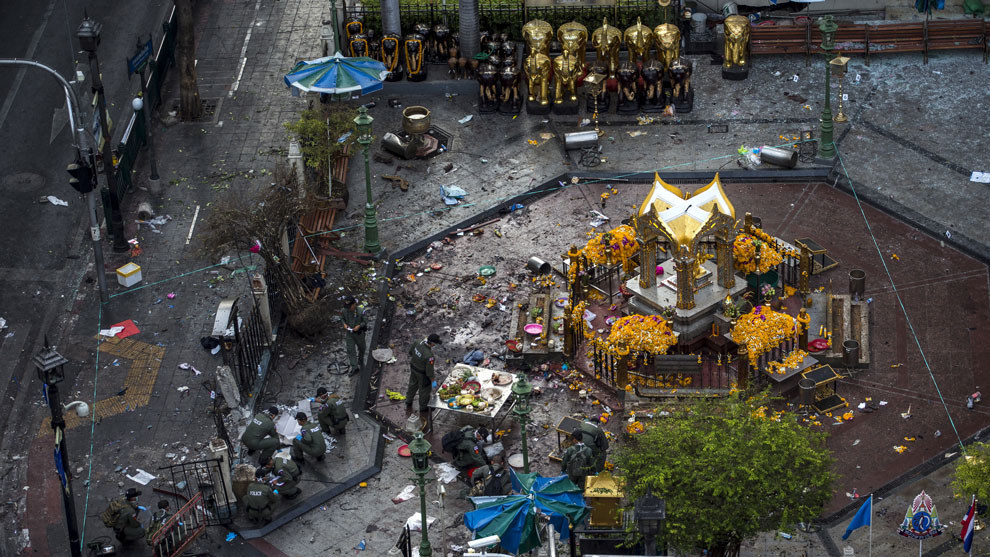 "The explosion came at a particularly busy time of day at the Erawan Shrine, an important tourist attraction in Bangkok's main shopping area," the New York Times writes. Officials have released photos of a possible suspect, but no one has claimed responsibility for the attack.

And a little extra.
Thailand has been under military rule since a May 2014 coup, and there have been four explosions since then. "The military has come under increasing criticism in recent months, as Thailand's economy has faltered, and as a timeline for restoration of democracy has become increasingly vague," according to the New York Times.

WE'RE KEEPING AN EYE ON
Boston Marathon bomber Dzhokhar Tsarnaev wants a new trial in a different location where jurors will be impartial.
Defense attorneys for Tsarnaev, who was sentenced to death in May over the 2013 attacks, which killed three people and wounded more than 260 others, demanded a new trial on Monday. In the defense team's 39-page memorandum, it requested a new trial in a different venue "due to continuous and unrelenting publicity combined with pervasive connections between jurors and the events surrounding the Boston Marathon bombing," the Boston Globe writes.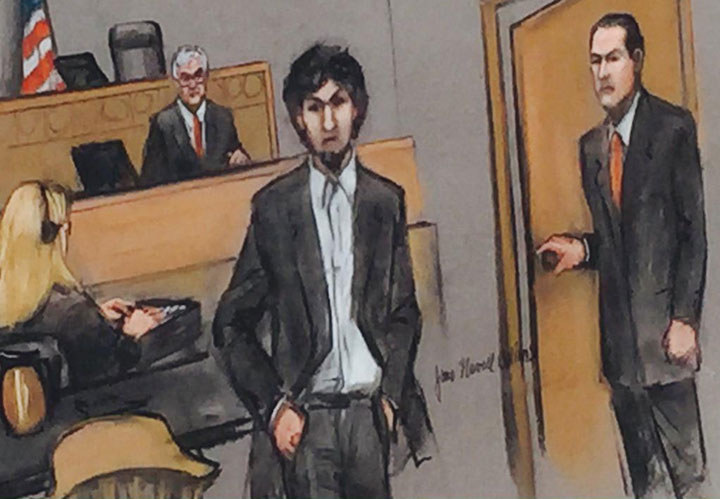 The memorandum also stated that jurors were exposed to an "intense and all-encompassing community immersion" on social media during the trial, adding that "saturation of the trial jurors' own social media feeds … demonstrates a constitutionally-intolerable level of risk to the fairness of the trial," BuzzFeed News' Mike Hayes writes.

"Essentially, the motion renews the original defense argument that Tsarnaev could not receive a fair trial with an unbiased jury in the state where he carried out the 2013 attacks," Hayes writes. The defense earlier unsuccessfully tried to move the trial to another district.
What's next?
These post-trial, post-verdict motions by the defense were expected, criminal defense attorney David Hoose told WBUR. Tsarnaev is currently being held in the maximum-security prison in Florence, Colorado, while he appeals his death sentence. But it "will likely be years, possibly decades, before Tsarnaev is actually executed, if at all, by the federal government," MassLive's Grarett Quinn writes.
Northwestern football players can't unionize, the National Labor Relations Board ruled.
"The NLRB ruled that because many athletes in the National Collegiate Athletic Association cannot unionize, it would create instability in sports leagues for it to assert jurisdiction in this case," BuzzFeed News' Cora Lewis writes. The board's decision overturns a March 2014 decision by a regional NLRB director.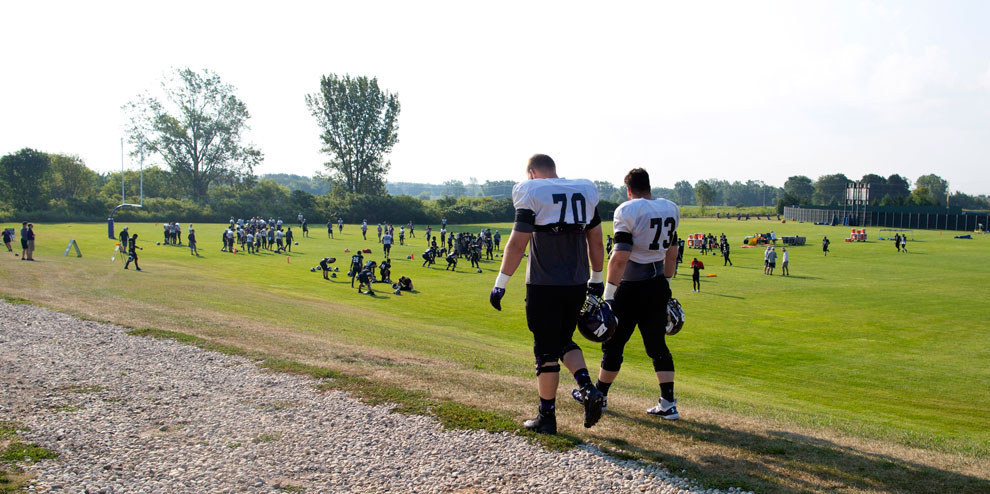 This was the first case before the NLRB in which college athletes attempted to unionize. "The players, led by former Northwestern quarterback Kain Colter, were hoping to gain medical coverage for sports-related needs, compensation for sponsorships, and increased support for scholarships and degree-completion for current and former players, through organization," Lewis writes.

What's next?
"The NLRB ruling did not make a determination about whether or not the players are employees of the university, allowing for the possibility that other college athletes — or graduate students — may form unions in the future," Lewis writes.

DID YOU HEAR ABOUT THIS?
For the first time in more than two decades, the U.S. is allowing Royal Dutch Shell to drill for oil in the Arctic Ocean off Alaska's coast.
The Bureau of Safety and Environmental Enforcement approved a permit for Shell to drill below the ocean floor into oil-bearing rock for the first time since 1991. Previously, the agency only allowed Shell to drill into the top sections of wells due to equipment limitations. It's estimated that U.S. Arctic waters hold 26 billion barrels of recoverable oil, the Associated Press reports.
"Environmentalists have argued that the drilling activity will harm polar bears, walruses, ice seals, and whales, which are already threatened," BuzzFeed News' Michelle Broder Van Dyke writes "In addition, they point to Shell's 2012 drilling debacle, in which an enormous rig ran aground near Alaska."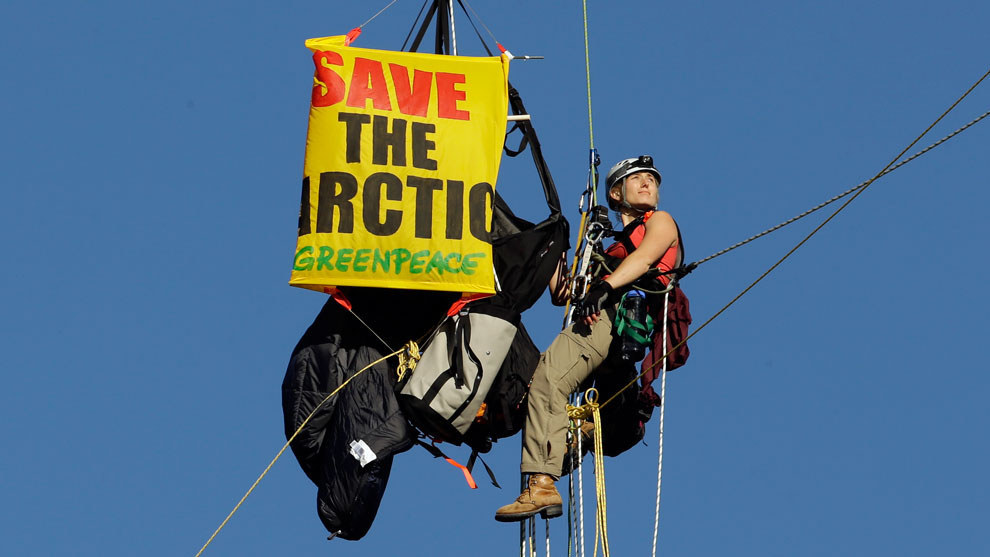 The first female soldiers will graduate from the Army's legendary Ranger School this week.
The two female soldiers, whose names were not revealed, will be the first women to finish the course since it was opened to them on an experimental basis this year, the U.S. Army said. "The two were part of a group of 19 female soldiers who passed a rigorous screening process to begin the physically demanding course that had been closed to women since it opened more than six decades ago," according to USA Today.
"The graduation on Friday will mark a key milestone on the military's ongoing efforts to open front-line combat units to women," USA Today's Jim Michaels writes. The Pentagon has ordered all occupations be open to women after this year.
How Hurricane Katrina destroyed a town — and its mayor.
Billy McDonald rose to political power in a little Mississippi beach town on the strength of his resilience and colorful personality. But the storm left McDonald, who was mayor of Pass Christian and had survived many a political defeat only to rise again and again, a changed man, BuzzFeed News' Joel Anderson writes. When Hurricane Katrina hit Pass Christian, it took everything from him and his city.
McDonald died in March 2010 from "an extended illness" that has never been publicly identified by his family or the press. But his successor, Leo "Chipper" McDermott, identified another cause. "His death certificate should say: Hurricane Katrina."

This is part of BuzzFeed News' series on what's happened in the 10 years since Hurricane Katrina took its destructive path. You can read the rest of the stories here.
Quick things to know: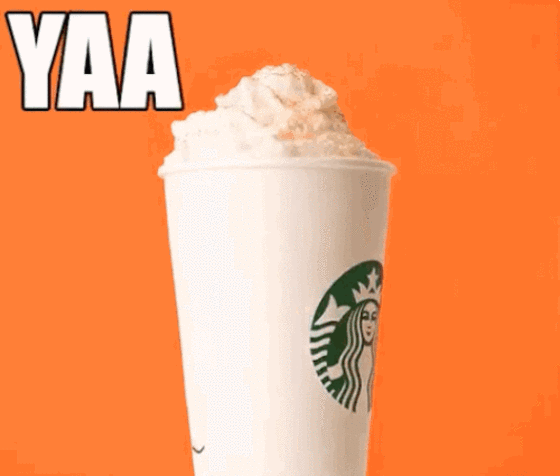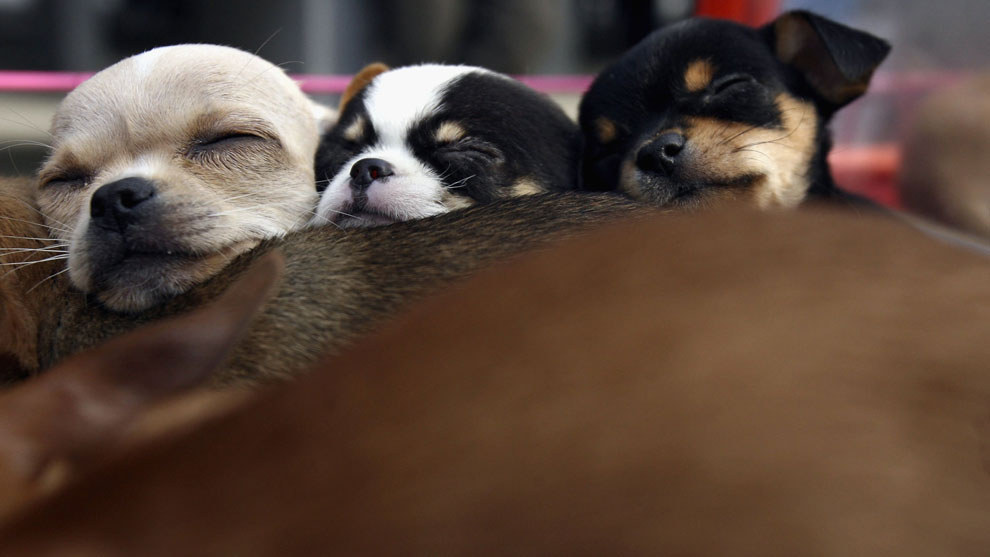 Want a news roundup like this in your inbox every weekday? Enter your email address to sign up now!
For the latest updates, download the BuzzFeed News app for iOS now!