HERE ARE THE TOP STORIES
2016 U.S. presidential elections: Wisconsin votes today.
On the Republican side we have Donald Trump, Ted Cruz, and John Kasich. Trump has slipped in the polls recently, showing some rare vulnerability. Democratic voters will choose between Hillary Clinton and Bernie Sanders, BuzzFeed News reports.
For updates and results, BuzzFeed News correspondent Rosie Gray is reporting from Wisconsin. You can also follow BuzzFeed Politics on Twitter.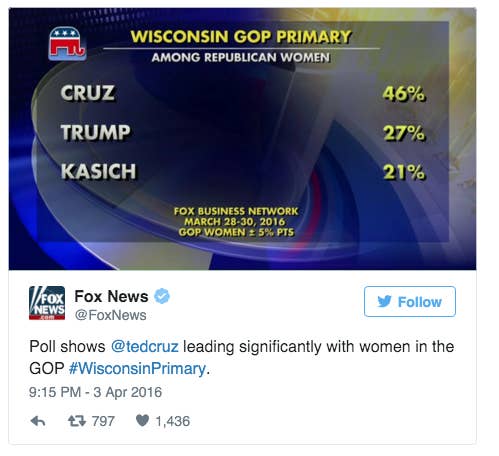 And a little extra.
Tech workers are feeling the Bern. As of the end of February, the Sanders campaign raised $3.2 million from tech industry donors, compared with Clinton's $1.5 million. Many top-dollar Sanders donors in tech live in California, which won't hold its primary election until June 7, BuzzFeed News' Caroline O'Donovan reports.
Protesters in Iceland are calling for the prime minister's resignation after he was named in the "Panama Papers" leak.
Prime Minister Sigmundur David Gunnlaugsson and his wife allegedly owned bonds issued by the country's three biggest banks via an offshore company, BuzzFeed News' Hayes Brown reports. The banks collapsed and had to take on loans worth billions to keep the economy afloat during the financial crisis of 2008. Gunnlaugsson said he won't resign.
The revelation was part of the Panama Papers, 11.5 million leaked records from a Panama-based law firm, Mossack Fonseca, that expose the offshore holdings of 140 politicians and public officials (including 12 current and former world leaders) from around the world.
In the UK, tax authorities say they'll clamp down on tax evaders. Billions of pounds are being funneled through the offshore haven of Panama, according to the leak, BuzzFeed UK's Simon Neville and James Ball report.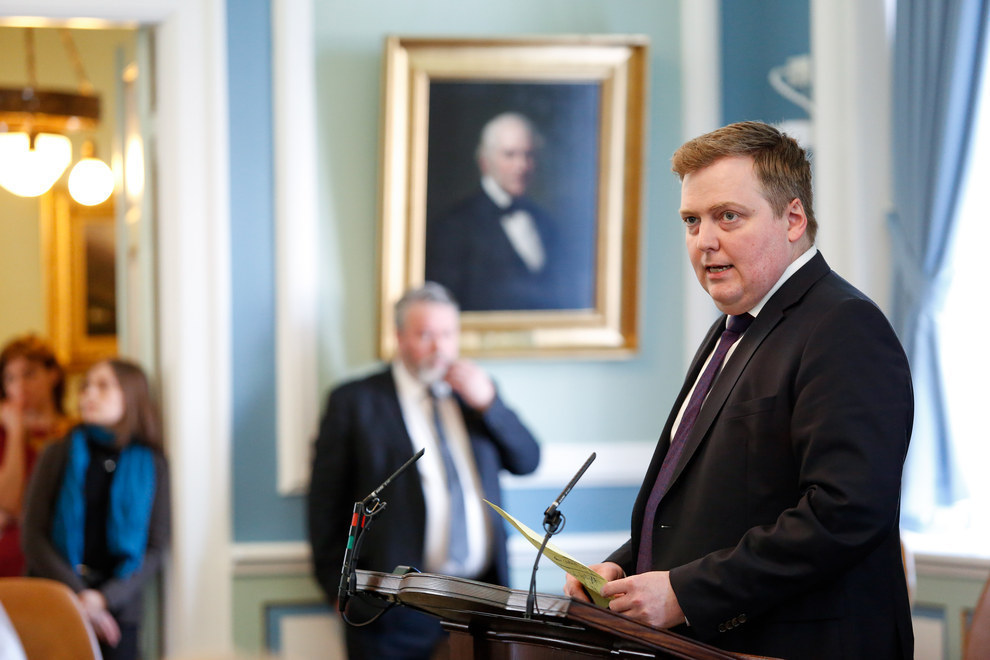 And a little extra.
The leaked records give us a virtually unprecedented look into the very secretive world of ultra-rich people and how they hide their cash, including politicians, dictators, and other important figures. The biggest international headlines have focused on nearly $2 billion of assets connected to friends and associates of Russian President Vladimir Putin.
Offshore companies have been connected to money laundering, fraud, and even arms smuggling, leading some to suggest they even pose a terror risk. Defenders of the practice stress there are legitimate uses for offshore structures, though, and the founder of Mossack Fonseca today told the Financial Times the investigation is nothing more than a "witch hunt." — BuzzFeed News special correspondent James Ball
Some more reading: the Panama Papers explained in a simple story about piggy banks. And China's social media censors are working overtime to block the discussion about the massive leak.
WE'RE KEEPING AN EYE ON
How a 17-year-old girl is trying to regain her life after escaping ISIS.
The enslavement and rape of girls and women from the Yazidi religious minority in Iraq has been systematic under ISIS's regime. But what happens to the girls who manage to escape, and how do they mentally recover from the trauma?
Nehad, a 17-year-old survivor, told BuzzFeed News how she's trying to regain control of her life by spending time with her family, focusing her faith, and sending emojis on Facebook.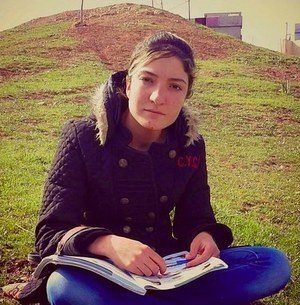 A bit of background
The mental health of children and teenagers who are trying to reclaim their lives after escaping violence is one of the most overlooked problems of the refugee crisis and global terror. The rates of depression, anxiety, and post-traumatic stress disorder are especially high for teenage girls in Iraq and Syria.
Thousands of Yazidi girls and women are still held captive across Iraq and Syria. Charities say girls who have escaped ISIS are "struggling to cope with the enormity" of what they've suffered and are in urgent need of access to mental health care.
Sexual violence against girls and women is so rife in some ISIS-controlled territories that it's reached a "tipping point" where the critical mass of survivors has triggered new national conversations on sexual violence, meaning the stigma that is so often attached to rape has diminished in some areas. — BuzzFeed News' Rossalyn Warren
For the latest news and updates, download the BuzzFeed News app for iOS and Android (available in Canadian, UK, Australian, and U.S. app stores).
DID YOU HEAR ABOUT THIS?
Where are all the autistic women and girls?
One in 100 people in the UK have been diagnosed with a form of autism, a lifelong developmental condition that affects social interaction, communication, interests, and behavior to varying degrees, BuzzFeed UK's Rose Troup Buchanan writes. The preconceived image, however, remains overwhelmingly male.
New research suggests the male-to-female ratio may be as close as two to one. Still, many women struggle to get a formal diagnosis. Researchers admit the key traits of girls with autism remain unclear — if they exist at all — and campaigners suggests doctors are still "not looking for girls with autism," Buchanan reports.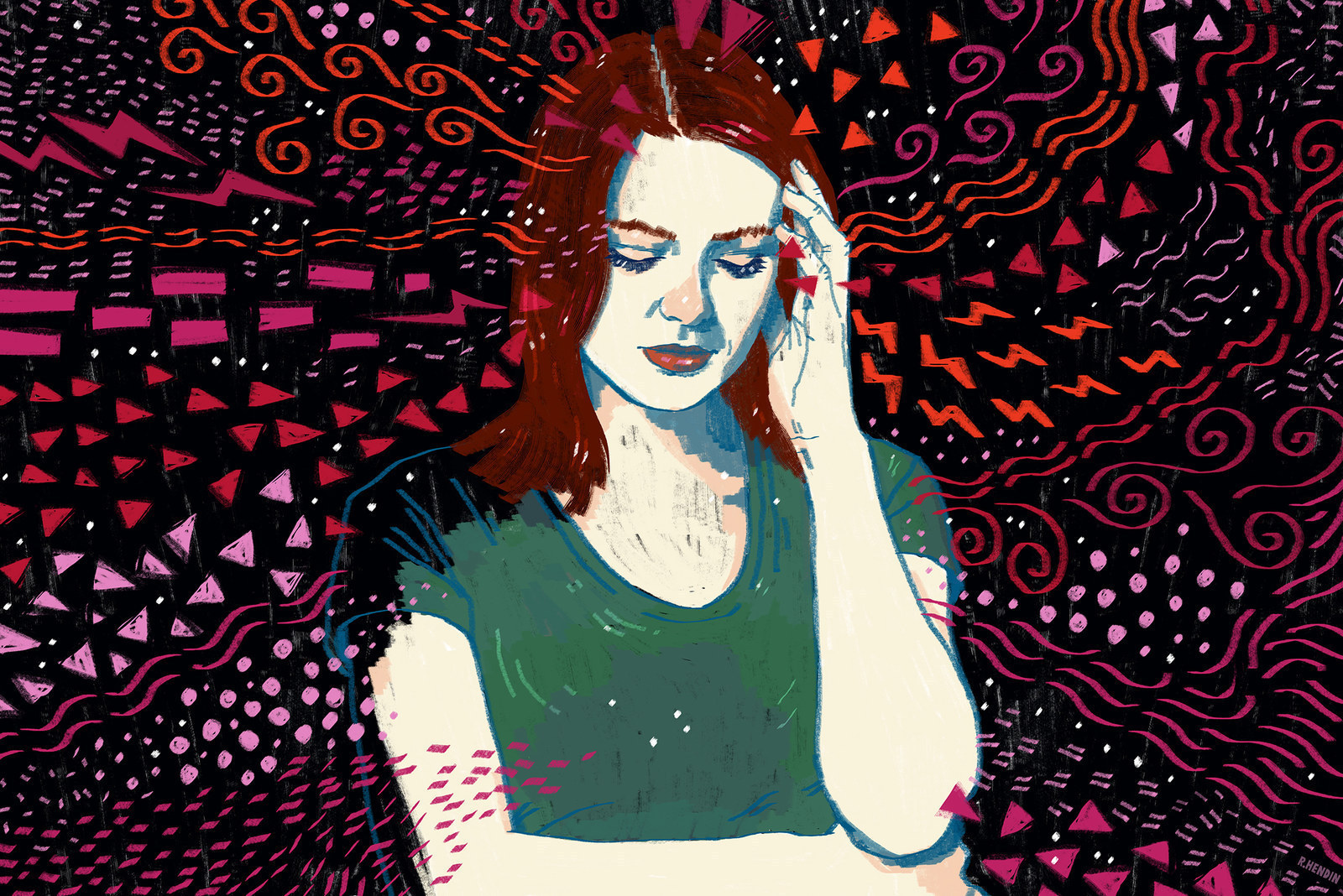 Happy Tuesday
Forget the familiar office, retail shop, or factory; these images from a photo contest capture the unusual, brutal, and sometimes beautiful workplaces in which some people earn a living, BuzzFeed UK's Matthew Tucker writes. From a pole dancer in Barcelona to fishermen in Sri Lanka to a leathersmith in England, going to work means very different things for different people. Time to broaden your career horizons?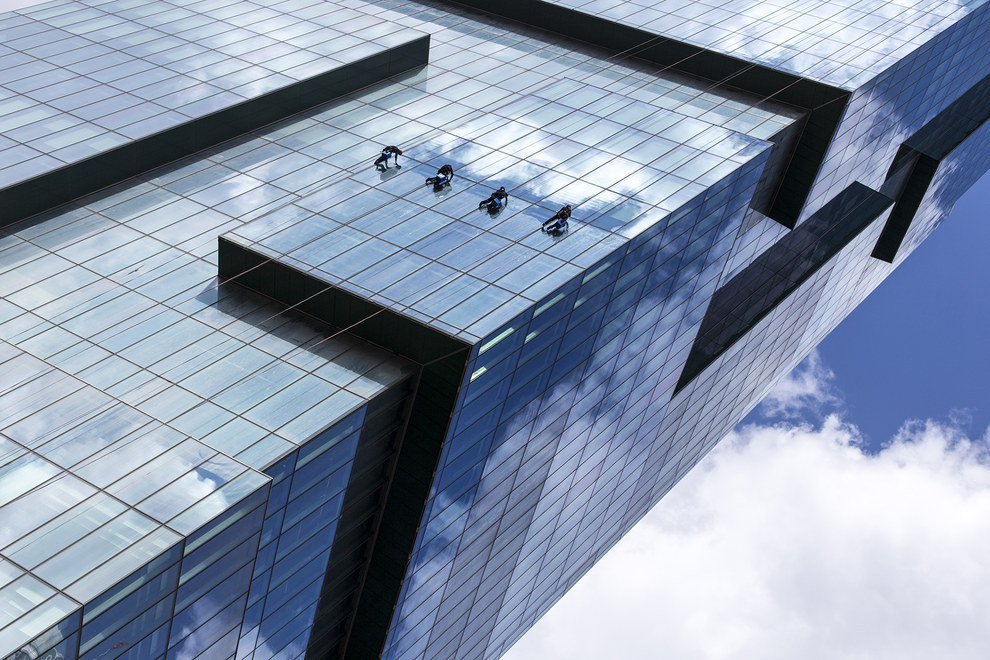 Want a news roundup like this in your inbox every weekday? Enter your email address to sign up now!