HERE ARE THE TOP STORIES
What it's like to have a relative in ISIS.
The families of foreign ISIS fighters are often left to suffer silently on the sidelines, jumping when the phone rings and bracing for the worst when news breaks, Mike Giglio and Munzer al-Awad report.
Small windows into their struggle are contained within a cache of bureaucratic forms that were leaked from ISIS and obtained by BuzzFeed News in March. When foreign fighters join ISIS, they're asked to provide phone numbers of family members back home, listing friends and siblings, moms and dads.
The mother of a Saudi man who joined ISIS in 2013 received a phone call about a year and a half later saying her son had died.
"The caller was strange — he was happy," she said, "and he thought he was giving us beautiful news."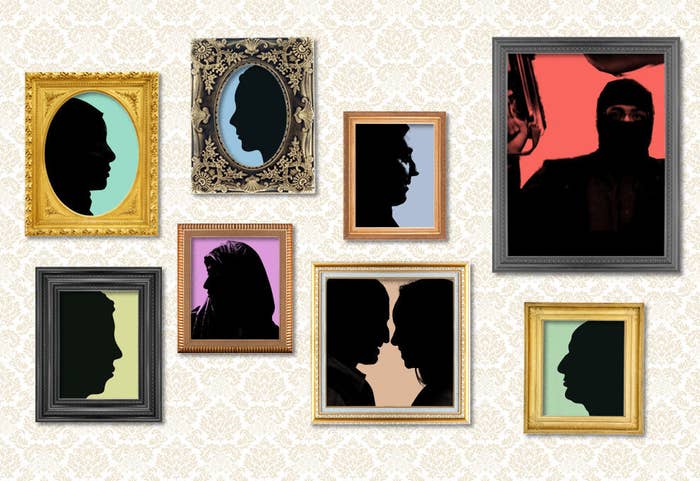 WE'RE KEEPING AN EYE ON

With the help of tax dollars, Donald Trump is turning a Washington, D.C., landmark near the White House into a luxury hotel.
Winning control of the taxpayer-owned Old Post Office was a remarkable coup for Trump, BuzzFeed News' Aram Roston and Daniel Wagner report. It's unusual for someone to personally profit from such a prominent contract with the government while at the same time seeking to win that government's highest office.
Trump promised to use a particular architect and to partner with a rock-solid investment firm. After winning the bid, he reversed himself on both, Roston and Wagner write. And preservationists say Trump is taking liberties with the renovation, covering over period details and painting things gold.
To finance the construction, Trump borrowed $170 million from a bank, putting the federal lease on the property up as collateral.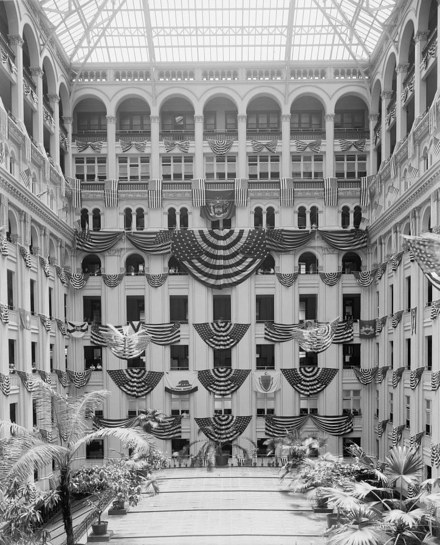 And a little extra.
Chaos erupted at a protest outside a Trump rally in Southern California on Thursday. Hundreds of protesters marched through the streets of Costa Mesa, smashing a police car, spray-painting "fuck Trump" on signs, and chanting angrily about the Republican presidential frontrunner, BuzzFeed News' Jim Dalrymple II reports. Police arrested about 20 people.
For the latest news and updates, download the BuzzFeed News app for iOS and Android (available in Canadian, UK, Australian, and U.S. app stores).
QUICK THINGS TO KNOW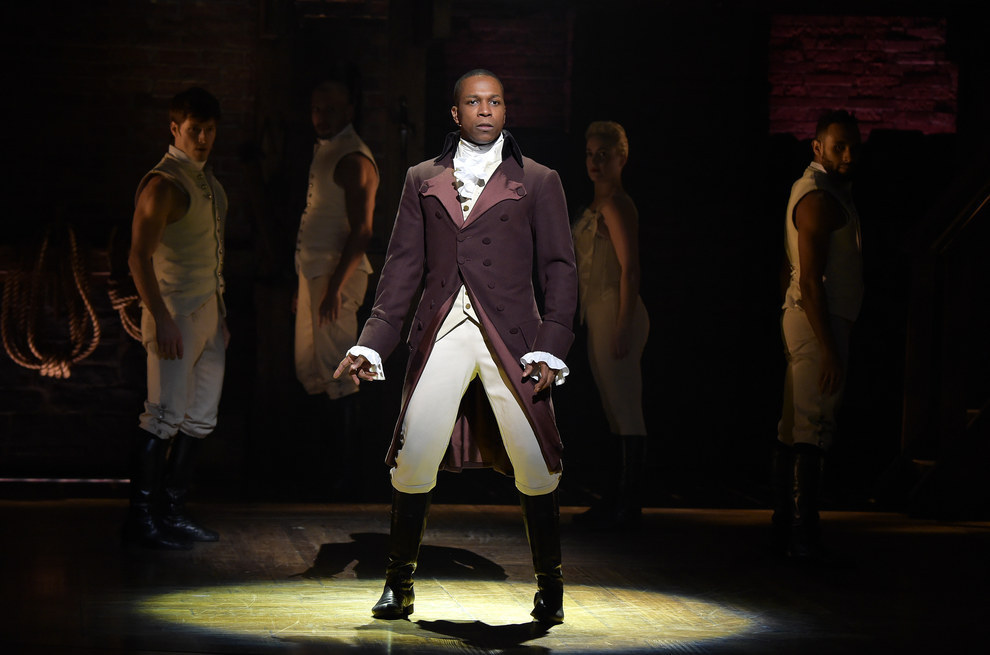 Do you know what happened in the news this week? Take the BuzzFeed News quiz!
And some dog news
Dogs might not like hugs. Psychology professor Stanley Coren, who evaluated 250 images of dogs being hugged, says there are some telltale signs that hugs actually stress out our canine pals, BuzzFeed Canada's Lauren Strapagiel writes. Coren recommends expressing your fondness for your pet with a pat, a kind word, and maybe a treat.
Want a news roundup like this in your inbox every weekday? Enter your email address to sign up now!