HERE ARE THE TOP STORIES
Donald Trump swept all five of yesterday's U.S. Republican presidential primaries, and Hillary Clinton won four on the Democratic side.
While Bernie Sanders won Rhode Island, Clinton took Maryland, Delaware, Pennsylvania, and Connecticut — widening her substantial delegate lead over Sanders and making it very unlikely he'll catch up, BuzzFeed News reports.
As for the Republicans, Trump earned a huge delegate haul as he battles Ted Cruz and John Kasich for the votes to lock up the party nomination. It's now mathematically impossible for Cruz to win enough delegates to clinch the nomination outside of a contested convention in July.
And Trump dropped this at his victory speech: "If Hillary Clinton was a man I don't think she'd get 5% of the vote. The only thing she has got going is the woman's card."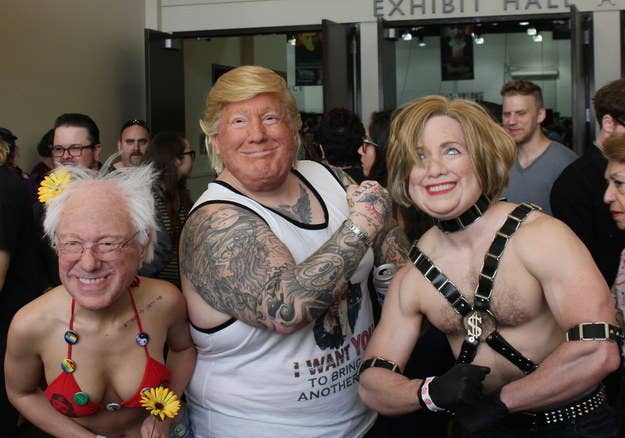 For the latest news and updates, download the BuzzFeed News app for iOS and Android (available in Canadian, UK, Australian, and U.S. app stores).

WE'RE KEEPING AN EYE ON
Inside "Emojigeddon": There's drama simmering at the Unicode Consortium — the organization that picks your emojis.
Emails seen by BuzzFeed News reveal a rift between those who adhere to the organization's original mission to code old and obscure and minority languages and those who are investing time and resources toward Unicode's newer and most popular character sets — emojis, BuzzFeed News' Charlie Warzel reports.
Ultimately, Unicode's Emojigeddon boils down to a few essential questions: Are emojis a language? And if not, what exactly are they?
"People have strategies for stringing them together, of course, and deriving greater meaning — everyone knows eggplant is an erection and people sext with the vegetables, but that does not make it a substitute for language," said Unicode contributor and typographer Michael Everson.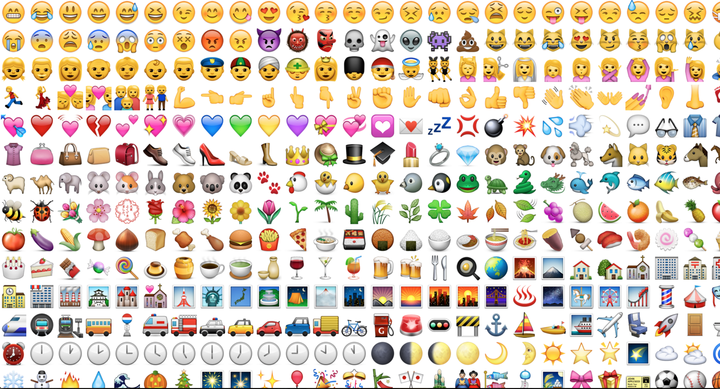 A little extra tech.
Apple iPhone sales are falling, resulting in the company's first quarterly revenue decline in more than a decade.

Google, Uber, and Lyft are joining forces to accelerate the adoption of self-driving cars, forming a coalition with carmakers Ford and Volvo.

India has made it mandatory for all cell phones to have a panic button to keep women safe, starting from 2017.
DID YOU HEAR ABOUT THIS?
The Manus Island detention center will close after Papua New Guinea's prime minister said Australia's detaining of asylum-seekers there is illegal.
The Australian government sends asylum-seekers who come to the country by boat to Manus Island and the small Pacific island of Nauru, to wait while their refugee claims are processed, BuzzFeed Australia's Mark Di Stefano reports. Only some refugees are resettled.
"This ruling is a massive victory for asylum-seekers and refugees who remain locked up in a detention center on a naval base in Manus, many for almost three years now," Elaine Pearson from Human Rights Watch said.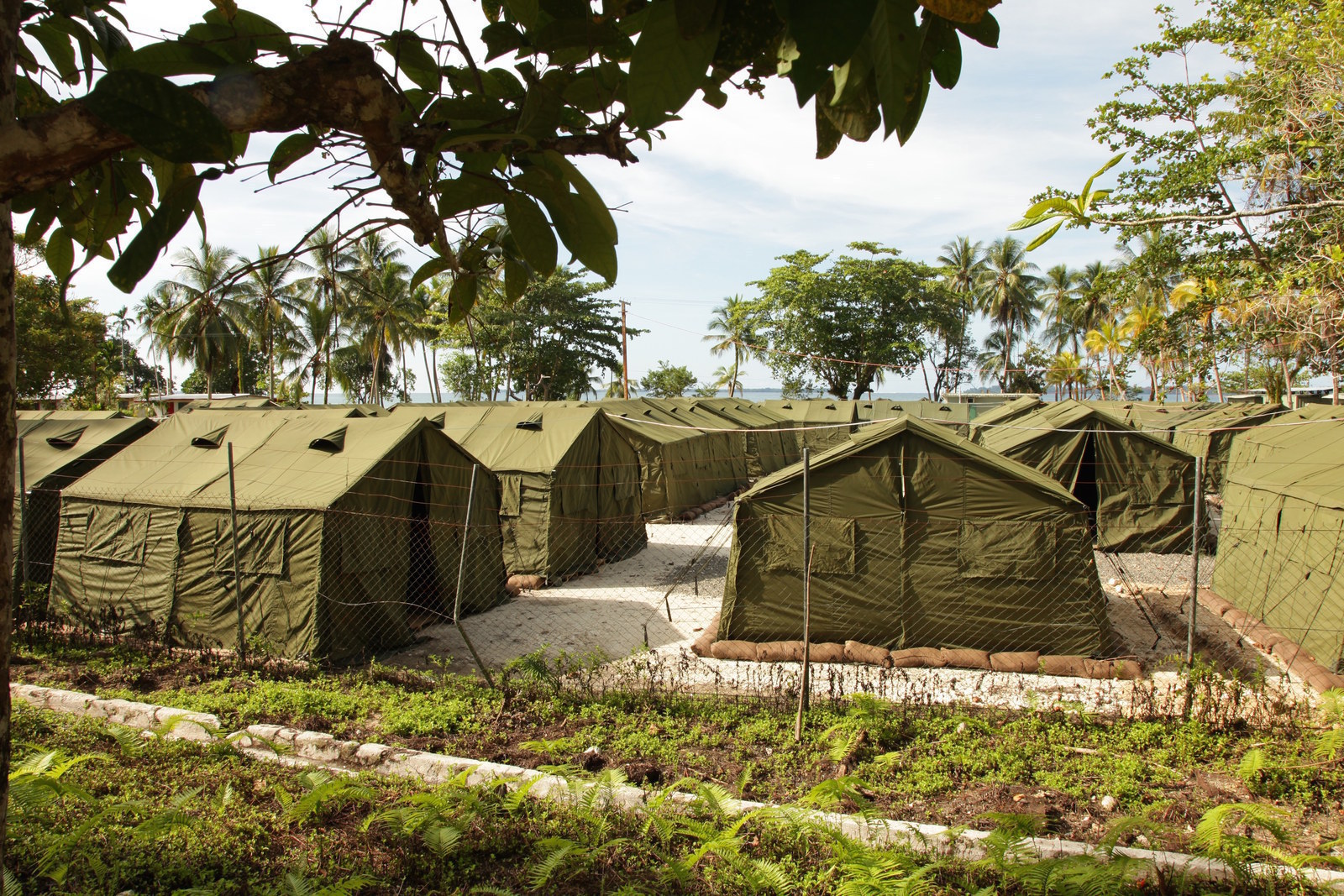 Some more reading: BuzzFeed News spoke with the queer refugees locked up on Manus Island. And Nowhere Line, a powerful film about the island, is narrated by detainees.

Quick things to know:
And an author to keep an eye on…
After raising Detroit's ghosts in her critically acclaimed novel The Turner House, debut author Angela Flournoy suddenly has everyone's attention. "She's part of a broader group of literary novelists of color," BuzzFeed's Doree Shafrir writes, "who have quietly but emphatically made the case that the days when there was only room for one or two literary writers of color in publishing are over."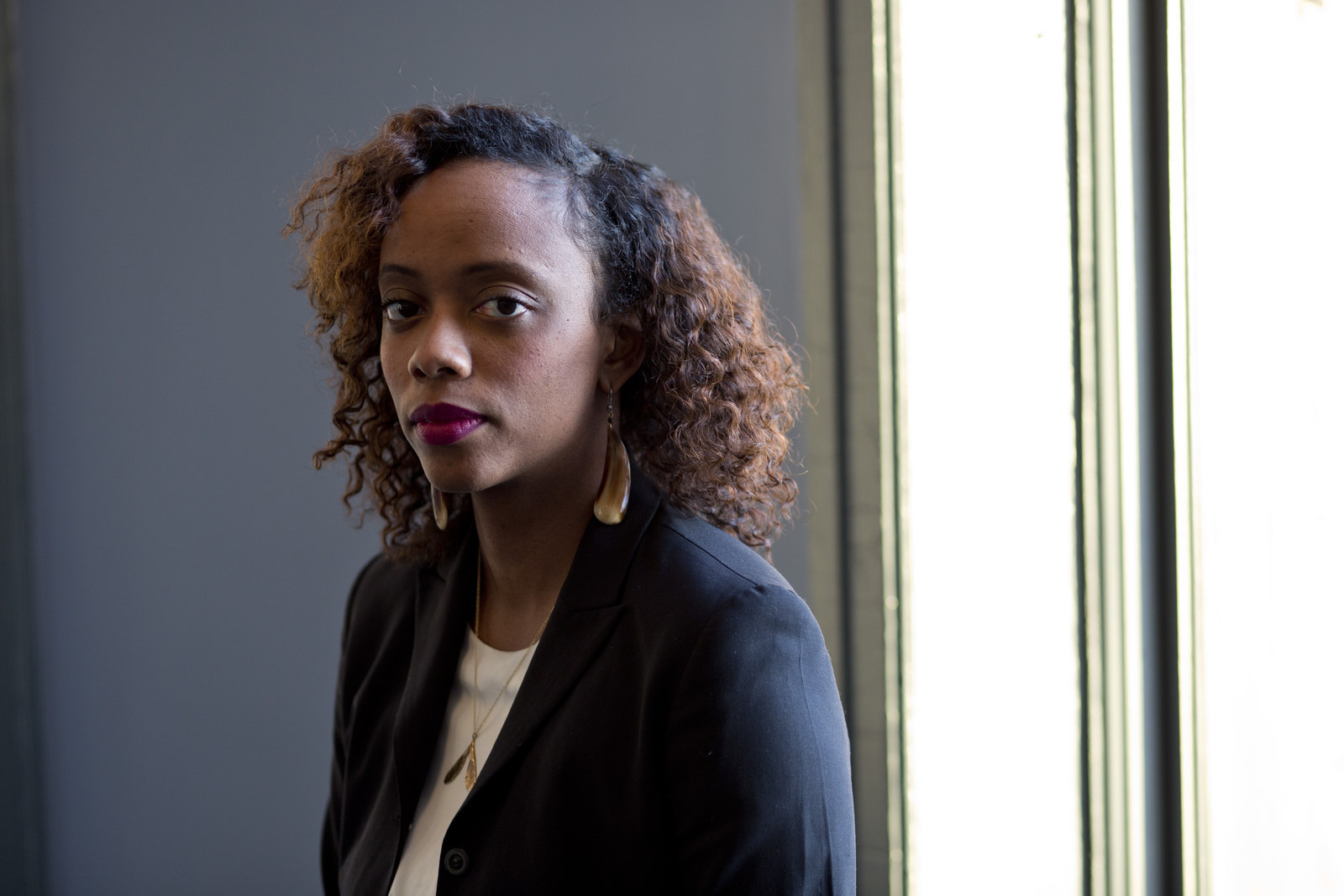 Want a news roundup like this in your inbox every weekday? Enter your email address to sign up now!