HERE ARE THE TOP STORIES
U.S. presidential election: Five Atlantic states are holding presidential primaries and things could get ~tricky~ on the Republican side.
Pennsylvania, Rhode Island, Connecticut, Maryland, and Delaware cast their ballots today. BuzzFeed News will keep you updated.
The Democrats: Hillary Clinton has a near-insurmountable lead over Bernie Sanders in delegates, the people who actually go to the party convention and vote for the nominee.

The Republicans: Ted Cruz and John Kasich said Sunday that they'll join forces in some upcoming primaries in an attempt to block frontrunner Donald Trump from winning the nomination. If that happens, the Republicans could see a chaotic and rare contested convention in July, where delegates decide the nominee on the spot after rounds of voting.
For the latest news and updates, download the BuzzFeed News app for iOS and Android (available in Canadian, UK, Australian, and U.S. app stores).
WE'RE KEEPING AN EYE ON
The editor of Bangladesh's only LGBT magazine was hacked to death in the country's latest attack on secular writers.
Xulhaz Mannan and a friend were killed by a group who entered his apartment in Dhaka, the country's capital, The Guardian reports.
It's the latest in a string of murders of secular bloggers, journalists, and academics that began last year, several of which ISIS has claimed responsibility for, BuzzFeed News' J. Lester Feder writes.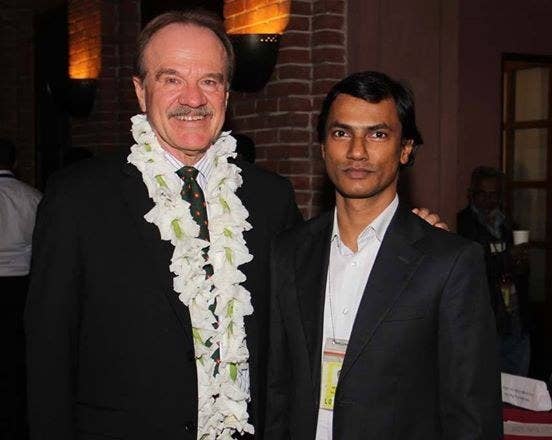 A bit of background
Two days before Mannan was attacked, Rezaul Karim Siddique — an English professor and editor of a literary magazine — was killed by a group of machete-wielding men in the northwestern part of the country. ISIS claimed responsibility, accusing him of "calling to atheism."
And earlier this month, Nazimuddin Samad, a well-known blogger who spoke out against religious extremism, was killed in a similar assault after being named among 83 other writers on a hit list that Islamist militants drew up and sent to the country's interior ministry.
DID YOU HEAR ABOUT THIS?
The most radical radio show in Ecuador is broadcast from a prison.
In Ecuador, some prisons are taking a unique approach to rehabilitating inmates: giving them radio shows. BuzzFeed News' Purvi Thacker went inside one such program, Palabra Libre, which began as a vocational training workshop but has defied its creators' expectations.
In October 2014, Palabra Libre won first place in the category "programs produced by students" at the 10th International Radio Biennial Competition in Mexico.
But its greatest impact may be on the participants themselves, approximately 40 of whom have been through the program. Even though she's incarcerated, 49-year-old Alejandra Tamariz said the program makes her feel "without limits."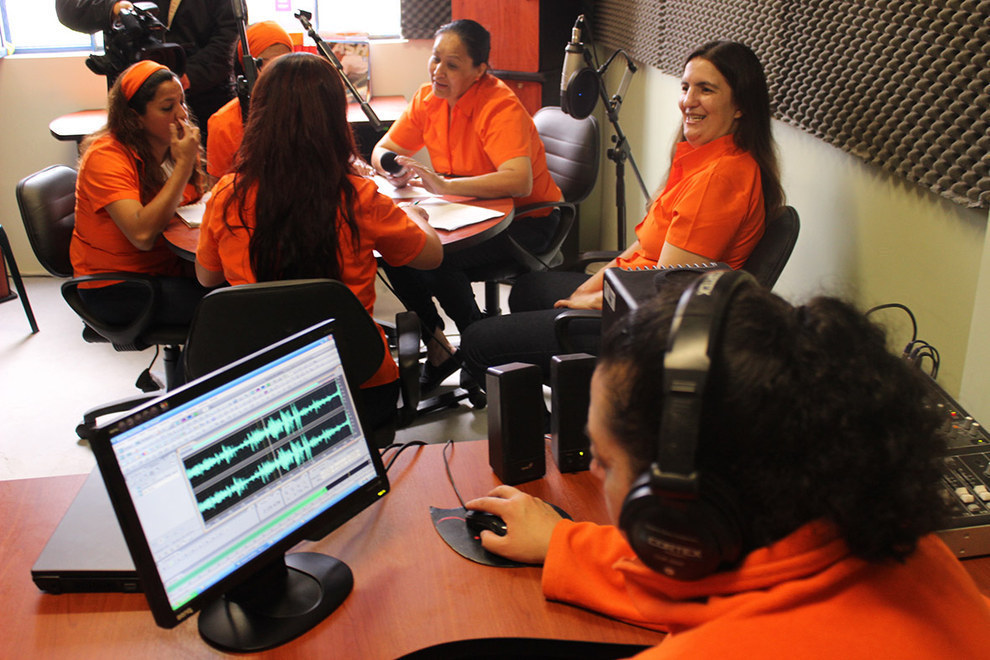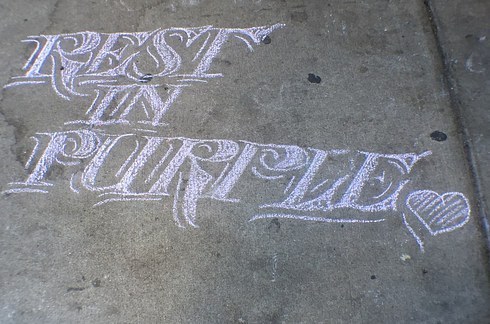 Happy Tuesday
Take a look at the winners of the 2016 Sony World Photography Awards, announced in London last week. The judges of the world's largest photography competition sifted through 230,103 submissions. From gymnasts in Copenhagen to captive lions in South Africa, here are the most compelling images (warning: contains some graphic images).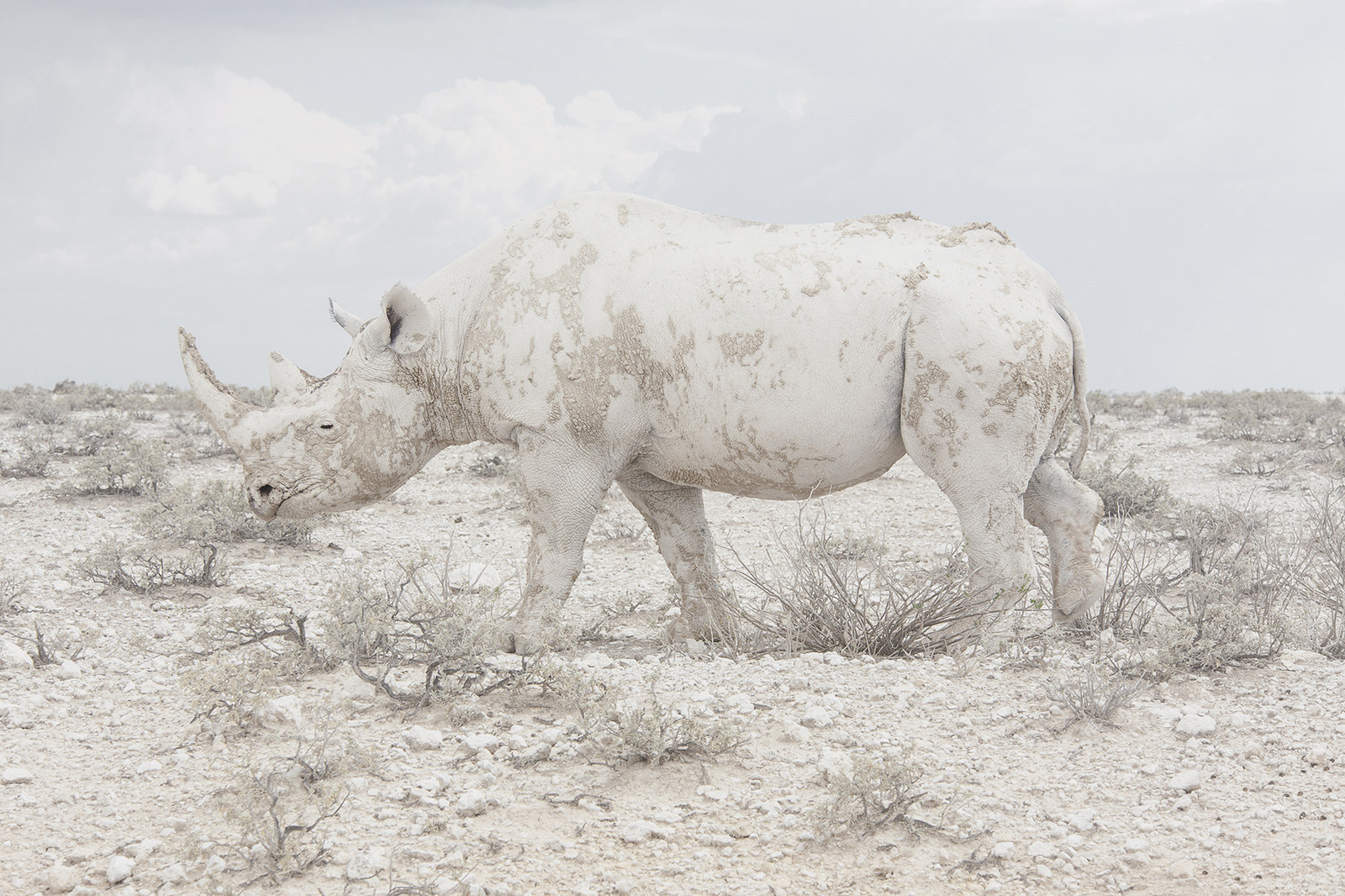 Want a news roundup like this in your inbox every weekday? Enter your email address to sign up now!