HERE ARE THE TOP STORIES
Pop icon Prince was found dead in his Minnesota home yesterday. He was 57.
The cause of death is still unknown. An autopsy will be performed on Friday.
Prince "transformed popular music in America starting in the late 1970s and early 1980s by blending R&B, funk, pop, and rock," BuzzFeed News' Katie Hasty writes. "His flamboyant fashions made him a style icon, his highly sexual output and reclusive nature turned him into a fabled celebrity, and his artistic boundary-pushing transformed him into a lightning rod for racial politics in pop culture."
Prince's 2007 Super Bowl halftime performance is known as one of the best of all time. He performed "Purple Rain" in a total downpour. You can watch it here.
Jamie Squire / Getty Images
And a little extra.
Prince leaves behind a decadeslong fight for artistic independence against powerful record labels as well as more than two dozen studio albums and an indelible mark on American culture, BuzzFeed News' Nicolás Medina Mora writes. The star was among the first high-profile musicians to speak out against the disproportionate control that record labels exert over recording artists.

Remembering Prince: This is some of the most powerful writing about Prince. How celebrities reacted to his death. The cast of the hit musical Hamilton paid tribute. Fifty-nine things U might not know about him. And his 10 greatest songs.
WE'RE KEEPING AN EYE ON
U.S. President Barack Obama is in the UK and he's encouraging the British public to vote to stay in the European Union.
Prime Minister David Cameron welcomed Obama's intervention as a massive coup for the Remain camp, as fears grow of a low turnout among pro-EU voters, BuzzFeed UK's Emily Ashton writes. London Mayor Boris Johnson and other leading figures from the other side — the Leave camp — have branded Obama a hypocrite.
And a little U.S. politics.
Republican presidential candidate Donald Trump criticized North Carolina's anti-LGBT law that bans transgender people from certain restrooms on Thursday, telling the Today show that he would have left things as they were in the state, BuzzFeed News' Tasneem Nashrulla reports. "Trump is far more accepting of sexual minorities than his party's leaders have been," the New York Times writes.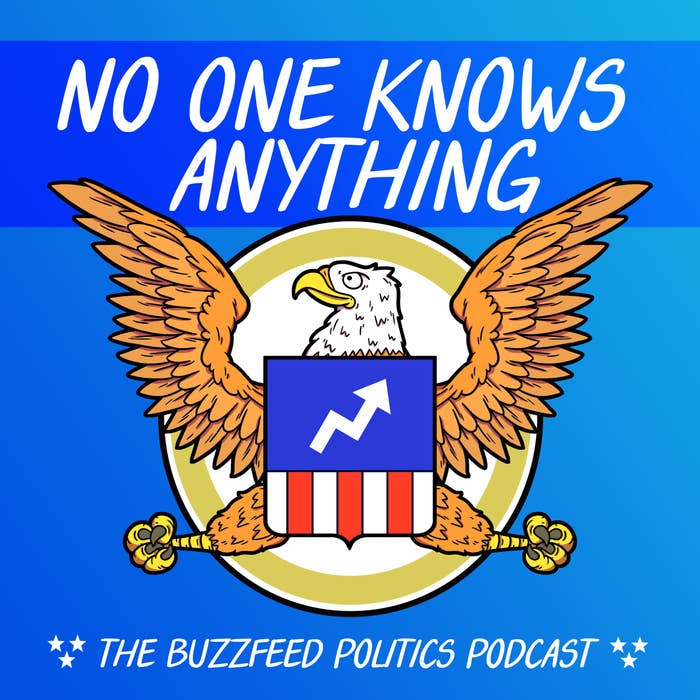 Uber will pay up to $100 million in a settlement that will allow the ride-hailing service to keep its drivers as contractors.
The big payout is part of a settlement in a pair of lawsuits and opens the door for a number of new policies for the company. The case began when Uber drivers sued in California and Massachusetts, arguing they should be classified as employees.
Uber countered that its drivers are instead contractors, and thus not entitled to the same benefits as full-time employees, BuzzFeed News reports.
Uber made several policy concessions to drivers as well, including allowing drivers to have signs telling customers that tips aren't included and policies that prevent drivers from being kicked off the service for low acceptance rates.
What's next?
The proposed settlement is a victory for Uber. By classifying its drivers as independent contractors, the company has avoided paying them the minimum wage, overtime, or health care benefits, the Guardian writes.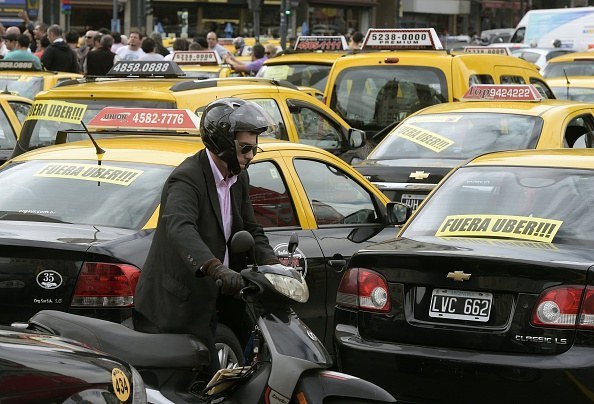 For the latest news and updates, download the BuzzFeed News app for iOS and Android (available in Canadian, UK, Australian, and U.S. app stores).

DID YOU HEAR ABOUT THIS?
An ongoing drought in India is affecting more than 8,000 villages.
The drought in the Maharashtra region of India has now lasted four years. In a photo essay, journalist Nikhil Inamdar and his cousin Ameya Marathe show the effects on the region's communities — from dams running dry to the grieving family of a farmer who hanged himself.
In southern and eastern India, more than 160 people have died after weeks of scorching temperatures, according to officials. Relief from monsoons is likely weeks away, the Associated Press writes. Water shortages and drought are affecting more than 300 million people (a quarter of the country's population).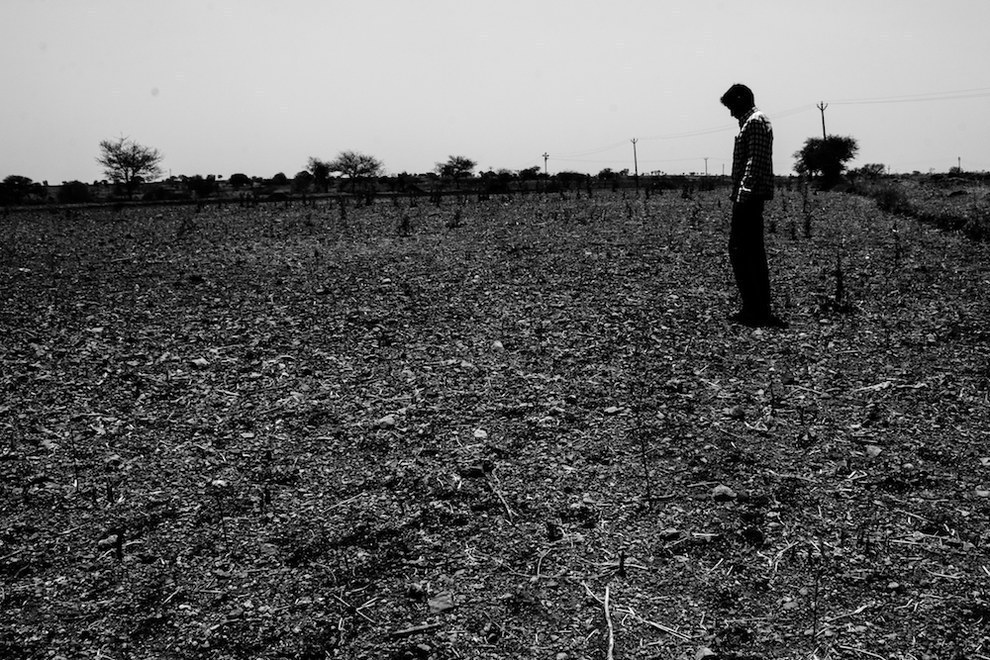 Quick things to know:
The FBI paid at least $1.4 million to unidentified hackers to gain access to the locked iPhone that belonged to one of the San Bernardino attackers. (BuzzFeed News)

U.S. officials discovered what's been called the longest cross-border drug smuggling tunnel between California and Mexico on Wednesday, seizing 2,242 pounds of cocaine and more than 14,000 pounds of marijuana. (BuzzFeed News)

MTV's Cribs (the show that premiered in 2000 and showed you the inside of celebrities' homes) is coming back this June — but on Snapchat. (BuzzFeed News) And for some serious nostalgia: The Disney Channel is airing almost all of its original movies in a four-day marathon in May. (BuzzFeed News)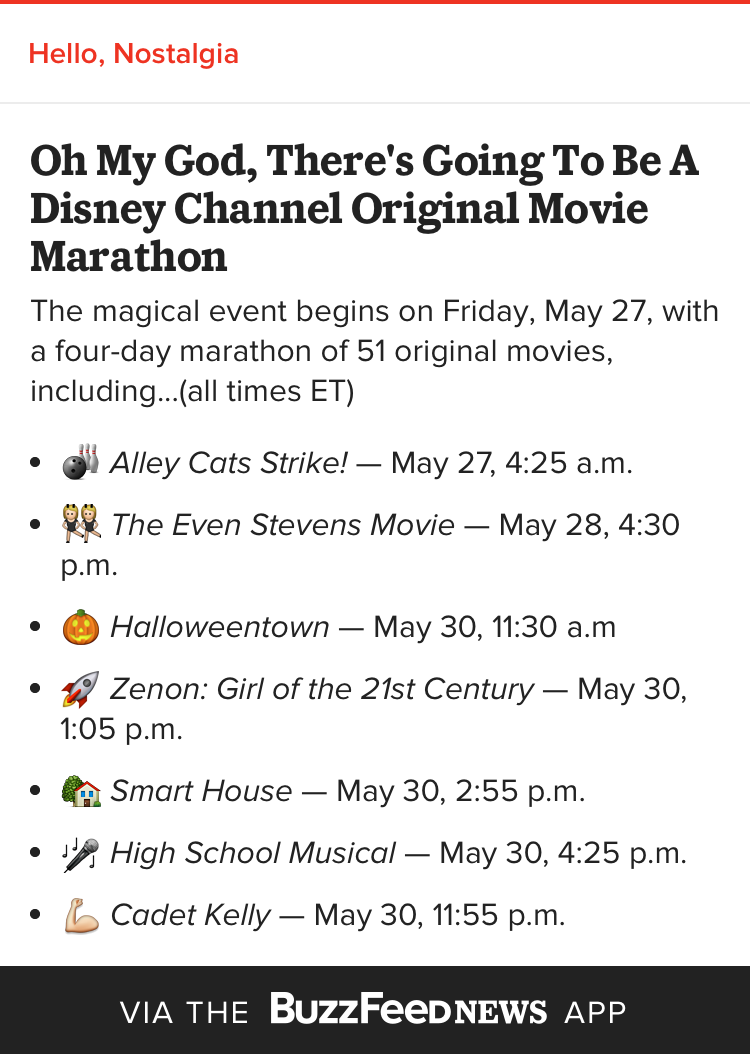 Do you know what happened in the news this week? Take the BuzzFeed News quiz! And test your knowledge about what went down in Australia and the UK.
Happy Friday
A bar in England has found a way to save women from weird or scary Tinder dates. The Brickyard in St. Albans has a sign in the bathroom that directs them to help, should they need it, BuzzFeed News' Stephanie McNeal reports. "We realized there was a potential for discomfort and thought that a discreet sign would help give [them] the confidence to ask for assistance if things weren't going well," bar owner James Hanning said. Bars everywhere, take note.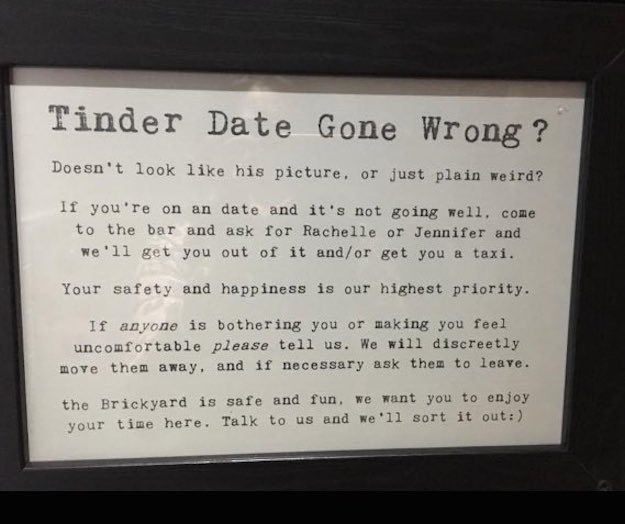 Want a news roundup like this in your inbox every weekday? Enter your email address to sign up now!