What's Going On Around The World Today?
An Indigenous community in Canada has declared a state of emergency after 11 people attempted suicide. Two of Donald Trump's kids can't vote for him in the New York primary because they didn't register in time. And what street harassment against women is like in different countries.
HERE ARE THE TOP STORIES
It's not just your gullible uncle: There's an entire fake news industry on Facebook.
"In many ways, it is the golden age of fake news. Easy access to publishing tools makes it easier than ever to create news sources meant to mislead," BuzzFeed News' Alex Kantrowitz writes.
More than a year ago, the company pledged to crack down on scammy fake news sites. But, thanks to new tactics and a healthy interest in the typically sensational stories they publish, fake news sites still enjoy widespread reach on Facebook, a BuzzFeed News analysis has found. Fake news reports have even made their way into the New York Times.
Much of the spread of fake news on Facebook comes from so-called super seeders (such as comedians and radio stations) who post outrageous items without fact-checking.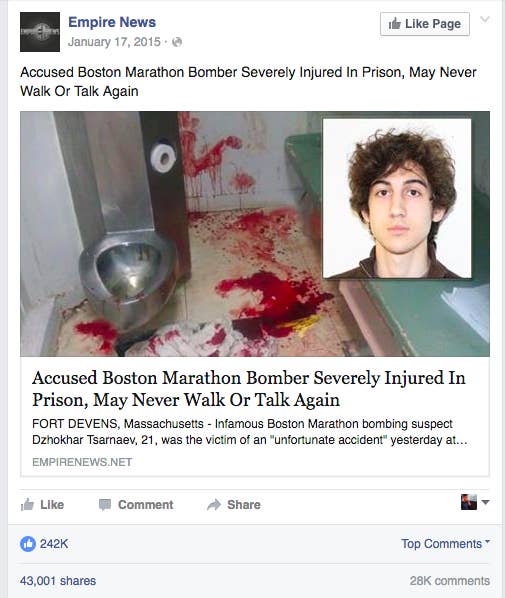 A little extra tech.
Ticketmaster and Eventbrite will start selling event tickets directly on Facebook, indicating that a significant ticketing push is taking place within the social network, Kantrowitz writes.
Some more tech reading: A man's Fitbit data got him the medical care he needed. Tax day is hell for Uber drivers. And Drake's new album will only be exclusive to Apple Music for the first week.
Two of Donald Trump's kids can't vote for him in next week's New York primary.
Eric and Ivanka missed the registration deadline to vote in the Republican primary on April 19. "They were, you know, unaware of the rules, and they didn't register in time. So they feel very, very guilty," Trump told Fox News on Monday.
A little extra politics.
LGBT rights: Democrats Bernie Sanders and Hillary Clinton were both light on details when it came to how exactly they would challenge anti-LGBT state laws.

#FU2016: Kevin Spacey, who plays fictional president Frank Underwood on Netflix's House of Cards, thinks the ~actual~ 2016 U.S. presidential election is more ridiculous than what happens on the show.

Trump's greatest nemesis: Rosie O'Donnell sang a parody of "There Are Worse Things I Could Do" from the musical Grease to mock the Republican frontrunner last week. Their feud goes way back.
WE'RE KEEPING AN EYE ON
An Indigenous community in Canada declared a state of emergency after 11 people attempted suicide on Saturday night.
More than 100 people, including children, have tried to commit suicide in Attawapiskat, a remote First Nation in Ontario that's home to about 2,000 people, since September, the CBC reported. Attawapiskat previously declared a state of emergency in 2011 because of a severe housing crisis.
Canada's Indigenous people — a population of about 1.4 million people — have high levels of poverty and a lower life expectancy than the Canadian average, the BBC reports.

We spoke to BuzzFeed News reporter Emma Loop, who's based in Canada, about the crisis.
Why have there been so many suicide attempts in Attawapiskat?
Many say living conditions (some families, lacking proper housing, have spent years living in a single room), drug problems, and generations of abuse suffered at the hands of the residential school system are to blame. Between 1876 and 1996, Canada's federal government forced Indigenous children to attend residential schools in an effort to assimilate Indigenous peoples. The children were sometimes physically and sexually abused by staff.
How common is this problem?
Although Attawapiskat has made the most national headlines in recent years, it's not the only Indigenous community that has this problem. The suicide rate in First Nations communities is about 24 deaths per 100,000 people, double that of the general public — and it's even higher among youths.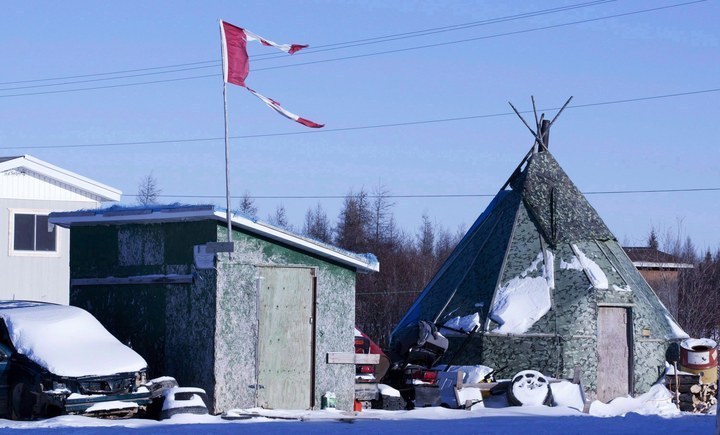 For more stories from around the world and the latest updates, download the BuzzFeed News app for iOS and Android (available in Canadian, UK, Australian, and U.S. app stores).

DID YOU HEAR ABOUT THIS?
What street harassment is like in eight countries around the world.
We asked our colleagues in some international BuzzFeed offices to describe what harassment is like where they live. Below's a sample, and more can be found here.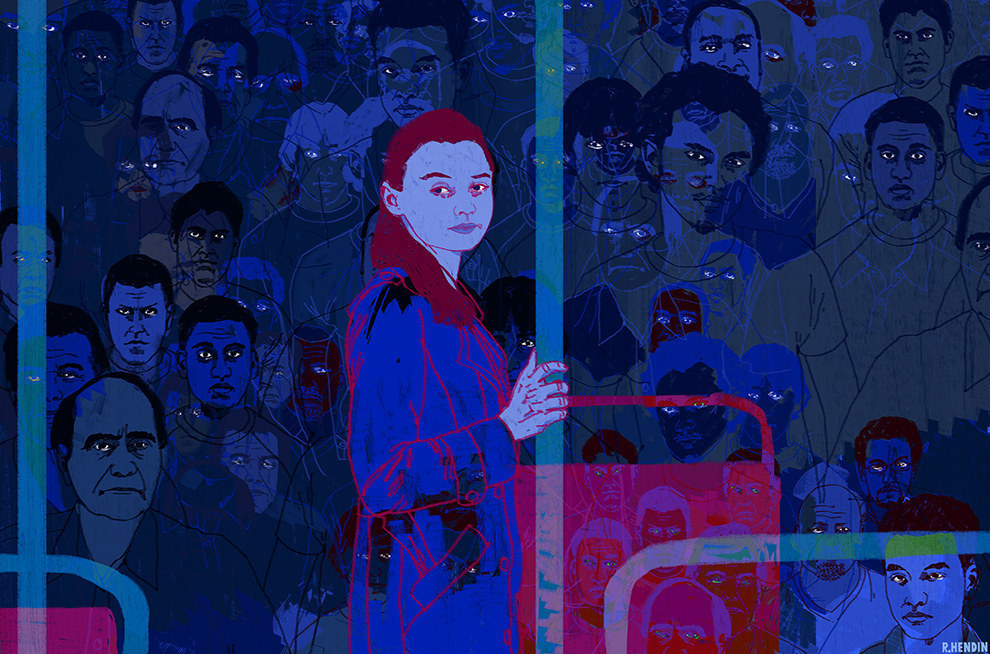 Quick things to know:
Happy Tuesday
Get your tissues ready, because this could get emotional. A group of LGBTI "elders and allies" dressed up as angels and lined the entrance to a dance for LGBT youths in Melbourne over the weekend in response to threats to protest the event, BuzzFeed Australia's Lane Sainty writes. No protesters turned up, but the angels were a hit. Breaking down barriers, one angel at a time.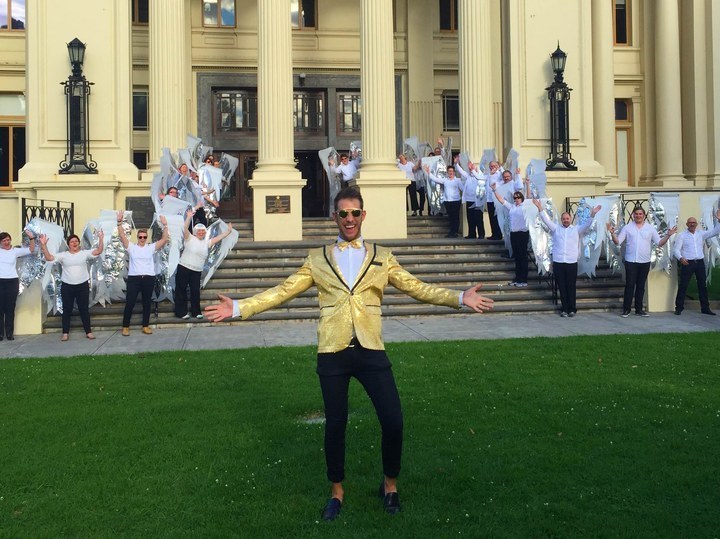 Want a news roundup like this in your inbox every weekday? Enter your email address to sign up now!