HERE ARE THE TOP STORIES
Anti-Trump Republican Evan McMullin is launching an independent presidential bid.
"We have been left with two candidates who are fundamentally unfit for the profound responsibilities they seek," McMullin wrote in a statement on his campaign website on Monday.
McMullin is an unlikely presidential candidate. He's never held elective office before and has spent most of his career as a CIA officer, writes BuzzFeed News' McKay Coppins.
Apart from his low profile, his candidacy will face other substantial hurdles in gaining traction — especially with ballot access and fundraising. But people close to the effort suggested McMullin would have the backing of serious Republican donors and fundraisers.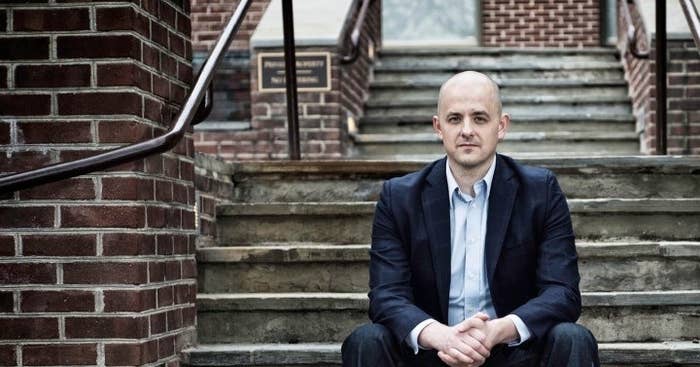 And a little extra
Fifty former Republican officials have signed a letter warning that Donald Trump would be a "reckless" and "dangerous" president. It's the latest attempt both within and outside the Republican Party to paint Trump as someone whose bombastic style has concealed a candidate who ultimately is unfit for the presidency. The Trump campaign panned the letter as politically motivated and blamed the signatories for the Iraq War, the deaths of Americans in Benghazi, and the rise of ISIS.
Republican congressman: Clinton should be "in jail right now," not running. A Hispanic Florida Republican Party spokesperson is leaving because of Trump. And Republican vice presidential nominee Mike Pence said Christians and Jews would be included in Trump's territorial terrorism ban.

WE'RE KEEPING AN EYE ON
Brazil won its first gold medal of the Rio Olympics, taking home the top prize in the women's judo 57-kilogram category.

Australia won the first-ever Olympic gold for women's rugby sevens, coming from behind to beat New Zealand.

American swimmers Ryan Murphy and Lilly King won gold medals, setting new Olympic records along the way.

And fencer Ibtihaj Muhammad became the first US Olympian to compete in a hijab.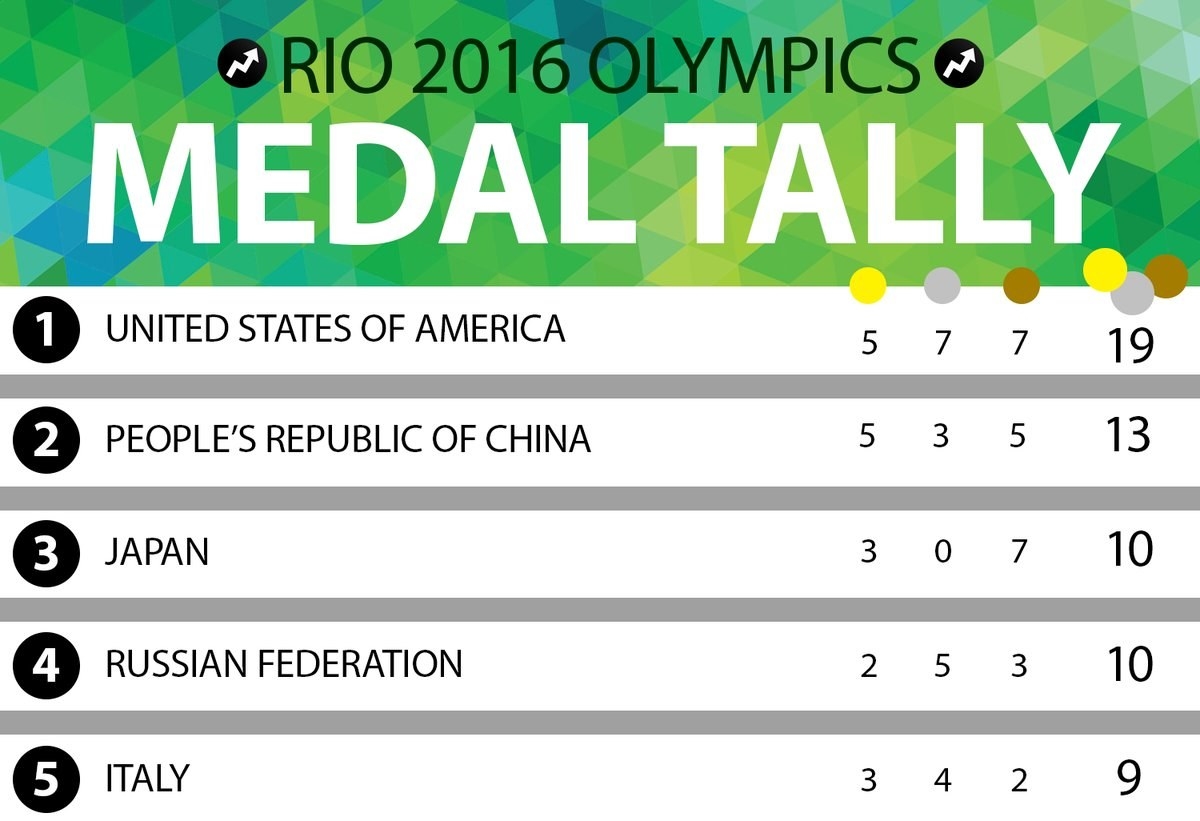 DID YOU HEAR ABOUT THIS?
Transgender activists around the world are fighting to remove the term "gender identity disorder" from the list of mental illnesses.
But there's little appetite for this fight in Japan, where doctors have been responsible for transforming transgender people from eccentrics on the margins of society to fully fledged citizens.
Even leading transgender rights activists want the doctors to stay in control, fearing that if individuals are given the power to define their own gender, the entire system will collapse.
BuzzFeed News' J. Lester Feder reports from Osaka on how a diagnosis of gender identity disorder changed the life of one young student.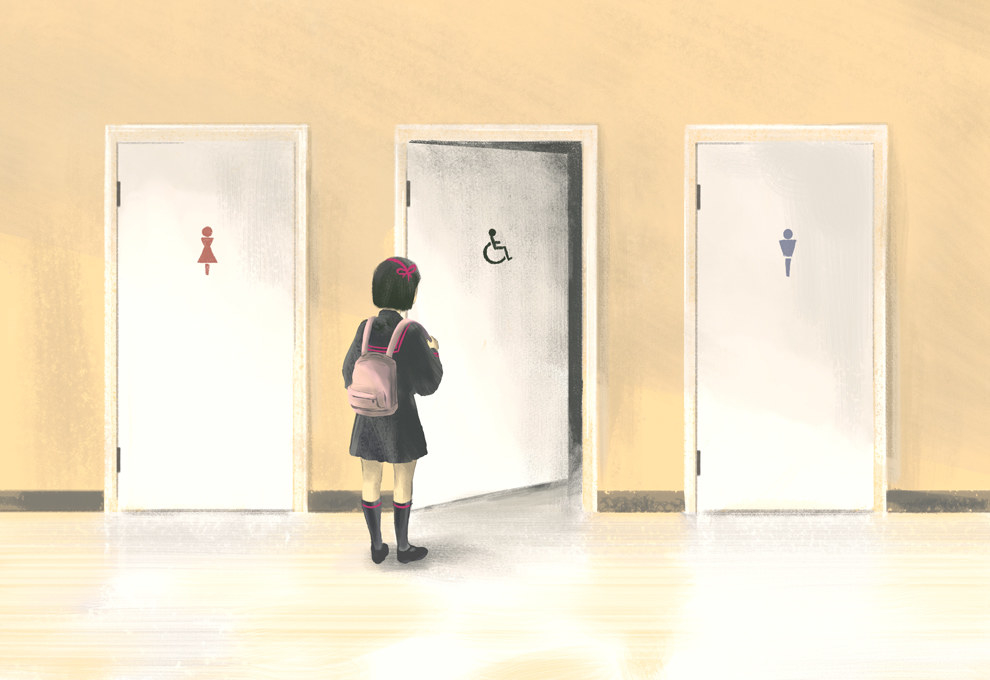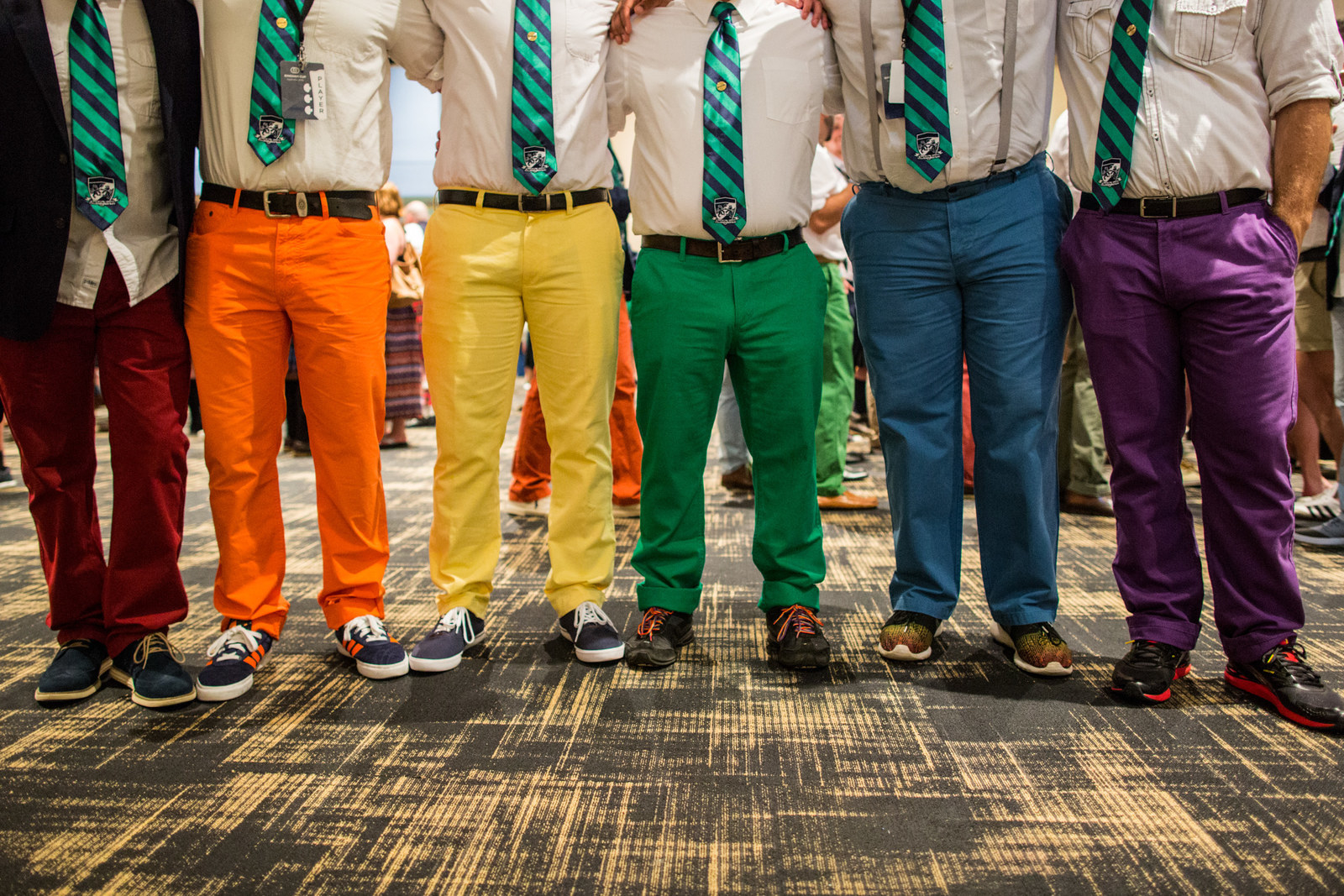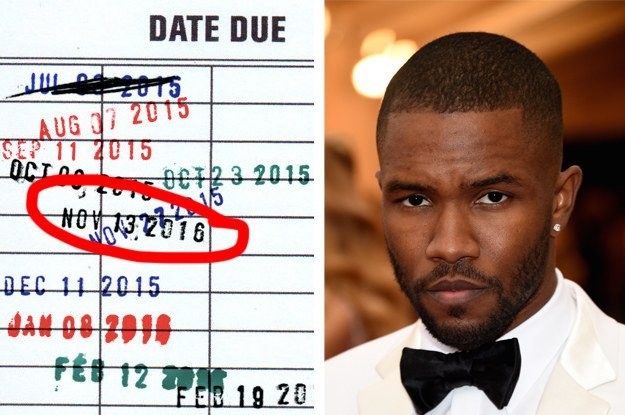 Urban loneliness and an act of kindness
Last week police in Rome were called to a block of apartments after someone reported hearing crying and shouting. Four officers went to the scene and found 84-year-old Jole and her 94-year-old husband, Michele. The elderly couple, who've been married for nearly 70 years, had started to cry while watching television. They told the officers how their loneliness was, at times, so suffocating with only a TV to keep them company. So three of the officers sat down to chat with them while another prepared the couple a plate of pasta. Bravissimi.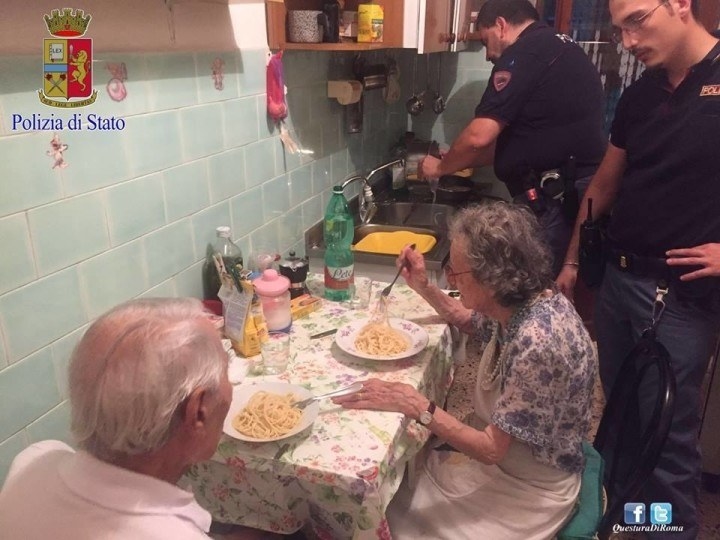 Want a news roundup like this in your inbox every weekday? Enter your email address to sign up now!